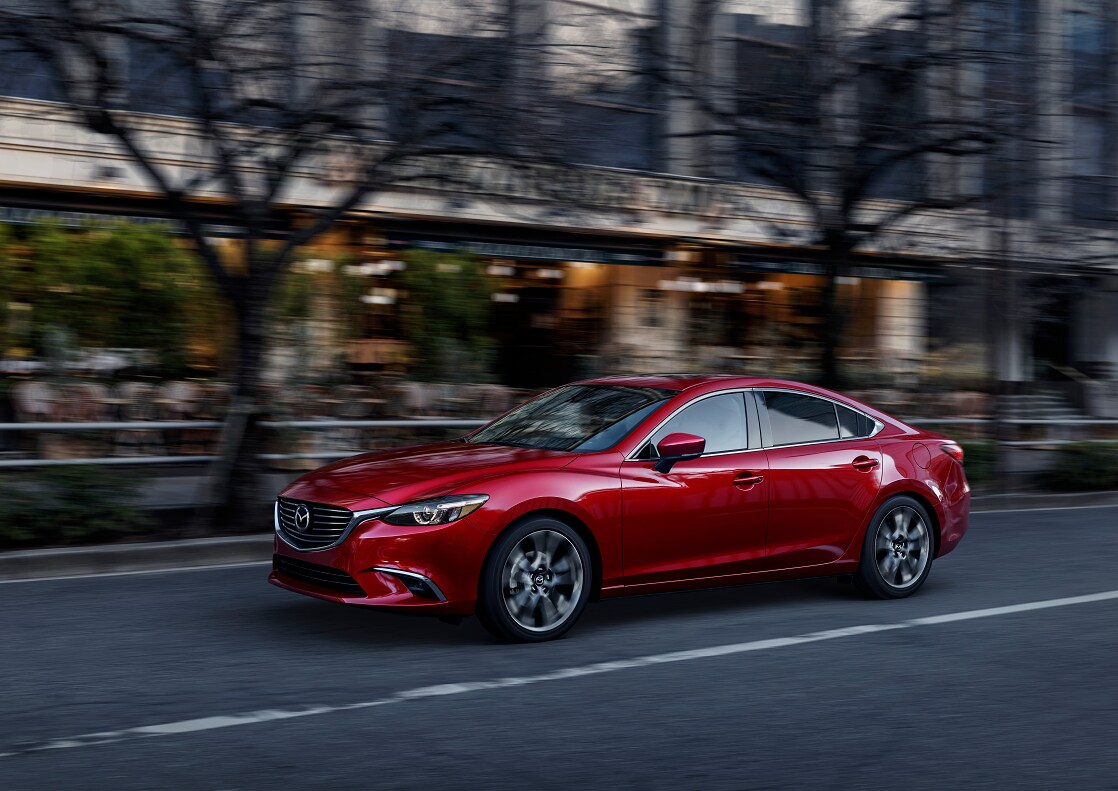 If you're searching for the right used vehicle around East Stroudsburg, Stroudsburg, Easton, Brodheadsville, and Saylorsville, this used car buying resource page is the place to go. On this page, you'll find various links that will take you to informative articles discussing everything from the benefits of buying used cars to our specific used car inventory.

So, check out this article, and once you're done, you can begin searching through the various links created by Ray Price Mazda!
Used Car Buying Guides: 
Benefits of Used Car Buying
Buying a used car is a terrific idea for a wide variety of drivers, whether this is your first car or your fifth.
Used cars, especially certified pre-owned options, come with wide-ranging perks that will leave you smiling as you drive off the lot.
These perks include extensive inspections, appreciated warranties, and much more. To see what this "much more" entails, check it out here!
Extensive Used Car Inventory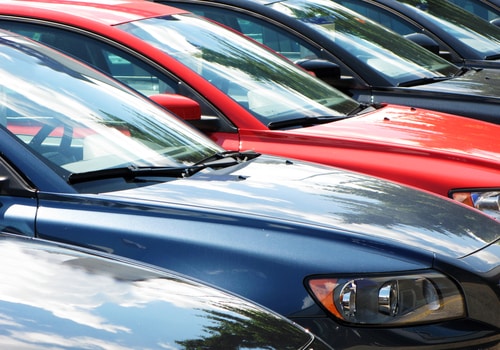 Along with discussing the various perks of used car buying, these links contain insight into our extensive used car inventory.
We've compiled such an array of models because we want you to be able to target the features that matter most. This could mean a spacious, pre-owned SUV or an athletic, used sedan.
If you check out any of these links, you'll be able to garner feedback on our selection of used cars before finding one that aligns with your preferences.
Financing Your Used Car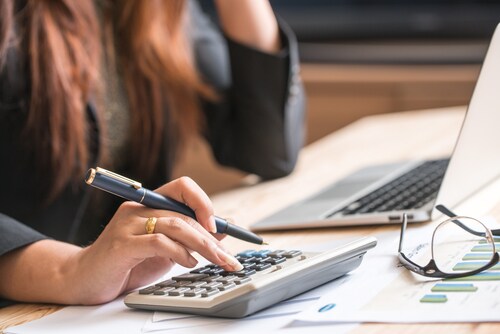 Finally, if you're curious about the financial process for your favorite used car, you'll find information about our financial center in any of the following links.
This center is designed to get you a deal you feel comfortable about, while also allowing you to drive off in your favorite used car. Not only do we have experts on hand to answer questions, but we also have nifty online tools.

To learn more, start searching through our links!
Take Advantage of Our Used Car Buying Guides
Drivers around East Stroudsburg, Stroudsburg, Easton, Brodheadsville, and Saylorsville can use these used car buying guides to locate their favorite model! So, click on one of our nearby links to start learning about the various used cars at Ray Price Mazda!