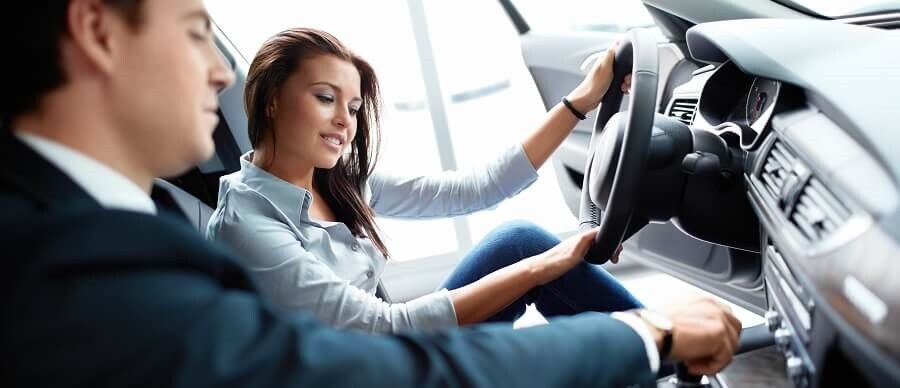 Shopping for your latest used car can be one of the most exciting times of your life-but it can also be one of the most challenging. That's why our team here at Ray Price Mazda would like to make it easier.
We've created this used-car researching, test driving, and buying guide for our dear friends in Easton, East Stroudsburg, Stroudsburg, Brodheadsville, Saylorsville, and the surrounding Pennsylvania towns and cities.
Keep reading to learn exactly what you need to do to discover your dream used car as soon as possible.
Step #1: Determine Your Needs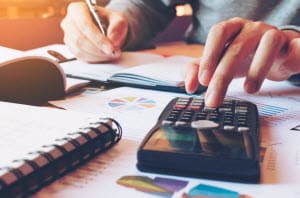 The first thing you need to know is what you need-and what you want.
Do you need a car with seating for eight to accommodate your family and loved ones? What about something with all-wheel drive and Electronic Steering Control to help you navigate those tricky off-road vacation spots? Do you want something that can go from 0 to 60 MPH in only four seconds? Also, do you want it to be red?
It doesn't really matter what your wants and needs are-it only matters that you're aware of them.
Step #2: Figure Out Your Budget
Next, it's important to consider what you can actually afford to spend. Automotive wants and needs are great, but not if they break the bank. If you need some help with this step, talk to a member of our finance team.
They'll encourage you to consider various factors, such as down payments, monthly payments, APR, and more.
Step #3: Ray Price Mazda CarFinder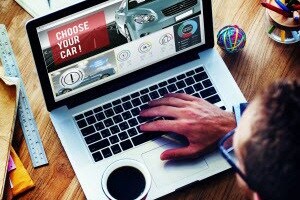 This is where the rubber meets the road! Check out our 100% free, 100% confidential, and 100% no-obligation CarFinder tool. You'll find it on our website, and it can help you locate the perfect fit for your needs, your wants, and your budget. Come prepared with a few basic pieces of information:
Contact information
Make, model, or style
MPG, year, odometer, etc.
Estimated internet price
If you have any questions about how to access or use this tool, our guys and gals would happily help.
Step #4: The Glorious Test Drive
Now comes the day that you've all been waiting for! For this step, you actually get to sit behind the wheel and find out firsthand what it's like to test drive the pre-owned automobile that you've been researching for a few days, weeks, or even months. Contact us at Ray Price Mazda to test drive cars off our lot today.
Step #5: Happily Ever After, Into the Sunset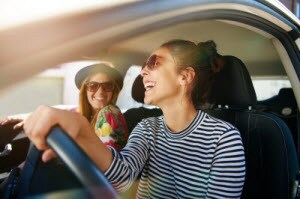 Perhaps, this is the day that you've really been waiting for: the day you get to drive away in a used car that you can call your own. However, you need to take steps one through four to get there…
Contact Us Now at Ray Price Mazda For Help Finding the Right Used Car!
However, if you'd like to get there a little sooner, why not get in touch with us at Ray Price Mazda? We can help you with any stage of the used-car process: establishing your needs, planning a budget, financing, test driving, picking the perfect one, signing the dotted line, and more. Still, you need to drive it away yourself!
So, Saylorsville, Brodheadsville, East Stroudsburg, Stroudsburg, and Easton drivers, contact us at Ray Price Mazda now!