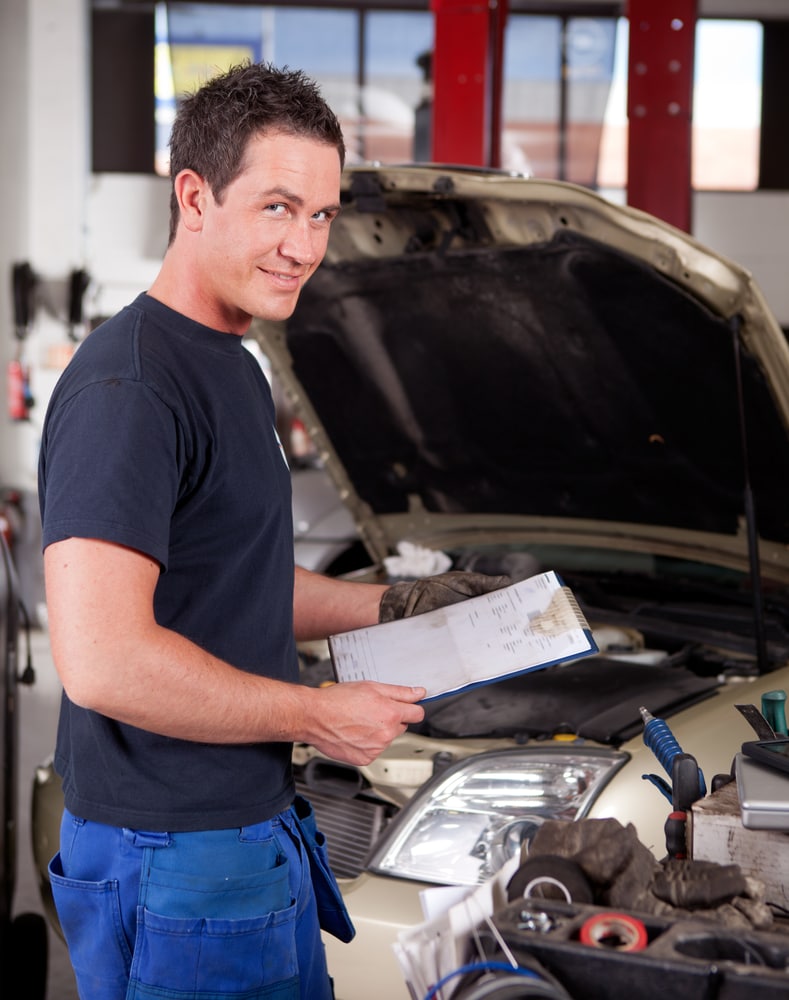 Automotive upkeep is important for car owners throughout East Stroudsburg, Stroudsburg, Easton, Brodheadsville, and Saylorsville. So, Ray Price Mazda created this Mazda maintenance schedule hub page.
On this page, you'll find various links that will take you to specific Mazda maintenance schedules. These schedules outline what services your Mazda vehicle will need and when these services should occur. So, continue reading to get a brief understanding of our Mazda maintenance schedules before selecting any of the following links!
What's in a Maintenance Schedule Guide?
No matter which Mazda model you may be driving, you'll eventually need an oil change, a tire rotation, a brake repair, or some other form of service. Understanding when these inspections or replacements should occur is important for responsible drivers and that's what our maintenance schedule guides are all about.
Each guide will go through exact mileage specifics, such as 10,000 miles, 25,000 miles, or 50,000 miles. At each mileage interval, it'll list several services your vehicle will need. With these guides, it'll help keep maintenance simple and serves as a handy reference you can check out at any time!
Why Should I Read a Maintenance Schedule Guide?
The Mazda maintenance schedule guides linked on this page are insightful, informative articles that will ultimately help your vehicle perform well into old age.
If you follow the recommendations of these maintenance guides, your vehicle will have a better chance of maintaining peak performance, even as the miles begin to stack up.
Where Can I Have My Mazda Serviced?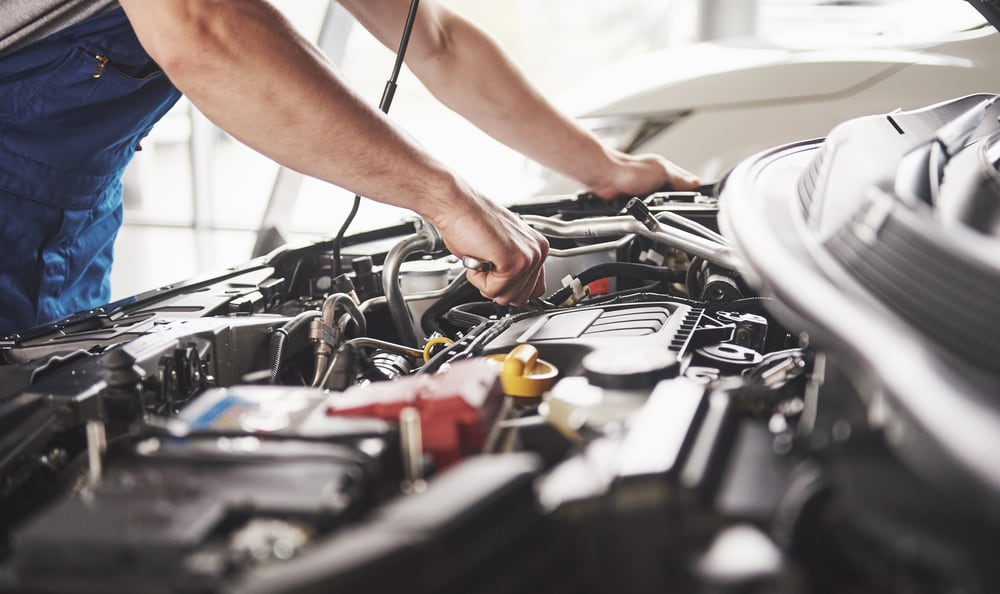 If you happen to read through one of our Mazda maintenance schedules only to find out that your vehicle is due for service, you can always contact our helpful service center!
We have a modernized facility on site that's loaded with new-age equipment and run by a team of well-trained technicians. So, whether you need a specific part replaced or just want to pop in for an oil change, our team will be happy to help!
Check Out Our Mazda Maintenance Schedules!
Routine maintenance and proper care will give your Mazda a leg up as you travel around East Stroudsburg, Stroudsburg, Easton, Brodheadsville, and Saylorsville.
So, check out any of the links on this page. If you realize your Mazda needs a quick inspection, get in touch with the Ray Price Mazda Service Center or use our online scheduler tool to make an appointment!