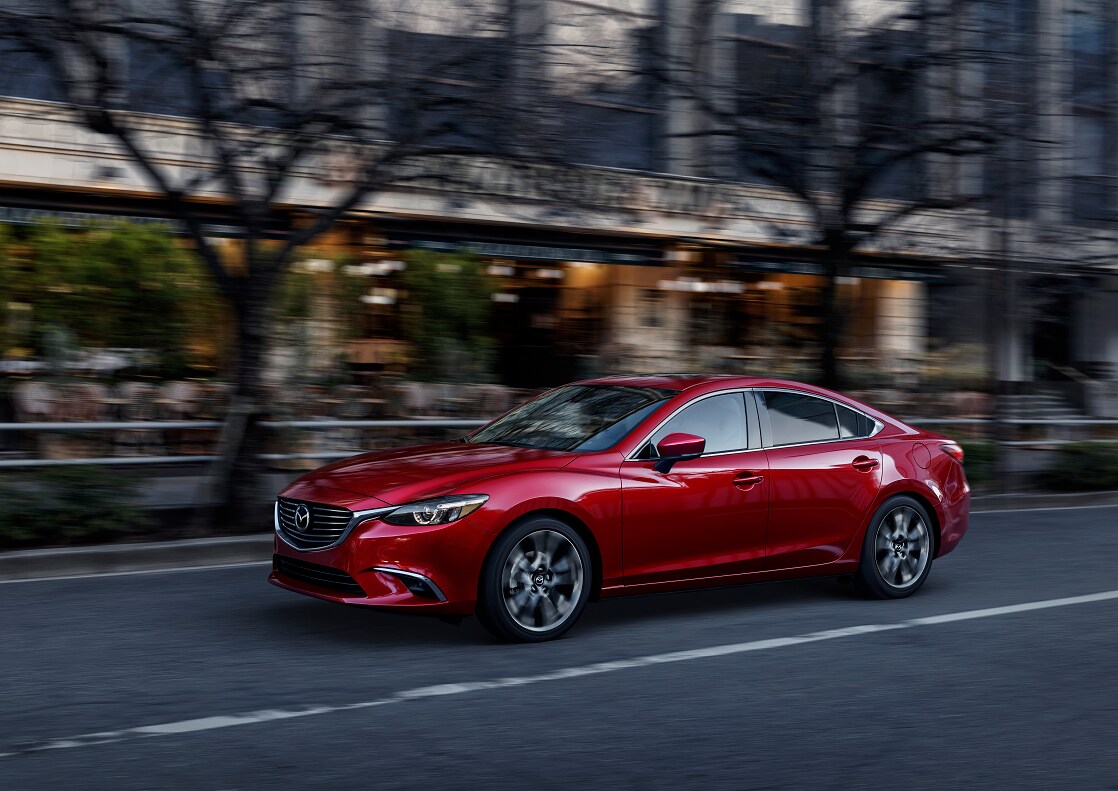 A particular question seems to be fluttering through the mind of drivers around East Stroudsburg, Stroudsburg, Easton, Brodheadsville, and Saylorsville: can you lease a used car?

In the coming sections, the Ray Price Mazda team will answer this question while also discussing other areas of interest, such as the benefits of leasing in general. We've compiled all this information into an easily accessible location to expedite your car-shopping process and ultimately help you land your favorite model. If you have further questions after reading this article, contact our insightful staff!
So, Can You Lease a Used Car?
Yes, you can lease a used car. More importantly, this process comes with multiple benefits that provides you with flexibility right now and in the long run.
Used cars at our dealership go through extensive testing to ensure they work properly and will continue to function properly even as the miles begin to rack up.
On top of this quality assurance, we have a diverse inventory of used cars, each designed to cater to a specific aspect of your driving experience.
For example, if you have a growing family, we have spacious, pre-owned SUVs that offer versatile interiors. If you want to go for a model that's sportier, we have used sedans that showcase top-notch speed, acceleration, and handling.
Related Post: How to Find the Right Used Car
Benefits of Leasing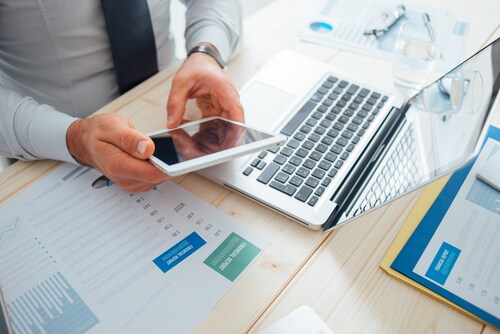 Leasing is a savvy financial decision for numerous reasons.

When you lease, you're renting the vehicle from the dealership for a determined amount of time. As you lease the used model, you'll be making monthly payments. Once the lease ends, the monthly payments end and you can then lease a different model.
This process allows you to continually choose between different used cars, giving you a chance to emphasize the features you value most. In addition to this, your used model will be under the dealership warranty, which gives you access to our state-of-the-art service center where we can provide any type of inspection or repair.
Used Car Lease Deals
Leasing a used car is a smart decision and our used car lease deals will further enhance this decision by helping you get your favorite vehicle at a terrific value.
Each of our lease deals are designed to cater to your specific needs and work within the framework of your unique budget. If you happen to have questions about our lease deals or some specific aspect of leasing a used car, we have trained consultants that will gladly sit down and discuss these topics with you!
Consider Leasing a Used Car
If you happen to be searching for a used car around East Stroudsburg, Stroudsburg, Easton, Brodheadsville, or Saylorsville, consider leasing one from Ray Price Mazda.
We have a wide inventory of models to choose from along with helpful lease deals that ensure you're getting a terrific deal. So, contact us to learn more or schedule your own used car test drive!
Related Post: Used Car Buying Checklist