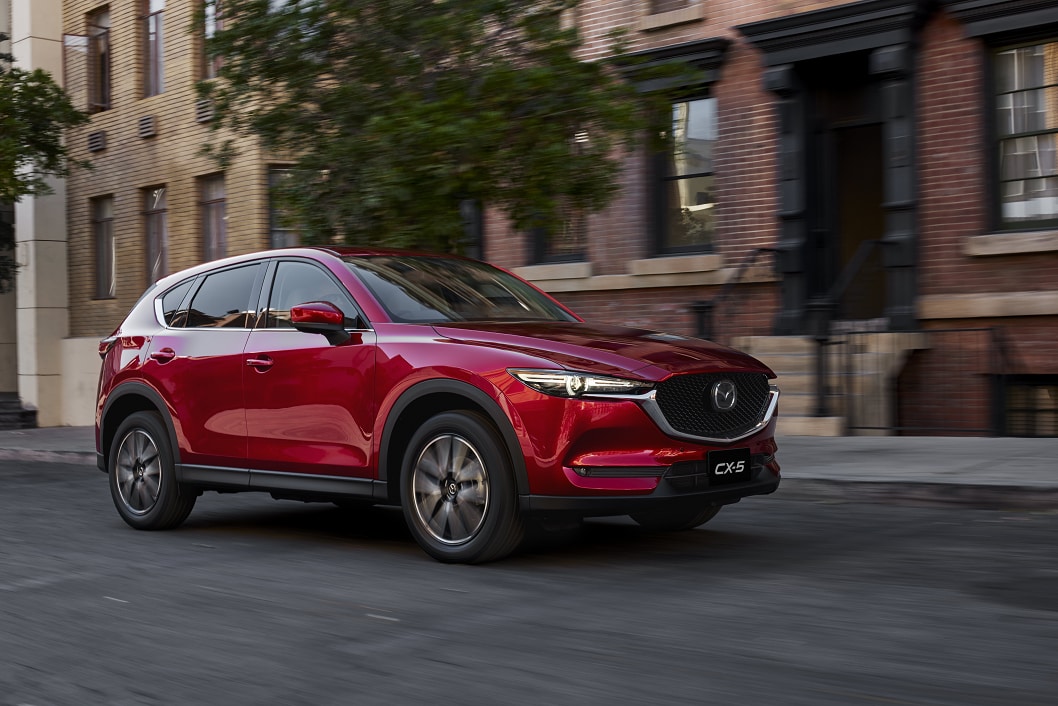 Drivers around East Stroudsburg, Stroudsburg, Easton, Brodheadsville, and Saylorsville looking for a pre-owned vehicle should take the time to read this certified pre-owned vs. used cars comparison.

The following sections will be looking at both options in depth and providing straightforward information that will help you make an educated decision. The staff at Ray Price Mazda will also speak to you in person if you have further questions!
Related Post: How to Find the Right Used Car
What is the Difference Between Certified Pre-Owned vs Used?
The major difference between a certified pre-owned vehicle and a used vehicle is the background process that occurs before both cars goes for sale on the lot.
A used car, for instance, has a base level of expectations that must be met for it to be sold to a buyer. The standards include the ability to perform correctly, protect the driver, and be free of any lingering maintenance issues.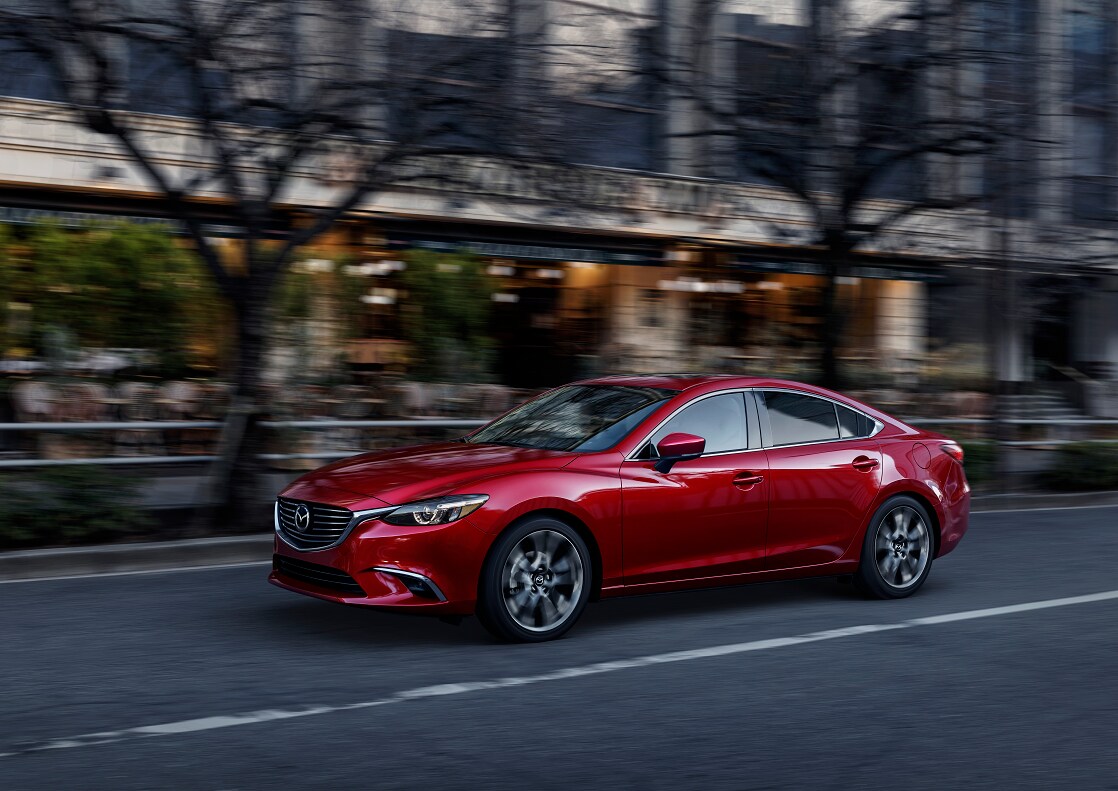 The inspection process for a certified pre-owned model, for instance, is far more complex. A vehicle can't be labeled "certified pre-owned" until it passes a rigorous inspection that takes place at our on-site facility. This inspection factors the vehicle's past into the equation, but it also aims to set the car up for a healthy and long-lasting future.

Certified Pre-Owned Inspection & Warranty
Certified pre-owned cars must pass an extensive 160-point inspection, and they must pass with flying colors. This rigorous inspection takes every aspect of the vehicle into consideration, thoroughly scanning both the interior and exterior for faults, damage, abnormalities, and any other type of automotive needs worth addressing.
Once a car aces this exam, it can be considered certified pre-owned, and this title comes with a range of perks and benefits. For example, a 12-month/12,000-mile limited vehicle warranty will accompany the vehicle. Beyond this, you'll receive the following incentives and assurances:
24-Hour emergency roadside assistance, including jump-starts, lockout assistance, flat tire changes, and gas delivery
AutoCheck® vehicle history report
Transferable benefits
Complimentary 3-month SiriusXM® trial
Zero deductible on covered repairs
Available extended coverage
Trying to Select the Right Certified Pre-Owned Model
If you're certain that the extensive package that comes with a certified pre-owned vehicle fits what you're looking for, the next step is to start browsing through our expansive certified pre-owned inventory to find the right model.
As you browse, you'll want to be certain you're targeting traits that cater to your lifestyle and mesh with your everyday needs. For example, we have a terrific lineup of certified pre-owned sedans that provide superb fuel economy, fun-to-drive performance, and nimble handling dynamics.
Looking for an SUV that can fit the entire family? This is another possibility you'll run into while browsing through our online inventory. So, start your search for the right certified pre-owned model today!
So, Certified Pre-Owned or Used?
Both options make selecting the right vehicle for your lifestyle simple and financially sound. The benefits of the certified pre-owned car, though, give them a slight edge in a head-to-head debate.
So, browse through the inventory at Ray Price Mazda before test driving your preferred model near East Stroudsburg, Stroudsburg, Easton, Brodheadsville, and Saylorsville.