---
Are you planning your Mazda lease return? We assist drivers throughout East Stroudsburg, Stroudsburg, and Easton, PA, who are ready to bring their leased vehicle back to the dealership. Those drivers near Brodheadsville and Saylorsburg, PA, are also welcome to work with us on this transaction.
Whether you want to return your vehicle or finance it, we can figure out the right option for you. Reach out to our team at Ray Price Mazda today to learn more about the lease return process. You can also read below to learn more!
---
---
How To Return Your Mazda Lease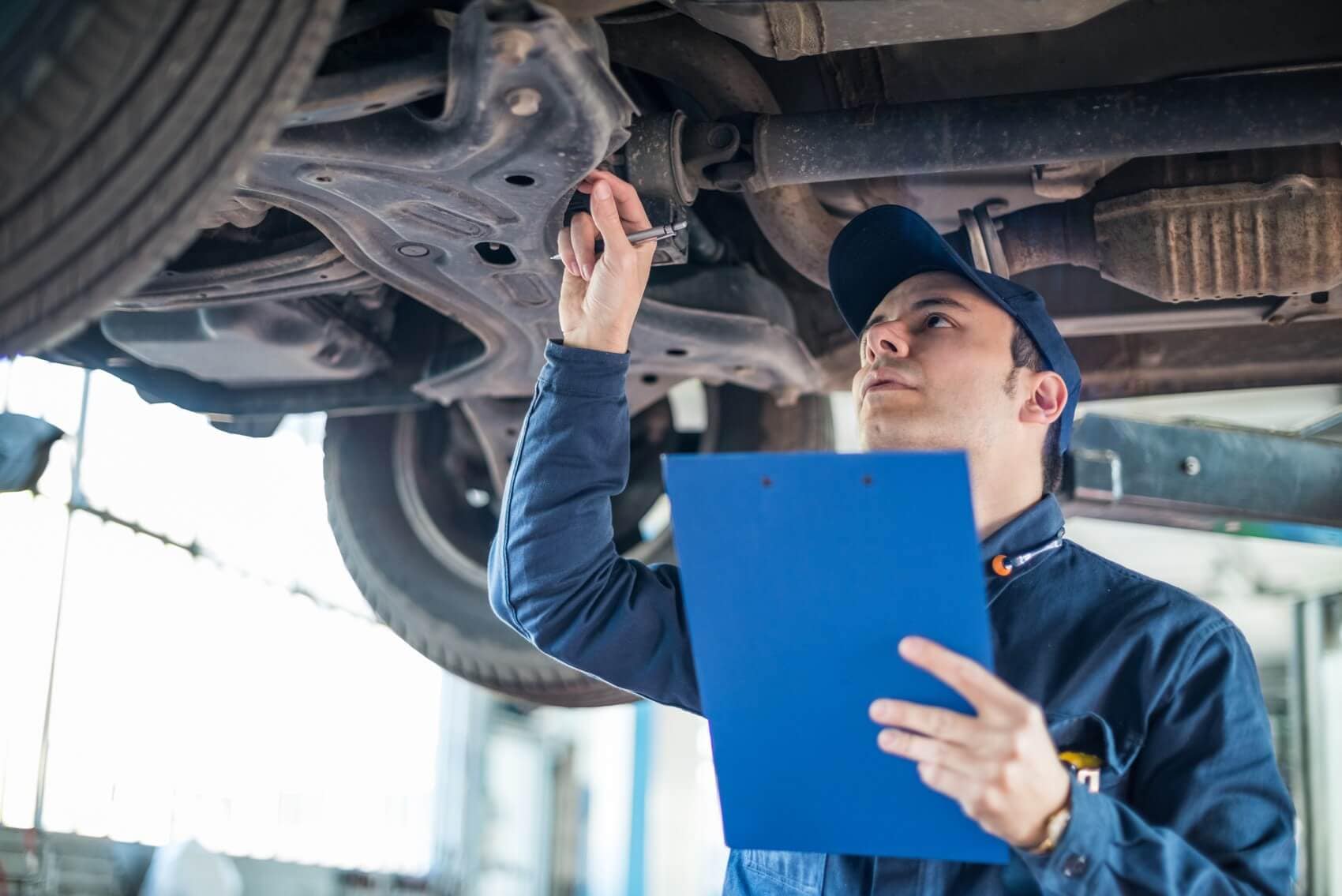 When you signed your Mazda lease a few years ago, you were given an end date that the vehicle would need to be returned. Make sure to put that date on your calendar. That way, you'll stay on track with the lease-end return and inspection. You'll also know when to cancel any automatic payments you've set up.
The lease-end inspection should come first, so you're aware of any excess wear and tear on the vehicle. This wear and tear could lead to your being charged fees.
An inspection lets you fix things before you return the vehicle. You'll use the company AutoVIN and can schedule your appointment online anywhere between 15 and 60 days before the end of the lease term.
Once the inspection is complete and you've taken care of any necessary repairs, it's time to schedule the lease-end return at our dealership. Simply reach out to our team and we'll make an appointment for you. Prior to this time, you'll need to get a few items together, including the car's spare keys, owner's manual, and any accessories that came with the vehicle.
At your appointment, we'll walk you through the steps, which include signing the Odometer Disclosure Statement and any other additional paperwork.
---
Finance a Mazda Model
If you really like your Mazda model, you might wish to buy it. That's certainly an option as your lease comes to an end. We'll be happy to set you up with a finance plan that fits your needs, much the same way we crafted your lease agreement.
You can pay a visit to our Mazda finance center to discuss what plans are available. We'll run through the terms and the monthly payment amounts and help you select the one that fits you best. Now, you'll officially own the vehicle that you know you already love!  
---
Pick Out a New Mazda To Lease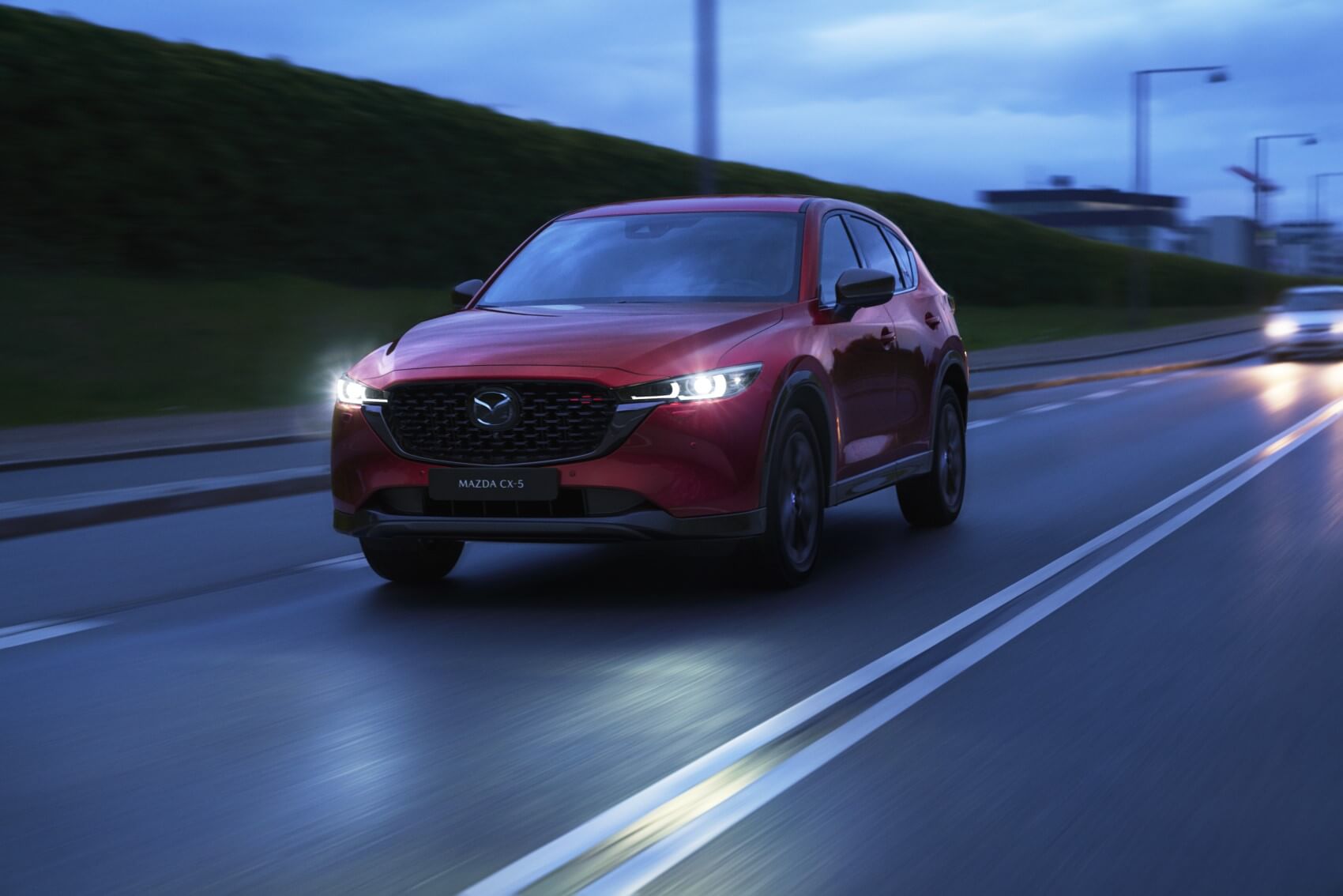 It's also possible you might want to pick out a new Mazda model to lease. This option comes with its own special perk: the opportunity to have the disposition fee waived. Ask our team more about this benefit and how it could apply to your new lease.
To find the new model you'd like to select, visit our online inventory page. You can conveniently browse through our selection from home. Take time to read our Mazda reviews to know which model is right for your lifestyle.
We're proud to offer a wide range of options, including:
MAZDA CX-9
MAZDA3
MAZDA MX-5 Miata
You're invited to view our new vehicle specials as you consider which model to select. One of these offers could apply to your purchase and add even more value to your payment plan.
---
Return Your Mazda Lease Today!
If you're looking for a dealership near East Stroudsburg, Stroudsburg, or Easton, Pennsylvania, that will accept your Mazda lease return, give us a call! We'll go through the most important steps so that you feel prepared.
Do you live and drive near Brodheadsville or Saylorsburg, Pennsylvania? We're close to you, too! So, make the drive to Ray Price Mazda and either exchange or finance your vehicle. Contact us today, if you have any questions or want to set up your lease return!
---
Make an Inquiry
* Indicates a required field
Hours
Monday

9:00AM - 8:00PM

Tuesday

9:00AM - 8:00PM

Wednesday

9:00AM - 8:00PM

Thursday

9:00AM - 8:00PM

Friday

9:00AM - 8:00PM

Saturday

9:00AM - 4:00PM

Sunday

Closed