Most car shoppers are faced with at least a few nerves at the starting line of their Mazda research. The great wide world of online car research can do that to you.

If you're in the market for a Mazda near East Stroudsburg, Stroudsburg, Easton, Brodheadsville and Saylorsville, our reviews are a great place to learn about the models in its lineup. Click into Ray Price Mazda's digital library of car reviews and you're exponentially closer to finding the Mazda that will best suit your wants and needs. We've written a comprehensive research guide for each of Mazda's most popular vehicles, from the Mazda3 compact sedan to the Mazda CX-9 SUV and many in between. 
2018 Mazda Reviews
Why Read Ray Price Mazda Car Reviews?
Save Time and Frustration: Not only is navigating through so many websites to find small nuggets of information overwhelming, it can also get seriously time consuming.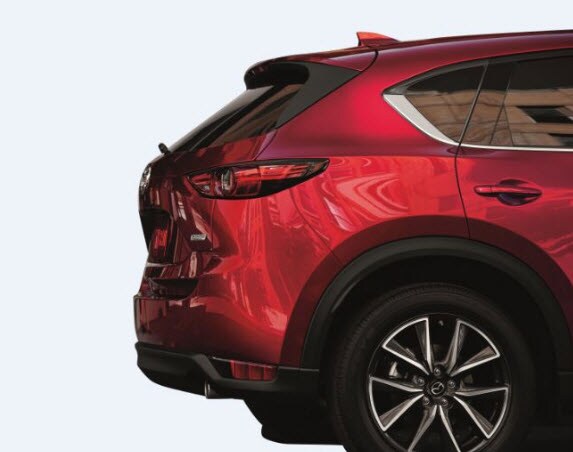 Ray Price Mazda has done the research so you don't have to, consulting quality automotive resources such as Mazda.com, Cars.com, and Edmunds.com and compiling our findings into a supercharged vehicle study.
Learn More of What You Need to Know: And less of what you don't! When you're reading about a particular car, there are certain criteria you look for: efficiency, safety scores, technology. As you can imagine, these criteria vary from buyer to buyer.
The Ray Price family of dealerships was established over a century ago. In this time, we've become experts not only on the Mazda brand but on how to instantly match a car shopper's needs to the right ride. Each of the categories featured in our vehicle reviews are chosen based on what we've found car seekers interested in that vehicle type value most.
Smoothly Transition to the Next Step: At the end of each Ray Price Mazda vehicle review, we'll direct you to more helpful resources, like a relevant vehicle comparison that pits that Mazda against its cross-brand competitor, or to our online inventory where you can see the Mazdas we have in stock and even sign up for a test drive right from home.
Start Your Mazda Research Now
To get started, simply click on the link to the model you're interested in on this page. Happy researching from your friends at Ray Price Mazda! If you have any questions along the way, feel free to contact Ray Price Mazda online, proudly serving communities in East Stroudsburg, Stroudsburg, Easton, Brodheadsville and Saylorsville, and beyond. Call us today to schedule a test drive in one of these spectacular Mazda models.
2017 Mazda Reviews