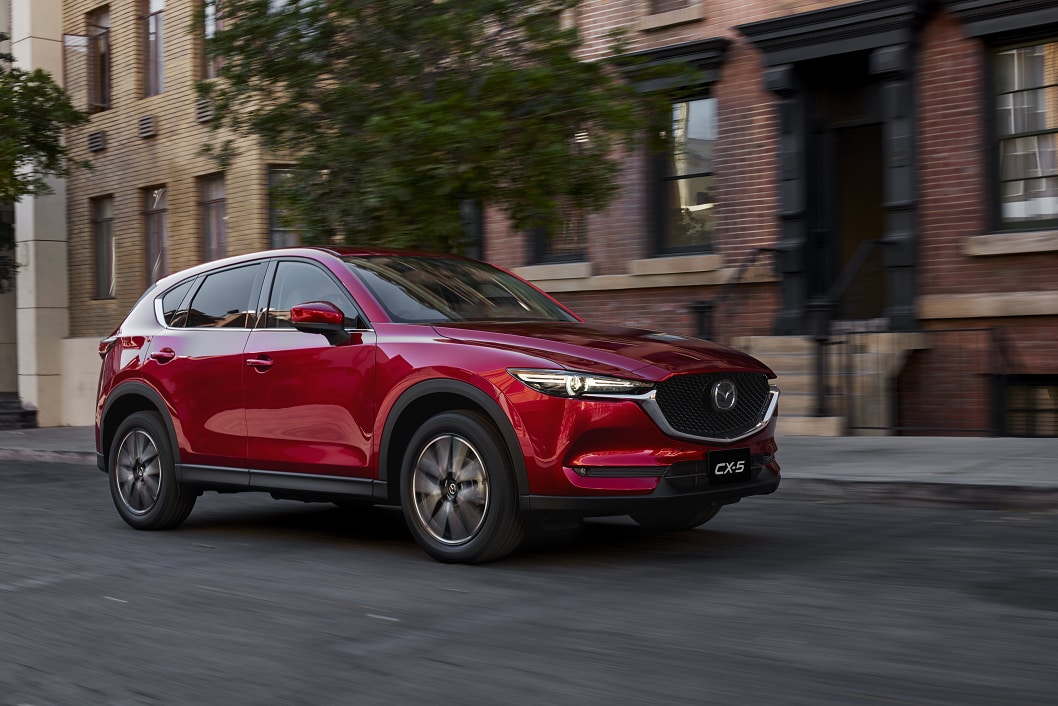 Thinking about getting the ball rolling on buying your next used car? You've come to the right place! On this page, we at Ray Price Mazda have put together a detailed used car buying checklist to help make your experience smooth and enjoyable. Shoppers in East Stroudsburg, Stroudsburg, Easton, Brodheadsville, and Salyersville should read ahead to get started!

Related Post: How to Find the Right Used Car
Determine a Budget.
The first thing you need to do is put together a budget. Knowing what you can afford to pay in monthly car payments is essential to have an enjoyable car-buying and car-owning experience. It's recommended that you shouldn't spend more than 20% of your monthly take-home pay on car payments. If you plan to buy rather than lease, you'll also want to have about 15% to 25% of the car's total price to pay upfront as a down payment.
Create a Next-Car Wish List.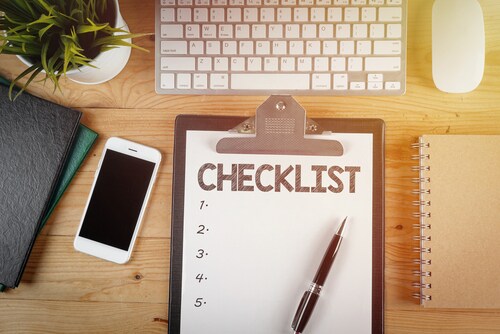 After you have a budget, it's time for the fun part-putting together a next-car wish list. Start by thinking about things you need and can't live without, like…

Fuel economy, power output, or towing capabilities
Number of seats and/or amount of cargo space
All-wheel drive or off-road equipment
Number of airbags and/or extra safety features
Once you have the necessary stuff out of the way, consider things you'd like to have but could live without, like surround-sound or heated seats.
Find a Used Car that Fits Your Needs.
With your budget in one hand and your wish list in the other, you're ready to start your car hunt. Get online and search for used vehicles that fit your needs. You may want to start by looking at local used car dealerships and go out from there since these dealerships are easiest to get to.
Take a Test Drive.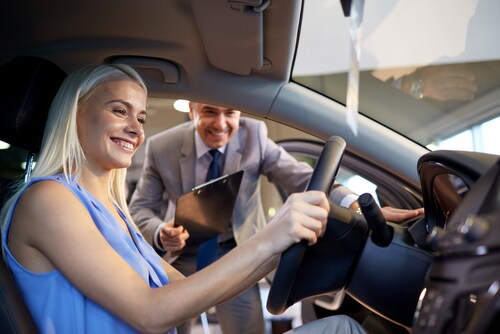 Once you've found a few used cars that could be a perfect match for you, it's time to take a test drive. Before or after your test drive, you should also be asking the seller about its features and car history. Make sure that it has all the features that are listed in the ad.

Additionally, you'll want to read thoroughly through the car history report. Look for red flags like an excessive amount of maintenance, huge accidents that the car has been involved in, mileage ratings that don't match the odometer, and salvage titles.
Related Post: Used Car Maintenance Checklist
Pick Out a Payment Plan.
If everything checks out with the test drive and the car history report, you're ready to take the final step: Finding a payment plan. Sit down with the finance team at the dealership and discuss what kind of rates they can get for you based on your credit score. Exhaust all your options and then pick out the best finance plan for your budget and lifestyle.
Ready to Get Shopping?
We at Ray Price Mazda hope this used car buying checklist gave you all the information you were looking for and hope you're feeling confident about your next car-buying journey. At our dealership, we have a variety of quality used cars to choose from and all the services you need to  have an enjoyable experience.
Shoppers in East Stroudsburg, Stroudsburg, Easton, Brodheadsville, and Salyersville should get the ball rolling today by browsing our inventory on our website. Then, give us a call to schedule a test drive!