The more resources you have at your disposal, the more quickly you can learn about prospective vehicles. Therefore, our Ray Price Mazda team is always working to create helpful comparisons, reviews, and more for drivers near East Stroudsburg, Stroudsburg, Easton, Brodheadsville, and Saylorsburg, PA.
Our Mazda car comparisons do a great job of dissecting multiple vehicles at once. Not only do these comparisons help you learn about a particular vehicle, but they also show you how this vehicle stacks up in its segment.
If there's a model you want to know more about, you'll find a comparison for it on this page!
What's in Our Mazda Car Comparisons?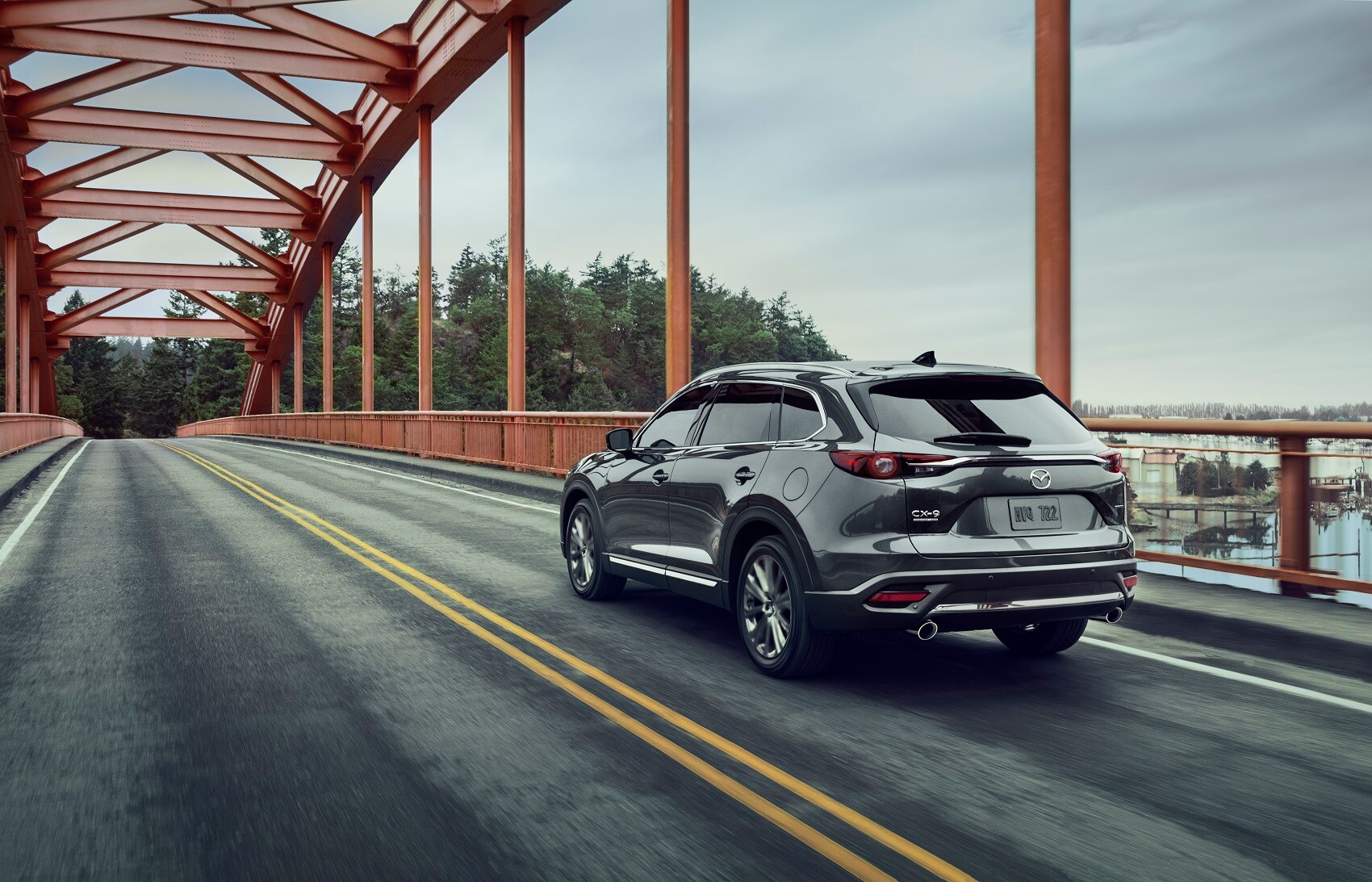 We tailor the information in our Mazda car comparisons to the type of model being discussed. So, if you're looking for a new Mazda vehicle, such as the 3-row Mazda CX-9, and go to one of our comparisons, we'll offer insight on family related topics, like interior space and safety.
If you delve into one of the Mazda car comparisons for the Mazda3, we might switch up the topics to infotainment, performance, or style. Whatever it is we're discussing, we want it to be relevant information you care about.
Why Use a Mazda Car Comparison?
A test drive is still the best form of research when looking into new vehicles. There are ways to learn about Mazda vehicles from the comfort of your home though, too. Our car comparisons will set you up to find and begin enjoying your favorite Mazda model.
If you have questions about the vehicle, you'll find our comparisons are full of answers. If you think another vehicle in the same segment as your favorite Mazda is a compelling choice, you can see the features and specifications of the two in a matchup. At their core, our comparisons are designed to make life a little easier for you.
Dive Into Our Mazda Car Comparisons
At the end of the day, you want to find the right Mazda for you near East Stroudsburg, Stroudsburg, Easton, Brodheadsville, and Saylorsburg, Pennsylvania. That's what we want to help you with at Ray Price Mazda. Our Mazda car comparisons are just one of the many resources you'll find when exploring our site!
Make an Inquiry
* Indicates a required field
Hours
Monday

9:00AM - 8:00PM

Tuesday

9:00AM - 8:00PM

Wednesday

9:00AM - 8:00PM

Thursday

9:00AM - 8:00PM

Friday

9:00AM - 8:00PM

Saturday

9:00AM - 4:00PM

Sunday

Closed