It's always pleasant to find an offer that adds value to something that you were going to be doing anyway. So, if you're planning on getting a new model or are hoping to have your current vehicle serviced, coming across a value-enhancing opportunity is a big advantage. This type of advantage is exactly what we put in place here at Ray Price Mazda.
Our new Mazda specials will help you slide into one of the latest Mazda vehicles or make getting an oil change all the easier. So, check out these specials near East Stroudsburg, Stroudsburg, Easton, Brodheadsville, and Saylorsburg, PA.
New Mazda Vehicle Specials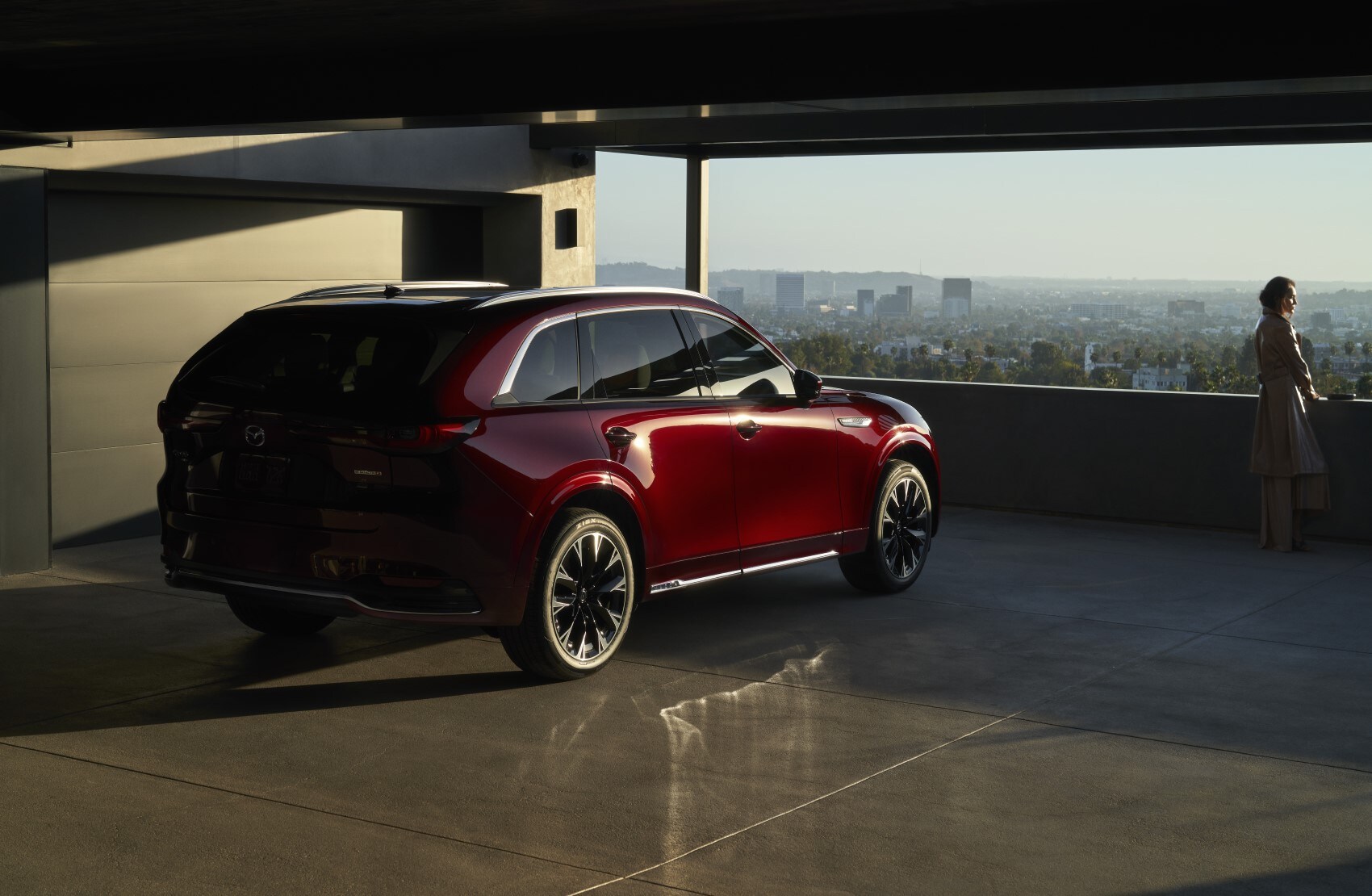 If there's a Mazda model that you have your sights on or you're curious to learn more about the lineup as you begin your car search, you can lean on our helpful online inventory for insight. We have each Mazda listed there, along with the features and the specifications they offer. You can easily learn about the fuel economy of the Mazda, the cargo room of the Mazda CX-50, and much more.
Mazda is also in the process of evolving their lineup with recent models, like the Mazda CX-90, making their way onto our showroom floor. You can review our inventory plus our reviews and comparisons to learn about all these attractive vehicles. Then, you can dive into our Mazda specials.
These specials are designed to help you find your favorite vehicle, while also making sure the model fits into your budget. We change these specials each month. Sometimes, you can check out the new Mazda specials page and find a lease special. Other times, it may be a specific offering for recent college grads, veterans, or something else.
If you have questions about a special, let us know. Our finance experts are happy to guide you in the right direction, whether you stop by in person or give us a call.
New Mazda Service Specials
Once you secure your Mazda-or if you already have one-the goal becomes caring for it over the course of many miles. To do this, you can lean on our service center. Booking a visit is a cinch, with our online scheduling tool. However, before you do that, check out the new Mazda service specials we have in place.
These specials will make your visit more enjoyable. Some of them will add value to your oil change, while others may help you save on a part replacement. Whatever the case may be, these specials are a boon to each driver that comes into our service facility.
Take Advantage of Our New Mazda Specials
With the right special, a quick service visit or acquiring your next Mazda model will be an even more enjoyable experience. So, we encourage each resident of East Stroudsburg, Stroudsburg, Easton, Brodheadsville, and Saylorsburg, Pennsylvania, to check out our ever-changing specials. If you have questions or want to take advantage of a certain new Mazda special, reach out to us here at Ray Price Mazda!