Buying a used car is often a smart choice for anyone looking to maintain a budget while still getting to drive a high-quality vehicle. One of the simplest ways to maximize your investment and still enjoy your used car for years to come is to keep up with its routine maintenance.
If you're a driver living near Easton and Saylorsville, the team of service professionals at Ray Price Mazda is here to help. As such, we've created this simple used car maintenance checklist. Reference this handy list as you drive through the Stroudsburg and Brodheadsville areas, and you'll easily stay on top of important milestones and avoid any potential breakdowns!
The Benefits of Regular Maintenance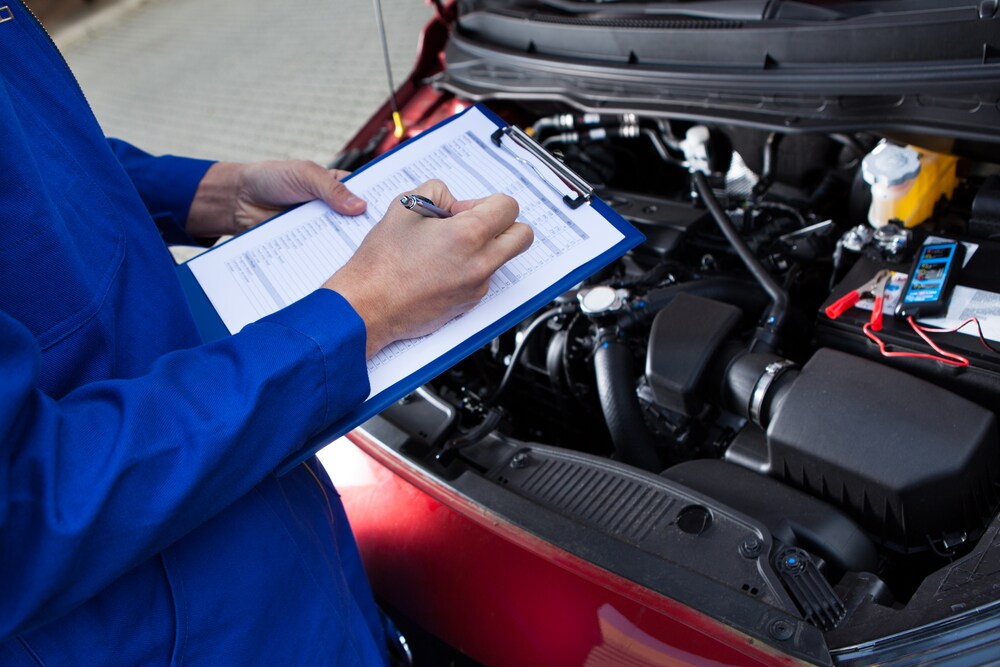 Whether your used car has 10,000 or 100,000 miles on it, it's important to have it regularly inspected by a licensed technician, like the ones who work in our state-of-the-art service center. Not only can a professional quickly identify any serious issues, they can also help you plan for any important repairs they foresee down the road.
We recommend using your used car's odometer to mark when it's time to schedule maintenance and what will need to be replaced or serviced. As a rule of thumb, it's also a good idea to adhere to the following guidelines:
Every 5,000 to 10,00 Miles
The secret to keeping your vehicle healthy is to focus on three essentials: oil changes, tire rotations, and brake inspections. If nothing else, these three important tasks can end up saving you tons in costly repairs while simultaneously ensuring your safety on the road.
You'll want to schedule each as follows:
Oil changes: Change your motor oil and filter every 5,000 to 7,000 miles. High-mileage vehicles may require more frequent changes, though this is best determined by your service technician.
Tire rotations: Rotate your tires every 7,000 to 10,000 miles. This makes sure that your tires wear down evenly, and avoids a dangerous blowout or flat tire down the line.
Brake inspection: Inspect your brake pads, rotors, and calipers each time you rotate your tires. Depending on your driving habits and local road conditions, your brakes will need to be partially or fully replaced every 40,000 to 60,000 miles.
Every 15,000 to 30,000 Miles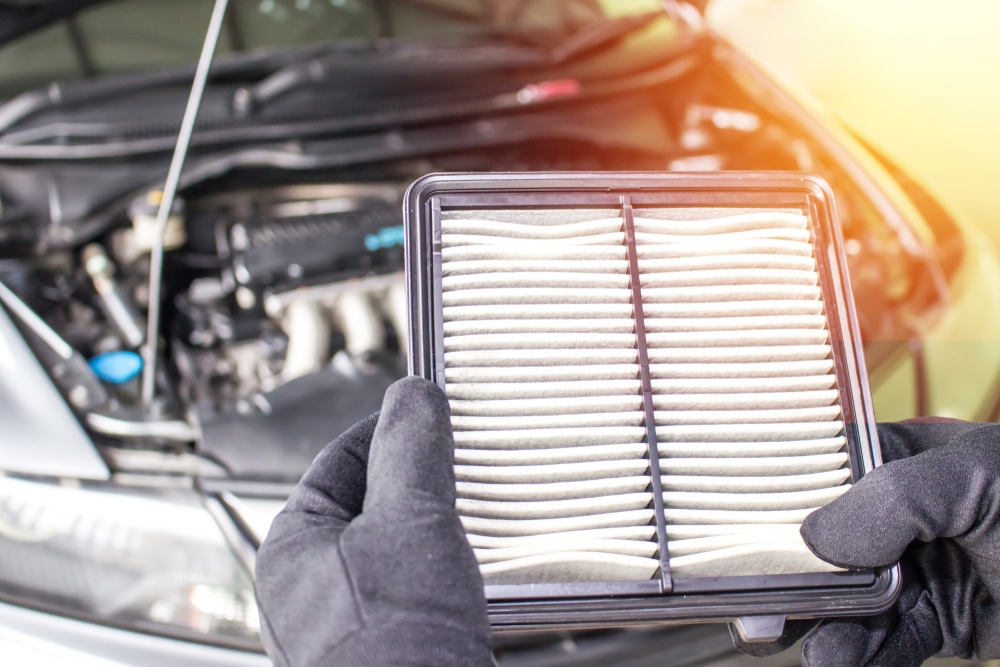 During this time, you'll want to have things like your engine coolant flushed and your brake lines and hoses inspected. It's also important to replace both your engine air filter and cabin air filter during this appointment. This keeps dirty particles from clogging your engine, which will prevent smoke and other unpleasant scents from getting inside your cabin.
Every 50,000 to 75,000 Miles
Once your used car reaches this milestone, you'll most likely have to make some major repairs and replacements, including, but not limited to:
Brake pads, rotors, and calipers
Spark plugs and battery
Tires and braking system
Every 90,000 to 100,000 Miles
The moment your used car reaches the 100,000-mile mark is a major milestone. As the official start to its veteran status, you should celebrate this accomplishment by performing a full transmission flush and having all the spark plugs replaced. You'll also want to have your hoses and timing belts inspected or replaced before hitting the road again.
Schedule Used Car Maintenance at Ray Price Mazda
If you're a driver near Easton and Saylorsville in need of routine maintenance, simply stop in to speak with one of our knowledgeable service pros. You can also go online to schedule a service appointment that best fits your schedule around Stroudsburg and Brodheadsville today!