Ray Price Mazda has developed many Mazda lease deals, so drivers in Saylorsburg, PA, can drive off in their favorite model. Leasing continues to grow in popularity due to its several enticing benefits.
We'll be discussing our specific leasing deals in the coming sections. We'll also cover the overall leasing process and the Mazda models that might be right for your driving lifestyle. So, continue reading, and you'll get a better overall feel for what leasing is about and how it can improve your driving experience!
About the Leasing Process
---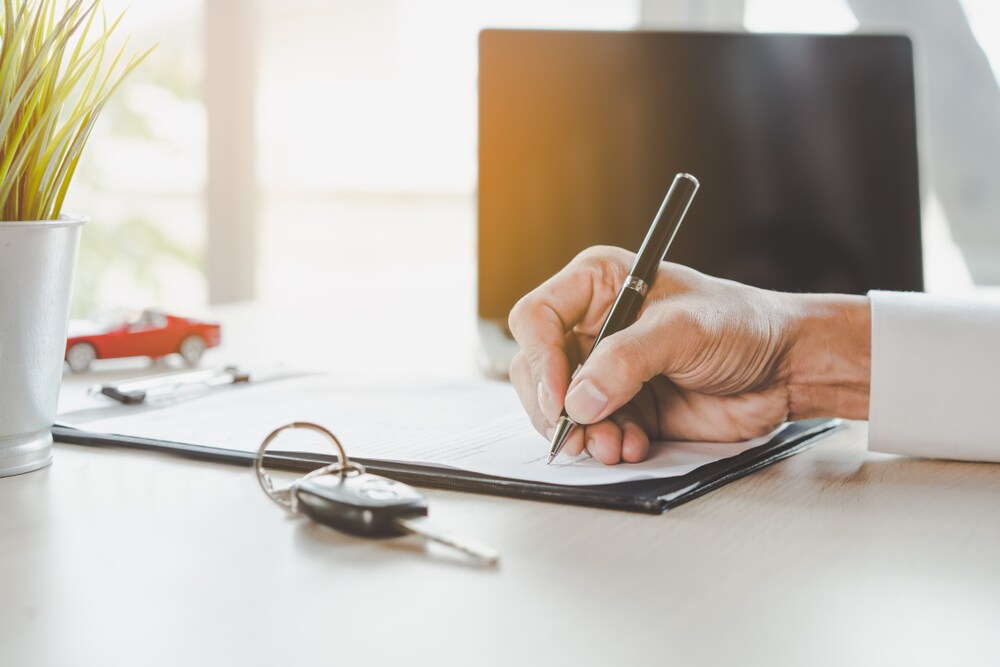 Leasing is a solid choice for many drivers who want to enjoy the latest technology and safety systems. It's also beneficial for drivers who may want to try out a different vehicle every few years. Why?
Well, when you lease, you're essentially renting the vehicle from the dealership for a predetermined amount of time. The length is usually two or three years or a certain number of miles. Once the lease is up, you return the model to the dealership and are free to begin leasing an entirely new model or the latest model year of the same Mazda vehicle.
With this kind of setup, you'll have true financial flexibility over the years. Leasing is often less money when it comes to down and monthly payments than buying a vehicle. With the money you save from your lease, you can upgrade aspects of your Mazda or even opt for a higher trim level than you normally would when you purchase a vehicle.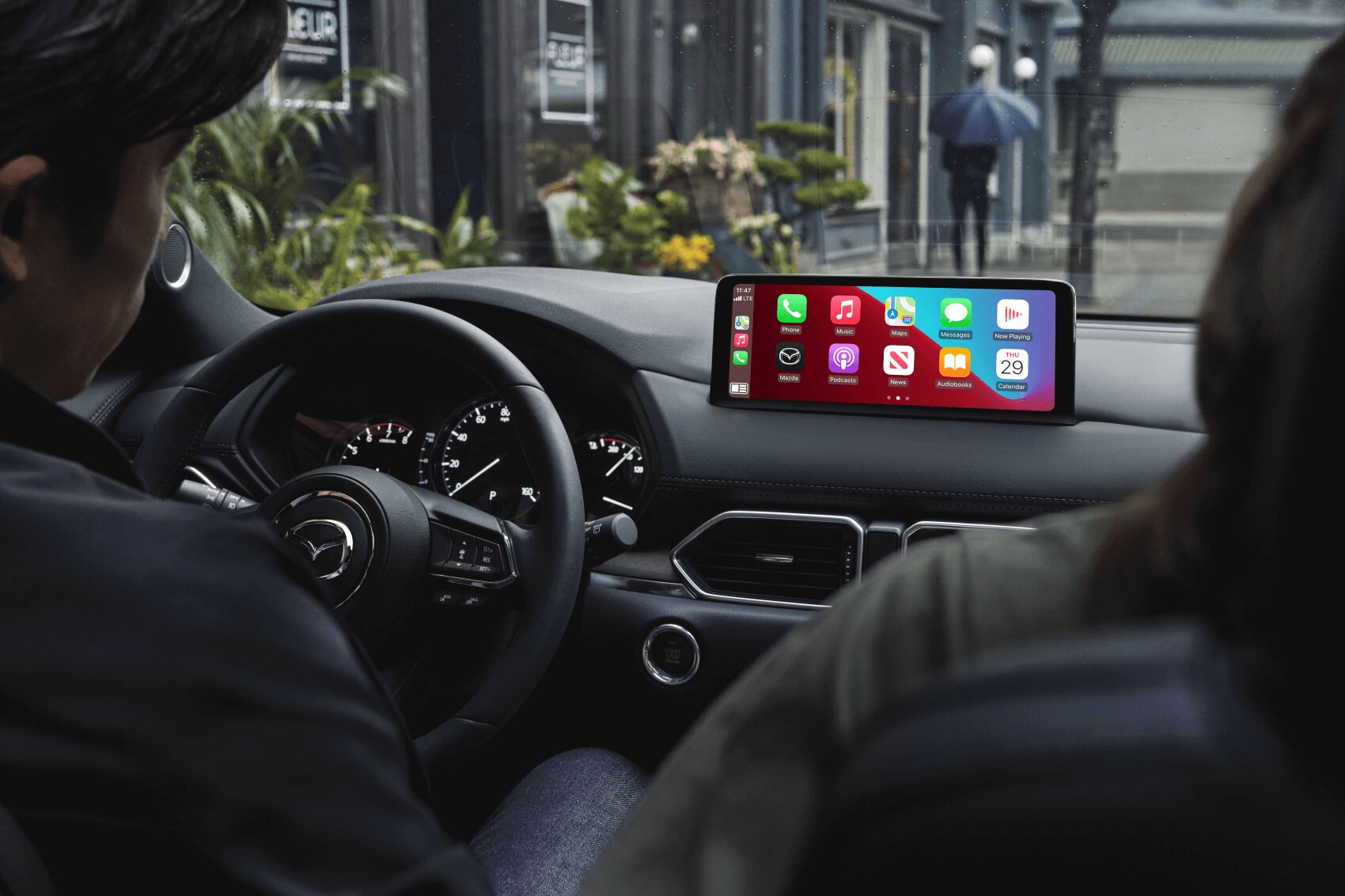 Also, you'll have the chance to drive the newest Mazda models and enjoy the latest technological advancements. Mazda prides itself on innovation and ingenuity. With each passing model year, new safety systems are developed and implemented, styling designs are altered, infotainment upgrades make their debut, and the performance is adjusted to be more refined and engaging. You can exist right on the cutting-edge of these new innovations by leasing your favorite Mazda instead of buying.
Leasing is a simple way to cater to ever-changing needs, too. Maybe you have a full house right now and require the space of the Mazda CX-9. A few years down the road, however, the children may be out of the house so you can afford to downsize to something like the Mazda CX-30 or the Mazda3.
Many leases also come with a vehicle warranty for the duration of your lease. This warranty can lower repair costs because the warranty may cover some things. Sometimes, lease deals can also come with Roadside Assistance, so if you break down, they can help you get going again.
More Leasing Resources:
Mazda Model Leasing Ideas
---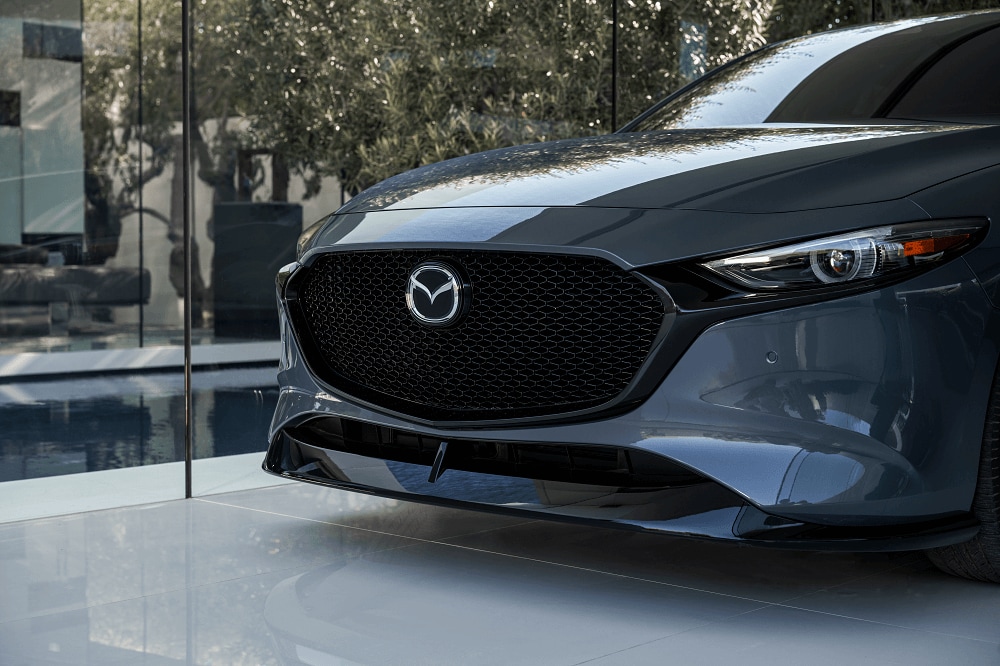 You'll find sleek and athletic sedans, crossovers, and SUVs when it comes to Mazda vehicles. By leasing, you can get behind the wheel of an attractive Mazda every few years!
For instance, there's the Mazda CX-9, a 3-row SUV that is ideal for navigating winding roads and packing up lots of gear and equipment. There's the benefit of semi-autonomous safety technology in this 3-row SUV, too. Features that help brake before an accident occurs or let you know when someone is in your blind spot make it easier to navigate local streets or long highway stretches.
If you want to go slightly smaller, the Mazda CX-30 and Mazda CX-5 are ideal options, as well. Each crossover is versatile and sporty. The easy-to-learn infotainment systems and comfortable seats make the Mazda CX-30 or Mazda CX-5 ideal for young drivers or daily commuters. Performance doesn't lean too heavily in one direction or the other, either. It's a thoughtful balance of engaging acceleration and handling with appreciated fuel efficiency.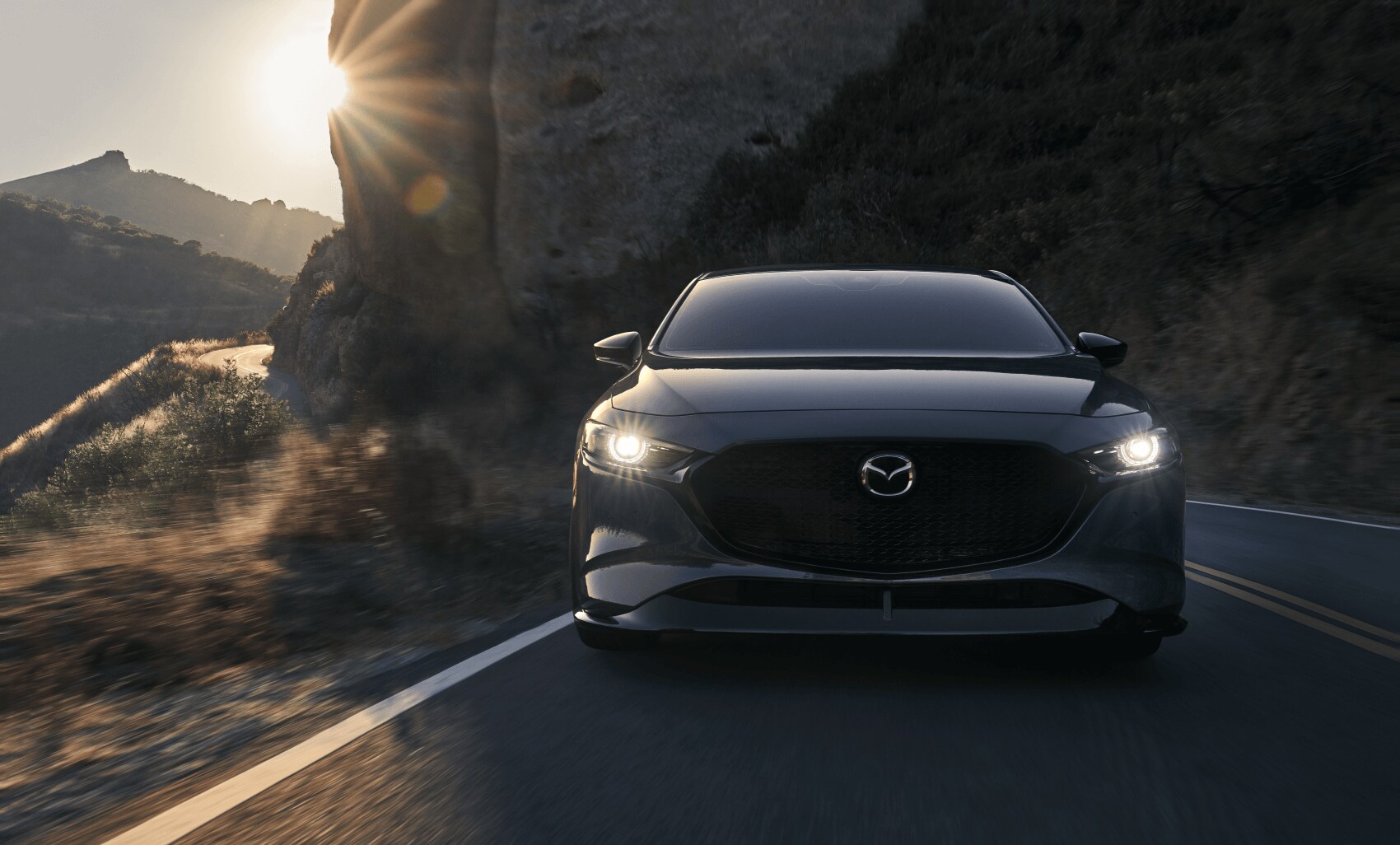 If you want a sedan, the Mazda3 is a slender yet powerful model that will certainly enliven your daily commute. You can also opt for the Mazda3 in a hatchback body style. The compact car is a hoot to drive, especially if you opt for the turbocharged engine. The interior and exterior styling are impressive, too. The model feels luxurious and well-appointed in any trim level.
Of course, if you want to pack as much fun as possible into a bite-size package, the Mazda MX-5 Miata is a superb choice. This energetic sports car has deft handling, thrilling acceleration, and an expertly tuned suspension to help you savor every curve and sweep of the road. Mazda developed the Mazda MX-5 Miata on its own unique platform. So, everything about the peppy little sports car feels tailor-made for driver enjoyment. The model is lightweight and has proved over the years to be a reliable choice.
Model-Specific Lease Deals:
The Versatility of Leasing
---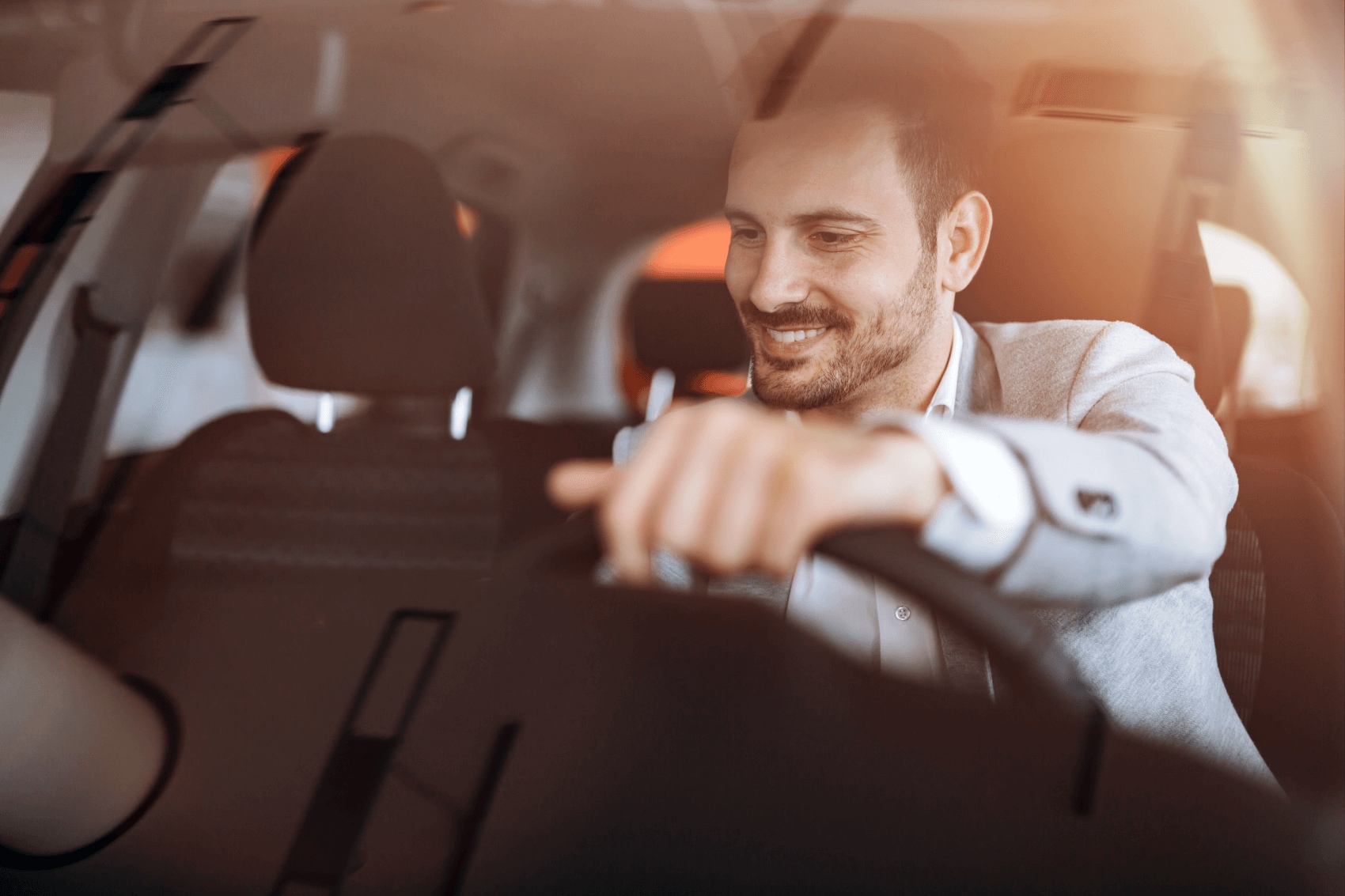 While most lease agreements last for a few years, you have the option to move on from your current vehicle earlier than that. You also have the option to buy the vehicle once the lease term ends.
If you've gone a year and want to lease a different Mazda vehicle, you can swap your lease agreement for a new one. Our financing team will work everything out, so your current lease meshes with your new lease. It's a simple process and one we have done for many different drivers.
The lease-to-buy option is also a favorite for folks that come into our dealership. If you adore driving your Mazda, yet the lease is coming up, you can create a payment plan that allows you to eventually buy the vehicle. The money you've put towards the model during your lease agreement will be factored into the new payment structure!
About Our Mazda Lease Deals
---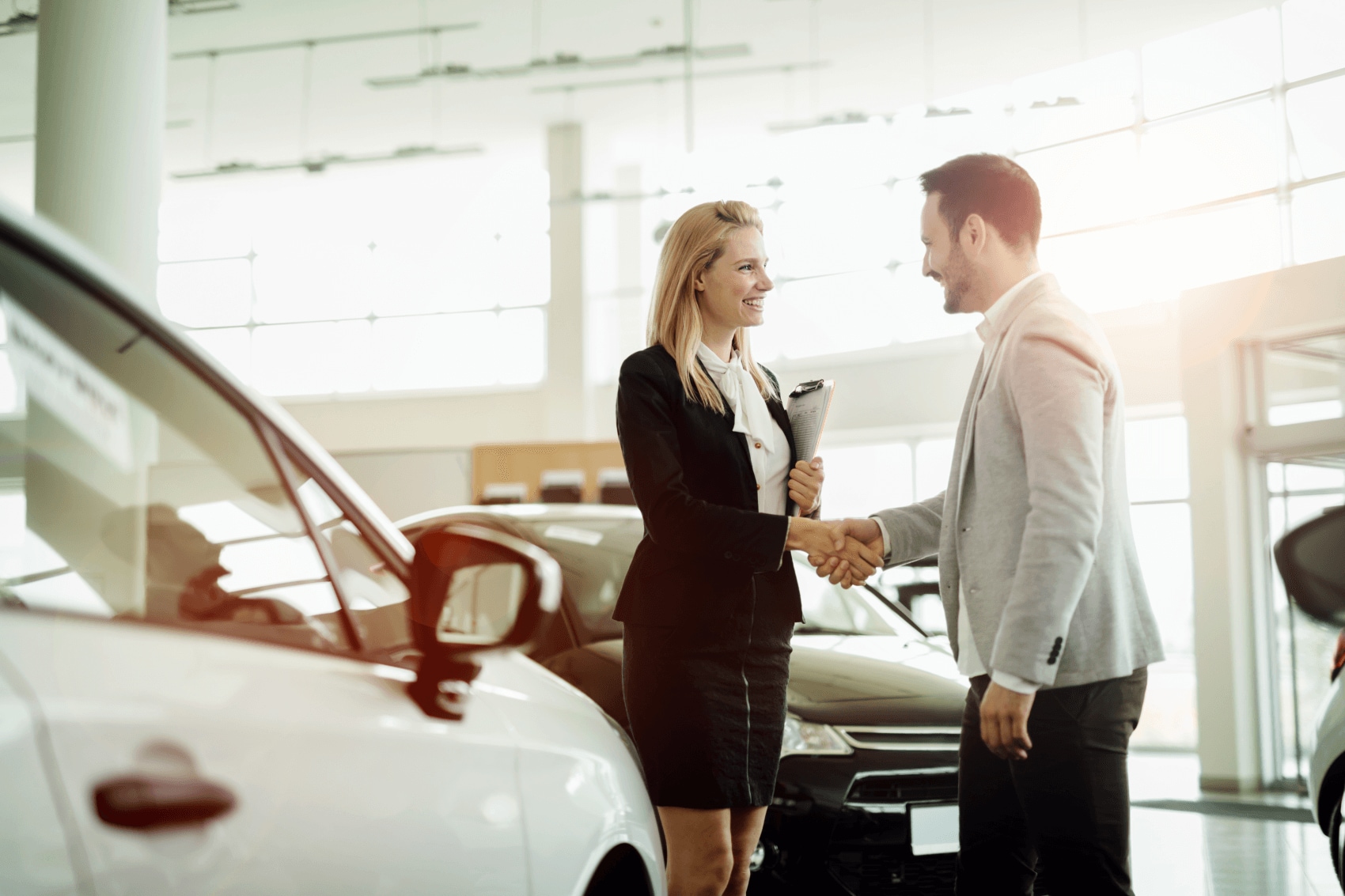 We're happy to customize a lease deal to fit your needs. As you begin to sort through different offerings, you'll find worthwhile perks, such as access to our modernized Mazda service and parts centers.
If you want to customize your plan further, you can sit and talk with one of our knowledgeable advisors. They'll take the time to learn about your individual situation before making recommendations. You may be able to opt for additional miles or a specific lease length that works best for your lifestyle.
Our advisors can step in and assist you in any aspect of the financing process. If you're thinking about securing a loan, for example, our strong ties to local lenders will go a long way. We can help you lock in a rate that makes sense and benefits you.
You can even get started online using the online scheduler tool from the comfort of your own home. If you prefer doing everything face to face, come down to our dealership.
How Our Financing Center Can Help You Lease
---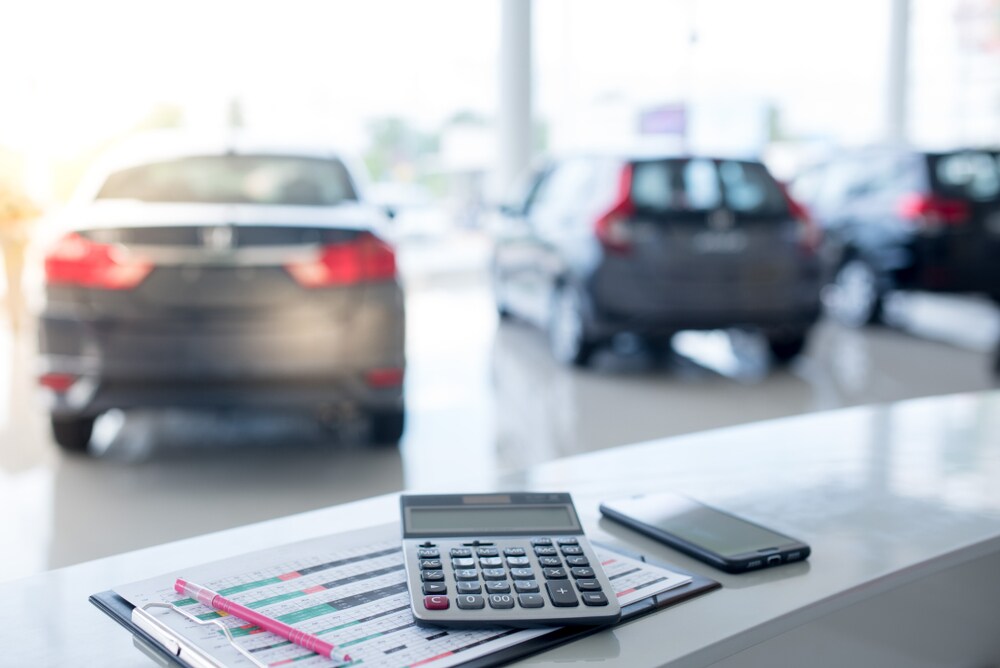 In order to lease a new Mazda, you'll have to go through the financing process. Our team is here to help! If you're not ready to step into the dealership yet, no problem. You can start online. On top of an online financing application, our website has tools to help you understand the process.
If you currently have a vehicle that you want to trade in and put its value toward your new Mazda payments, check out our trade-in tool. All you need is your license plate number, VIN, make, year, and vehicle model to get started. Enter the information and get a CARFAX® Trade-In Value offer.
To help you get a good picture of what your monthly payments might look like, you can use our auto loan calculator. Input some information like down payment, term, and estimated monthly payment, and you can find out how much you'll be spending.
Once you're ready to get started on a financing application, you can come in and do it at our dealership or complete it online. If you fill it out in advance, you'll save time at our dealership, and our team will have a chance to review it before your visit.
Have questions? Fill out our contact form, and our team will reach out to you. You can always give us a call, too!
Explore Saylorsburg, PA
---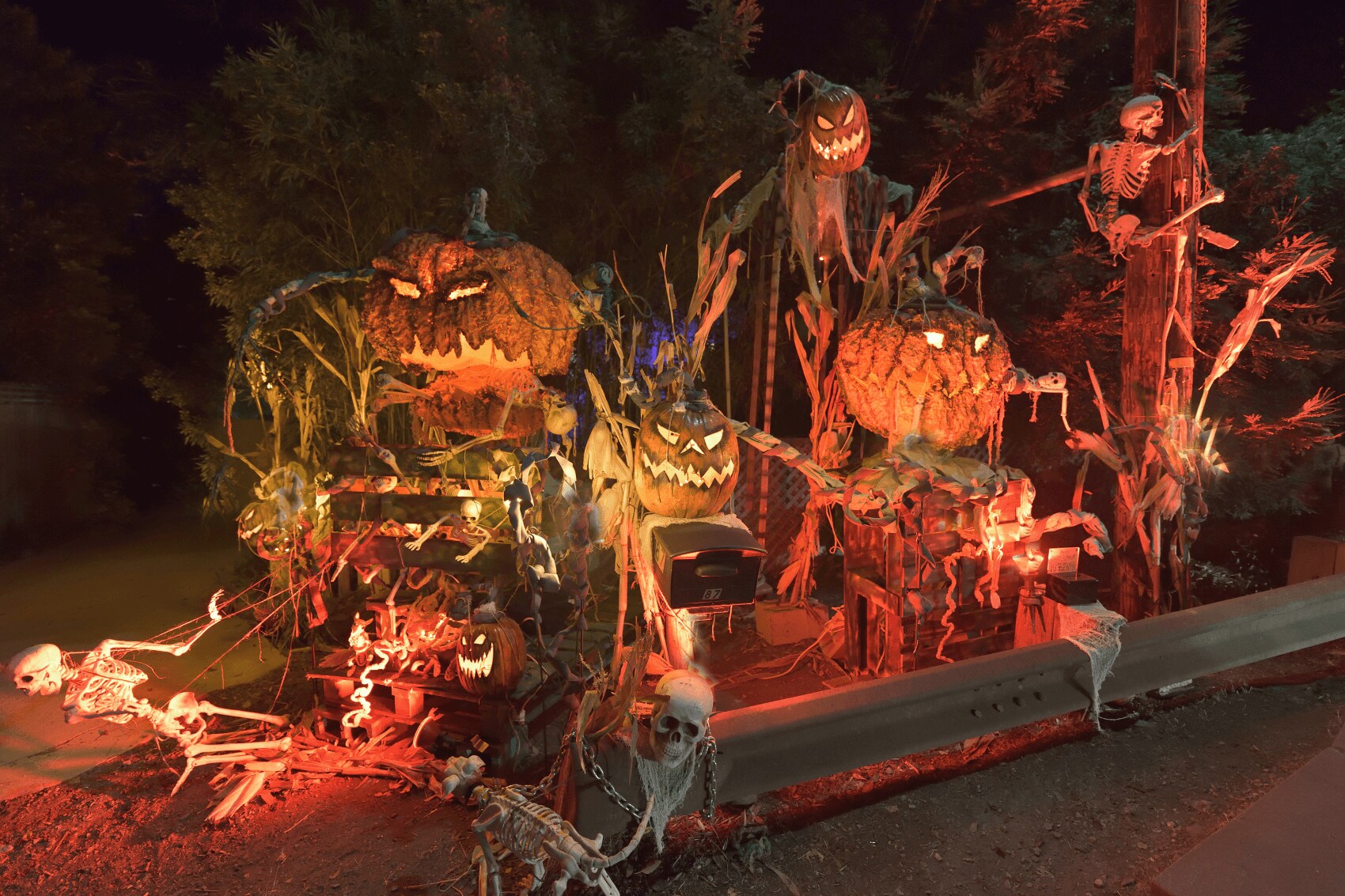 Once you're behind the wheel of your new Mazda, check out what Saylorsburg, PA, has to offer. If you love a good scare, the Hotel of Horror is nearby. This haunted house has live actors and spooky paranormal activity to make your skin crawl. If you want twice the scares, the Hotel of Horror is connected to the Altered Nightmares haunted house.
Once you and some friends survive the wicked encounters in the Haunted Hotel, grab some food and a drink to relax. Try The Lakeside and enjoy the lovely views, live music, food, and a cold beer.
Choose a Mazda Lease Deal Today
If you find you're ready to drive a new Mazda model around Saylorsburg, PA, contact Ray Price Mazda. Our team is ready to find you the lease that matches your needs.
We'll be happy to schedule a test drive before discussing the specific details. Contact us online or by phone today!
Make an Inquiry
Hours
Monday

9:00AM - 8:00PM

Tuesday

9:00AM - 8:00PM

Wednesday

9:00AM - 8:00PM

Thursday

9:00AM - 8:00PM

Friday

9:00AM - 8:00PM

Saturday

9:00AM - 4:00PM

Sunday

Closed