There are various financing options available to you if you're thinking about snagging your favorite Mazda. Our Ray Price Mazda finance team is happy to talk through these options with you. Many folks near Easton, Brodheadsville, Stroudsburg, Saylorsburg, and East Stroudsburg like doing research on their own time. So, to help, we've created insightful overviews like this Mazda CX-30 lease deals review.
If you have questions about our lease deals, the leasing process in general, or the Mazda CX-30, you'll find answers in the coming sections. If you need to, you can reach out to our Mazda staff!
| | |
| --- | --- |
| Can I customize my MAZDA CX-30 lease agreement? | Our finance experts will be happy to create a lease deal that caters to your preferences. |
| Can I trade-in my lease early? | If you want to move on from your MAZDA CX-30 and begin leasing a new model before the lease is up, you can certainly do so. |
| Can I buy my MAZDA CX-30 once the lease ends? | With the lease-to-own clause, you can purchase your MAZDA CX-30 outright instead of returning it to the dealership. |
| Can I lease any trim of the MAZDA CX-30? | We have multiple trim levels of the MAZDA CX-30 in stock, and you're welcome to lease your favorite one! |
Things to Know About Leasing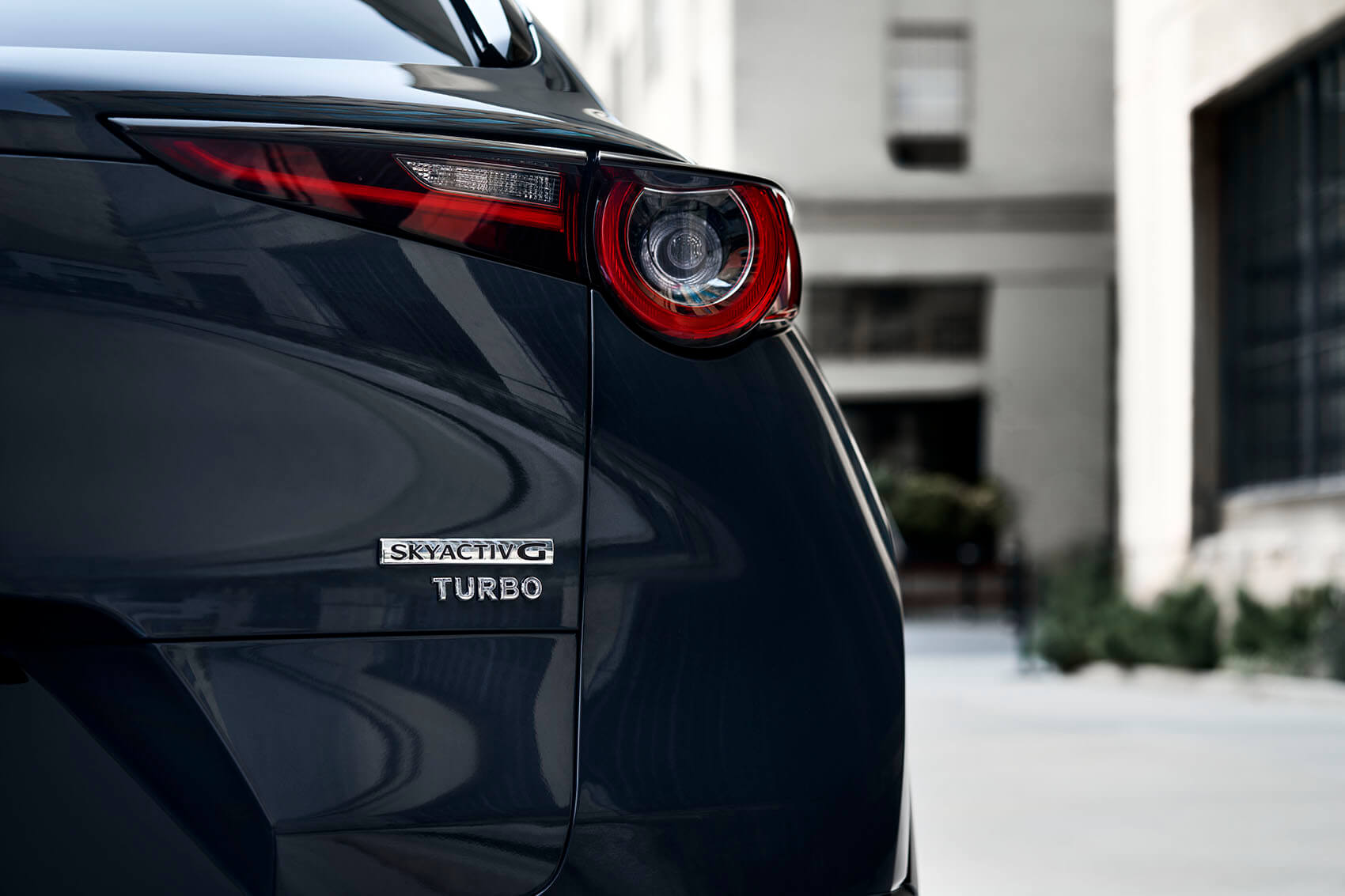 If you're not familiar with how leasing works, there are basic principles about the process we're happy to fill you in on. Some of the core principles include:
Instead of buying the MAZDA CX-30 outright, leasing allows you to rent the model for a few years at a time.
Once the lease ends, you return the model to us and can begin leasing a new vehicle.
You can't make any customizations to the MAZDA CX-30 during the extent of the lease.
Leasing is an inherently versatile process allowing you to buy the car at the end of the lease, trade the car in early, and much more!
So, when you begin to consider leasing a new Mazda model, the biggest difference from buying is that you're only renting the vehicle for a few years. You always have the option to buy the Mazda once the lease ends, but you certainly don't have to.
Leasing is set up so that you can enjoy a model like the Mazda CX-30 for a few years before moving on to a newer vehicle. People fond of driving new cars really enjoy leasing because every two or three years, you get to drive off in a recently released Mazda.
It doesn't have to be the same model, either. If you lease the Mazda CX-30 now, you can lease any Mazda model you want when your current lease ends.
About the MAZDA CX-30

Mazda has a few SUVs in their lineup. Choosing the right one for you comes down to lifestyle, preference, and your daily needs. Here are a few things to know about the Mazda CX-30:
The MAZDA CX-30 is one of the smaller SUVs in the Mazda lineup. It slots below the larger MAZDA CX-5 and MAZDA CX-9 SUVs.
The dynamic driving characteristics found in each Mazda model are obvious as soon as you get behind the wheel of the MAZDA CX-30.
As with other Mazda vehicles, the MAZDA CX-30 can be enjoyed in different trim levels. Each trim provides unique features and other traits.
The Mazda CX-30 is a recent addition to the Mazda lineup, compared to some other models within the brand's portfolio. Still, its debut was a smashing success; the crossover emphasizes many of the appealing traits you would find in other Mazda vehicles.
Performance is a stellar mixture of fun-to-drive athleticism and safety technology. With the latest in driver-assistive technology supporting you, you can travel the local streets knowing you and your passengers are well-protected. The technology of the model stretches into the cabin, with a host of infotainment features that are easy to understand and utilize.
There are variations of the Mazda CX-30 due to its many trim levels, so exploring our online inventory to find the right fit for you is a smart way to begin your search.
Tailoring a New Mazda Lease Deal to Your Needs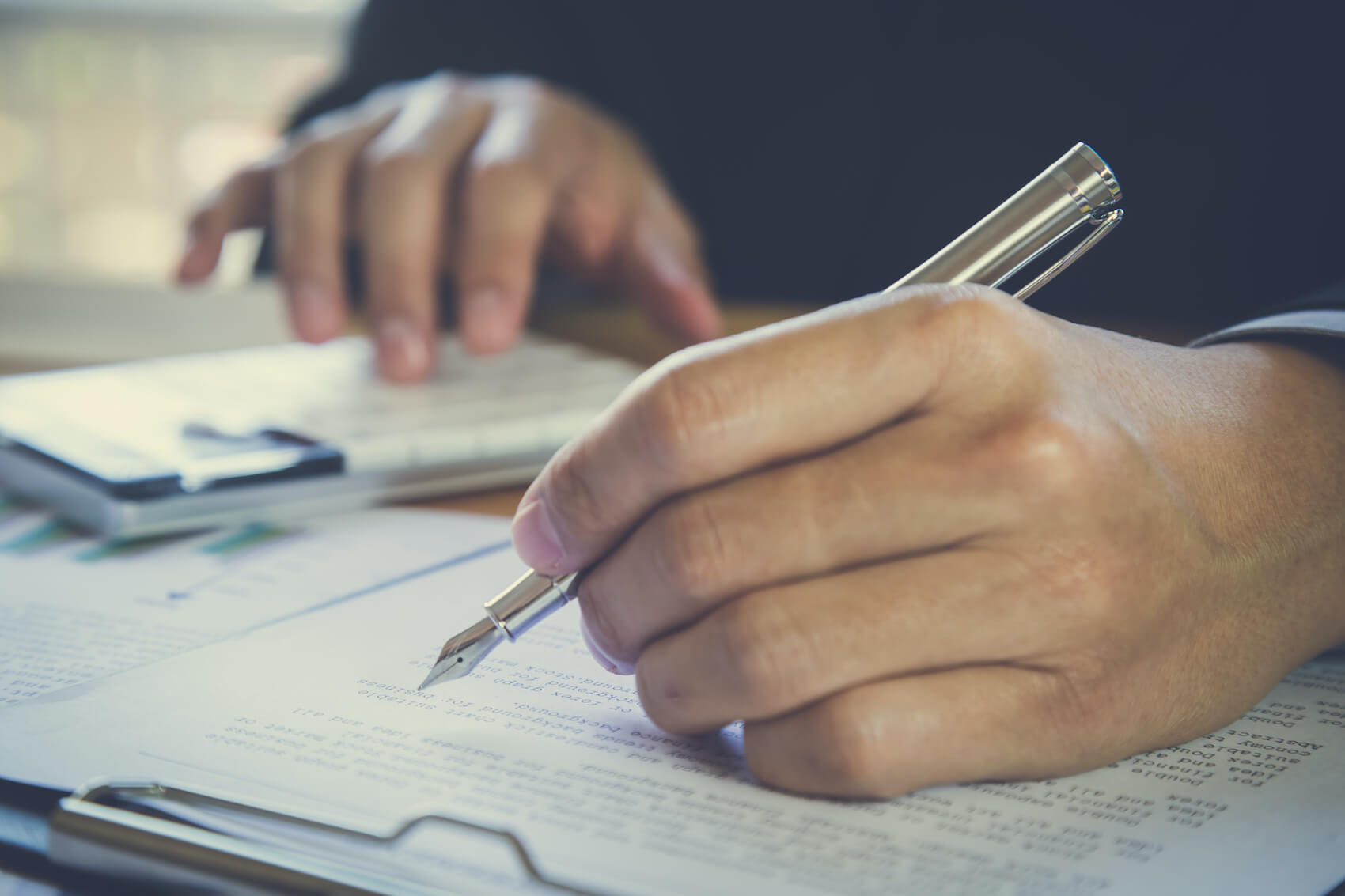 The leasing opportunities we've developed set the framework for securing a model like the Mazda CX-30 and can also be adjusted to better fit your needs. Our aim with each local driver is to develop a plan that's specific to them. Your lifestyle, budget, and Mazda model are all unique to you-so why shouldn't your finance plan be as well?
When you speak with one of our financial advisors, they'll present you with all financing options available. From there, we can work with you to determine which lease agreement makes the most sense for you.
As you're going through the lease, we can also help you make adjustments on the fly. Maybe you find that while the darting performance and quaint proportions of the Mazda CX-30 are charming, you actually require more cargo and passenger space. In this instance, we can help you swap out your current Mazda CX-30 lease deal and instead move to something larger like the Mazda CX-5.
Other things we can help you with during your lease includes altering the monthly payment plans to cater to your ever-evolving budget or swapping out your Mazda CX-30 for a different trim level.
Finally, if you've fallen head-over-heels for your Mazda crossover and simply want to buy it once your lease concludes, we can help you do so. Whatever you've put into your Mazda CX-30 to that point will be factored into the new payment structure!
You Can Quickly Secure a MAZDA CX-30 Lease Deal
Many around Saylorsburg, East Stroudsburg, Stroudsburg, Easton, and Brodheadsville have been leasing for years. The process provides great flexibility and allows drivers to move from new model to new model as Mazda continues to evolve.
If you think a Mazda CX-30 lease is the right choice for you, our Ray Price Mazda team will be happy to get your plan in place!