There's a chance you already know what the leasing process is about and how it can help you secure your favorite model around East Stroudsburg, Stroudsburg, Easton, Brodheadsville, and Saylorsburg.
There's also a chance you're unfamiliar with leasing, which means the following overview will prove informative. Either way, our Mazda CX-30 lease deals are worth considering for any person looking to secure this versatile, attractive crossover.
The Mazda CX-30 does a lot of things really well, making it an ideal lease option. At Ray Price Mazda, we're happy to tailor a lease to your specific needs, too!
What New Mazda Leases Are All About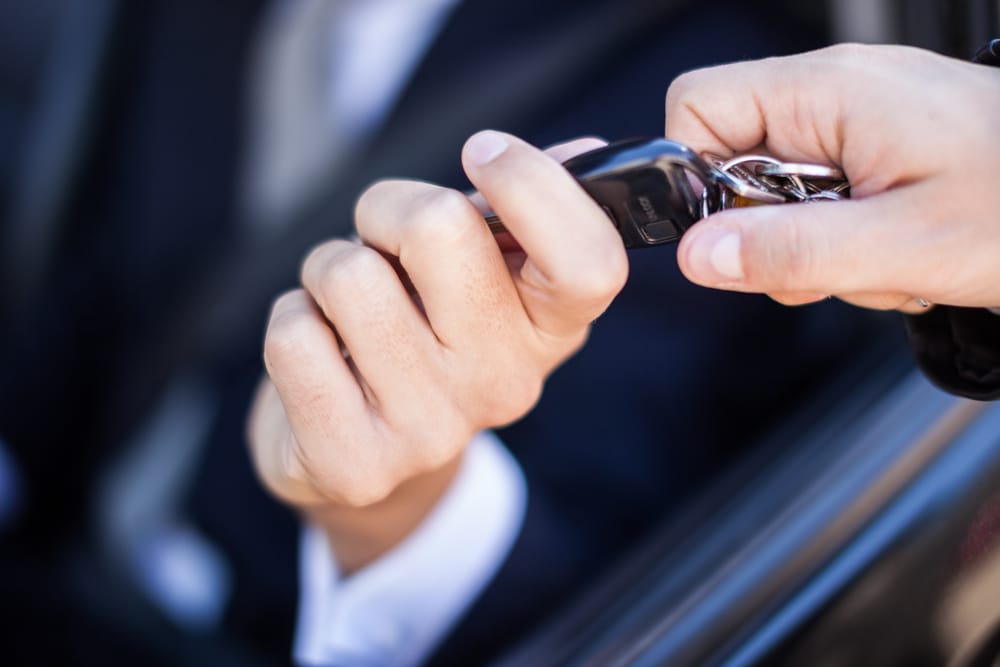 So, when you begin to consider leasing a new Mazda model, the biggest difference from buying is that you're only renting the vehicle for a few years. You always have the option to buy the Mazda once the lease ends, but you certainly don't have to.
Leasing is set up so that you can enjoy a model like the Mazda CX-30 for a few years before moving on to a newer vehicle. People fond of driving new cars really enjoy leasing because every two or three years, you get to drive off in a recently released Mazda.
It doesn't have to be the same model, either. If you lease the Mazda CX-30 now, you can lease any Mazda model you want when your current lease ends.
Getting to Know the MAZDA CX-30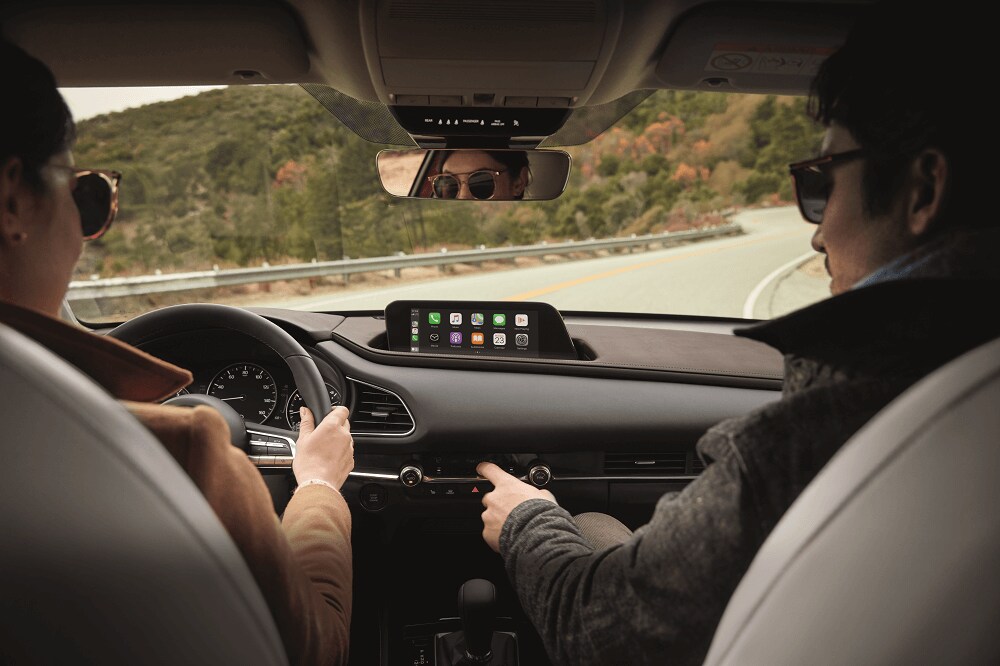 The Mazda CX-30 is a recent addition to the Mazda lineup, compared to some other models within the brand's portfolio. Still, its debut was a smashing success because the crossover emphasizes many of the appealing traits you would find in other Mazda vehicles.
Performance is a stellar mixture of fun-to-drive athleticism and safety technology. With the latest in driver-assistive technology supporting you, you can travel the local streets knowing you and your passengers are well-protected. The technology of the model stretches into the cabin, with a host of infotainment features that are easy to understand and utilize.
There are variations of the Mazda CX-30 due to its many trim levels, so exploring our online inventory to find the right fit for you is a smart way to begin your search!
Tailoring a New Mazda Lease Deal to Your Needs
The leasing opportunities we've developed set the framework for securing a model like the Mazda CX-30 yet can also be adjusted to better fit your needs.

When you speak with one of our financial advisors, they'll present you with all financing options available. From there, we can work with you to determine which lease agreement makes the most sense for you!
Drive Off in the MAZDA CX-30
There are plenty of reasons to consider the Mazda CX-30. There are also plenty of reasons to consider a lease deal at Ray Price Mazda.
So, dive into our offerings, get to know the Mazda CX-30, and when you're ready, make the trip to our dealership from East Stroudsburg, Stroudsburg, Easton, Brodheadsville, and Saylorsville.