Folks around East Stroudsburg, Stroudsburg, Brodheadsville, Easton, and Saylorsville are often surprised to see how flexible the leasing process is. At Ray Price Mazda, early termination of your lease is always a possibility.
How does this work and how do you proceed after terminating your lease? While our staff can always answer these questions for you, we thought we'd provide an introduction in this helpful overview.
So, in addition to giving you an idea of how lease terminations work, we'll also do what we can to provide you with the many different options leasing provides in general!
Terminating Your Lease Early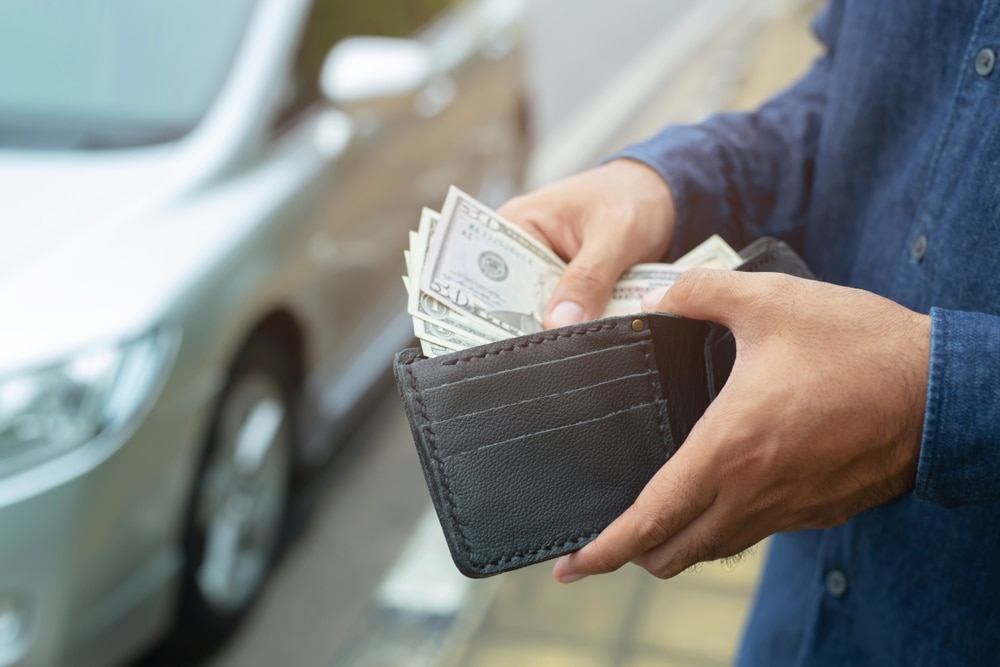 If for whatever reason you feel the need to terminate your lease before the term is up, our staff is happy to accommodate you.
Terminating a lease is a pretty straightforward process. Depending on the lease structure you created when first securing the vehicle, terminating the lease is simply a matter of covering a certain number of payments remaining on the lease agreement.
If there are no more payments needed, you can terminate your lease without having to factor in any additional payments. You can review the terms of your lease yourself to see where you stand if termination is your preferred route.
You can also contact our helpful staff and we'll begin to answer these types of questions for you.
Swapping Your Lease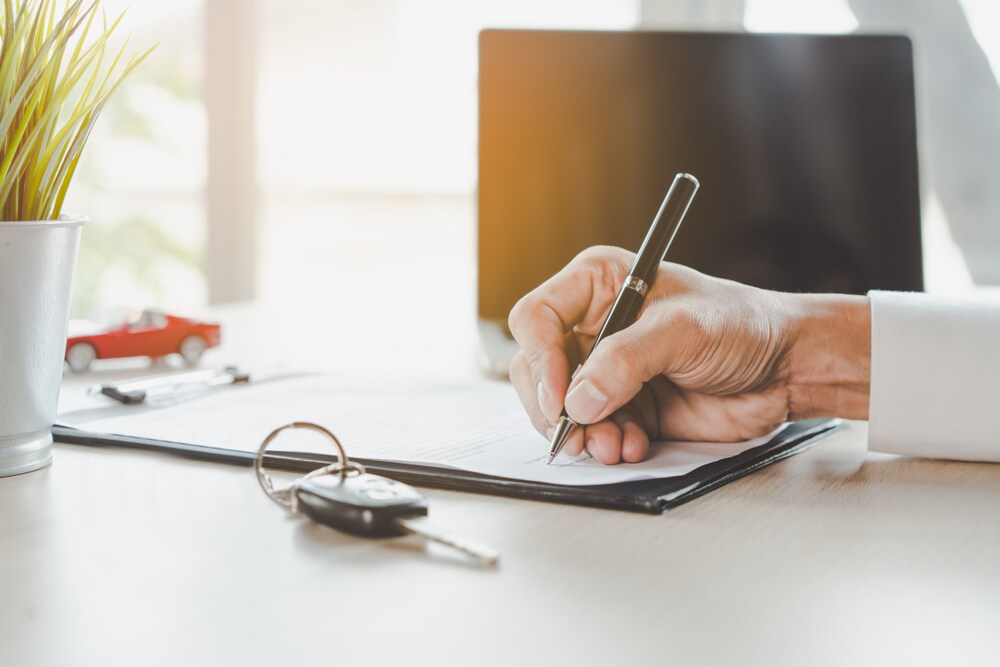 Another option if you want to terminate your lease early is to swap out the lease. What are you swapping for?
Well, in certain instances, you can actually transfer your remaining lease to another person who may want the car. The intricacies of this process are specific, yet our staff will be happy to look into it for you.
Another swapping option is to trade-in the model you're currently leasing, so you can begin leasing a new vehicle. Most lease agreements only last a few years yet anytime you want to begin leasing a new vehicle, you have that option available to you.
Essentially, your current lease will be consolidated with the new lease and you can drive off in the vehicle you have your eye on!
What to Do After Terminating a Lease?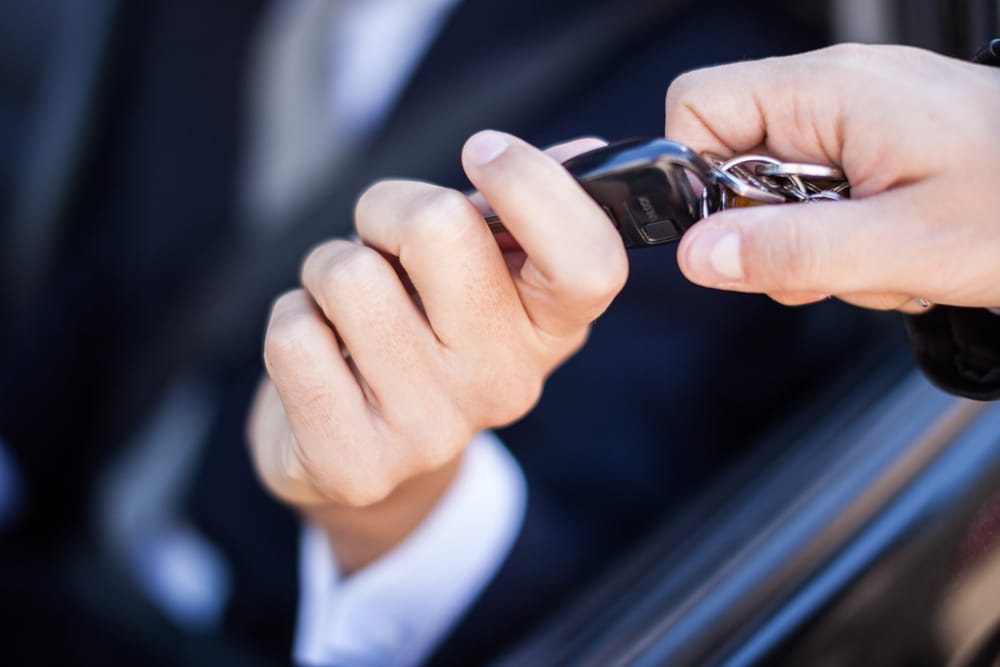 If you've terminated your lease, yet still require some form of transportation, you can consider the various financing options we make available to local drivers. It may be buying your next car instead or simply leasing a new model with different terms that fit your budget.
Also important to consider is the fact that we will happily restructure your lease if you feel it's necessary. After speaking with our experienced financing staff, the restructuring of your lease may better fit your monthly budget and overall preference.
Consider Terminating Your Lease Early
If you feel terminating your lease is the right way to go, Ray Price Mazda is on your side.
We'll help you through each step of the termination, so you can consider other options for your daily drive around Stroudsburg, East Stroudsburg, Brodheadsville, Saylorsville, and Easton!