At Ray Price Mazda, we continually develop financial options for nearby drivers to help them land their favorite ride. If there's a Mazda you want around East Stroudsburg, Stroudsburg, Easton, Brodheadsville, and Saylorsville, we're the people to come to.
One of the popular financing options we provide are lease deals. Leasing is basically a long-term rental option that's flexible and ensures you get the vehicle you want.
Of late, the Mazda CX-9 lease deals we have available are garnering more and more attention. Part of the attention is from the lease deals themselves-the rest of the excitement stems from the impressive Mazda CX-9 SUV!
Perks of a New Mazda Lease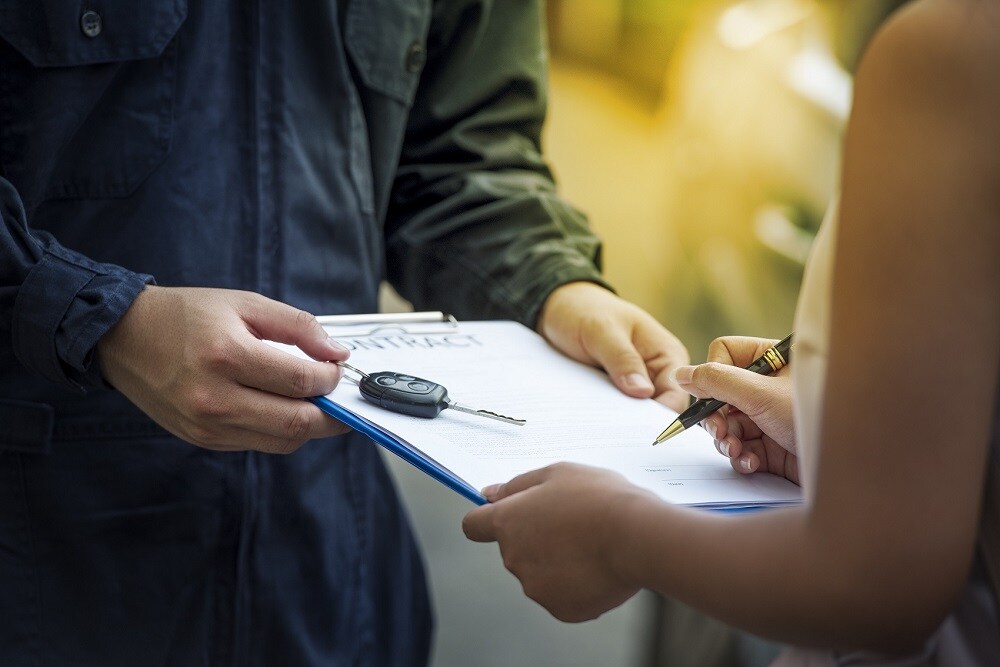 The biggest perk of leasing a Mazda is the fact that you can continually drive a new vehicle. Leases will only last for two or three years, and when the lease ends, you can begin to lease another model.
Sob if you're fond of the Mazda CX-9, buying the SUV means you're locked into whatever model year you've selected. With leasing, you can enjoy the newest Mazda CX-9 and in a few years, trade in the SUV and once again enjoy the newest Mazda CX-9.
Or, if you prefer, you can choose an entirely different Mazda model once the lease ends. It's a world of opportunity!
Drive off in the MAZDA CX-9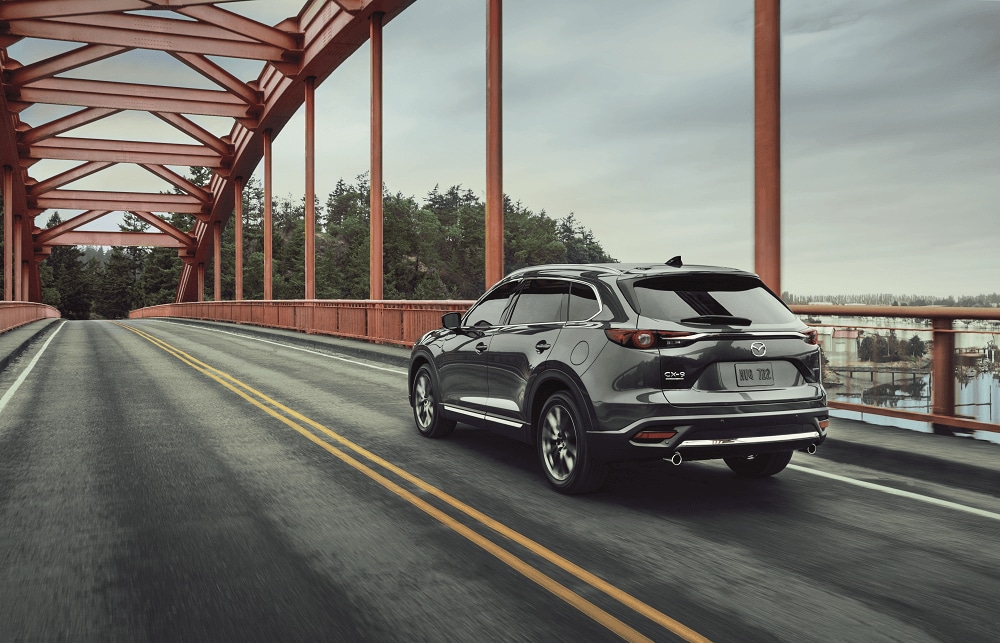 With ample interior space, the Mazda CX-9 serves as a true daily commuter for large families. In addition to the practicality of the model, it retains sleek styling and is as fun to drive as any model within its segment.
Performance is snappy when you need to get up to speed, efficient enough to handle daily traffic or long road trips, and is buoyed by confidence-inspiring safety technology.
Much of the technology Mazda uses to keep you safe is automated, helping you avoid accidents before they occur or giving you a heads up if there's a vehicle driving in your blind spot.
As is custom for Mazda models, the Mazda CX-9 can also be personalized to your liking. The stitching of the seats, the features inside the cabin, the exterior styling-It can all be chosen by you. To start looking at options, check out our inventory online!
Take Advantage of Our MAZDA CX-9 Lease Deals
More and more lease deals are filtering through the pipeline here at Ray Price Mazda. When we come up with a new financing option we think benefits those near East Stroudsburg, Stroudsburg, Easton, Brodheadsville, and Saylorsville, we're eager to pass it along to the public.
So, begin to check out the lease opportunities we have in place for the Mazda CX-9. If you have questions about leasing, contact our team. Also, if you have questions about the Mazda CX-9 or want to book a test drive, reach out!