Are you seeking a trusted Mazda dealer near Allentown, Pennsylvania? Ray Price Mazda is a family-owned Mazda dealership serving Mazda shoppers and service seekers throughout eastern central Pennsylvania. Explore this page to get to know more about the services we offer drivers like you. 
Related Post: Mazda Special Financing Allentown, PA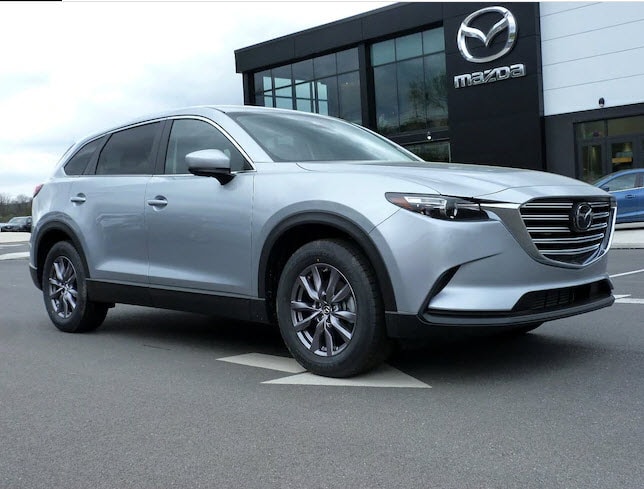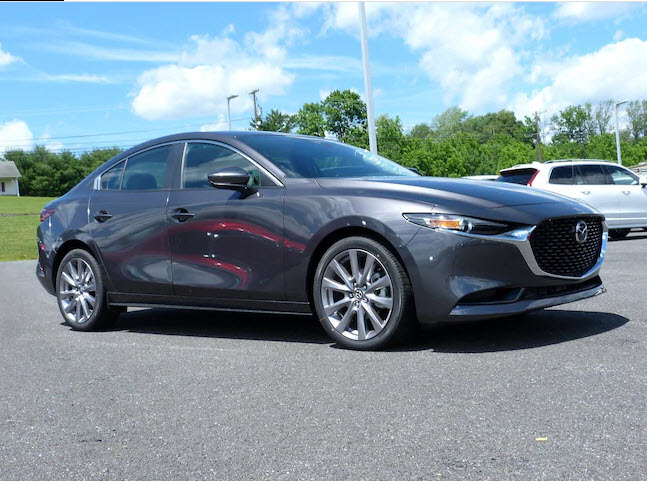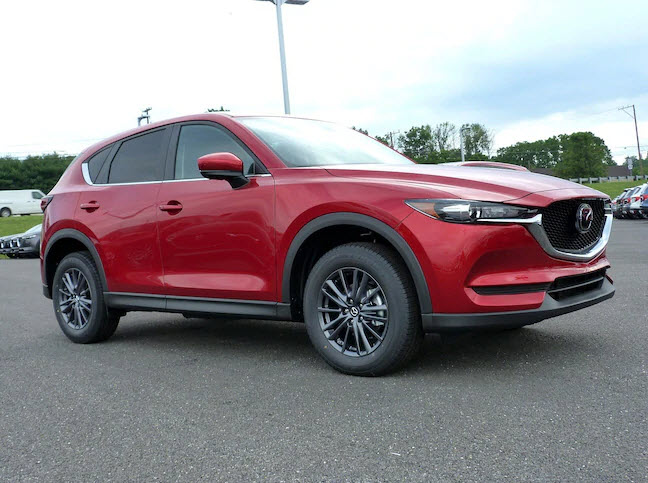 About Allentown
Allentown is Pennsylvania's third most populous city and based on 2010 Census numbers, the fastest growing city in the state.
Allentown's history goes back to our nation's founding. Over the years, it played a key role in the American Revolutionary War and served as a major hub for industry and business. Today, downtown Allentown continues to thrive as a home to corporate office suites, swanky apartments, and popular shops and restaurants.
Modern day Allentown also features historical homes and buildings, wander-worthy parks, and markets, cafés, and diners serving up traditional German-American fare. 
Mazdas for Sale near Allentown
Finding a dealer that has the inventory variety and expert level of assistance you're after is a huge part of feeling good about your new or pre-owned purchase. At your Mazda dealer near Allentown, we do all we can to make your visit worthwhile, starting by connecting you to an extensive inventory of quality new, pre-owned Mazda vehicles and certified pre-owned Mazda's.
From the cunning Mazda3 sedan to the ready-for-anything Mazda CX-5 crossover, our complete selection of Mazda's most sought-after rides makes it easier for you to decide on the one that'll be the best fit.
More for You and Your Mazda
Ray Price Mazda's friendly team of automotive professionals is there to help you at each stage in your Mazda shopping journey. Whether you need help deciding on a model, trim, package, or color, they're open books about their vast Mazda knowledge and expertise.
The same goes for our experienced, patient, and positive finance team who'll help secure a loan or Mazda lease near Allentown that'll support your future financing plans from the start. We always offer personalized assistance and several competitive options to choose from.
With the help of professional Mazda technicians from our on-site service center, you can also add topnotch maintenance and repairs to our running list of ways we do more for you and your Mazda. For those who prefer to perform their own fixes, Ray Price Mazda's OEM parts and tire centers stocked with oil filters, tires, or that hard-to-find Mazda part are just what you need. 
Related Services:
Visit Our Mazda Dealer near Allentown, PA!
We promise that our extensive Mazda selection and commitment to serving you are well worth the trip! To get ready for your visit, check out our online inventory now. Once you've found the Mazda that meets your wish list, sign up for a test drive right from the listing.