*Please Note, our Service Center provides convenient Saturday hours from 8:00am to 4:00pm! 

If you need a car inspection near Allentown, PA, you'll find no better place to go than the Ray Price Mazda Service Center. Our facility prides itself on efficient and effective service, an aim we obtain with our certified staff of technicians and modernized technology.
Whether your vehicle has been showing signs of exhausted performance or you simply haven't visited the shop in a little while, a car inspection is always worth it. So, get to know more about car inspections before penciling in a visit!
How Often Should I Have My Car Inspected?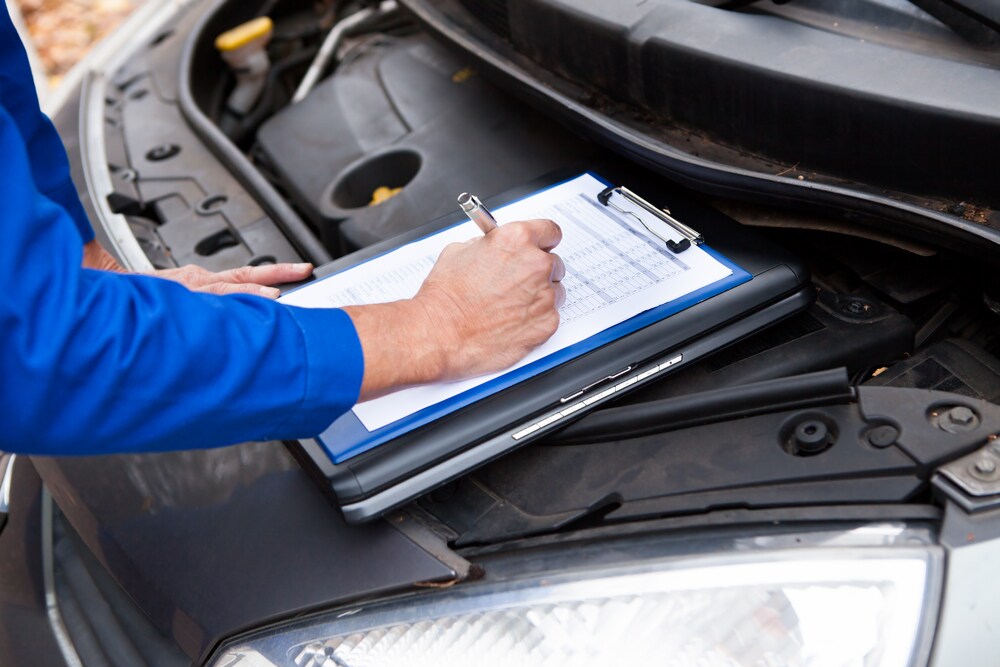 People typically ask how often they should have their car inspected. While the answers varies depending on a number of different factors, the best bet is to undergo an inspection annually.
One of the first factors that will increase your inspection visits is the performance and usage of your model. If you have a high-performance sedan or a truck that is asked to accomplish immense jobs regularly, getting an inspection more often is recommended.
Additionally, vehicles that are exposed to a number of severe weather conditions, either hot or cold, will need to receive regular inspections to ensure steady performance. 
Also, if you simply place a lot of miles on your car for daily travel or lengthy summer road trips, routine inspections will keep your model fit and ready.
How Long Does an Inspection Take?
We understand that you have a busy schedule and we'll work to quickly get you in and out of the shop with each inspection. Typically, you'll be on the pavement again in under an hour yet that can change if your model needs a handful of different services.
Our inspections are comprehensive, ensuring that your engine, brakes, oil levels, electronics, suspension, wheel alignment, and other vital performance components are up to speed. If you have a particular area of emphasis that you want us to take a look at, we'll also be happy to do so!
Additionally, if you want a particular enhancement, such as a new set of tires to better battle the upcoming winter, we'll toss those on for you after completing the inspection.
Signs I Need an Inspection Around Allentown PA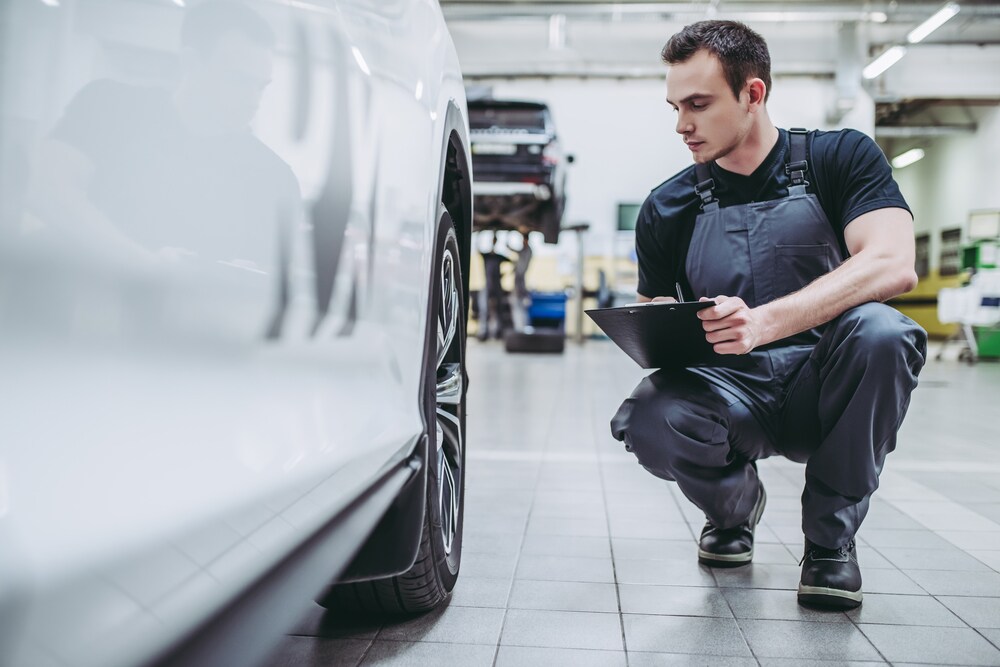 If you're curious as to whether your model needs an inspection or not, there are a handful of signs that you should be looking out for.
If the vehicle is making unusual sounds when you accelerate, brake, start the engine, or at any other point throughout the driving process, an inspection will do you some good. 
Also, if you find that your MPG rating isn't as high as it once was or perhaps your car doesn't handle with the nimbleness and poise that you've grown accustomed to, a quick look-over from our trained technicians will help your vehicle return to past fitness.
Receive a Car Inspection
Drivers around Allentown, PA, can receive a great value on a car inspection by stopping into Ray Price Mazda, your local Mazda dealer near Allentown. Our dedicated team of experts combine their knowledge with the latest in automotive technology to ensure your vehicle is ready for many more adventures!