*Please Note, our Service Center provides convenient Saturday hours from 8:00am to 4:00pm! 

Searching for a new set of tires around Allentown, PA? Maybe you're hoping to receive a quick tire rotation to improve the longevity and effectiveness of your vehicle? Both of these services and many more can be accomplished by visiting the tire center at Ray Price Mazda.
We provide an on-site facility filled with recognizable tire brands and the latest automotive equipment. You can quickly find the set of tires you want and from there, we'll be happy to install them onto your vehicle. To get a well-rounded understanding of our tire center, keep reading!
Browse our Current Tire Specials!
Tire Services & Care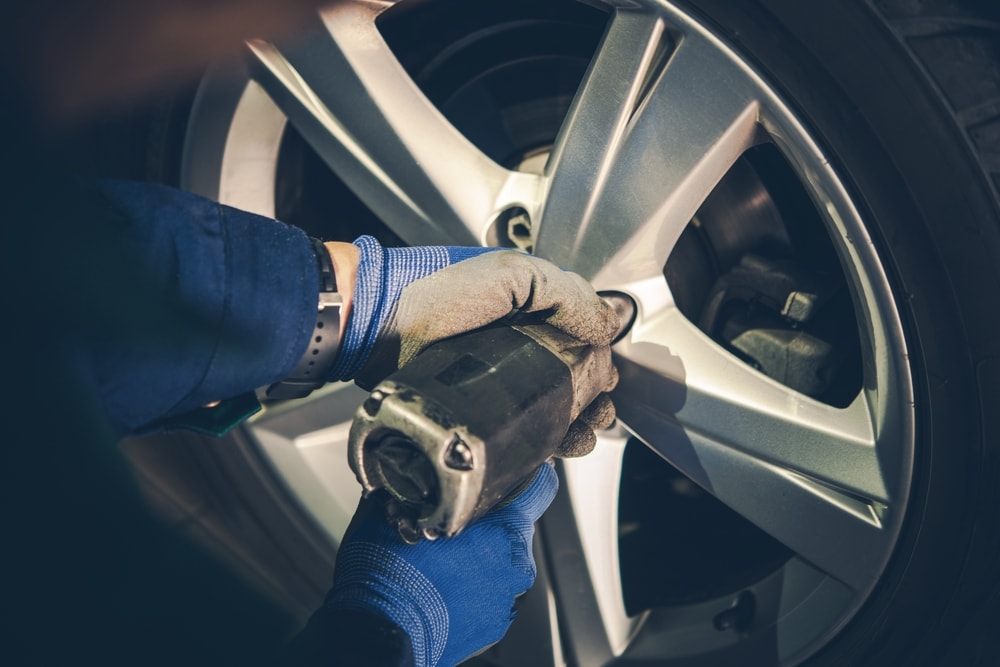 No matter how often you drive, where your travels take you, or what type of model you settle into each morning, your tires will ultimately need a couple of routine inspections and services to ensure effectiveness and lasting health.
For example, tire rotations should occur regularly. An easy way to remember this is to receive a tire rotation when you change your oil. The purpose of this procedure is to limit the wear and tear on a particular tire that may be exposed to excessive stress. By swapping the tires around, each tire will wear down evenly, extending the life of the entire set.
Another popular procedure is tire alignment. Over the course of thousands of miles of travel, your wheel alignment may be thrown off, resulting in your car veering one direction or another even if the wheel is pointing straight ahead. A quick and effective tire alignment will address this condition.
Get the Tires That Match Your Needs
There are tires out there to match the specific needs of your unique travel, whether that includes heading off-road, moving through inclement weather, or providing extra grip as you attempt to bend nimbly around sharp turns.
First, our tire center is home to notable brands, such as:
Bridgestone
Dunlop
Goodyear
Hankook
Kumho Tires
Nexen Tire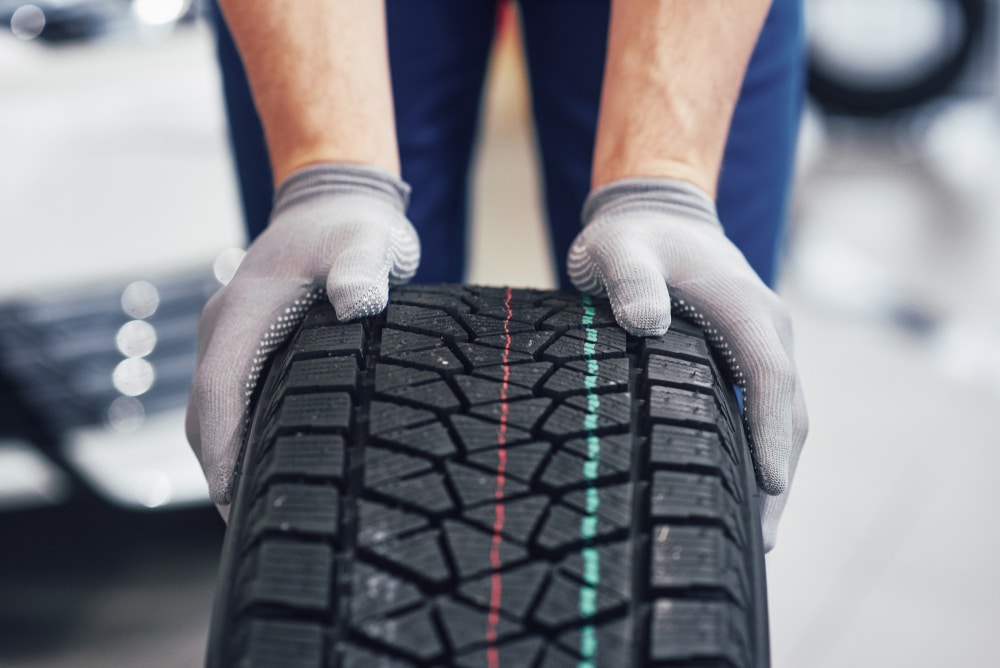 If you bring your vehicle into our shop, we can help pair you with a set of wheels that caters to your lifestyle. We can also outfit your vehicle with tires of different sizes depending on your make, model, and driving habits.
Online Tools & Benefits
Our tire center is a one-stop shop for your various wheel needs. We also strive to make each visit enjoyable by offering helpful online tools and various discounts.
These discounts or coupons rotate over time and will help you receive a better value on tire rotations, a new set of tires, and many other perks. If you want to schedule a visit, you can do so by giving us a call. Better yet, jot down a time that works for you on our online scheduler tool!
Be Sure to Check Out Our Tire Center near Allentown PA
If you happen to run into any tire needs in the Lehigh Valley, check out the Ray Price Mazda Tire Center. We have a certified team of technicians on site as well as the latest brands and technology, all of which benefits you!