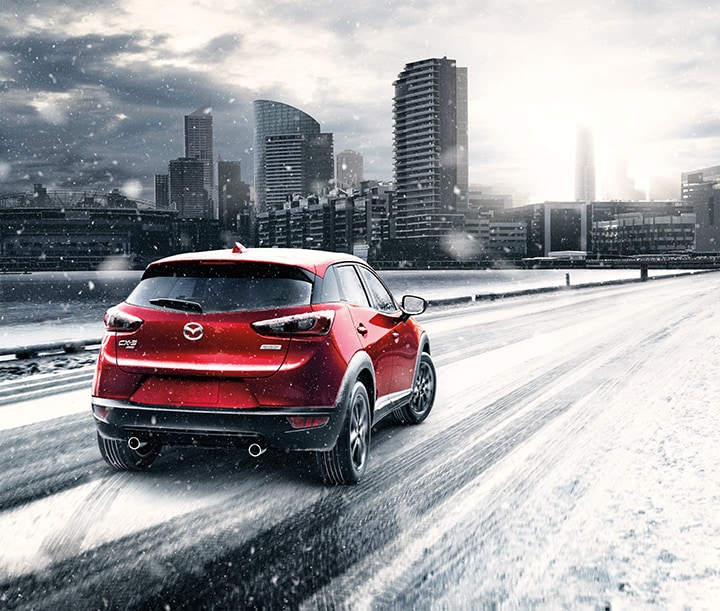 To find the right used Mazda for sale near Easton, PA, stop by or get in touch with Ray Price Mazda. We have a wide-ranging inventory of attractive models, a thorough service center that handles any type of repairs or maintenance, and a straightforward financial process designed to get you in and out quickly, so you can start enjoying the open road.

To learn more about our dealership near Easton, PA, keep reading through this informative article!
What You'll Find in Our Used Mazda Inventory
Mazda is a thrilling brand that creates a real sense of excitement when you climb into the driver's seat of one of their models. As you begin to browse through our used Mazda inventory, you'll notice an assortment of vehicles with unique traits, but the one aspect they share is their dazzling performance.
The cunning pre-owned Mazda MX-5 Miata is a top option for drivers who like to reach high speeds, hug tight corners around turns, and accelerate at a steady pace.
If you want to maintain this playful performance but need more interior space, the used Mazda CX-5 is a sensible option. It moves briskly along the highway, has a versatile cabin, and sports a subtle yet charming exterior design.
To see more, check out our used inventory online!
Guided Car Financial Assistance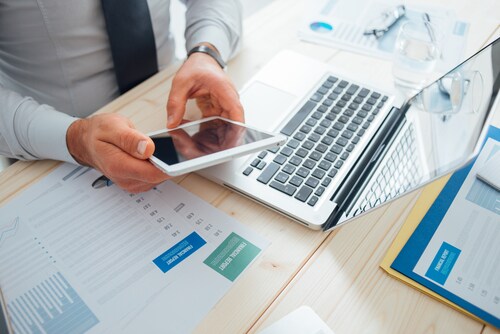 If you understand how financing works, you'll breeze through this portion of the car-shopping process. If you don't understand how the financing works, you'll breeze through this portion of the car-shopping process with help from our savvy consultants.
Our consultants will sit and discuss any and every aspect of financing a car, whether it's about loans and credit, short-term and long-term  payment plans, or leasing and buying.
If you're a do-it-yourselfer, we have online tools that you may want to consider, such as the pre-approval form.
Reliable Automotive Service
Oil changes, parts replacement, brake repairs and many other services can be handled at our on-site facility.
We have trusted mechanics eager to repair your Mazda. Plus, our incentives mean you'll be getting a great price with each visit.
Want to make an appointment? Use our online scheduler tool!
About Easton PA
The appeal of Easton, PA, revolves around its traditional charm and various outdoor activities for locals and tourists to enjoy.
This charm is evident when driving through the city, which is adorned with regal statues and visually striking buildings that seem to remain standing as prominent reminders of a different era long past.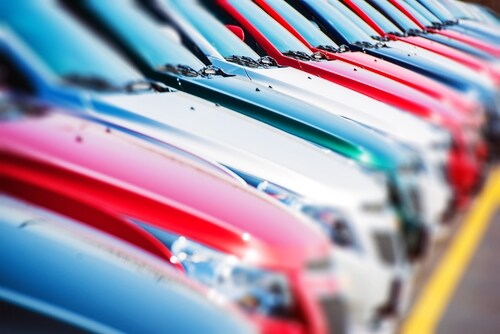 The local parks are charming as well, with many desirable locations to settle down for a relaxing picnic. If you want more thrill, try hiking or camping at one of the many nearby locations.

The best way to survey Easton, PA, is with a reliable vehicle, so begin browsing through our used Mazda cars at any time!


Find Your Used Mazda near Easton PA
Drivers around Easton, PA, looking for a fun-to-drive used vehicle should consider looking through the diverse Mazda inventory at Ray Price Mazda. If you see something you like, let us know and we'll schedule your test drive!