*Please Note, our Service Center provides convenient Saturday hours from 8:00am to 4:00pm! 

Brake repair is a necessary part of vehicle maintenance no matter what type of model you drive around the streets of East Stroudsburg, Stroudsburg, Easton, Brodheadsville, and Saylorsville. The following layout is a brief introduction to the informative brake repairs articles that have been developed by Ray Price Mazda.
Understanding how to care for your brakes is a big part of proper maintenance. Plus, our on-site service facility makes it easy for owners of any type of vehicle to receive proper and efficient care. To get an overview of what brake repairs entail, keep reading.
What You'll Find in Our Brake Repair Articles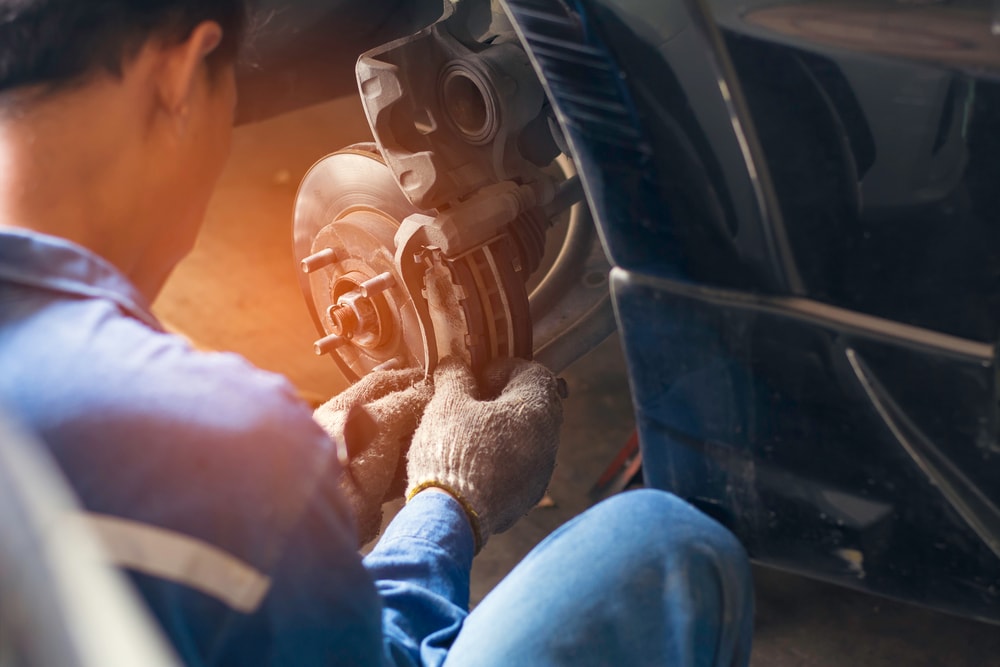 The intricacies of brake repairs are handled by our certified staff yet it's still good to receive a basic understanding of this procedure. Our articles will give you a better feel for what to expect during the brake repair process.
For example, we'll dive into how often you should have your brakes repaired and factors that may wear your brakes down more quickly. Also, we'll go over a brief outline of different brake parts and how they impact your vehicle's ability to decelerate.
Impact of Regular Brake Repairs
While certain models, such as high-speed sports cars or heavy-duty trucks, require more frequent brake repairs to maintain their performance, all vehicles require regular upgrades.
If you keep up with your specific model's maintenance recommendations, you can look forward to longer-lasting performance for your daily commutes or weekend trips.
Our Advanced Mazda Service Center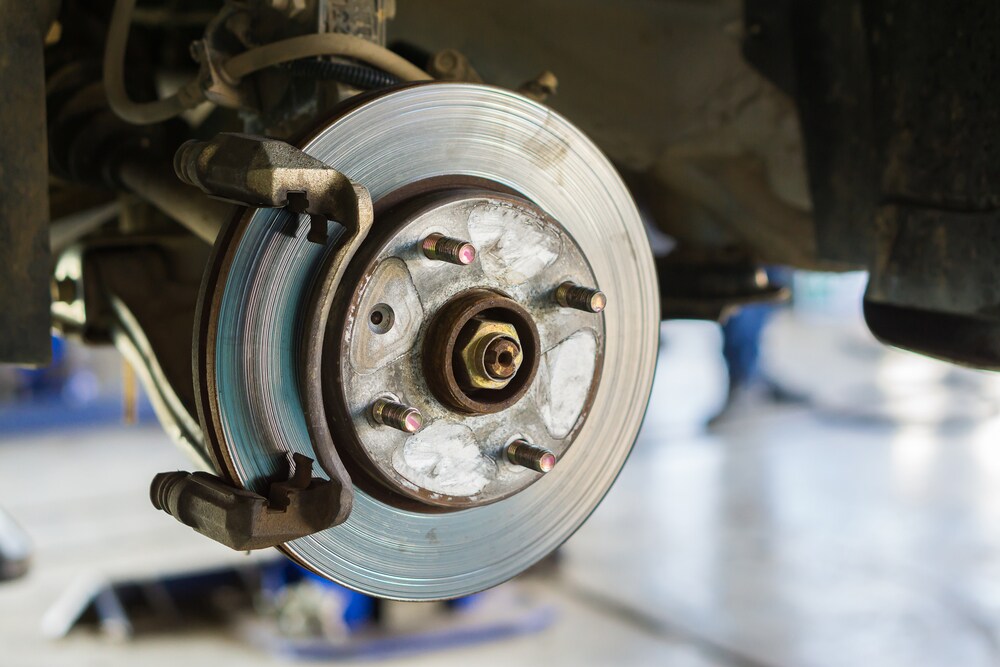 At our Mazda service center, we can quickly and effectively perform brake repairs on any type of make or model.
We also offer a range of different discounts that will help you receive a great value on each visit. If you're eager to lock in an appointment at a time that works well for you, you can easily jot down a spot using our online scheduler tool!
Learn All About Brake Repairs
Brake repairs are one of many key services that will keep your model performing at its very best around East Stroudsburg, Stroudsburg, Easton, Brodheadsville, and Saylorsville. To learn more about them and the entire Ray Price Mazda Service Center, check out our helpful articles!