If it's about time you received a quick inspection, tire rotation, or oil change around East Stroudsburg, Easton, Stroudsburg, Brodheadsville, or Saylorsville, consider the Mazda Express Service. This unique form of care is equal parts effective and efficient, giving you the chance to pop in and pop out quickly while still having your car properly serviced.
Ray Price Mazda has been providing this type of expedient care in an effort to make your visits to our dealership more convenient. In the coming sections, we'll be going over this service in more detail!
What is Mazda Express Service?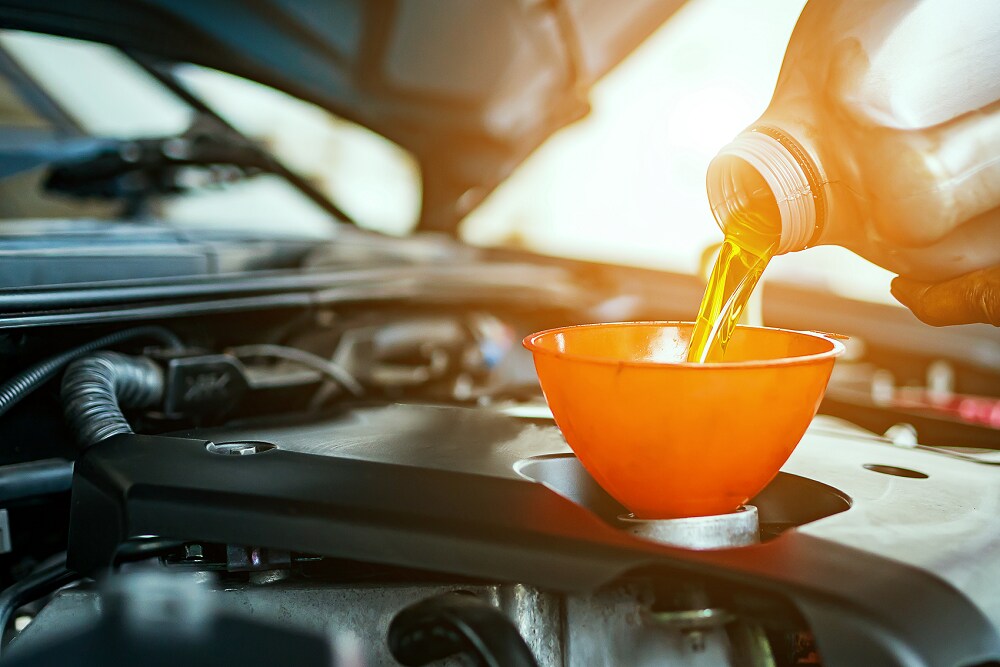 In an effort to help make your visits to our service center more efficient and more enjoyable, we've created Mazda Express Service. With this service, we deliver routine procedures, such as tire rotations or oil changes, in a timely fashion.
There are several benefits of Mazda Express Service, which includes:
Spend less time waiting for your vehicle to be done and more time out on the open road.
Our staff of certified technicians will have the opportunity to provide your vehicle with the specialized attention that it deserves.
You'll not only benefit from a shorter maintenance time but a shorter or nonexistent wait time as well.
The aim of our service center is to divide vehicles up depending on their specific needs. So, cars that will require minimal service are the only vehicles that enter the Mazda Express Service department.
What Types of Services are Offered at Mazda Express Service?
All types of routine inspections and procedures can be performed at the Mazda Express Service department. For example, oil changes are recommended to occur every 5,000 miles and you can quickly have your oil swapped out at our express center.
Tire rotations and alignments are two more procedures that require minimal time and can be quickly completed using the Mazda Express Service. An additional list of services this center offers include:
Fluid replacements
General inspections
Tire replacements
Other Aspects of Our Service Center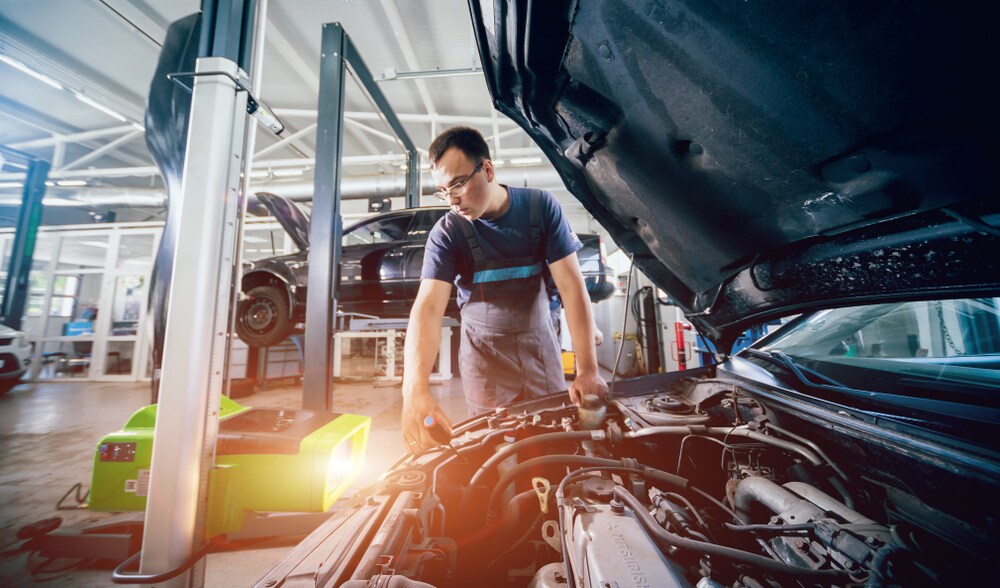 In addition to providing quick and effective service for your vehicle's needs, we also have a range of other perks at our service center that show our appreciation to local drivers.
For example, we offer a rotating list of specials and discounts that you can view online. Often, these involve services that are found in our Mazda Express Service department, such as oil changes or wheel alignments.
Setting up your visit is also simple. You can either contact our service center or you can use our online scheduler tool, which gives you the chance to mark down a convenient time that fits into your busy schedule.
Try Mazda Express Service Today!
Routine care will keep your Mazda model running sharp around East Stroudsburg, Stroudsburg, Easton, Brodheadsville, and Saylorsville. So, get in touch with Ray Price Mazda and take advantage of our delightful Mazda Express Service!