The Mazda CX-5 is rightfully praised for its versatility and dependability. To keep enjoying the performance you've come to expect of Mazda SUVs while driving around East Stroudsburg, Easton, Stroudsburg, Brodheadsville, and Saylorsville, it's important to have durable tires. However, which tires are right for the Mazda CX-5? In the end, it comes down to how you want your SUV to perform.
Different tires result in different types of on-road capabilities. Certain tires boost efficiency, while others enhance off-roading prowess. To help you learn about what kind of tires to equip your Mazda CX-5 with, our Ray Price Mazda team created this helpful overview.
Tires to Boost Performance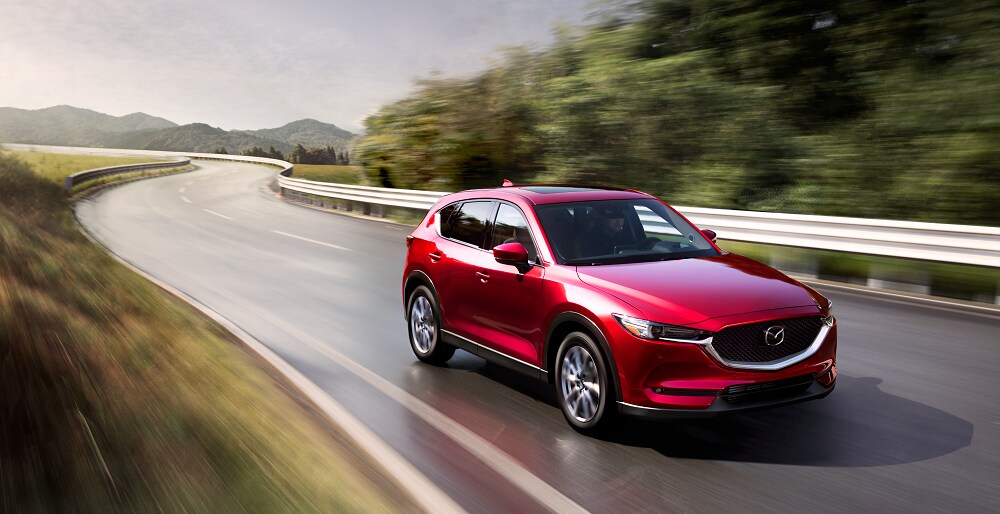 Certain tires are designed to boost your traction on the roadway. With these specialized tires, you'll have a more responsive performance and stable ride.
Performance-based tires deliver a sportier drive as well since they can take on sharp turns and winding backroads with increased traction and precision. For instance, there are available summer tires, which provide excellent traction during dry or wet conditions during those warm summer days.
At our dealership, we also have tires that can improve your fuel efficiency. How do they do this? Well, the tires have low roll resistance, which means it takes your SUV less effort to get them spinning quickly. The less effort it takes to get your tires rolling, the less fuel is being used to generate force.
Tires for Any Surface or Weather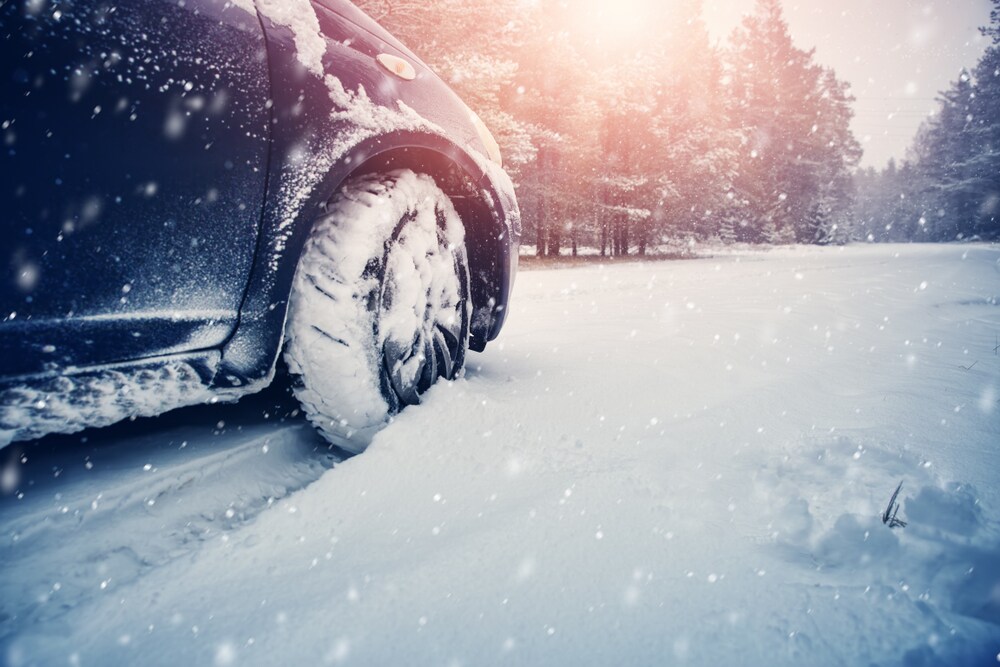 If you're eager to head out on an off-road trail or want more stability when navigating rain-slick or snow-covered streets, then consider all-terrain or all-weather tires.
These types of tires have several similarities. The goal is to provide exceptional traction and stability on slick surfaces. These tires may not be as agile as performance tires, but they'll keep you stable and steady on the road regardless of the road conditions.
Winter tires are specially designed to effectively handle harsh winters, from heavy snowfall to sleet. As for all-terrain tires, they're versatile enough to take on mud, gravel, rain-all kinds of harsh conditions. Also, they resist holes or punctures from potholes, rocks, and other obstacles that you may come across during your travels.
Check Out Our Mazda Tire Center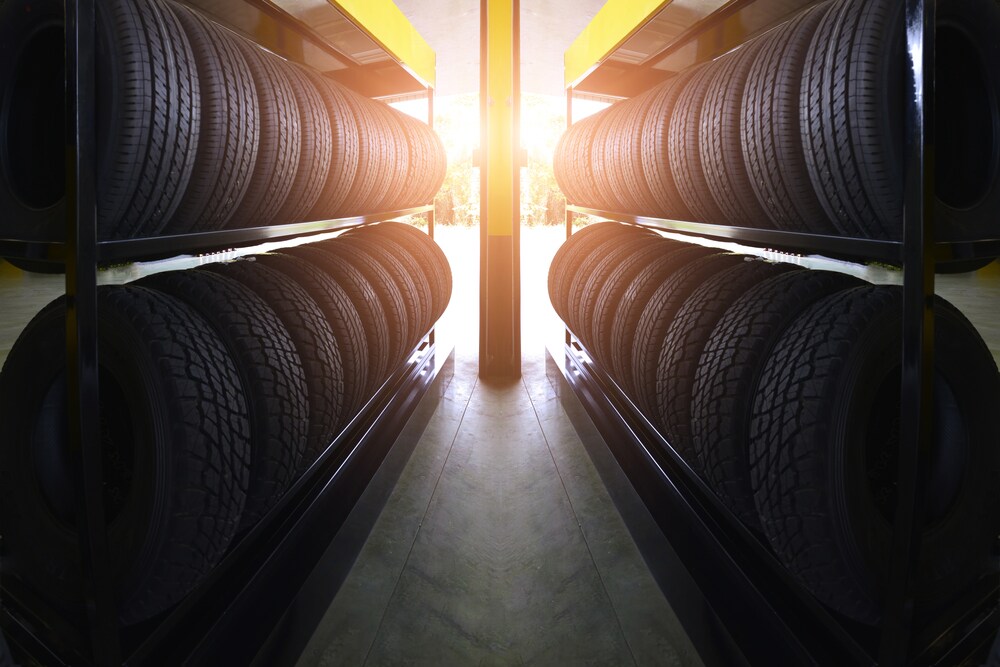 As you've learned, there are many tire options for the Mazda CX-5 and all Mazda models. Whether you know exactly which tires suit your driving needs or want to speak with an expert, stop by our Mazda tire center.
Our certified technicians will happily walk you through our available tires. They'll even offer advice once they understand what it is that you're looking for.
A few of the mainstream tire brands we have in stock includes:
Pirelli
Good Year
Bridgestone
Choosing the Best Tire for Your Mazda CX-5
At our Ray Price Mazda Tire Center, we'll help you equip your Mazda CX-5 with the proper tires. Whether that happens to be performance tires or all-terrain tires, we'll quickly get you back out on the streets of East Stroudsburg, Stroudsburg, Easton, Brodheadsville, and Saylorsville. We look forward to serving you!