Ray Price Mazda is an Authorized Tire Center!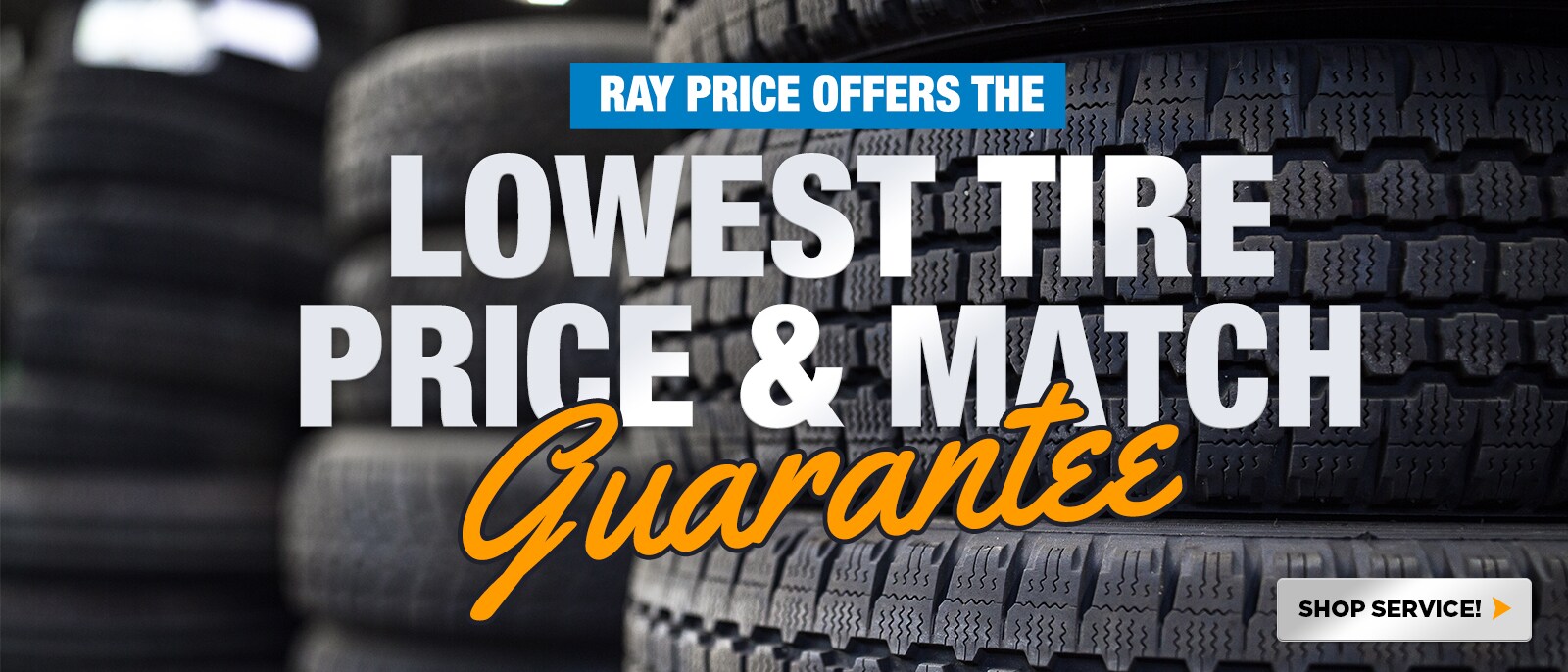 We have a 
Tire Price Match Guarantee
 that you can take advantage of. We'll match any advertised price on 4 in-stock tires! Just present a current ad for any of our competitors at the time of purchase.


Request a Tire Quote
Hours
Monday

9:00AM - 8:00PM

Tuesday

9:00AM - 8:00PM

Wednesday

9:00AM - 8:00PM

Thursday

9:00AM - 8:00PM

Friday

9:00AM - 8:00PM

Saturday

9:00AM - 4:00PM

Sunday

Closed
Providing stability and traction between your Mazda and the road, tires are crucial to the safety and overall performance of your vehicle. Additionally, they're the parts that make your automobile a car, in a sense. If the vehicle didn't have them, you wouldn't be capable to drive whatsoever. Without them, it'd just be a steel can, a hunk of metal, a waste of space-useless.
If you're looking for new tires for your Mazda in Stroudsburg, Easton, Brodheadsville and Saylorsville, you've come to the right place! As an authorized Mazda Tire Center, Ray Price Mazda is proud to offer you high-quality, affordable tires for your Mazda sedan, hatchback, or SUV. We can repair or replace your tires quickly, thank to our years of experience.
Contact your Mazda Tire Center to request a tire quote online today!
Top Tire Brands, Made for Your Mazda
Ray Price Mazda's tire selection includes premier tires from some of the major tire manufacturers in the world, including Bridgestone, Good Year, and Pirelli.
We get our tires straight from the source, allowing us to offer you competitive pricing on the exact tires you need for your Mazda.
Our automotive technicians specialize in repairing and replacing all types of tires, from all-weather to performance and everything in between. 
After all, they've been doing it for years, if not decades. 
More importantly, you'll be treated with the respect you deserve. 
We're efficient, which means you can get back into the driver's seat sooner. 
You'll always be dealing with automotive professionals.
Tire Price Match Guarantee
At Ray Price Mazda, we want our customers to know that they're getting a fair deal for our quality parts and services. At our tire center, that means upholding our Price Match Guarantee-we'll match any competitor's advertised price on four in-stock tires. Just present a current competitor's ad at the time of purchase.
In addition to our price match, we also offer you special value-saving coupons to help you save more on your purchase. Taking advantage of these offers is as simple as printing out this page and bringing it with you.
Tire Wear Indicators 
Many of our local drivers ask us how long the average tire set should last. This is a great question, but like other maintenance services, the exact lifespan of your vehicle's tires is going to vary based on your daily routes and if you keep up with routine tire rotations.  
A quick way to see if it's time for new tires is to place a penny headfirst into the grooves in the tread of one of your Mazda's tires. If you can see Lincoln's head across each tread area, it's time for a new set.
Unusual Vibrating: Vibrations felt in the steering wheel or pedals might mean tire repair or replacement is needed. It can be both scary and dangerous if your car is shaking. Our technicians will repair your tires to correct the issue.
Dropping Tire Pressure: No matter how often you fill up your tires, they constantly seem to be low. Having tires with low air pressure can result in lower fuel efficiency, so don't let this go unchecked.
Cracks or Bubbles: We shouldn't have to say this, but please do not drive with tires that show signs of damage. Get service right away.
Low Tread: You may notice a loss of traction or control.
Request a Tire Price Quote Today
If you live in Stroudsburg, Easton, Brodheadsville and Saylorsville, or any of the surrounding communities, you can set up a tire appointment right on our website. For any questions about your Mazda's tire needs, feel free to get in touch with our Mazda experts. You can also find out how much the Mazda-recommended tires for your model will cost by filling out the form on this page.
We look forward to helping you find the right tires for your ride, for less!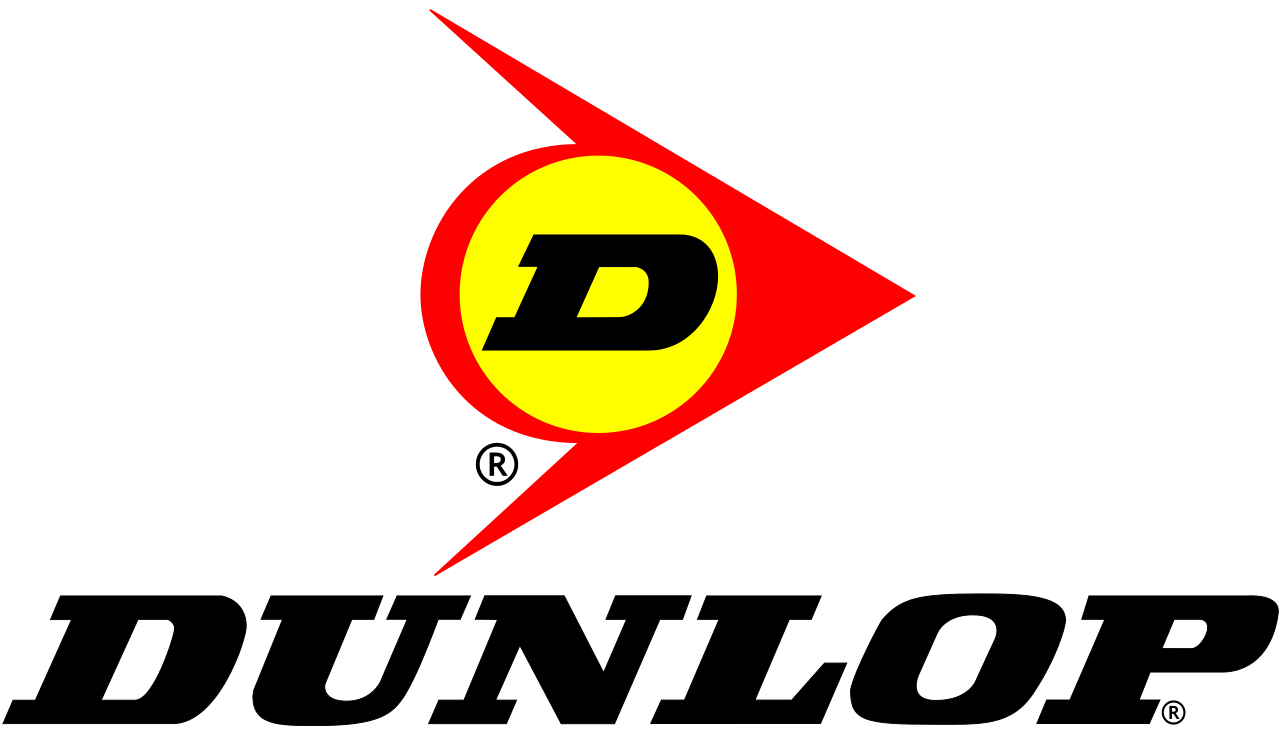 ---
Compare our Prices: