Compact vehicles offer a lot more than the segment name lets on. Smaller sedans, such as the 2019 Mazda3 and 2019 Subaru Impreza, can be a great choice for commuters, road-trippers, and even growing families.

The 2019 Mazda3 has been completely redesigned for this model year, and it's bringing with it some exciting new capabilities and amenities East Stroudsburg, Stroudsburg, and Easton should know about. Ray Price Mazda in Brodheadsville has put together the Mazda3 vs. Subaru Impreza comparison to find out which is the right fit for your Saylorsville lifestyle.
Mazda3 vs Impreza Engine Performance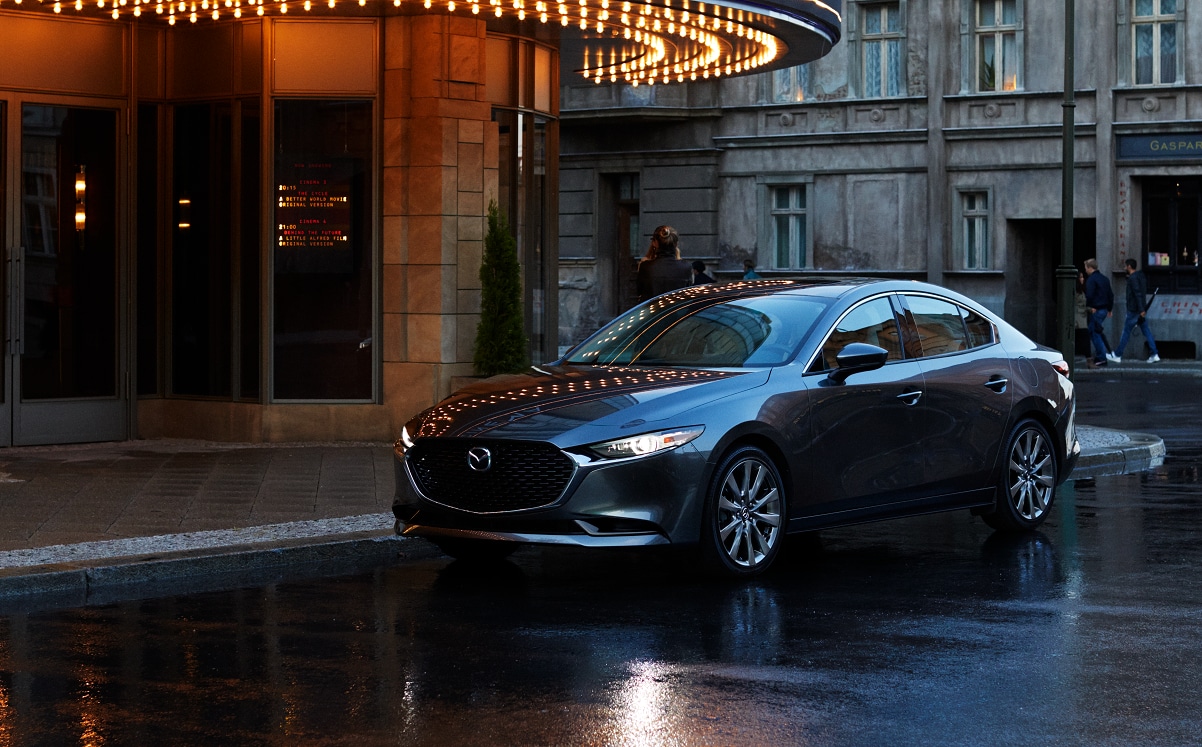 With their petite builds and sporty setups, compact cars are often some of the most fun to drive. We want you to have the best possible driving experience, so it's best to understand the power that the Mazda3 and Impreza have in store for you.

2019 Mazda3: Standard 2.5L 4-cylinder engine with 186 HP
2019 Impreza: Standard 2.0L 4-cylinder engine with 152 HP
The redesigned Mazda3 and Subaru Impreza may offer similar engines on paper, but it's clear that the Mazda3 outpaces the Impreza in the horsepower department. If you're often on the highway or traversing hilly roads, having more power can mean better acceleration and a smoother drive.
Compact Car Interior Space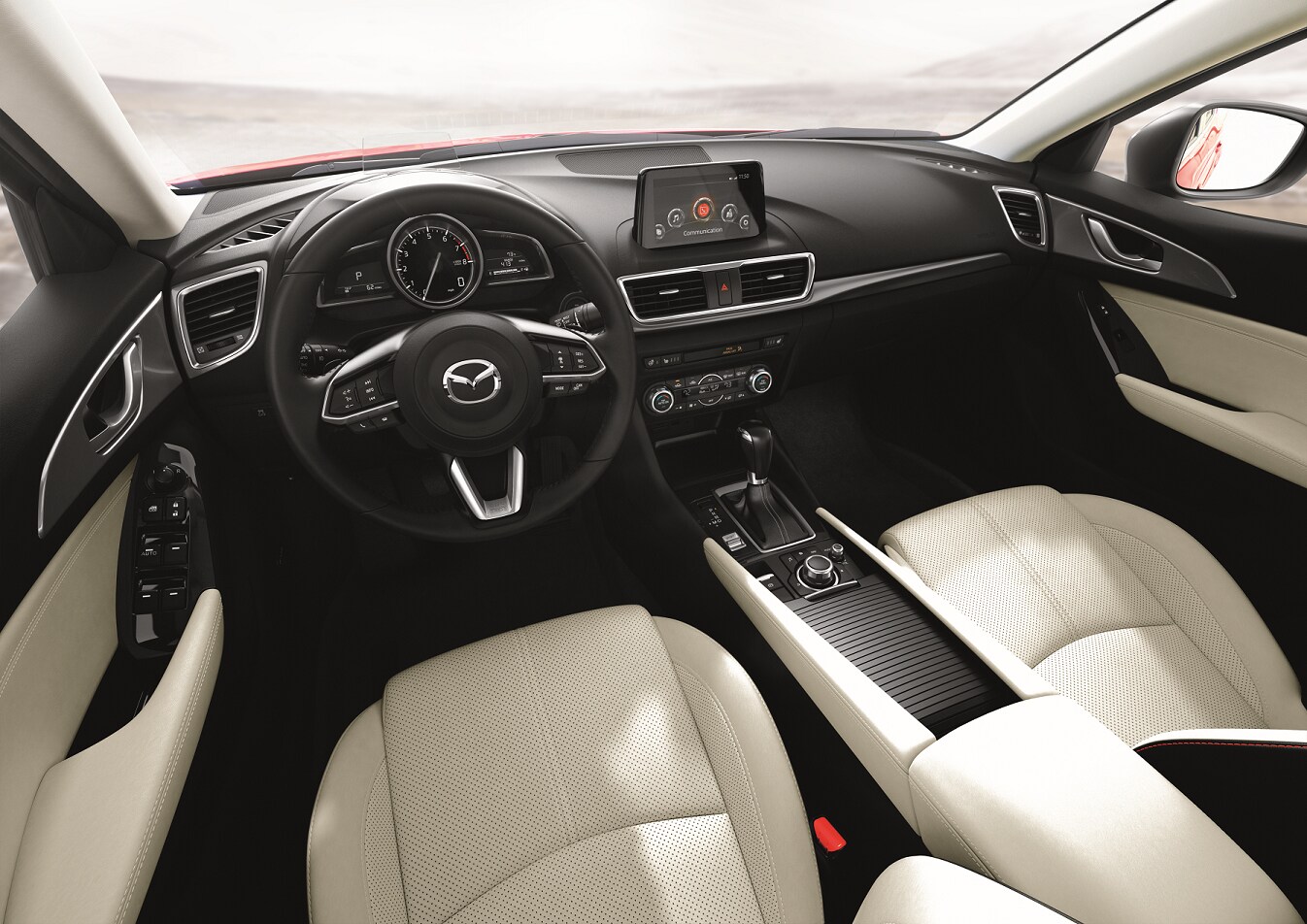 Despite being in a smaller class, these vehicles are able to carve out plenty of space to accommodate five passengers and all the gear they may be bringing along.

In the front, both the Mazda3 and Subaru Impreza offer over 42 inches of legroom, so the driver and front-seat passenger have plenty of room to stretch out and enjoy the ride. Speaking of getting comfortable in the driver's seat, both cars feature a standard tilt-and-telescoping steering wheel so you're able to fine-tune the wheel position and adapt it to your height and posture.
When you think of a compact car, the first thought may be, "That doesn't sound like I'll have enough trunk space." Think again, at least if you're driving the Mazda3. This redesigned model now has over 13 cubic feet of cargo space, giving you room for all of your important belongings. The Subaru Impreza has under 13 cubic feet of space.
2019 Mazda3 vs Subaru Impreza Media and Tech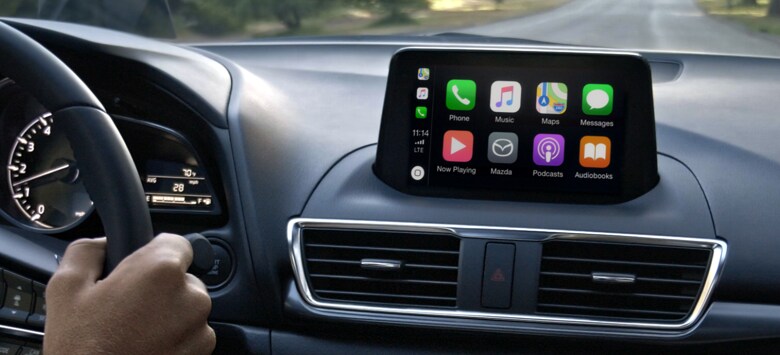 Your technology may be in your pocket when you're on the go. Wouldn't it be nice if it were in your car, too? With the Mazda3 and Subaru Impreza, it can be, but there's only one vehicle that stands out from the competition.

The MAZDA CONNECT™ infotainment system found in the 2019 Mazda3 features an 8.8-inch full-color display with an 8-speaker audio system. If you own the Impreza, you'll find the 6.5-inch touchscreen, which comes standard, can't quite match up to what the Mazda3 has. With its 4-speaker system, it also won't play your songs as well as the Mazda3 can.
Push button start is also a standard feature in the latest Mazda3. Without having to put a key in the ignition, just press a button and you're on your way. The Subaru Impreza does carry this feature, but you'll have to make it part of an additional package to gain access to it.
2019 Mazda3 vs Subaru Impreza: The Verdict
The 2019 Mazda3 and the 2019 Subaru Impreza are both strong contenders in the East Stroudsburg, Stroudsburg, and Easton compact sedan class. If you're seeking a peppy commuter with today's convenience technology standard, the 2019 Mazda3 may be just your style.
Get some quality one on one time in with the capable Mazda3 at your local Mazda dealer serving Brodheadsville and Saylorsville. Schedule a test drive with Ray Price Mazda today!