A number of Mazda special financing deals are available in Allentown, PA, when you stop by the financial center of Ray Price Mazda. We're always working to provide the best opportunity for local drivers throughout the Lehigh Valley. Along with offering high-value choices, we can also work with you to craft a payment structure that fits your needs.
If you're set on an athletic Mazda model and want to ensure you're getting the right deal, be sure to read through this article detailing the benefits of our accommodating center!
What is Special Financing?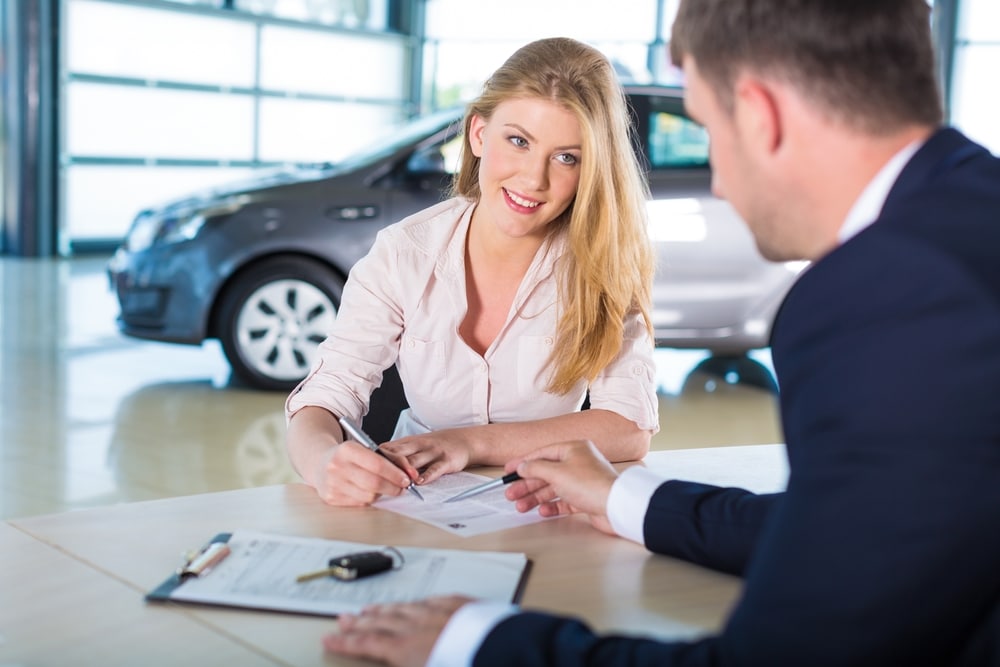 When you come to our Mazda finance center, you'll find a dedicated team of experts that is willing to help you build a special financing package suited to your specific needs.
With years of experience under their belt and a deep understanding of how the financial process works, it's smart to lean on the expertise of our staff. After getting to know you better and understanding what you're hoping to get out of the car-shopping process, they can begin developing a plan that fits within your guidelines.
If you happen to have particular questions-whether they're about short term vs. long term payments plans or the specific advantages of buying and leasing-our experts will take the time to address them for you.
Mazda Credit & Loans
One of the popular topics of conversation that springs up throughout the financial process is the credit of a potential buyer and the loaning process.
We understand that both of these interests are a priority, so we'll work with you to help inspire confidence no matter your situation. 
For example, if you're eager to boost your credit score so you can receive a more favorable interest rate on the loan, we'll create an outline highlighting ways you can achieve this goal, such as making payments in full each month, consolidating your charges onto a single card, and avoiding risky financial endeavors.
Also, thanks to our longstanding relationship with local banks and lenders, you'll find it easy to secure a loan that includes favorable terms and fits comfortably into your budget!
Related Post: Mazda Lease Deals near Allentown, PA
Online Tools & Perks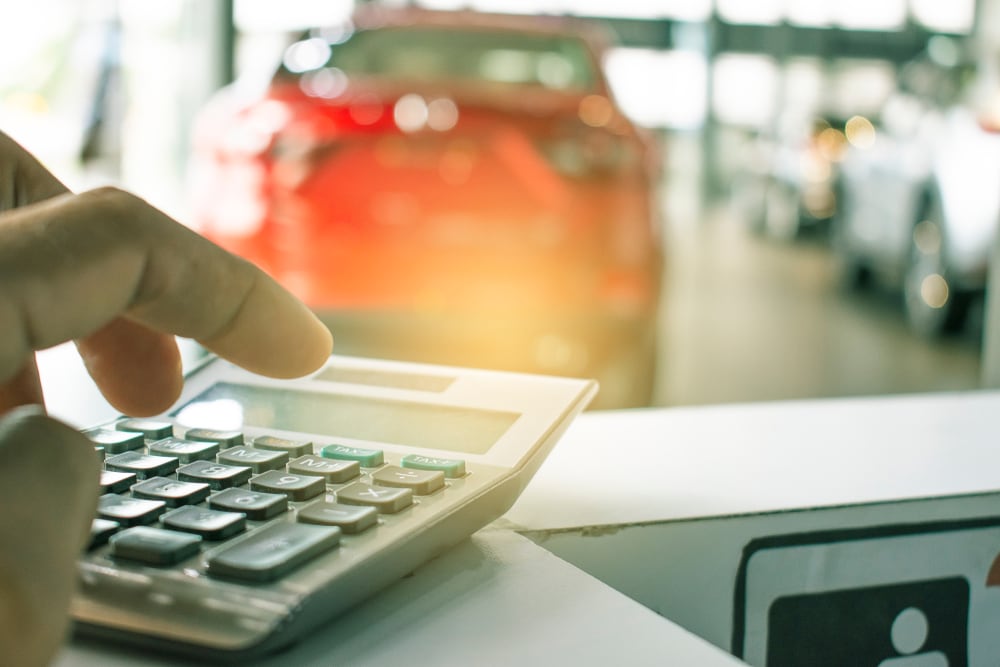 To expedite the financing process while also giving you the chance to do research on your own time, we have a number of online tools that you'll find to be especially helpful.
For example, there's the trade-in calculator, which gives you an approximate value on the worth of your current vehicle if you happen to be considering a trade-in. 
Also, we have the payment estimator that gives you the chance to organize your budget by getting a feel for the monthly costs of your preferred Mazda.
Lastly, there's the pre-approval form, which can be filled out at any time and gives our experts a detailed understanding of your background, so they can develop an appropriate plan.
Mazda Financing Options near Allentown PA
If you're eager to land your favorite Mazda model while receiving a Mazda special financing deal, then get in touch with Ray Price Mazda, your local Mazda dealer near Allentown, PA!