If you want to enjoy the athletic performance of any Mazda model, consider taking advantage of some of the Mazda lease deals near Allentown, PA! Ray Price Mazda has created a range of appealing offers that will allow you to drive off the lot in your favorite model while still retaining both your short-term and long-term flexibility.
If you're curious as to how the leasing process works or you want to learn more about these driver-oriented deals, continue reading through this article, where we'll be touching on both topics and much more!
Related Post: Leasing vs Buying
How Does the Leasing Process Work?
To begin, it's important to understand how the leasing process works. More and more drivers are utilizing this method of ownership because it provides them with a unique level of flexibility.
When you lease a vehicle, you're renting it from the dealership for a predetermined amount of time, typically two or three years. Once the lease is up, the vehicle is returned to the dealership and you then have the opportunity to lease a new model entirely or lease a newer version of the same model.
During your lease, you can also trade the vehicle back in and begin leasing another model if you so choose. The upfront costs of leasing are minimal, and the monthly payments are lower than if you had chosen to buy the vehicle outright.
Benefits of Leasing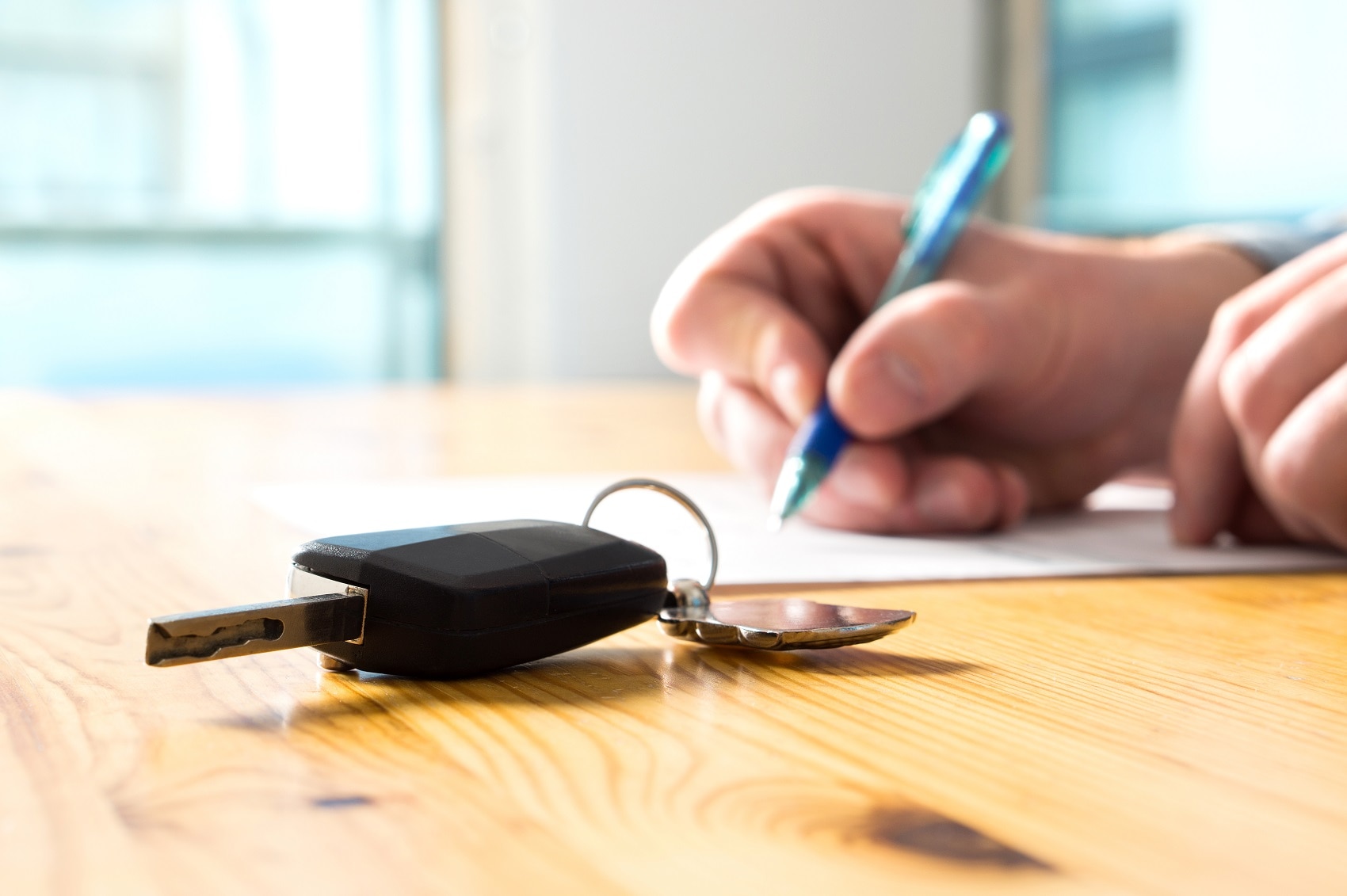 The reason drivers continue to flock to leasing is because they find it to be a versatile option that gives them freedom in the near and far future.
For starters, you'll always have the opportunity to drive a modernized vehicle because you'll continually upgrade models every few years. With this setup, you're exposed to the latest automotive advancements in style, safety, performance, technology, and much more.
Additionally, as your needs change over the years, leasing gives you the ability to change your vehicle with them. If you want a sedan right now, for instance, yet find you may need more space down the road, leasing gives you the option to move from a sedan to something larger, like an SUV.
Finally, all the vehicles in our lease deals are covered under a specific warranty, ensuring you receive a great value with each trip to the service center!
About Our Lease Deals
We've designed our lease deals to appeal to your specific needs. Plus, we have a team of consultants that will happily answer any questions you may have about a specific deal.
These experts can also help you craft a lease opportunity that fits into your lifestyle. Along with being able to view our deals online, you can utilize online financial tools, such as the pre-approval form or trade-in calculator!
Take Advantage of Our Lease Deals!
If you're eager to get behind the wheel of your favorite Mazda model, then take advantage of our various lease deals near Allentown, PA. If you see an opportunity that jumps out at you or you want to test drive a specific vehicle, contact Ray Price Mazda!
Learn More About Our Individual Model Lease Deals: