Mazda models have a reputation for high quality and efficient performance. While your Mazda is sure to hold up well over time, you still need to be doing your part to help it retain its performance, which means routine visits to a service shop. If you're looking for a place to receive Mazda service near Allentown, PA, you can always stop by Ray Price Mazda.
We have a first-rate facility filled with the latest technology! Run by a staff of experienced, certified technicians, our service center can help your Mazda model run efficiently for many more years and adventures.
Quick & Effective Routine Care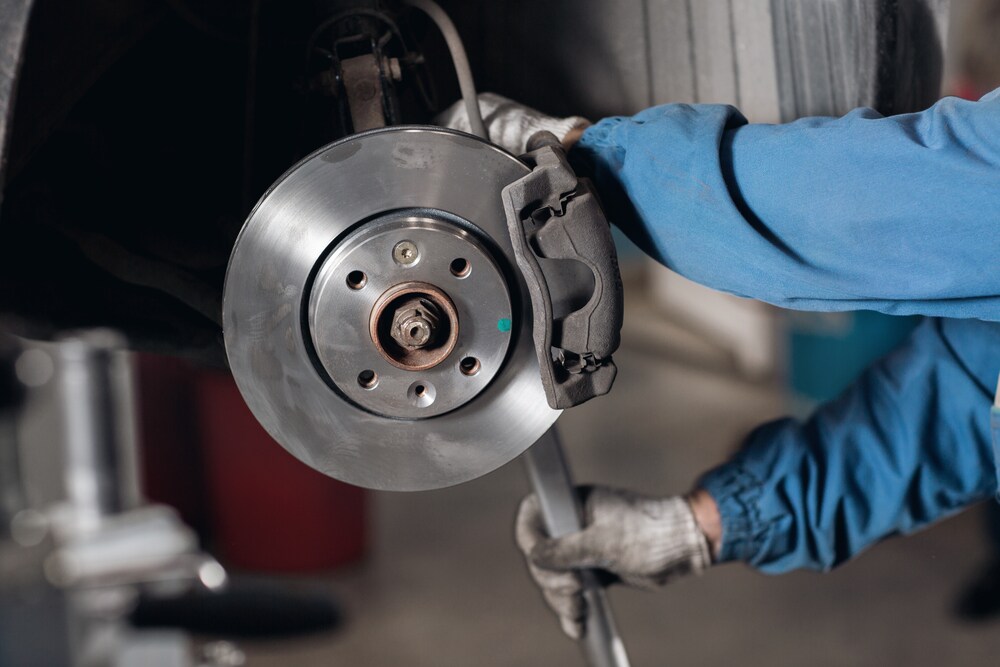 No matter which Mazda model you drive, routine procedures are necessary to ensure it remains healthy. For instance, this includes oil changes, tire rotations, and brake pad replacements.
When any of these services are needed or if you find that your check engine light is on, set up an appointment at our shop. If you know what procedures need to be done, we'll get to work. If you aren't sure, we'll inspect the model, diagnose any issues, and proceed with the necessary maintenance.
So, how do you know when to stop into the shop? Every Mazda model is different, which is why we've created several maintenance schedule guides. Our in-depth guides list the services your particular Mazda will need throughout its life.  
For example, most Mazda cars require an oil change about every 5,000 miles. You can learn more by exploring our guides today!
Parts Center & Collison Center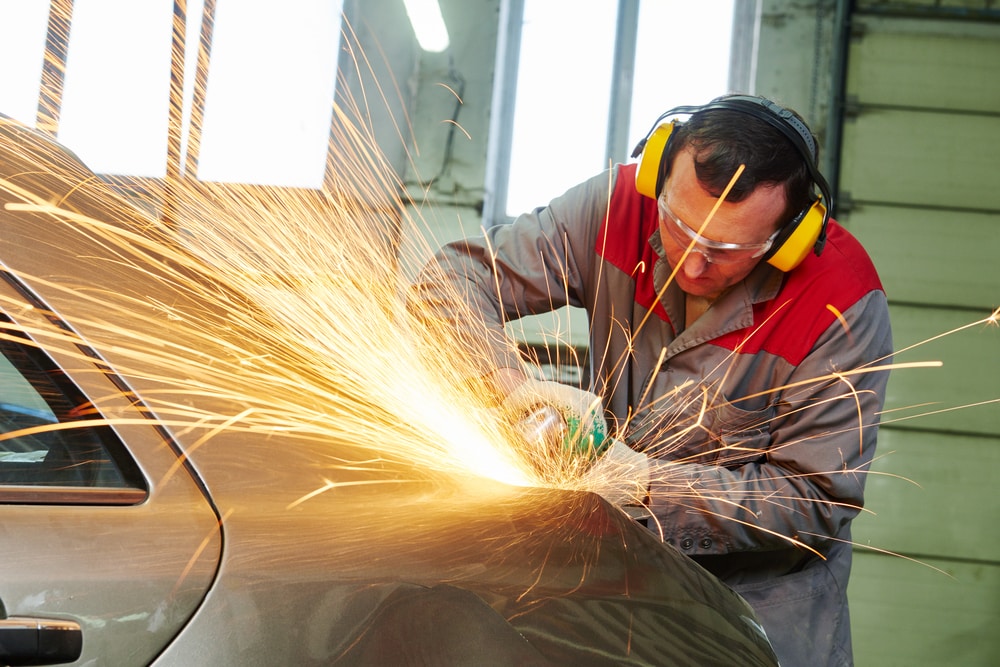 Sometimes, your Mazda will require service that goes beyond typical oil changes or routine inspections. When that happens, we have a parts center and collision shop as well.
Our Mazda parts center is filled with Mazda-specific parts. That way, if your Mazda model requires a new component, we can quickly install it for you. If you require a part that we don't have in our current inventory, we'll happily order it for you and install it upon arrival.
The collision center specializes in exterior repair. If you discover a scratch on your windshield or a dent on your bumper, we can repair those parts to make them shine like new again. Overall, the collision center effectively corrects damage from fender benders, extreme weather, and much more. 
If you've been in an unfortunate accident, it's also important to inspect the internal parts of your car. After all, safety is always key!
Coupons & Convenient Tools
Finally, our service shop wants to help you receive great value with each visit. To do that, we have various coupons that you can browse through. These discounts may be applied to anything from oil changes to a new set of tires.
To schedule your visit, use our scheduling tool!
Receive Service for Your Mazda near Allentown PA
When searching for reliable and efficient Mazda service near Allentown, Pennsylvania, consider Ray Price Mazda. We can get you in and out quickly while ensuring that your Mazda runs at peak performance! Contact us today to schedule a service appointment.