With the right auto repair shop near Stroudsburg, PA, supporting you, you can expect long-lasting and reliable returns from your car. Automotive maintenance is a steady process which should occur regularly over time. Our service shop can certainly help if specific issues arise, yet long-term reliability stems from proper, year over year care. Regular visits for quick procedures such as oil changes, tire rotations, and inspections go a long way towards improving the lifespan of your vehicle.
And to make visiting our Ray Price Mazda shop as easy as possible, we have the online scheduling tool!
---
Automotive Service for the Long Haul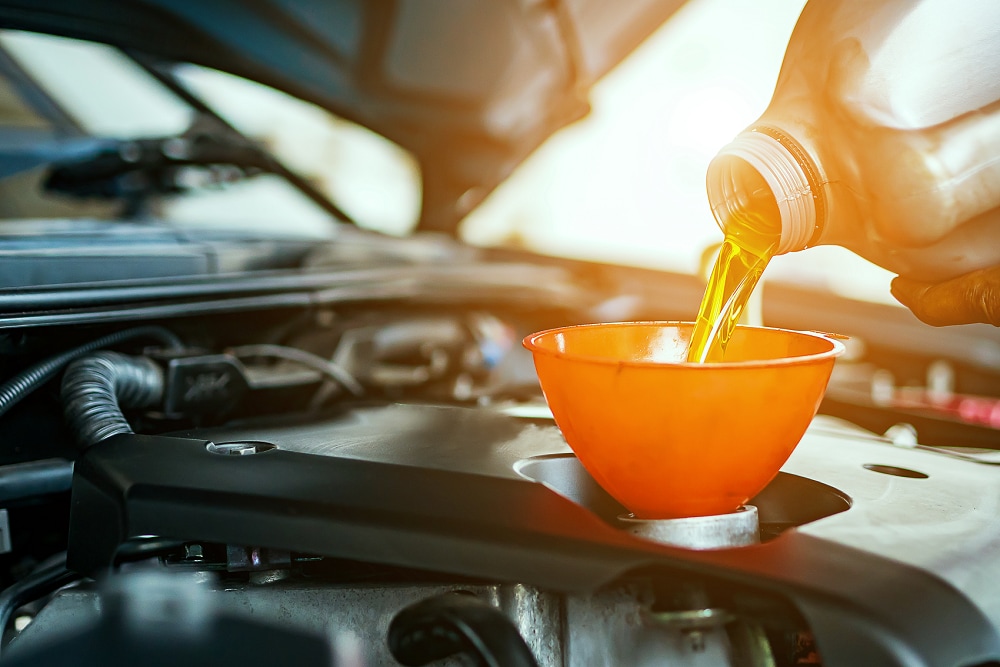 The more we know about you, your model, and the type of driving you do each day, the more thorough our service can be. While there are standard recommendations for things like oil changes and tire rotations, some models will require these procedures more frequently than others.
If you have a high-performance car, are a spirited driver, do a lot of towing, or travel off-road frequently, it's important to keep a special eye on service and repairs. The more you ask of your model, the more likely it is to wear down over time. With regular stops into our shop, we can help your car stay out in front of any wear or tear.
Not sure how often these visits to the shop should occur? If you want, we can create a long-term service outline which indicates what services your model requires and at what mileage interval they should be performed.
---
Quick and Easy Auto Repair
When an unexpected service need does arise, our auto repair shop will be ready to help you out. With our certified technicians and new-age facility, we can provide the attention your car needs to get back on the open road.
Our parts center is one of the most useful resources we can provide. We continually add to our parts center so we're ready for any type of unexpected need. If you require a new set of brake pads or maybe a new battery, we can find a piece which fits your model right down to the model year and trim level.
If we don't have the right fit in stock, ordering it online is a simple process. Our extensive dealership connections give us access to a widespread parts network. We'll order the piece for you, let you know when it arrives, and then perform a quick installation so you can get back to your life!
---
Trust Our Auto Repair Shop near Stroudsburg, PA
We've spent a lot of time developing an auto repair shop which is both effective and efficient. From booking your visit to receiving the exact care your car needs, our repair shop has you covered.
If you have any questions about maintenance or service, you can contact our Ray Price Mazda staff. And whether you require a routine inspection or a specific auto repair, you can book a visit and we'll be ready to get to work once you arrive!
Make an Inquiry
* Indicates a required field
Hours
Monday

9:00AM - 8:00PM

Tuesday

9:00AM - 8:00PM

Wednesday

9:00AM - 8:00PM

Thursday

9:00AM - 8:00PM

Friday

9:00AM - 8:00PM

Saturday

9:00AM - 4:00PM

Sunday

Closed