Swapping out your oil is just one of the many routine procedures your vehicle will need to thrive as the miles accumulate. If you happen to be searching for a proper shop to perform your oil changes around Easton, PA, consider the Ray Price Mazda service center. We've been keeping local cars on the road for many years, always keen to emphasize the unique needs of your vehicle.
The following will give you a rundown on oil changes, including how often they should occur, their overall benefit, and signs that you might need one right now!
How Often Should I Receive an Oil Change?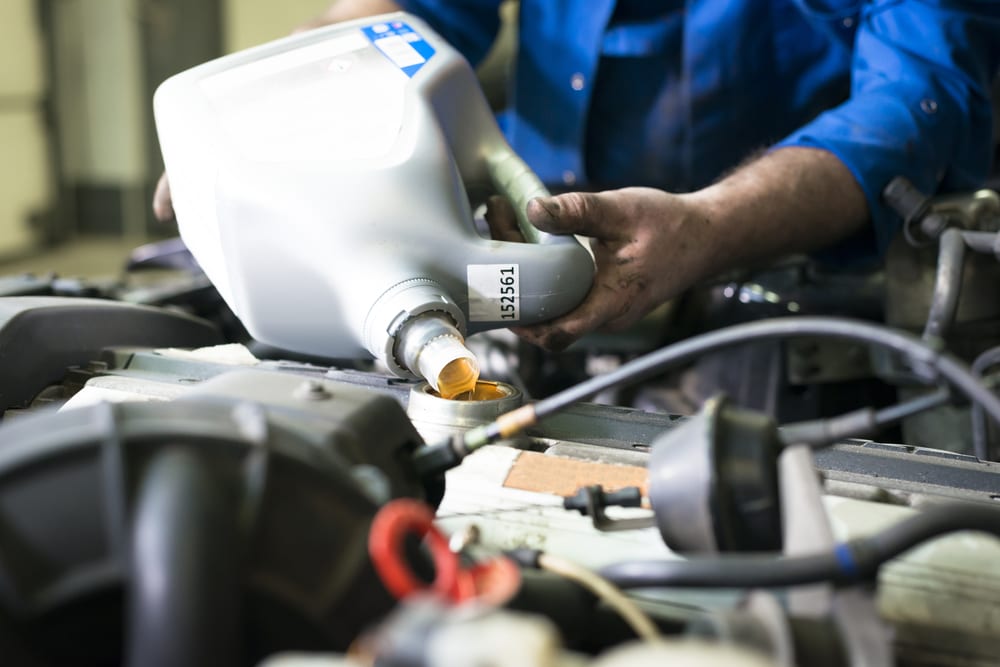 Oil changes are a common procedure that should occur roughly every 5,000 miles. However, that number may grow or shrink depending on several variables. For example, your own personal driving style will play a role. If you have enthusiastic tendencies, such as hard braking, a knack for going into corners at high speed, and rapid acceleration from a standstill, you may need to have your oil changed more frequently.
Other instances when oil changes should occur earlier than 5,000 miles includes driving a model tasked with large towing or hauling projects, frequently driving in hard stop-and-go traffic, or driving a vehicle that is exposed to inclement weather in the form of excessive heat or cold.
How Can I Tell If I Need an Oil Change?
If you don't know how long it's been since you've received an oil change, your vehicle will give you a handful of indications that an oil change is needed. Most modern models have an oil change light that will begin to display on the dash. If you aren't certain whether your model has this, check the owner's manual.

You can check the oil itself if you aren't sure. Fresh oil will look amber-golden and have a high level of fluidity. If your oil is black, thick, or sludgy, a change may be in order.
Other signs that suggest an oil change is needed include decreased levels of performance, a diminished fuel economy, or any unusual smoke or noises that seem to be coming from under the hood.
Benefits of an Oil Change
Swapping out your oil on a regular basis will help your vehicle perform at its peak over time.
Fresh oil will work to ensure that no parts under the hood overheat as a result of constant friction or outside temperature.
The friction of parts rubbing together would cause excessive wear and tear if not for the lubrication effects of fresh motor oil.
The oil will pick up debris while moving through the engine and place it in the filter.
Grab Your Oil Change around Easton PA
To help keep the performance of your model at its peak, consider an oil change at Ray Price Mazda. We'll get you in and out quickly. Plus, we'll handle any other routine procedures you might need, such as tire rotations or brake tune-ups!