---
The charming shape of the Mazda6 gives it significant appeal as it rolls down the streets of East Stroudsburg, Stroudsburg, Easton, Brodheadsville, and Saylorsville. If you've found yourself thinking about a new car and feel the grace of the Mazda6 fits what you want, consider a Mazda6 lease deal at Ray Price Mazda.
We've built a range of leasing opportunities because we've seen how the leasing trend has grown in popularity. We're flexible about our lease deals, too. In the end, we just want you to drive off in the Mazda6, if that happens to be your favorite car!
---
​
The Joys of Leasing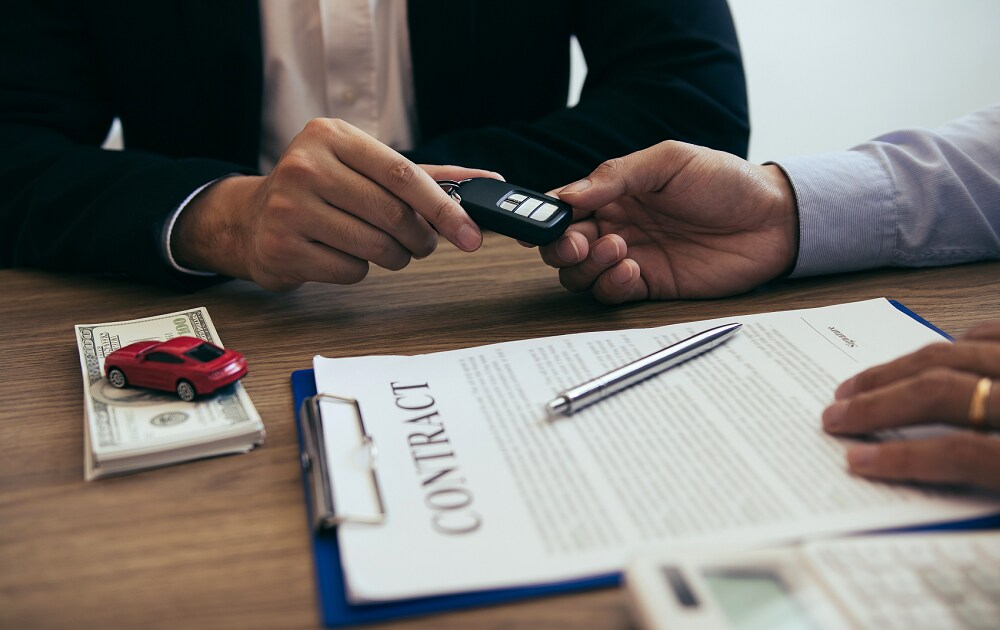 Leasing is a handy option for you, whether you're looking to secure your first car or are trying to fill another spot in the garage for your growing family. Unlike buying, which locks you into a vehicle for the long haul, leasing gives you the chance to enjoy the model for just a few years at a time.
You can begin leasing the Mazda6 now and when the lease is up, you'll return the model to our dealership. Once returned, you have the option to lease the newest Mazda6 or some other Mazda model.
If you really fall for your Mazda6 throughout the course of the lease, you always have the option to buy the vehicle outright at tremendous value! On top of that, there's a good chance that you won't be responsible for much maintenance, if any, due to the length of time you'll have the Mazda and potential warranties that'll come with your lease.
Don't forget that leasing is one of the best ways to ensure that you're driving the latest models that are packed with up-to-date infotainment and safety technology, as well as design and comfort features. Plus, you'll experience that new-car smell, and who doesn't love that? 
Why the MAZDA6 Receives Such Praise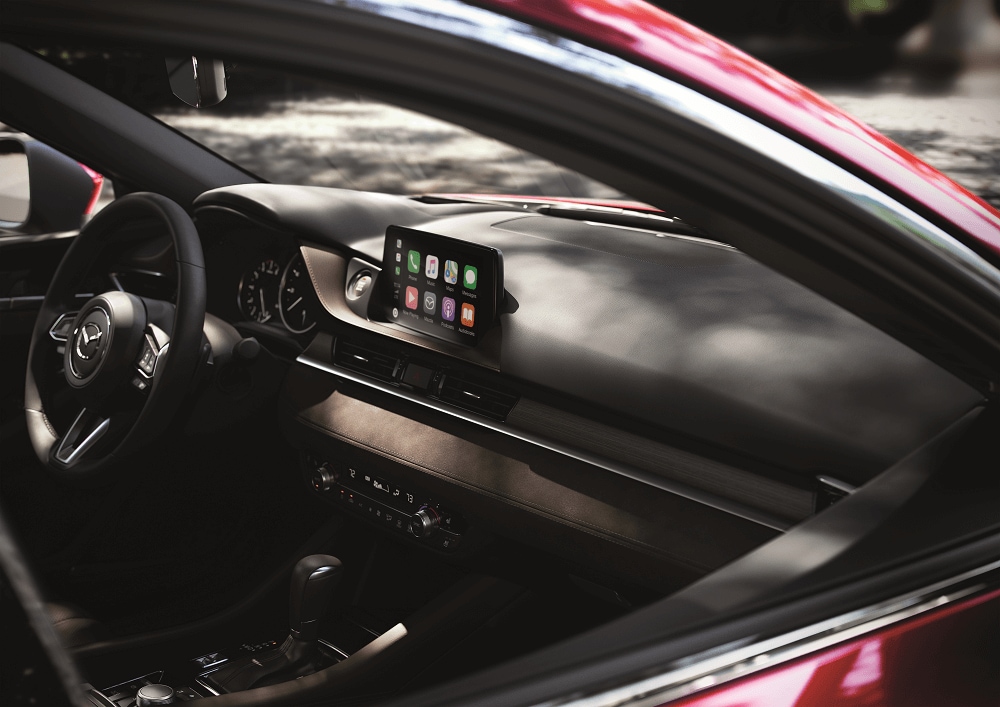 If you've listened to folks who own a Mazda6 or have read reviews from critics, all you hear is praise heaped upon the sedan. Much of that praise is from the sheer sculpting and style of the model, which is rich and eye-catching, both inside and out.
Yet, many other aspects of the praise come from its performance, which is enjoyable and efficient. Paired with a savvy transmission and a powerful engine, the Mazda6 stands out as a strong choice for commuters.
The driver-assistive safety technology is on the cutting edge of the industry, plus the interior infotainment system is intuitive and easy to learn and convenient in large part because you can connect your smartphone via Bluetooth® and access various apps with the touch of a button.
There's a wide variety of Mazda6 trims you can consider, too. To begin diving into these sedan variations-which can alter everything from the available features to the style-check out our online inventory!
Find the New Mazda Lease

The lease deals we have in place for models such as the Mazda6 don't have to be set in stone. If you see a leasing opportunity we've created but have a few questions or want to customize some aspect of it, speak with one of our financial advisors.
We're always happy to work towards building a plan that best fits your lifestyle and needs! We can help you do this by talking to you and learning about your needs, family situation, etc. With various leasing options, our team will be able to figure out how to best help you. The best part is that you can go about your lease in a few different ways.
TALK TO US IN PERSON
This is a great way to really get into the weeds with one of our team members. You can thoroughly explain your situation and communication will be constantly flowing. This means that you won't be waiting for a phone call or email and you can drive off our lot immediately with your Mazda6 lease.
GET PRE-APPROVED ONLINE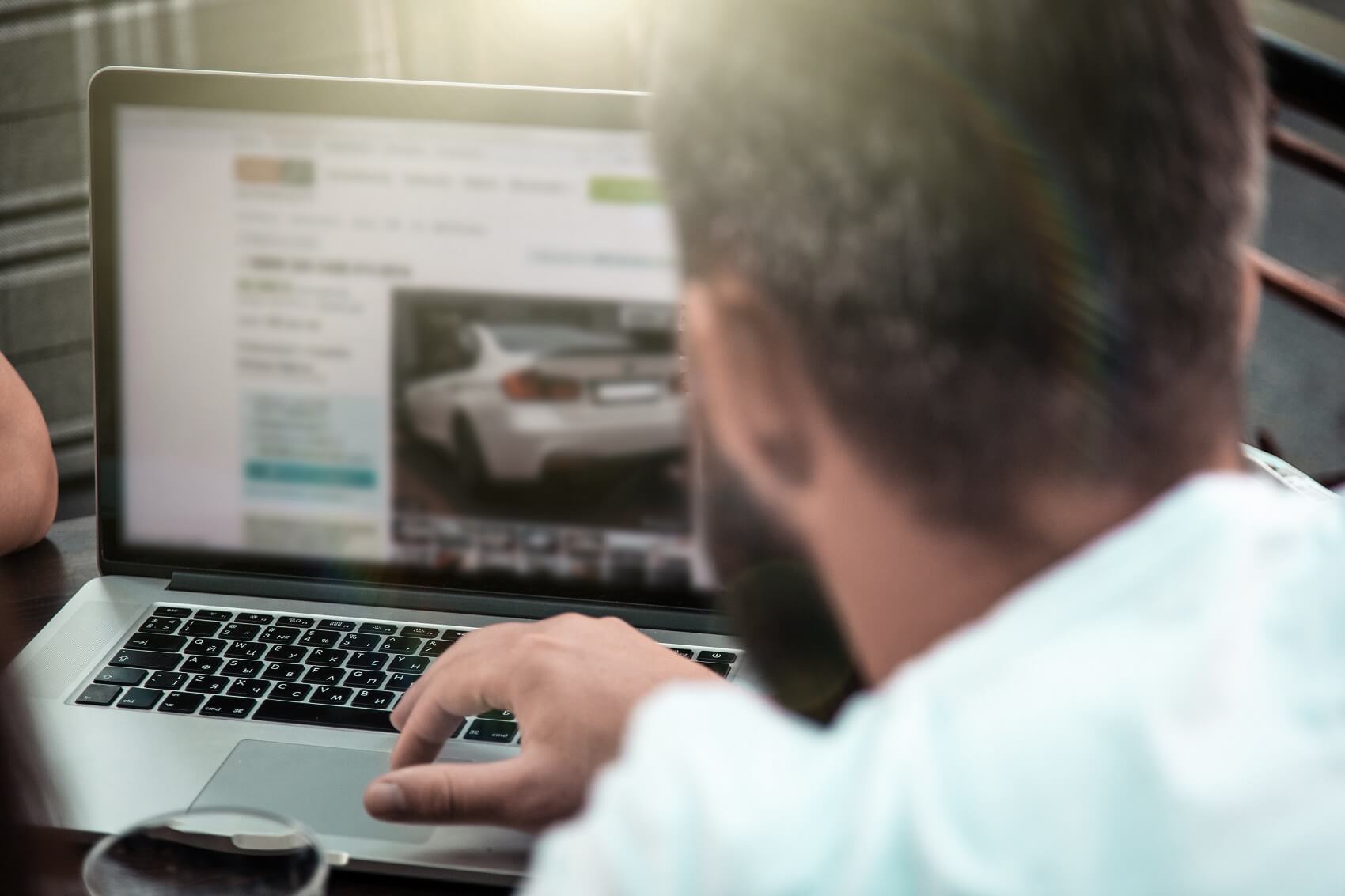 If you're short on time, our website is a great resource to use. Among the various finance tools we have, our finance application is there to help you get approved in a few minutes! Going this route means that once you receive approval, you'll navigate through different lease plans. Once you pick one, a team member can push it forward and review it with you when you come to the dealership. If you have any questions, feel free to reach out anytime!
HELPFUL WEBSITE TOOLS
When you go into the car search and finance processes, it's a great idea to be as informed as possible. One of the ways you can do this is through a few helpful finance tools on our website. As you know, the pre-approval form is a great way to see what your options are in a matter of minutes.
Additionally, there is the Kelley Blue Book Instant Cash Offer (sometimes referred to as Value Your Trade) tool, which will show you what your current car is valued at by providing information on its condition, make, model, etc.
If you don't see the Mazda6 you want, no worries! Our CarFinder tool can help you locate it! Just tell us what you're looking for, send it over, and we'll reach out to you. You can even reserve a vehicle through Ray Price Reservation. Tell us what you're looking for and we'll match you up with your desired ride, then hold it for you with a deposit.
Another great way you can do research is through our Mazda6 vehicle reviews, which we mentioned a little earlier, and comparisons. These are designed to point out some of the many things that makes the Mazda6 shine in its own way and over competitor's vehicles that have similar features. If you're the DIY type, there are several how-to videos on our website as well!
---
MAZDA6 LEASE DEALS: FIND YOURS NOW
If the Mazda6 is what you envision yourself driving through East Stroudsburg, Stroudsburg, Easton, Brodheadsville, and Saylorsville, Ray Price Mazda has some leasing opportunities to consider.
So, check out our offerings and when you're ready, reach out to our team!
---