The charming shape of the Mazda6 gives it significant appeal as it rolls down the streets of East Stroudsburg, Stroudsburg, Easton, Brodheadsville, and Saylorsville. If you've found yourself thinking about a new car and feel the grace of the Mazda6 fits what you want, consider a Mazda6 lease deal at Ray Price Mazda.
We've built a range of leasing opportunities because we've seen how the leasing trend has grown in popularity. We're flexible about our lease deals, too. In the end, we just want you to drive off in the Mazda6-if that happens to be your favorite car!
The Joys of Leasing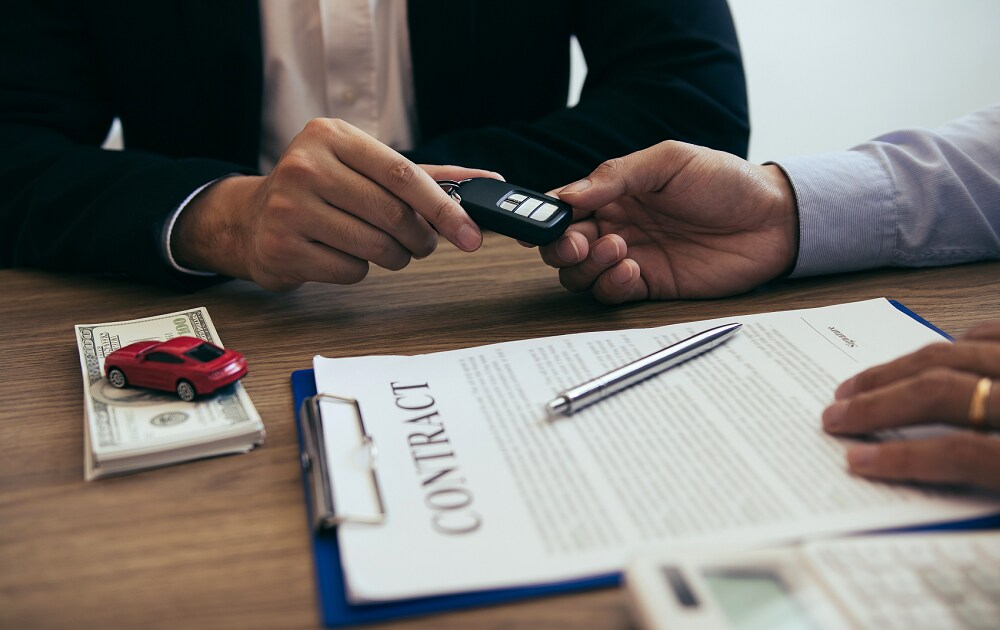 Leasing is a handy option for you, whether you're looking to secure your first car or are trying to fill another spot in the garage for your growing family. Unlike buying, which locks you into a vehicle for the long haul, leasing gives you the chance to enjoy the model for just a few years at a time.
You can begin leasing the Mazda6 now and when the lease is up, you'll return the model to our dealership. Once returned, you have the option to lease the newest Mazda6 or some other Mazda model.
If you really fall for your Mazda6 throughout the course of the lease, you always have the option to buy the vehicle outright at tremendous value!
Why the MAZDA6 Receives Such Praise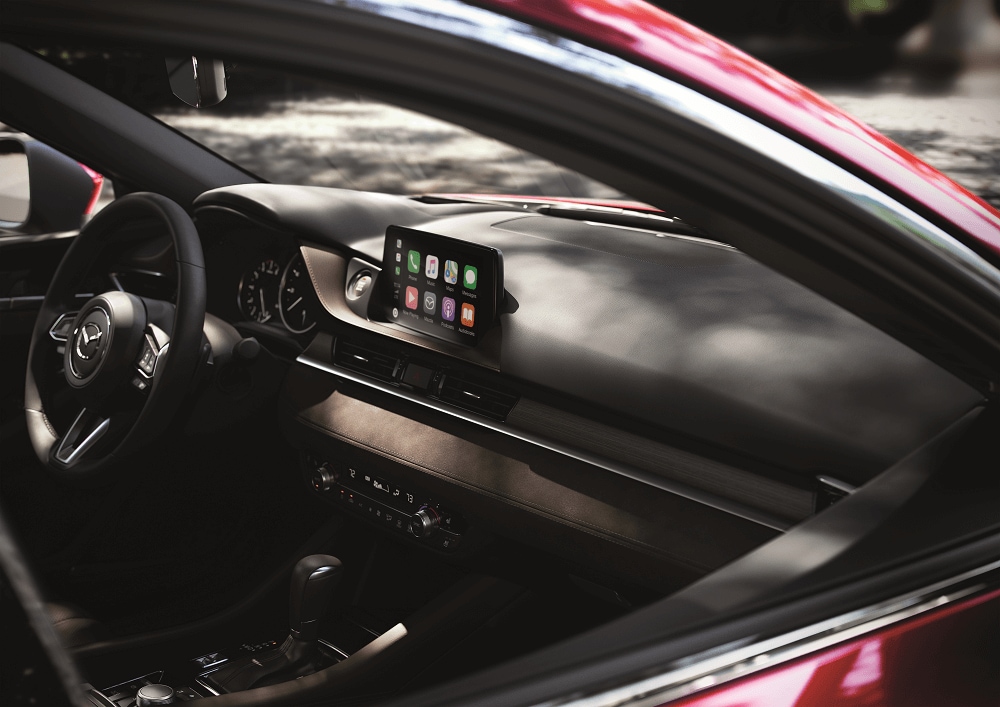 If you've listened to folks who own a Mazda6 or have read reviews from critics, all you hear is praise heaped upon the sedan. Much of that praise is from the sheer sculpting and style of the model, which is rich and eye-catching, both inside and out.
Yet, many other aspects of the praise come from its performance, which is enjoyable and efficient. Paired with a savvy transmission and a powerful engine, the Mazda6 stands out as a strong choice for commuters.
The driver-assistive safety technology is on the cutting edge of the industry, plus the interior infotainment system is intuitive and easy to learn.
There's a wide variety of Mazda6 trims you can consider, too. To begin diving into these sedan variations-which can alter everything from the available features to the style-check out our online inventory!
Find the New Mazda Lease

The lease deals we have in place for models such as the Mazda6 don't have to be set in stone. If you see a leasing opportunity we've created but have a few questions or want to customize some aspect of it, speak with one of our financial advisors.
We're always happy to work towards building a plan that best fits your lifestyle and needs!
MAZDA6 Lease Deals: Find Yours Now
If the Mazda6 is what you envision yourself driving through East Stroudsburg, Stroudsburg, Easton, Brodheadsville, and Saylorsville, Ray Price Mazda has some leasing opportunities to consider.
So, check out our offerings and when you're ready, reach out to our team!