If it's about time for a new set of tires or a quick oil change, your Mazda vehicle can receive service near Easton, PA, by coming into Ray Price Mazda. Over the years, we've helped local drivers keep their car in tip-top shape for many more years. Our advanced on-site facility has cutting-edge tools that help us provide efficient and effective results.
Each technician working in our shop is certified too. To learn what you can expect from our service center, read our services overview!
Total Car Care to Get You Back on the Road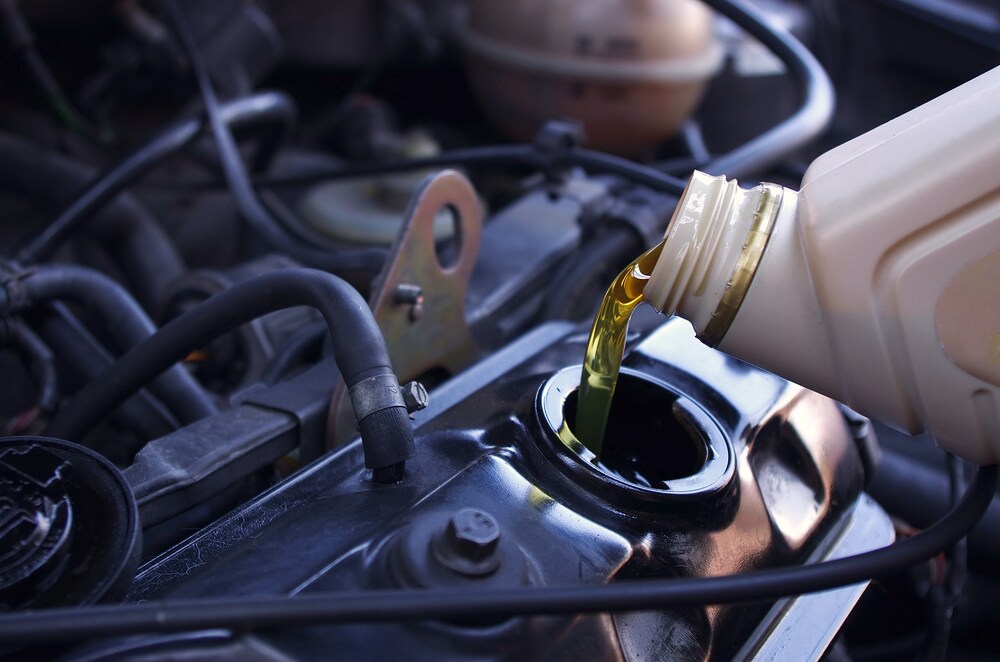 When you visit our service center, your Mazda will likely require some routine procedures, such as an oil change, tire rotations, or washer fluid replacement. These services can be done in a timely manner so that you can get back on the road quickly.
How are we able to work so efficiently? Largely, it's thanks to our certified technicians, who have spent years working on all types of vehicles. They use advanced equipment designed specifically for Mazda models.
We also want to make sure you're getting your Mazda the service it needs at the right time. Therefore, we crafted Mazda maintenance schedule guides. Our detailed guides will list the specific services your Mazda needs and at what mileage the service is required.
For instance, every car will eventually need brake pad replacements. Typically, you'll need to bring your Mazda into the shop every 25,000 miles, so your brakes continue performing their best!
A Collision Center and Parts Center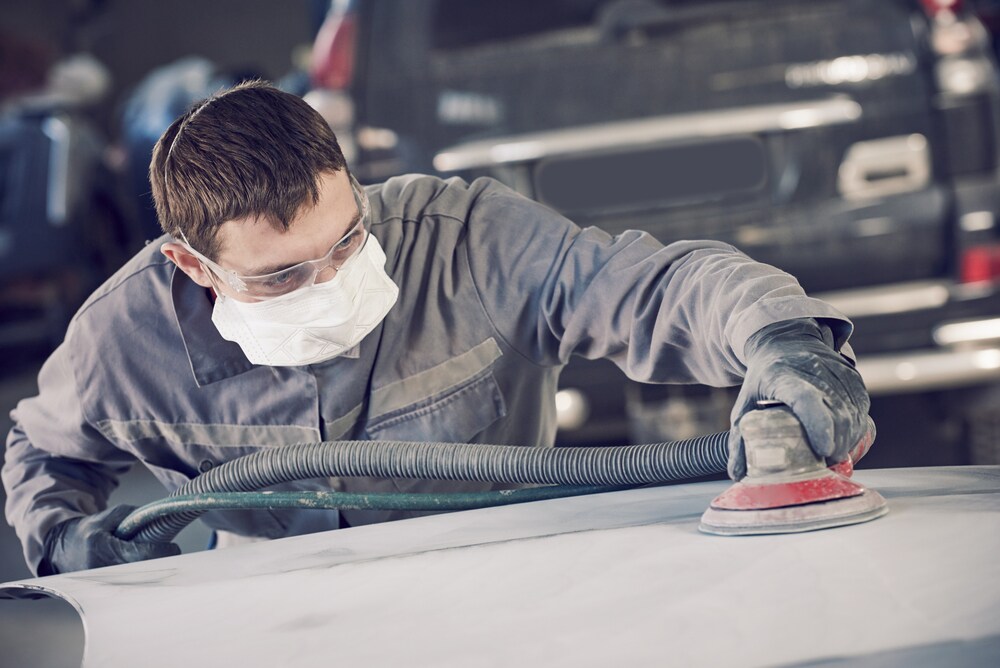 For specialized care, visit our collision center or Mazda parts center, two specific centers within our service department.
If you've recently been in a fender bender, then the technicians at the collision center can fix up any type of exterior damage. Whether it's chipped paint or a scratched windshield, they work diligently to get your Mazda back to its pristine condition.
As for those previously mentioned replacements, you can visit our parts center! From spark plugs and batteries to brake pads, they have all kind of parts that will fit perfectly into your Mazda model. If we don't have the right part, we'll order it and once it arrives, we'll install it ourselves.
Scheduling Tool and Coupons
The scheduling tool is an online way for you to book a visit to our shop. Simply book a time that works for your personal schedule.  
To boost the value of your visit, we also have a rotating list of coupons that you can browse through today!
Visit Our Mazda Service Shop near Easton Pennsylvania 
When your Mazda requires service for a routine inspection or a specific part replacement near Easton, PA, don't hesitate to book a service visit at Ray Price Mazda. We look forward to serving you!