With its beautiful vineyards and sprawling parks, Saylorsburg is a wonderful place for adventuring, and our team wants to get you traveling along its scenic roads in a stylish and efficient Mazda and provide you with service to keep you going safely.
Read on to find out more about our Mazda dealer near Saylorsburg, PA, and the services we offer.
About Saylorsburg, PA
Located in Monroe County, Saylorsburg is a wine lover's dream. Blue Ridge Estate Winery, Cherry Valley Vineyard, and the nearby Mountain View Vineyard are only some of the great spots for wine tastings and events. For beer lovers, there are plenty of taverns and pubs in the area, as well.
Saylorsburg is known for its unique family-friendly attractions, in addition to its many vineyards and taverns. Step back in time by visiting the nearby Quiet Valley Living Historical Farm or take the kids to Mazezilla, an 11-acre corn maze that changes themes every year. Visitors of all ages are sure to appreciate everything the area has to offer.
Our New & Used Car Inventory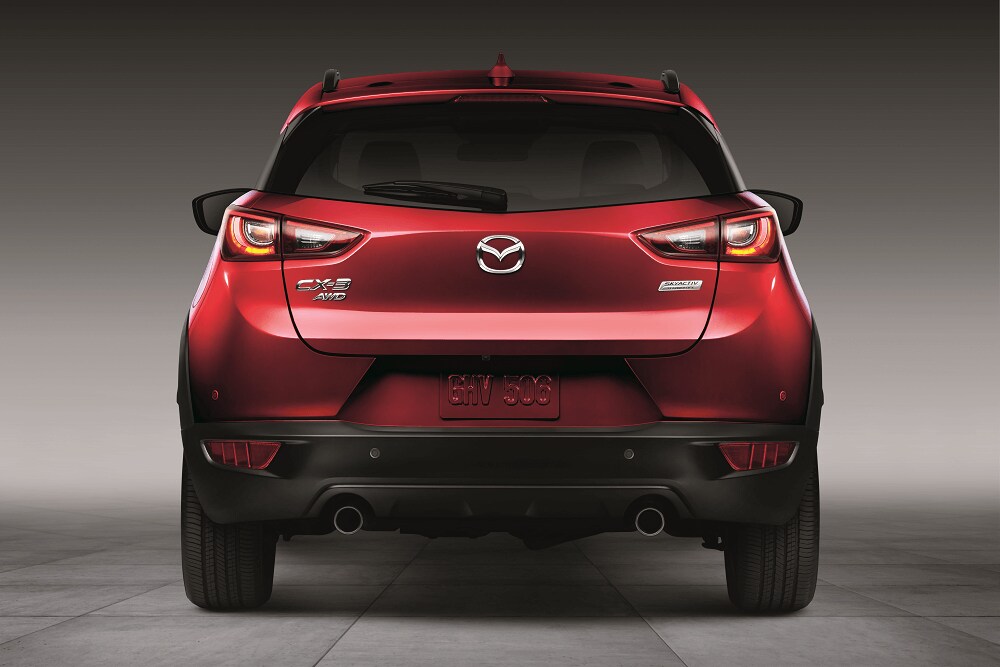 Whether you want a new or used car, our dealership serving Saylorsburg is sure to have what you're looking for. Choose from models like the sleek and stylish Mazda CX-3, the roomy Mazda CX-5 or the high-tech Mazda6. You can browse our new-vehicle inventory online.
If you're more interested in purchasing a used vehicle, check out our large selection of pre-owned and Mazda Certified Pre-Owned vehicles. We even offer specials on select used cars. That perfect sedan, truck, van, or SUV awaits you at a great price.
Part of the reason folks enjoy looking at each model online is because we provide a thorough layout of the vehicle's specifications and features. So, if you're going into the car-shopping process intent on landing an economical, safe ride, you can view the fuel economy and driver-assisting technology of each model.
Also, beginning your search from the comfort of your home gives you the chance to compare as many models as you want alongside one another.
Of course, as you begin to get deeper and deeper into the car search, you'll have some questions you want addressed by a friendly, informative expert.
Our staff is always happy to speak with you over the phone or in person, with the goal of providing all the insight you're looking for. If you've been able to narrow your search down to just a few models, we can help you decide which is the right fit for your lifestyle.
The easiest way to compare models and verify the one you've chosen is right for you, is by taking a test drive. By reaching out to our team, we'll arrange for a test run at a time conducive to your busy schedule. You can either come by our dealership, or we can bring the model right to your driveway!
Our Financing Department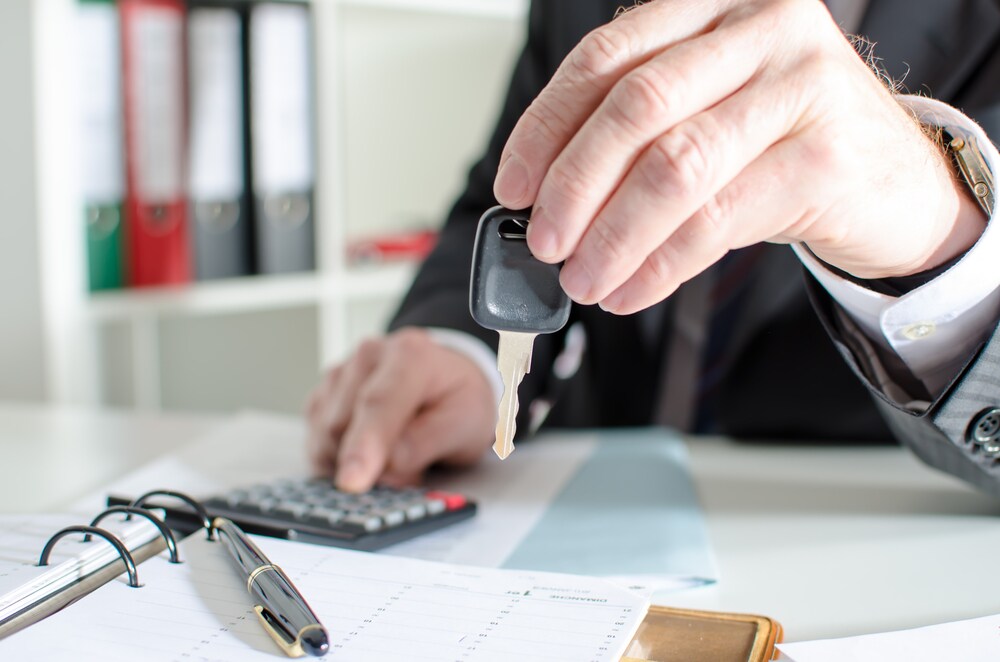 When you're ready to discuss leasing or financing your next vehicle, our financing experts will be there for you. They'll sit down with you and review your options, coming up with a payment plan that works for your individual needs.
If you aren't ready to meet with our financing team quite yet, you can use our helpful online tools in the meantime. You can calculate your potential monthly payments or apply for financing right on our site. The online tools are a great way for you to learn about possible financing options but also for us to learn about you.
Specifically, the pre-approval form gives our staff a chance to learn about your budget, lifestyle, and other determining factors. The more information our experts have, the more accurate and comprehensive plan they can develop.
Loans are always an important part of car-shopping, and it's an area we excel at. Thanks to many years of working with nearby lenders, we've developed a strong bond, which will benefit you when securing the right loan.
If you have questions about your credit, we can provide assistance there, as well. By outlining a helpful plan to boost your credit score, you'll be able to receive a more favorable loan.
Auto Service & Parts Center: Saylorsburg PA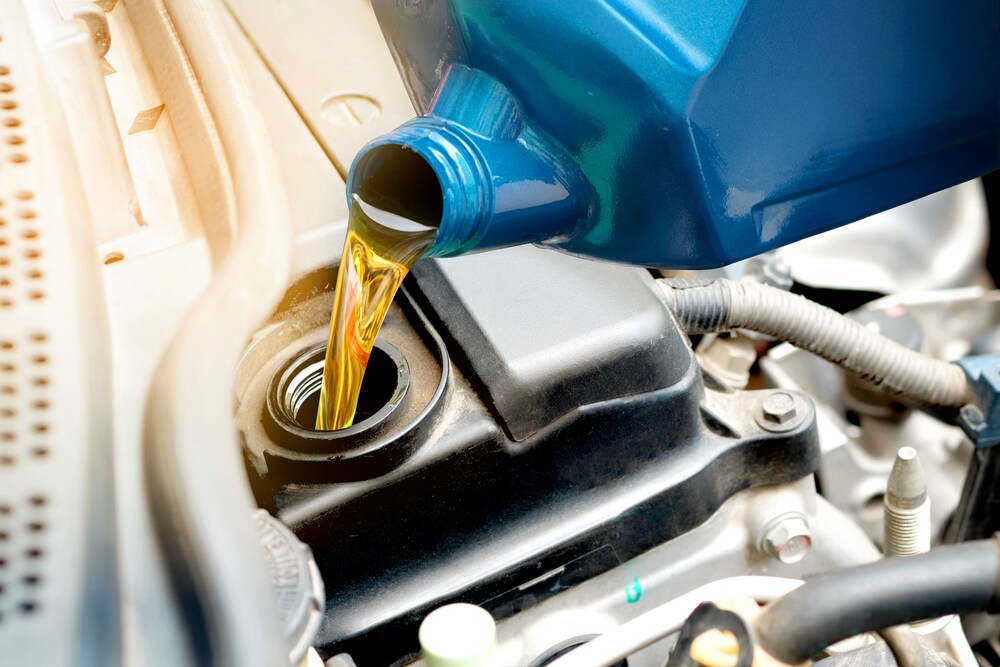 Once you buy a new or used car, routine maintenance is required to keep it running smoothly. That's why we offer a variety of services, such as oil changes and tire rotations.
Our dealership also performs extensive repairs, should you need them. Simply contact us for an appointment and let our expert technicians handle the rest.
We understand it's occasionally necessary to replace a part. If this is the case, we have plenty of high-quality Mazda parts in stock. We also special order anything that's out of stock. Simply inquire with our parts center, and we will make sure we get it for you.
While maintenance is required for any vehicle, many drivers aren't aware of the exact services their model needs and when these services should be performed. If you get in touch with our certified technicians, they'll give you a predictive outline of what your car will need and at what mileage intervals the service should be executed.
Changing the brake pads and rotors, swapping out the motor oil, and installing new tires will all occur at different times, depending on factors such as your driving habits or the type of traffic and terrain your model is exposed to.
Finally, before coming into our shop, you can sort through service specials and discounts meant to boost the overall value of your visit!
Contact Your Mazda Dealer near Saylorsburg PA Today
Ray Price Mazda has been proudly serving drivers all across the Saylorsburg, PA, area and beyond--and we're ready to serve you, too!
Let us address all of your vehicle-related needs, whether you're ready to purchase your first--or fourth--car, need some repairs, or simply have questions for our team. 
Contact us today!