Hoping to secure a great deal on your next vehicle near East Stroudsburg, Stroudsburg, Easton, Brodheadsville, and Saylorsville? At Ray Price Mazda, we have a comprehensive financial center that will cater to your specific needs and help you secure a favorable loan regardless of your credit situation. 
To find out how this is possible while also learning about many other services offered at our Mazda financing center, read through the following paragraphs! 
Securing a Great Car Loan in Any Situation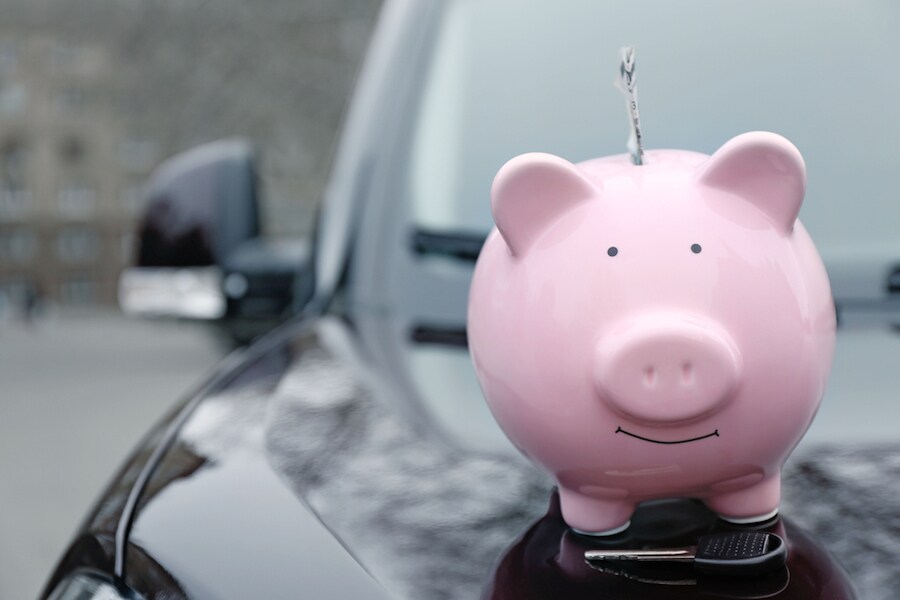 If you find yourself with less than perfect credit, then you'll want to get in touch with one of the financial experts at our dealership either by giving us a call or, better yet, stopping into our dealership and speaking in person.
It won't take long for us to get a good idea of your specific background, needs, preferences, and budget. 
After reviewing this key information, our experts can begin building you a payment structure that fits neatly into your lifestyle. 
Additionally, we have spent years building a strong relationship with local banks and lenders. This connection will make it easier for us to help you secure a favorable loan that you're happy about. 
Abundance of Online Tools
Many in the local community enjoy the chance to do research on their own time before stopping into the dealership and discussing options. 
If you fall into this category, then you'll appreciate the various online tools that we offer. 
For example, there's the payment calculator. 
This nifty tool will ask you to select your preferred model and after doing so, it'll give you a rough estimate of what the monthly payments on that car will look like. 
This a terrific way to ensure the vehicle you want is safely within your expected budget. 
On top of that, we have the online pre-approval form, which can be filled out at any point.
After completing this form, our experts will have a better feel for your unique background, which makes it easier for them to develop an appropriate payment structure. 
Boosting Your Credit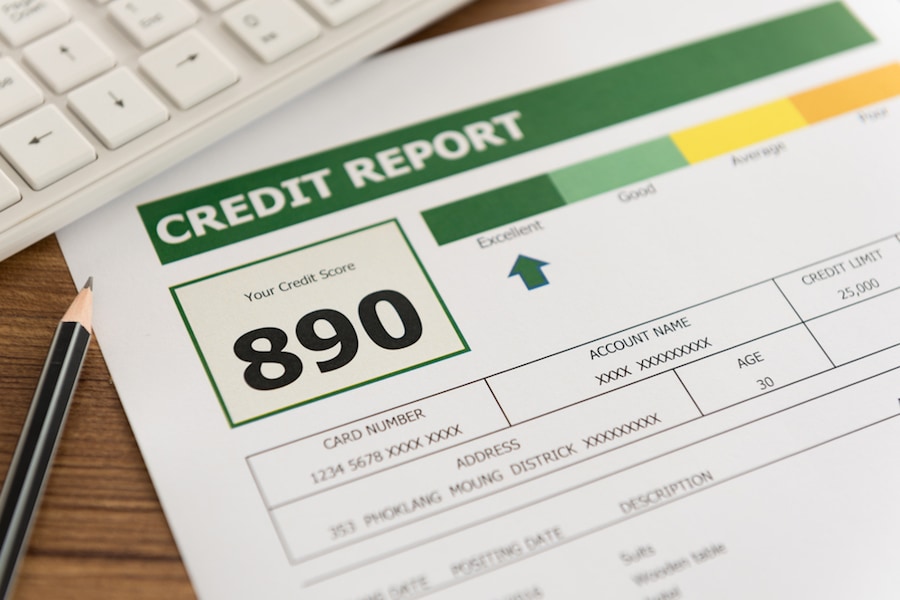 If you want to boost your credit before attempting to land a favorable car loan, there are a handful of ways you can go about doing this. 
First, making regular payments in full on your credit card is the easiest way to help your credit score climb up a few rungs. 
Additionally, you'll want to try and consolidate all of your charges onto a single card rather than spreading these payments out across a number of different accounts.
Check Out Your Ray Price Financing Options Today!
The financial wizards at Ray Price Mazda have been helping folks throughout East Stroudsburg, Stroudsburg, Easton, Brodheadsville, and Saylorsville land competitive auto loans for years. So, get in touch with our staff before scheduling a test drive of your favorite model! 
Make an Inquiry
Hours
Monday

9:00AM - 8:00PM

Tuesday

9:00AM - 8:00PM

Wednesday

9:00AM - 8:00PM

Thursday

9:00AM - 8:00PM

Friday

9:00AM - 8:00PM

Saturday

9:00AM - 4:00PM

Sunday

Closed