Looking for some terrific Mazda CX-5 specials around Stroudsburg, PA? Well, Ray Price Mazda has you covered! We've developed a range of driver-friendly deals to help you land this athletic, versatile SUV. The coming few sections will be discussing our Mazda opportunities in more detail.
Additionally, we have a savvy team of consultants that will assist you through the financial process, ensuring that your specific payment plan is tailored towards your specific needs. They'll also be happy to answer any questions and ensure you're driving off the lot in a Mazda CX-5!
Check out our 2020 Mazda CX-5 review to learn more!
About Our Mazda CX-5 Specials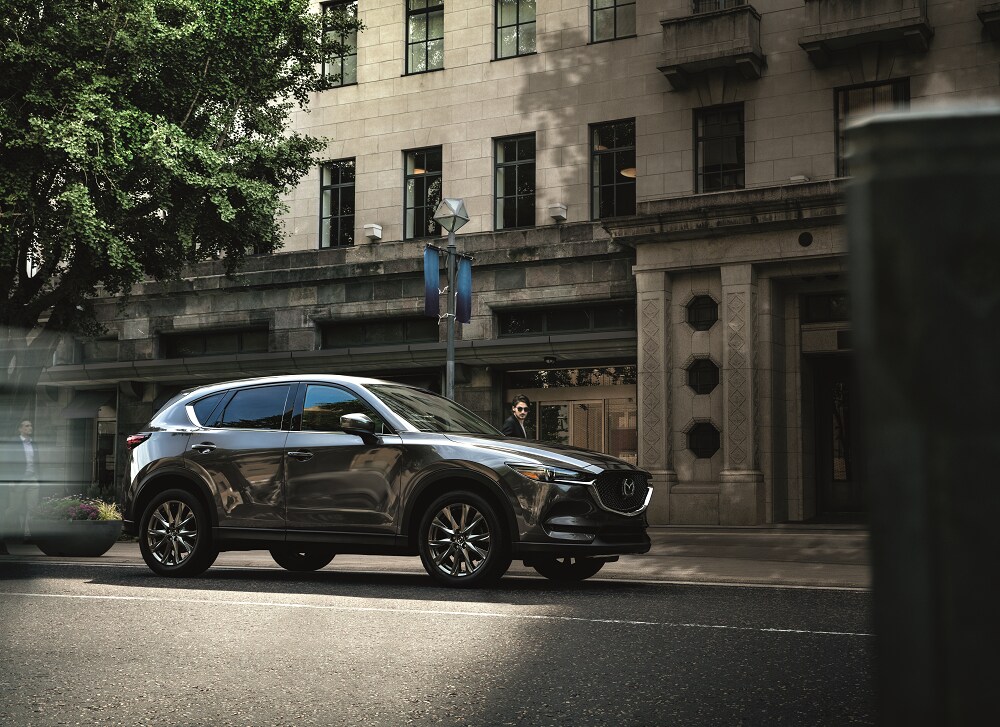 We've developed a range of Mazda CX-5 specials in an attempt to help you find the deal that best fits into your unique lifestyle.
For example, we have tremendous lease deals that afford you both long-term and short-term flexibility. These opportunities include minimal upfront payments, meager monthly costs, and automotive service discounts at our state-of-the-art service facility.
If you're looking to buy outright, we can help you do that as well. Our generous prices and discounts will ensure you're getting a great value on a great model.
We also have a range of programs designed to cater to specific lifestyles. Uber drivers, for example, can receive discounts on the versatile Mazda CX-5. These programs also extend to military veterans as our way to show appreciation for their service!
Meet with One of Our Financial Consultants
Each motorist is different, and our goal is to help you craft a payment structure that fits neatly into the confines of your lifestyle. To do this, we'll have you speak with one of our financial consultants.
These experts will listen to your preferences and try to understand what it is you want from your payment structure. After doing this, they'll make recommendations that they think fit your unique needs. They can also answer any questions you may have about credit, long-term vs. short-term payments, leasing vs. buying, and much more.
Loans are another area of strength for these experts. Thanks to our close relationship with local lenders, we can help you secure a deal with favorable terms.
Online Tools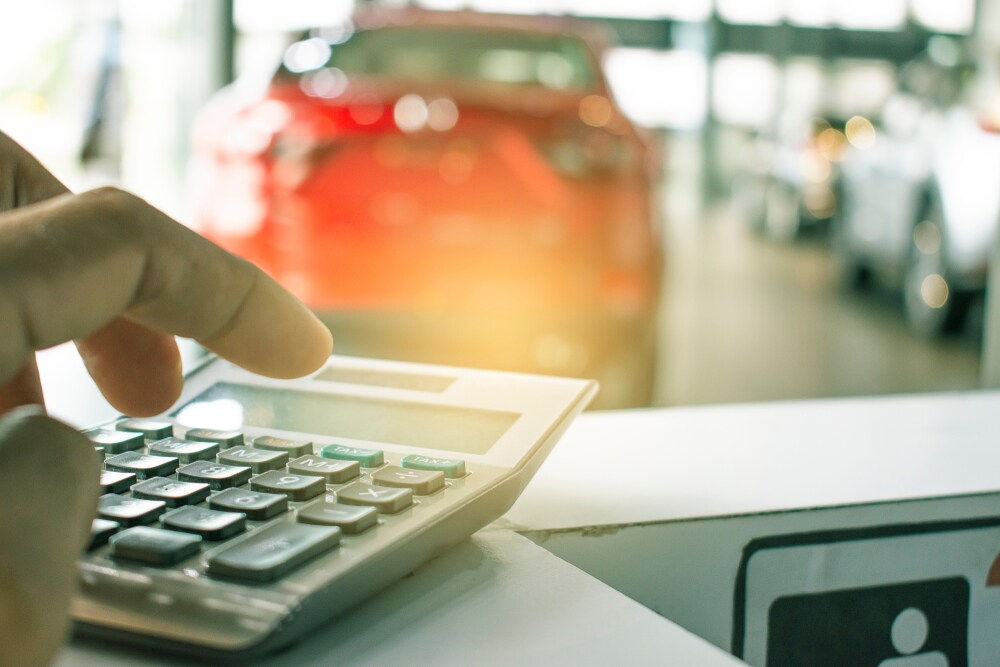 Before speaking with one of our consultants, you can explore our various Mazda CX-5 specials online. We also have a range of helpful financial tools to give you a leg up on the entire process.
These tools include the trade-in calculator, which estimates the trade-in worth of your current model. There's also the payment estimator, which will give you an idea of what the monthly payments will be for your new model.
Lastly, the online pre-approval form can be filled out at any moment and will give our consultants a better understanding of your background, so they can begin devising an appropriate plan.
Get a Great Mazda CX-5 Special around Stroudsburg PA
Ray Price Mazda continually strives to present motorists around Stroudsburg, PA, with favorable specials. So, check out what we have in store for the Mazda CX-5 and when you're ready, give us a call and we'll schedule your test drive!