Finding the proper Mazda auto finance plan for your next model around Easton, PA, is easier when you have an insightful professional at your side. When you come to the Ray Price Mazda Finance Center, you can sit down with one of our dedicated experts. Here, they'll go over your different finance options and help determine which plan is right for you.
If you have any questions, are ready to conduct your own financial research, or want to discuss the advantages of leasing and buying, take some time to learn about the financial services at our Mazda dealership!
Related Post: What is Mazda APR?
Creating Your Mazda Finance Plan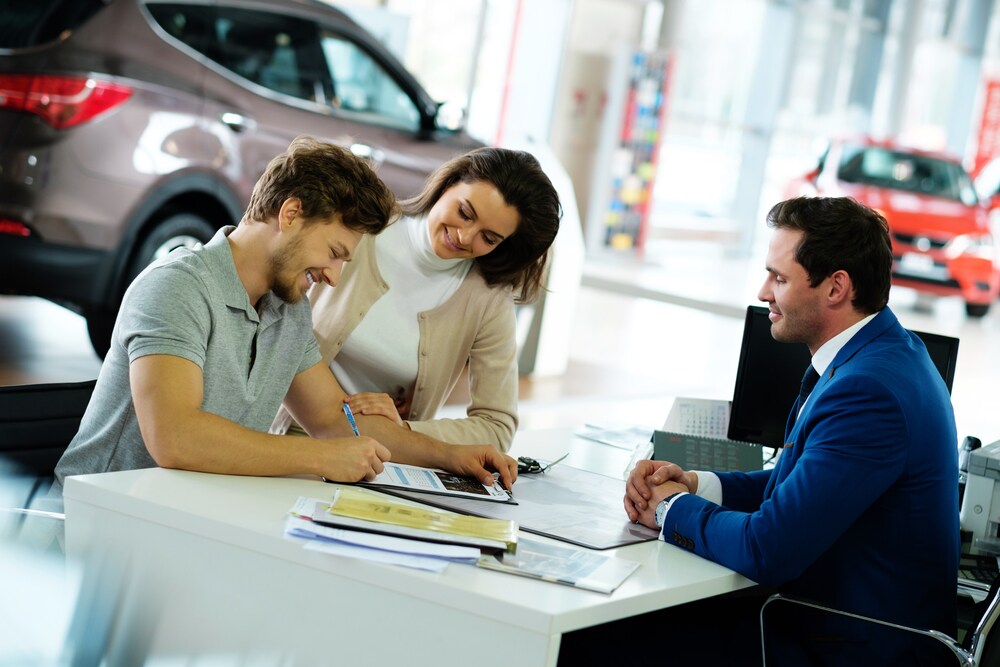 Mazda financing allows you to tailor your finance plan based on your individual preferences. By doing so, you can select your preferred payment length, monthly amount, and more. To determine which finance plan is right for you, sit down with our knowledgeable finance team to discuss your financial preferences and what options are available for you.  
To get a better understanding of what plan would work for you, they'll ask you questions about your driving lifestyle and financial preferences. With their experience and expertise, our staff thoroughly understands the intricacies of this important process.
With our long-standing relationships with local banks and lenders, we're confident you'll get a deal with favorable terms. Whether you're interested in a loan or lease, we can help you secure a plan that you feel confident about.
Understanding Credit
Credit is another factor in the Mazda auto financing process-and one we can help you improve on, if needed. Oftentimes, drivers want to boost their credit score before getting a loan. That way, they can potentially secure better rates.
To improve your credit score, one of our consultants can sit down with you to thoroughly review your credit history and come up with an effective strategy to increase your score. For instance, some guidelines include:
If possible, make your payments in full each month or make consistent smaller payments.
Avoid paying off one card by using another since that displaces the debt rather than eliminates it.
Avoid large cash advances that come with high interest rates.
Avoid attempting to consolidate all your credit onto one location.
Online Tools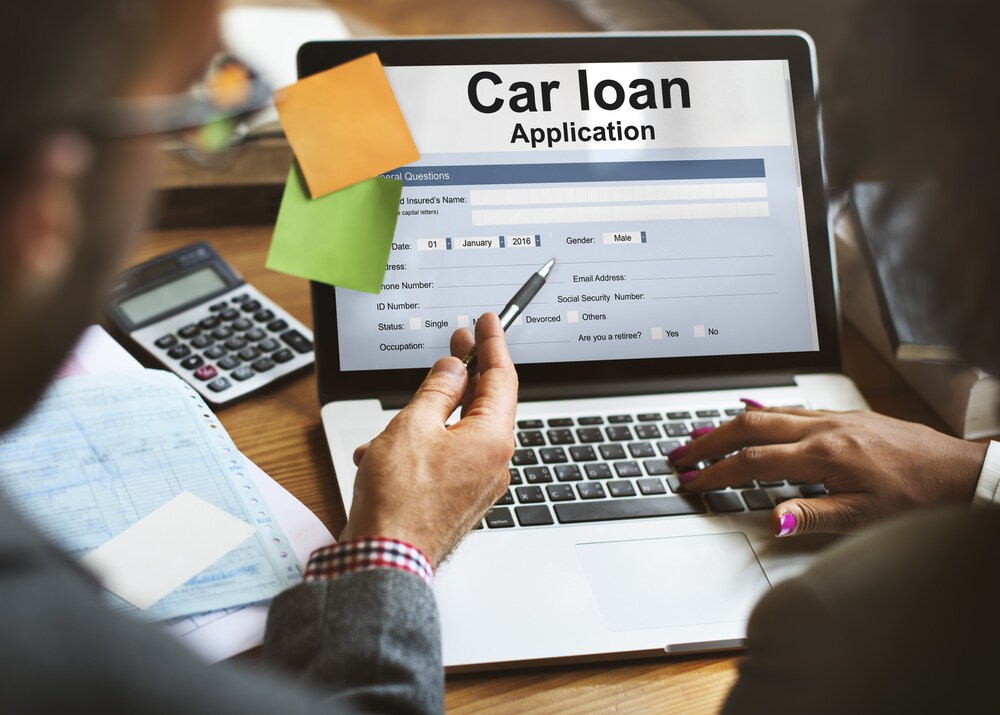 Much of the Mazda auto financing process for your favorite Mazda model can be completed beforehand by using our online tools.
For example, if you're attempting to build a budget, there's the payment estimator that will give you an idea of how much your monthly payment will be for a specific Mazda model. Also, there's the trade-in calculator, which will approximate the worth of your current vehicle in case you wanted to improve the overall value.
With the online pre-approval form, our consultants will get an understanding of your situation before you stop in. That way, they can get a head start on constructing a plan for you.
Begin Your Mazda Auto Finance Plan Around Easton PA
If you've found the right Mazda model and want to jump-start the finance process, come to the Ray Price Mazda Finance Center near Easton, PA. We'll be happy to guide you through the process!