When you come into our dealership to take home a Mazda vehicle, it's important to have a good understanding of APR before you take on your loan. At Ray Price Mazda, we want to help East Stroudsburg, Stroudsburg, and Easton drivers learn all about the nuances of Mazda APR.
Read more to hear all about how Mazda APR affects the loans of Brodheadsville and Saylorsville drivers.
What is APR?

When you take out a loan, you've probably encountered the term APR or interest before. Roughly speaking, APR is the price of the loan itself when you take out money for the car. However, APR is the extra money sent to the lender as payment for the loan itself.
APR stands for Annual Percentage Rate and what this means is that your loan amount will go up by that percentage every year. It's often best to look at your APR percentage as a strong barometer of a great loan offer-the lower, the better.
What to Consider When Looking at APR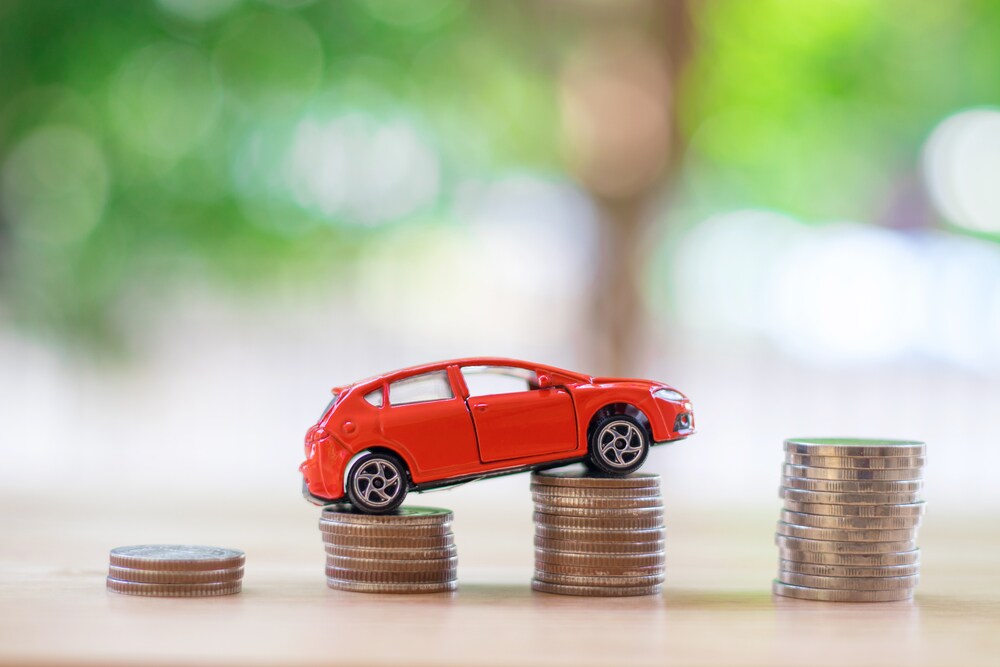 There are many factors to consider when looking at your monthly payments.
For one, APR is a significant contributor to how high your monthly payments are, so the lower your APR, the lower your monthly payments.
It's also important to consider the number of years you will have your loans for. The more years you stretch your loan over, the more of an increase you'll see from your APR.
It can be tempting to go for longer loan terms to reduce your monthly payments but it's often more responsible to go for a loan lasting about two to four years.
Remember that the longer the loan term, the more you pay in APR.
While having a low monthly payment can be good for your month-to-month budget, it's good to look at the bigger picture when considering APR.
How to Get Low APR

Now you may be wondering what the best ways to get a low APR on a loan are. There are several options available to you and probably the best option is to work towards a low credit score.
Your credit score plays a key role for lenders in determining how much APR you can be offered.
The higher your credit score, the lower your APR is likely to be and there are a variety of ways to improve your credit score.
Some of the best ways to achieve a better credit score are to make small regular loan payments and to not take on too much debt.
There are also many lenders who are more likely to offer low APR on their loans to you. A good option for many people is to go to the bank they do their primary checking with. That way, there's already an established relationship between you and your lender.
Get Low APR at Our Mazda Dealership
Are you an East Stroudsburg, Stroudsburg, or Easton driver looking for low APR on their next Mazda vehicle? We can help you out at Ray Price Mazda, where we work hard to provide Brodheadsville and Saylorsville drivers with quality deals.
If you're interested in taking home a new Mazda vehicle from our inventory, explore our website and get pre-approved today!
You May Also Like: