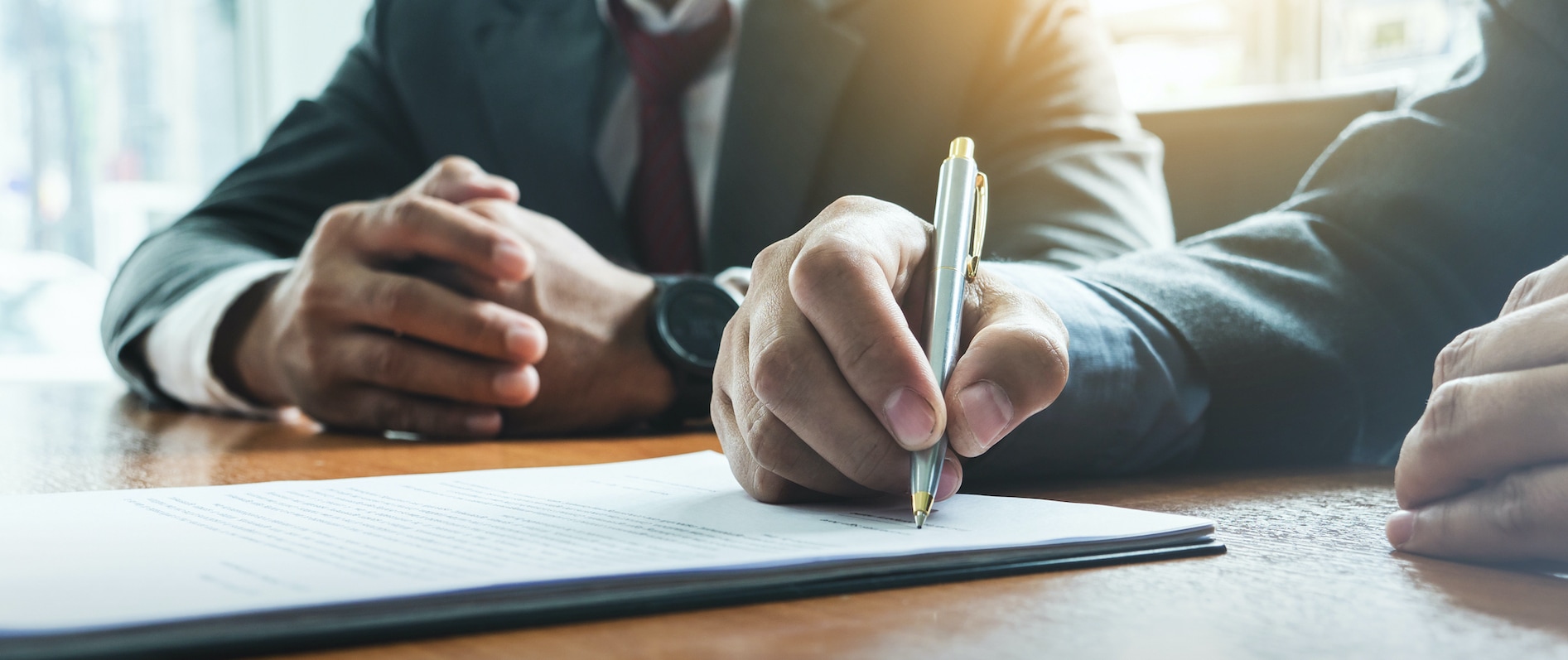 ---
At Ray Price Mazda, we include early lease terminations in our agreements for those near Easton, PA. The early lease termination option will help you effectively cut ties with your car lease. There are plenty of other options available to you if you want to either restructure or altogether end your current lease agreement. 
Leasing is flexible for a reason. If you're considering terminating your lease because you want a new model or you prefer to buy a car outright, there are options available. We thought we'd break down a few of these options in this overview. Our staff can certainly answer your questions as well!
---
An Early Lease Termination is Available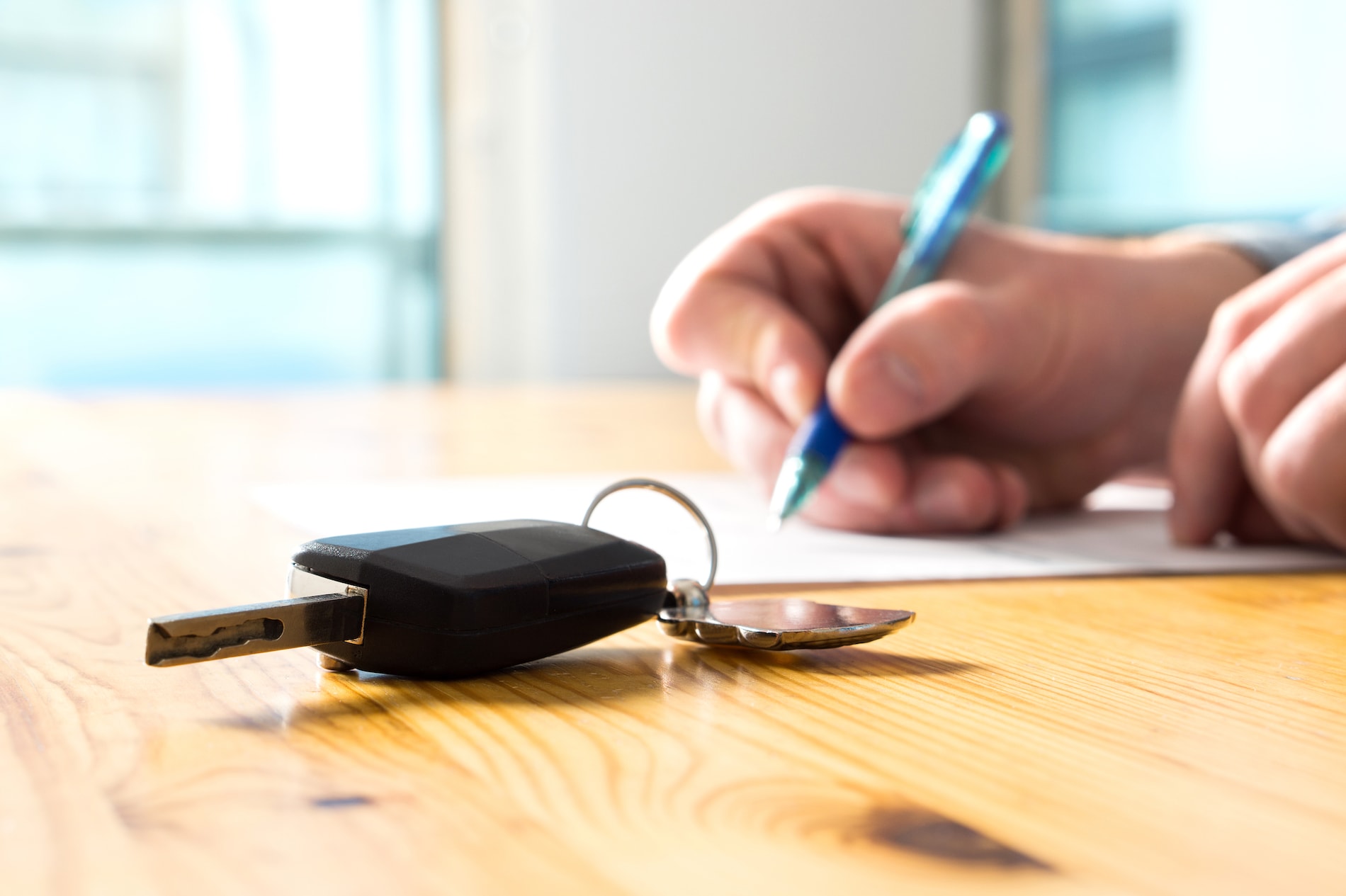 For whatever reason, if you decide you want to terminate your lease, you can do so. There's often a clause in lease contracts that makes this possible. It's smart to consider the various other options available before going through with the lease termination, however. 
Swapping Your Lease Out for a New One 
One alternative to terminating your lease outright is to instead swap the lease with a new agreement for another model. The process of ending your current lease and setting you up with a new one is simple. Maybe you want to secure a new vehicle right now or perhaps you need a larger or smaller model than you realized. Either way, if you want to trade your lease in early and move to a new lease, we'll make that happen!
Lease-to-Buy Option 
Another option to consider is ending your current lease and buying the vehicle you've been driving outright. The lease-to-buy option is also a common choice that's baked into most lease agreements. This is a high-value option because you've already been making payments on the model during the length of the lease. 
---
Speak with Our Financing Teams About Your Options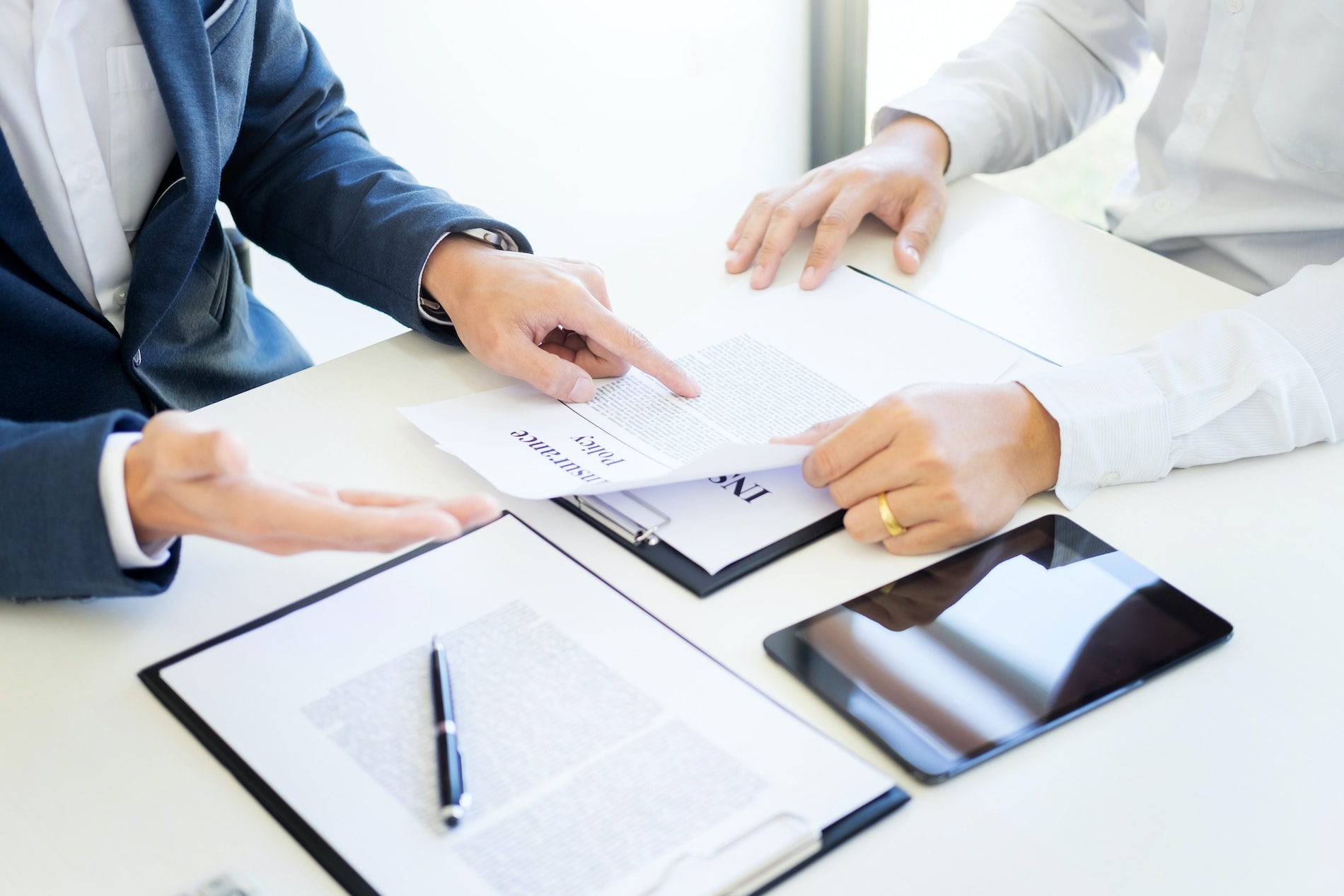 You may not realize just how many options are available to you if you want to terminate your lease early. To lend a helping hand, we have financing advisors who will answer questions and help you achieve the end result you want. 
You can come by our finance center and speak with these advisors in person or direct message them online. They'll look over the terms of your lease agreement and lay out each option available to you. If you want to terminate the lease, they'll get that process started. It's important to remember you always have options, and we're here to help you make the most of these choices!
---
Terminate Your Lease Early near Easton, PA
Leasing is designed to benefit you as the driver. So, if you want to terminate your lease early, you can always do so. At Ray Price Mazda, we'll be around to help you move through this process. 
Our staff is also here to answer any questions or offer our advice when needed. So, don't hesitate to contact us and take the first step towards terminating your current lease!