---
You can find a Mazda Certified Pre-Owned vehicle near Easton, PA, by sorting through the expansive inventory of Ray Price Mazda. Our stock of vehicles presents you with a wide variety of features, whether you want performance, style, space, technology, or safety. Plus, each Mazda Certified Pre-Owned comes with several benefits, including warranties and vehicle history reports.
Along with pairing you with the right model, we'll also work to improve other aspects of the car-shopping process, such as financing and servicing your model down the road!
Related Post: Mazda Certified Pre-Owned vs Used Cars
---
About Easton PA
Driving through Easton, PA, is a charming experience as the history of the town and the time-tested architecture are sure to grab your attention.
If you want to learn about Easton, PA, in past generations, there are many historical sites, monuments, and museums that you can visit. While the town cherishes its fabled past, the present is equally thrilling with a variety of shops, eateries, cafes, and bars to occupy your time.
The easiest way to move through the various sections of Easton, PA, is to grab your favorite Mazda model from our Mazda Certified Pre-Owned inventory.
---
Learn About Our Mazda Certified Pre-Owned Inventory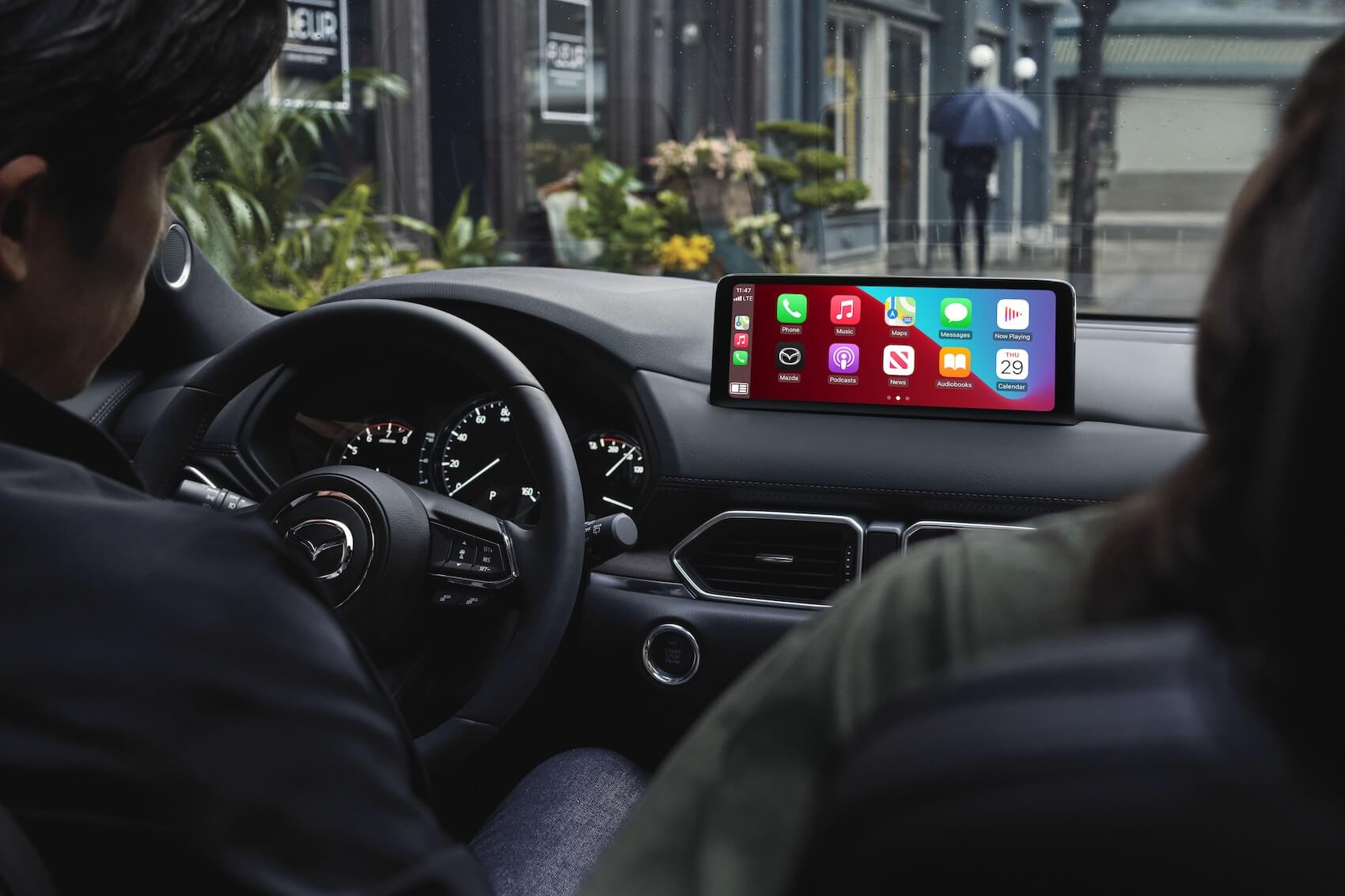 Athleticism has been a staple of the Mazda brand for many years and this trait is well represented when you begin to dive into our Mazda Certified Pre-Owned inventory. To start your search, you can come into our showroom or simply sort through our inventory online.
For example, models like the Mazda Certified Pre-Owned Mazda3 await you. With a snazzy design, advanced infotainment, and cutting-edge safety technology, the Mazda3 is a hit with commuters. The fact that the model comes in your choice of sedan or hatchback form is just another plus. If you require more room in the interior but don't want to step up to an SUV or crossover, the Mazda Certified Pre-Owned Mazda6 will fit the bill.
Additionally, there's the playful Mazda Certified Pre-Owned Mazda CX-5, an SUV that provides ample interior space to match its deft handling, eager acceleration, and luxurious interior. The Mazda CX-5 has two rows of seats with the adjustability to quickly create more cargo space or passenger room, depending on your needs.
If you require a 3-row SUV to support your large family, the Mazda Certified Pre-Owned Mazda CX-9 makes sense. Endowed with helpful driver-assistance safety features plus an up-scale, durable cabin, you can tackle daily errands as well as road trips in this stunning model.
Finally, some drivers just want to experience as much fun as possible when pulling out of their driveway. If you're one of these drivers, we strongly recommend taking a look at the Mazda Certified Pre-Owned Mazda MX-5 Miata. Lightweight and equipped with a convertible top, the little sportscar is sure to put a stretching grin on anyone's face.
---
Building Your Mazda Certified Pre-Owned Plan
Mazda Certified Pre-Owned models represent a great value and the folks at our financial center will work to ensure you're happy with your financial structure. To do this, they'll sit down and speak with you about a range of different options while also taking your personal preferences and lifestyle into account.
What type of options will be discussed? Well, the structure of your monthly payments is a good place to start. If you have the parameters of your budget already in place, our experts can build a plan around that budget. If you don't, our experts will help you develop a proper budget and then build a plan in unison with this new budget. The end goal is always to develop a plan you understand, enjoy, and can take pride in.
There are other topics that are likely to come up during the financing stage such as automotive loans. If you're thinking a loan is the right move, we can help you land one with strong rates. After so many years working with local lenders, we have a strong relationship that will ultimately benefit you.
On top of in-person attention, we have online tools that will give you a leg up when it comes time to build the right plan. These tools include the pre-approval form, the trade-in calculator, and the payment estimator. The pre-approval form gives us a chance to learn about you, the Mazda Certified Pre-Owned model you want, and your budget, while the calculator and estimator are ways for you to begin doing online research right away.
---
Servicing Your Mazda Certified Pre-Owned Model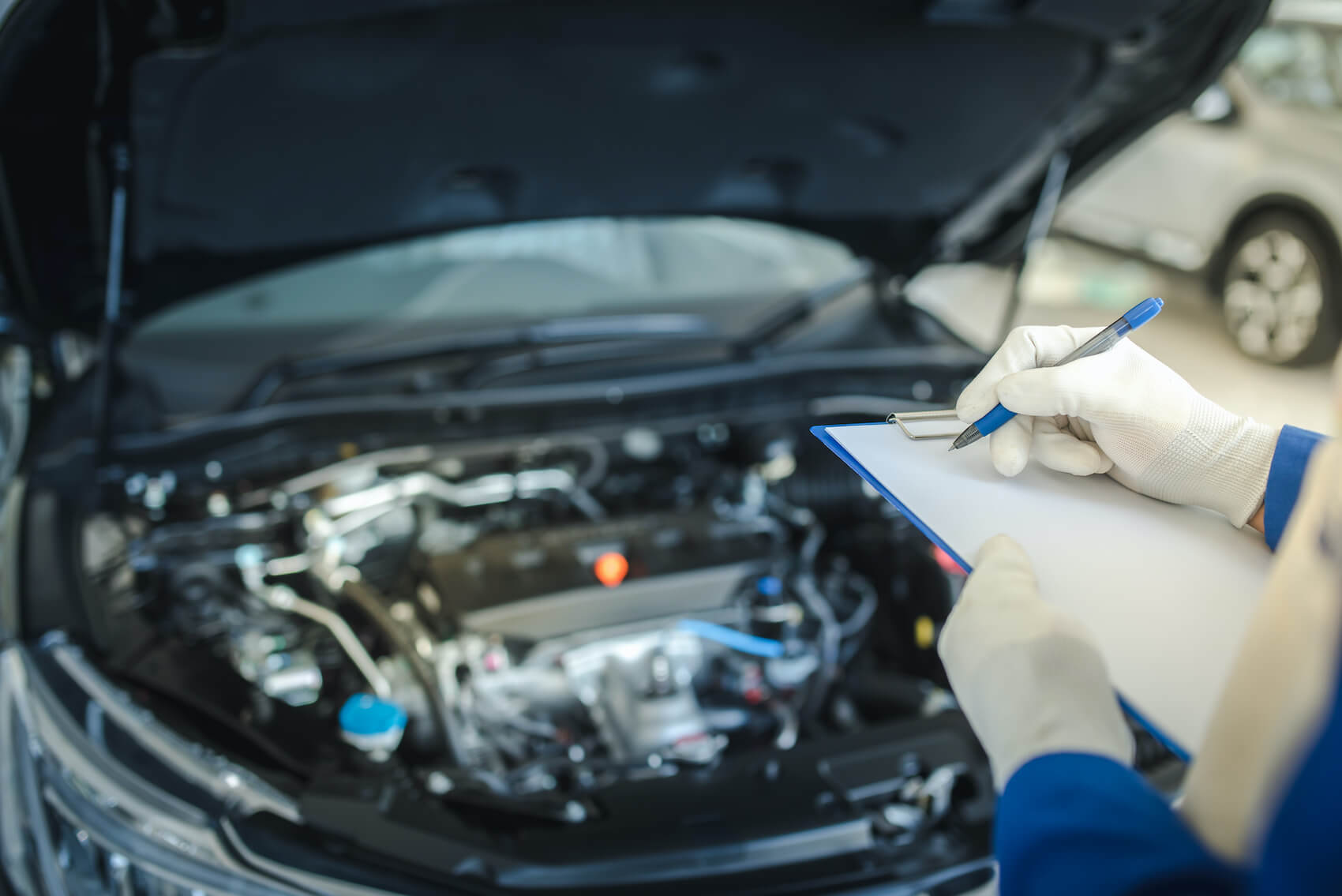 Mazda has a knack for creating vehicles that boast lasting durability; however, routine maintenance requirements, such as oil changes and tire rotations, still come into play. For these and all other automotive needs, consider stopping into our service center.
We have a range of discounts available to show our appreciation for your business. We also have developed specialized centers, such as the parts department and collision center, to better cater to your vehicle's specific needs.
We want to be around to provide service and support for many years, too. The more we learn about you and your model, the more thorough and predictive our care can be. For many drivers, we develop a service schedule. The schedule gives you an idea of what services your Mazda will need over time. So, if you're not sure when to come into the shop, you can refer to this helpful schedule.
Surprises are bound to occur every once and awhile. If you get a flat tire one day after hitting a nail or going over a rough pothole, we've got you covered. Just let us know and soon your Mazda Certified Pre-Owned model will once again be at peak form.
To make an appointment, use our online scheduler tool.
---
Get to Know Our Mazda Certified Pre-Owned Dealership
If you happen to be searching for the right Mazda Certified Pre-Owned model near Easton, PA, consider Ray Price Mazda. Our inventory is expansive, our service is geared towards your needs, and when the time comes, we'll happily arrange for a test drive!
---