*Please Note, our Service Center provides convenient Saturday hours from 8:00am to 4:00pm! 

If you've been searching for a shop to perform your car inspection near Easton, PA, you'll find that the Ray Price Mazda Service Center has the latest automotive technology and a staff of highly trained technicians. We've been delivering pristine automotive care for drivers of the local community for many years.
In the coming sections, we'll be discussing aspects of this care, including the typical length of an inspection, how often an inspection should occur, and other perks of our service facility.
To make your appointment, call us or use our online scheduler tool now!
How Long Do Car Inspections Take?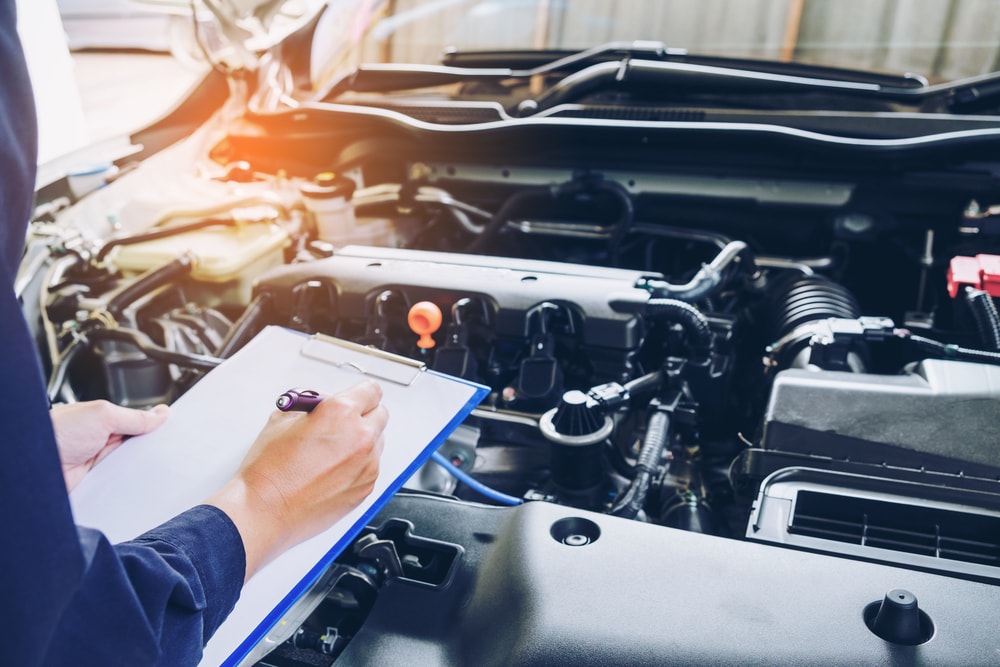 Generally, car inspections will vary in length depending on what exactly your vehicle needs, but it's safe to assume that a car inspection won't last very long-usually, it's under an hour. We pride ourselves on being both efficient and effective, and we achieve this aim thanks to the technology in our on-site facility.
If you get in touch with our service center ahead of time and create an appointment, we can deliver an estimate for the length of your stay. Additionally, our service department is divided between automotive needs, allowing us to provide specialized attention for your model.
For example, our parts department and collision center will be the home for particular models whose needs fit the description. However, more routine services, such as an inspection, are filtered to another center for improved efficiency.
How Often Should I Receive an Inspection?
Oil changes should take place every 5,000 miles or so. While you're bringing your vehicle into the shop, it's a good idea to have an inspection done as well. This pairing will make it easy for you to remember when inspections should occur, and it allows our team to knock out two services at once.
If you've been driving and find that some aspect of your vehicle or performance is acting strange, you can always schedule a pop-in inspection. Our team will be happy to look over any aspect of the model, quickly identifying the cause and providing proper adjustments or care.
What Does a General Inspection Include?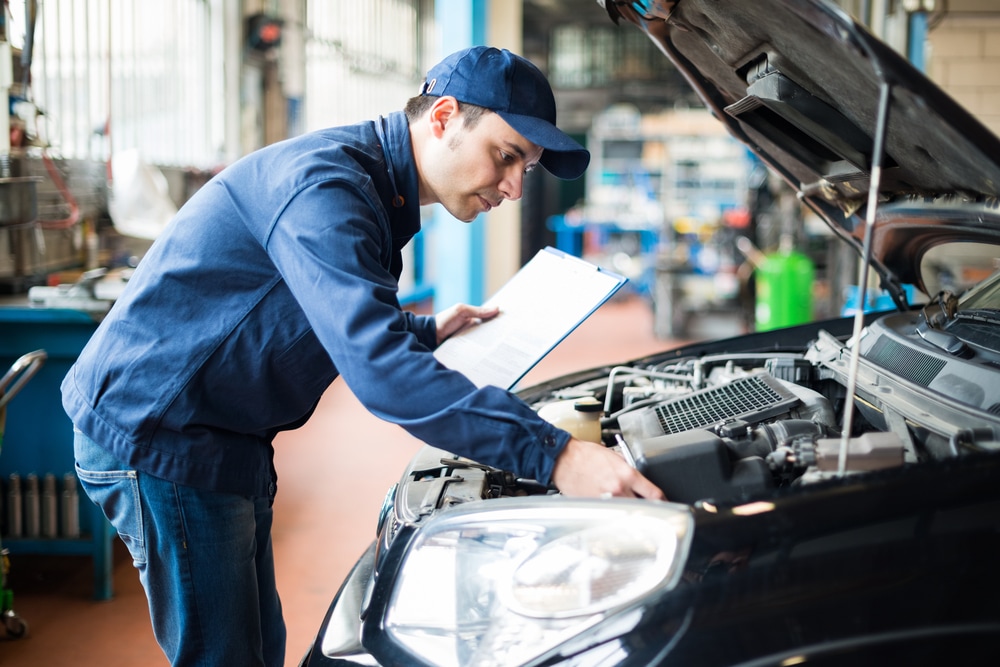 If you're stopping in to receive a generalized inspection, our technicians will look over a number of key aspects in your model, ensuring that everything from the performance to the electronics are working properly.
These inspections take the long-term health of your vehicle into consideration as much as the short-term. If early signs of wear and tear show on a particular piece, we'll make a note of that and keep a special eye on it moving forward. If it's clear something must be replaced or addressed immediately, we'll inform you of this before getting to work.
Receive a Car Inspection around Easton PA
You'll find that the Ray Price Mazda Service Center is an ideal place to receive car inspections around Easton, PA. To make your appointment, give us a call or jot down a time that works best for you on our online scheduler tool!