The new Mazda3 is a classic choice that exhibits a smooth exterior style, charming cabin, and pleasant performance. There are quite a few variations to the Mazda3, as well, with the vehicle being offered in a range of trim levels, plus your choice of sedan or hatchback body styles. So, finding the right Mazda3 for sale near Saylorsburg, Pennsylvania, means doing proper research. At Ray Price Mazda, we want to help with this research as best we can.
The following overview gives you a better idea of what the Mazda3 is all about while also briefly discussing financing options, such as buying or leasing!
MAZDA3, a True Gem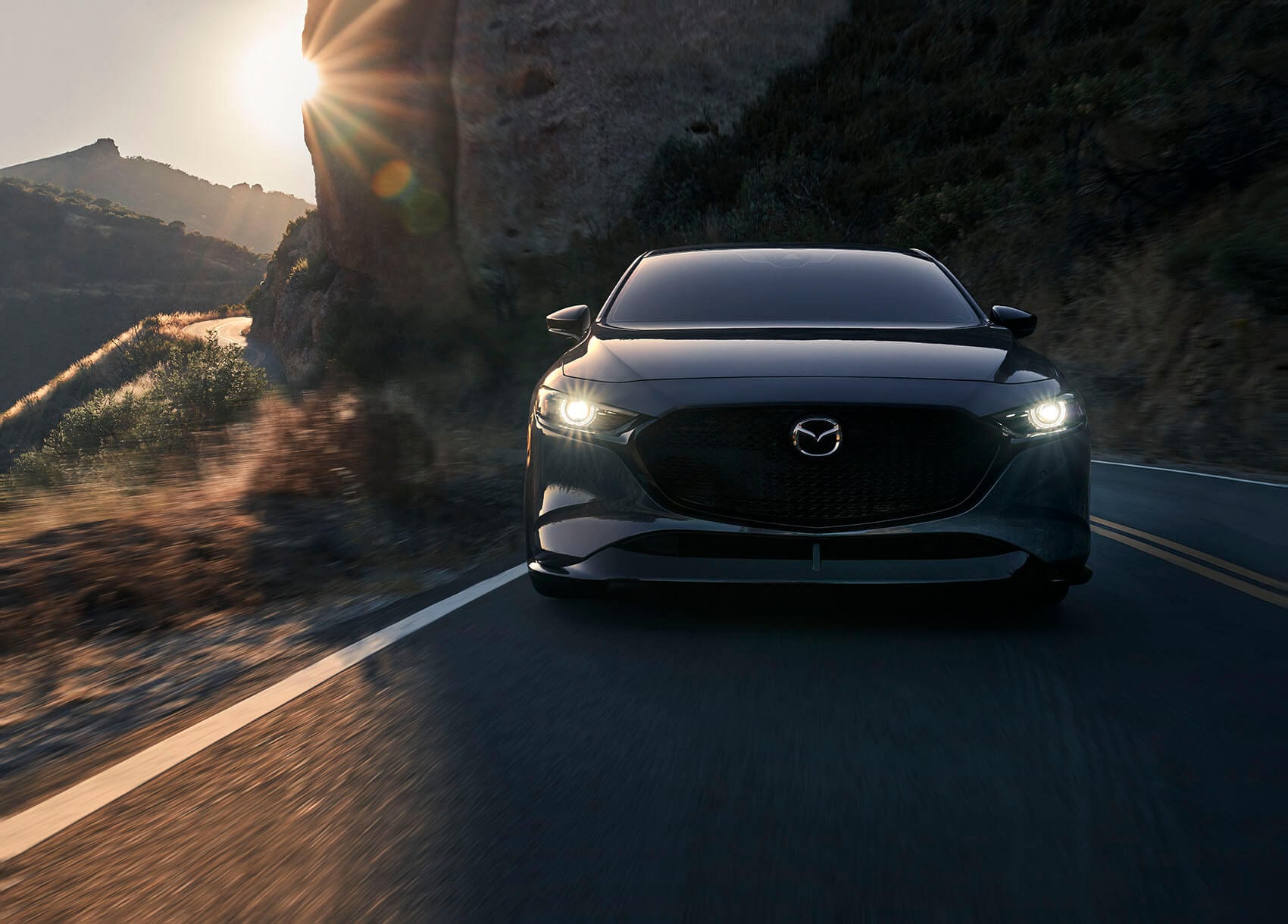 The Mazda3 effortlessly stands out when you cruise local roads or have your vehicle parked in a crowded lot. The design language of the Mazda brand always feels contemporary, allowing vehicles like the Mazda3 to remain charming over time.
Performance has changed recently, with the 2021 Mazda3 coming with an optional turbo engine. While the standard motor is plenty capable of comfortable cruising, the turbo option adds some verve for those who are seeking it.
Climb inside the cabin of either the Mazda3 sedan or hatchback and you'll be greeted by plush materials and soft-touch surfaces. Mazda ensures the model feels and looks refined, no matter the trim option you choose.
Speaking of those trims, there are several to consider. If you want to see how the feature list varies from trim to trim, consider exploring our online inventory. Not only will you get to see the exact Mazda3 models we have in stock, but you can also see how these models compare to one another. Our staff is around to help, as well, and can answer any of your questions, whether you want to ask them online or in person!
MAZDA3 for Sale vs MAZDA3 Lease Deals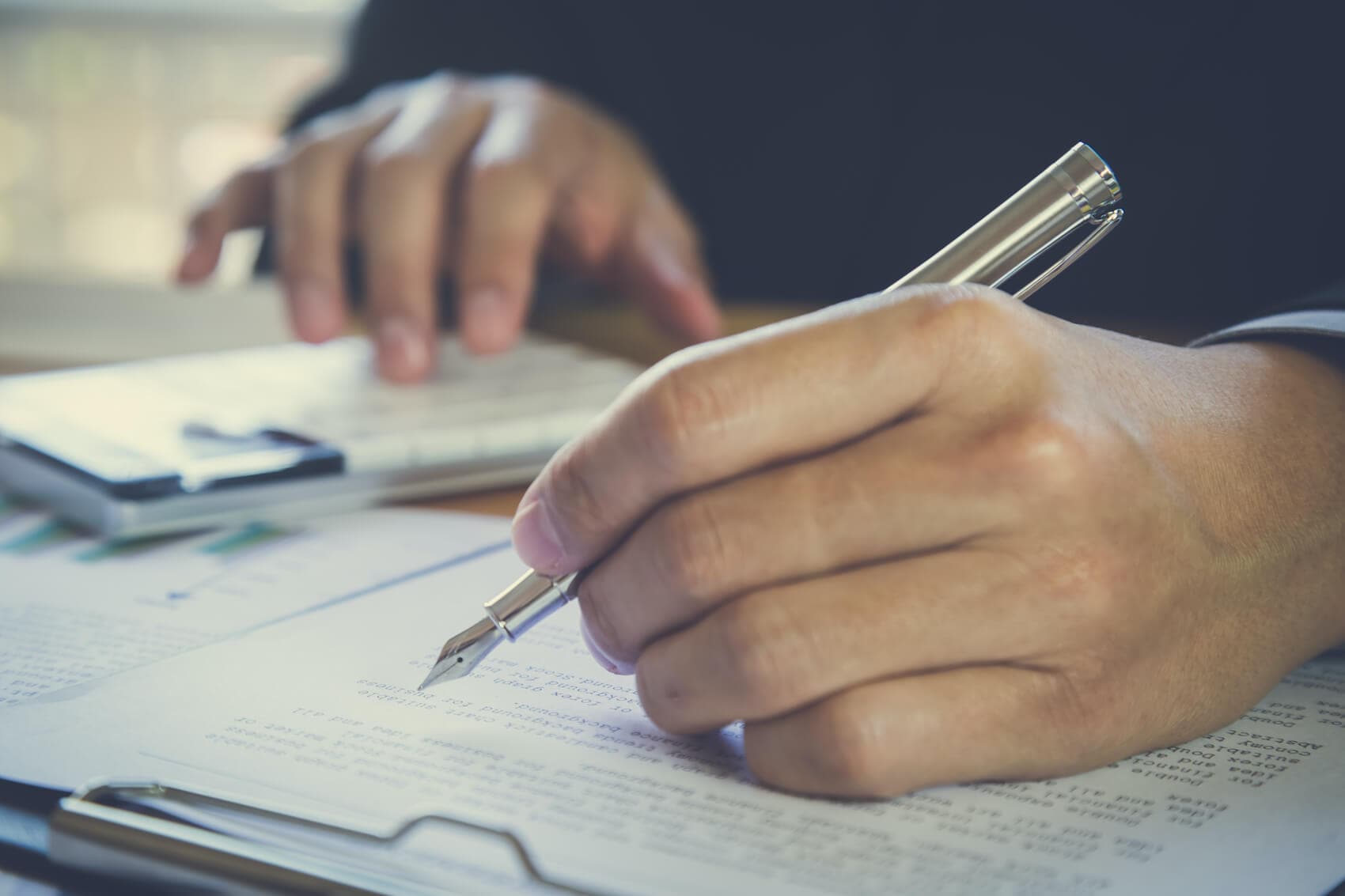 Deciding between a Mazda3 for sale or a Mazda3 lease deal is a question worth exploring. If you know this next Mazda3 is going to be your vehicle for the next decade, you can certainly buy the model outright and drive it off into the sunlight. If you always feel a tinge of envy when you see new Mazda3 models debuting each year, though, consider a lease. Leasing allows you to enjoy the vehicle for a few years at a time before returning it and driving off in a newer model.
Our financing center works extensively to deliver lease deals which will appeal to families, young drivers, commuters, and everyone else. To get a better feel for what leasing is about, speak with one of our financing advisors!
There's a MAZDA3 for Sale near Saylorsburg, PA
Getting you behind the wheel of a charming Mazda3 is what our Ray Price Mazda team is all about. We'll help you identify the model, build the right financing plan, and we'll even service the vehicle as needed over the years. So, get in touch with us whenever you're ready!