If you're beginning the car-shopping process, you have many questions likely on your mind. What should my budget be? What credit score do I need to get a car loan? What's the proper interest rates on a loan?
Luckily, our finance experts at Ray Price Mazda are here to help! With their guidance and insight, they can help you secure an auto loan and improve your credit score, if you'd like.
Drivers around East Stroudsburg, Stroudsburg, Easton, Brodheadsville, and Saylorsville can contact our team to discuss credit, loans, and other finance-related topics. To learn more about how to secure a car loan, read on.
We have more helpful links on our Mazda finance center page. Check it out!
What Score Do I Need for a Car Loan?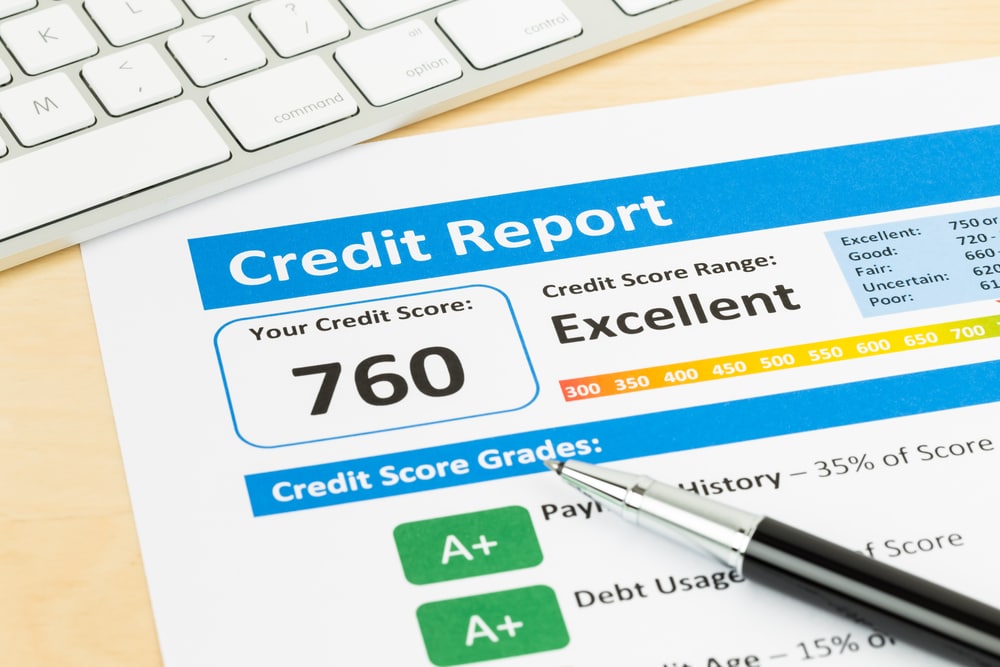 Credit scores range between 300 to 850. So, how is your credit score determined? Well, there are several factors that impact your score, which we cover in the next section.
With this in mind, you may be wondering about the credit score you need to secure an automotive loan. A credit score that will likely get you an auto loan is 600 and above. However, it also depends on the bank and dealership. Generally, if you have a credit score of at least 600, you can likely get a car loan.
If you have a credit score above 600, you can also expect to receive lower interest rates the higher your credit score is. The higher your credit score, the lower interest rate you'll get. So, how can you improve your credit score?
How Can I Boost My Credit Score?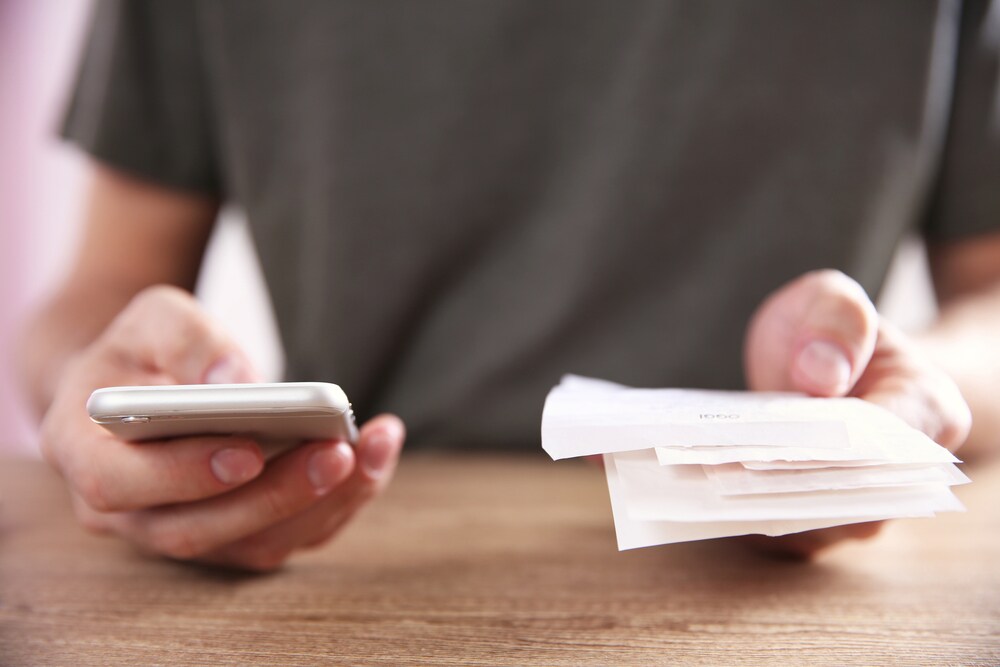 If you'd like to boost your credit score, there are several ways to do so. To discuss your specific financial situation, contact our finance team. They'll learn about your payment history, length of credit history, and utilization-three factors that influence your credit score. With their expertise and guidance, they can devise a customized plan to improve your credit score.
After providing an outline for you to follow, you can get to work. On this outline, you'll come across several credit-boosting tips, such as:
Pay bills on time
Keep your credit balance low
Make frequent payments
Apply for new credit in moderation
This is just the tip of the iceberg, though. By following their advice, you will see your credit score rise in due time!
Auto Loan Assistance

Beyond helping you boost your credit score, our experts will work with you to secure an auto loan you're excited about.
Our finance team has a long-standing relationship with nearby banks and lenders, so they can work on your behalf throughout the financial process. The goal to secure monthly payments that fit your unique budget while also keeping the interest rates relatively low.
Boost Your Credit Score to Secure a Car Loan!
No matter if you have a solid credit score or would prefer to boost it, our finance experts can help!
Drivers around East Stroudsburg, Stroudsburg, Easton, Brodheadsville, and Saylorsville that want to improve their credit scores can contact our staff. Reach out to our accommodating team at Ray Price Mazda!