Located in the Poconos region of Pennsylvania, East Stroudsburg is home to lots of fun activities for you and your family to explore. Every weekend outing, you can revel in the gorgeous nature in the area. Whether you're headed to a park for some camping or doing some shopping at the Pocono Bazaar Marketplace, you'll need a reliable car to get you there and our used car dealer is here to help you find one.
No matter what kind of vehicle you're looking for, you'll find value at Ray Price Mazda. Our used car dealer near East Stroudsburg, PA, has a lineup of used vehicles that fit a wide range of lifestyles.
---
ABOUT OUR USED CAR DEALER NEAR EAST STROUDSBURG
Ray Price Mazda is proud to be owned and operated by a dealership family with over 100 years of experience. That's just about as long as cars have been rolling through the East Stroudsburg, PA, area!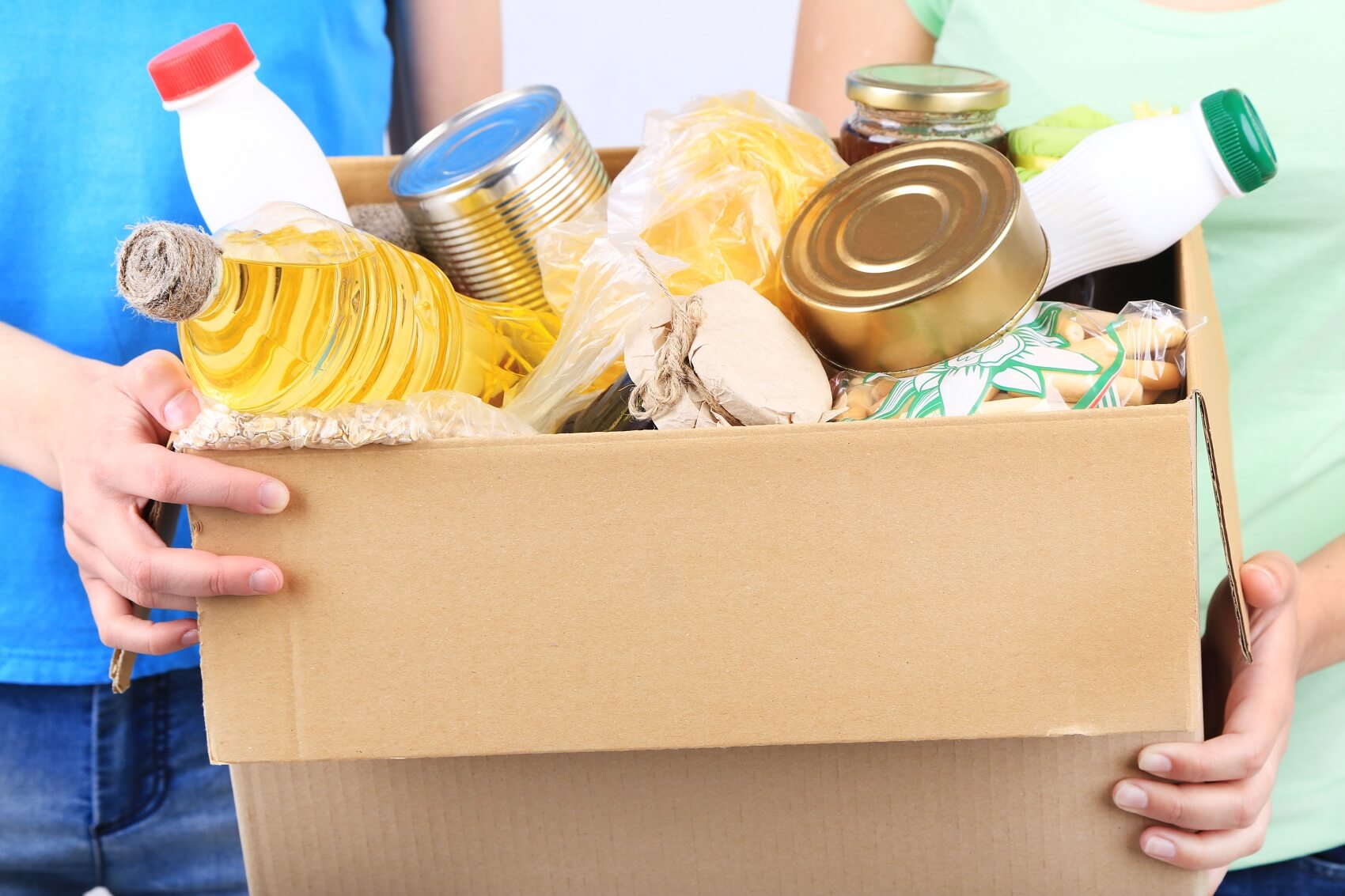 Our team pitches in around the community. Community blood drives help those in need around Monroe County. We've also sponsored fundraisers for the American Red Cross and helped out food-insecure families in our area through the Scouting For Food Program. This approach to empowering our community continues through every corner of our dealership.
We offer a family-oriented approach to finding a vehicle that's great for your lifestyle. The journey in your next vehicle continues with technology that was not available when our family first started. This includes Mazda How-To Tech Videos to help you find solve issues and make your everyday driving easier.
Another solution we offer is financial flexibility. The mileage of a used vehicle can create lower monthly payments than you may have with a new car. This means that you can pair a quality vehicle that provides a little financial wiggle room. What are some used cars available on our lot?
---
FINDING USED CAR DEALS
If you are searching for a used car dealer near East Stroudsburg, PA, you can find a reliable option on our sales lot. What are some examples of used cars for sale near East Stroudsburg?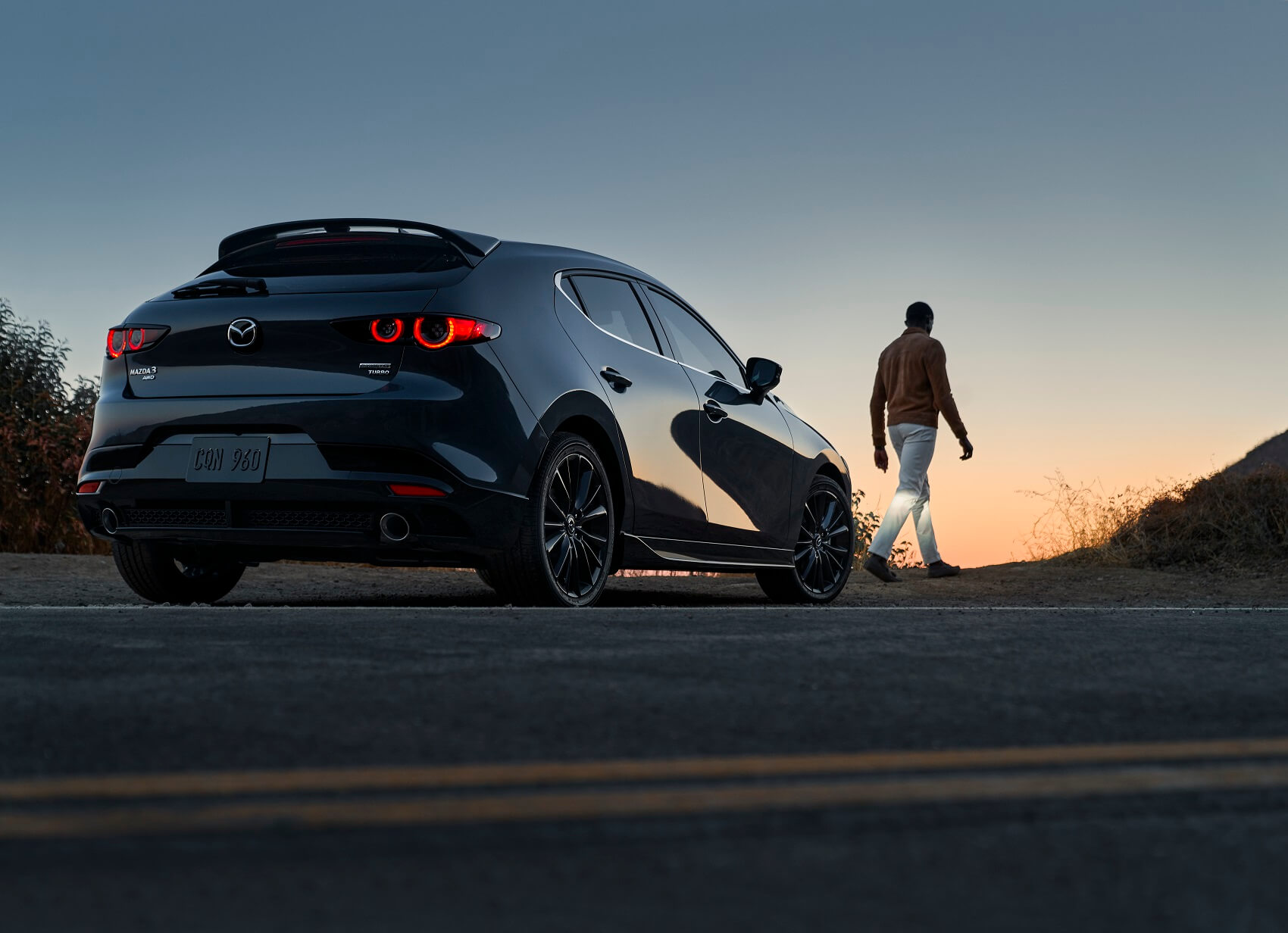 The drivetrain of a used SUV can help you get to work when the snow falls. You can also find fun under the sun with a used Mazda CX-5. Slide open its moonroof to let warm rays into your cabin.
What about an eye-catching edition to your commute? Drivers enjoy the sleek frame of a vehicle like a used Mazda6. You can find versatility, too. A used Mazda3 may be available as a sedan or hatchback. The hatchback may have over 20 cubic feet of cargo volume available.
With a wide variety of used vehicles on our lot, you can find a car that creates financial flexibility and prepares you for the road ahead. We can also assist drivers in creating a financial pathway. Read below to find out how we can help you.
---
FINANCE APPLICATION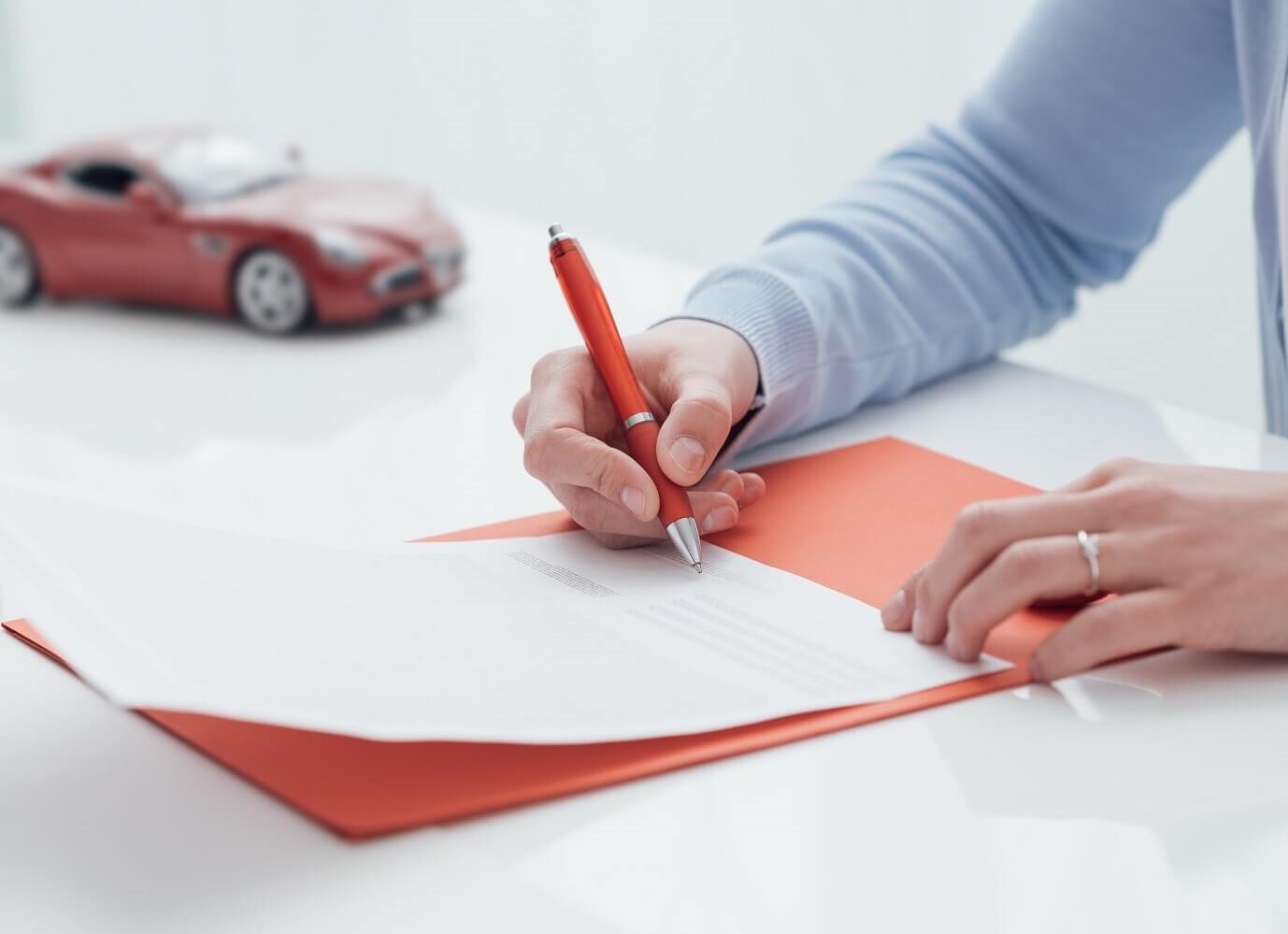 Once you've found a model you love, you'll need to secure a payment plan that works for you and your budget. Our team of financing experts is here to help you through every step of the process, making it as simple and straightforward as possible. This includes our easy-to-use finance tools that help you plan.
You can estimate your monthly payments. Use our Payment Calculator to forecast your payment schedule. This will help you select a used car for sale near East Stroudsburg, PA, that is right for you.
We've made it easy for you to apply for financing by creating an application right on our website, enabling you to complete the application from the comfort of your living room. Drivers may be pre-approved to buy a used car before your leave your home. Once we've reviewed your information, we'll contact you to discuss your financing options. This helps you shop with confidence.
---
PROTECT YOUR INVESTMENT WITH OUR SERVICE CENTER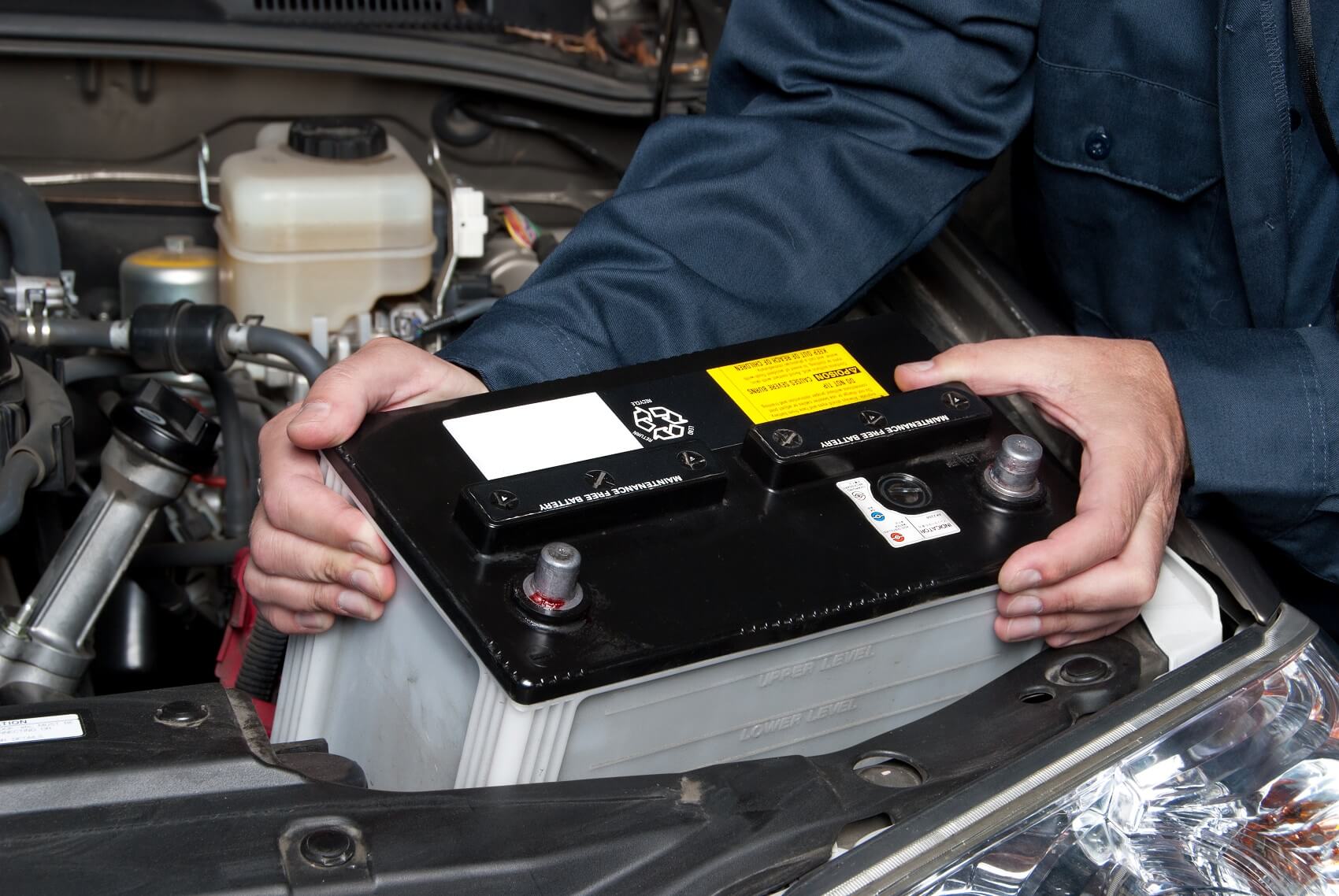 Regular service is essential to your used car experience. You can maximize the value of your vehicle by placing it under the care of the factory-certified technicians at our service center. Their skills and expertise can help your vehicle maintain a reliable performance with regular service appointments for maintenance like:
Oil changes
Annual PA state inspections
New tires
Car battery checks
Dashboard light diagnosis
If the dashboard light on your vehicle flickers on, our team can examine your patient and diagnose the issue. We also use original equipment manufacturer (OEM) parts that can help you used car maintain an authentic performance. Our team can order and install used parts and accessories.
Not sure what part is right for your used car or SUV? Ask our team about ordering parts and scheduling service. We'll help you make the most of your time inside a used car.
---
EXPLORE EAST STROUDSBURG, PA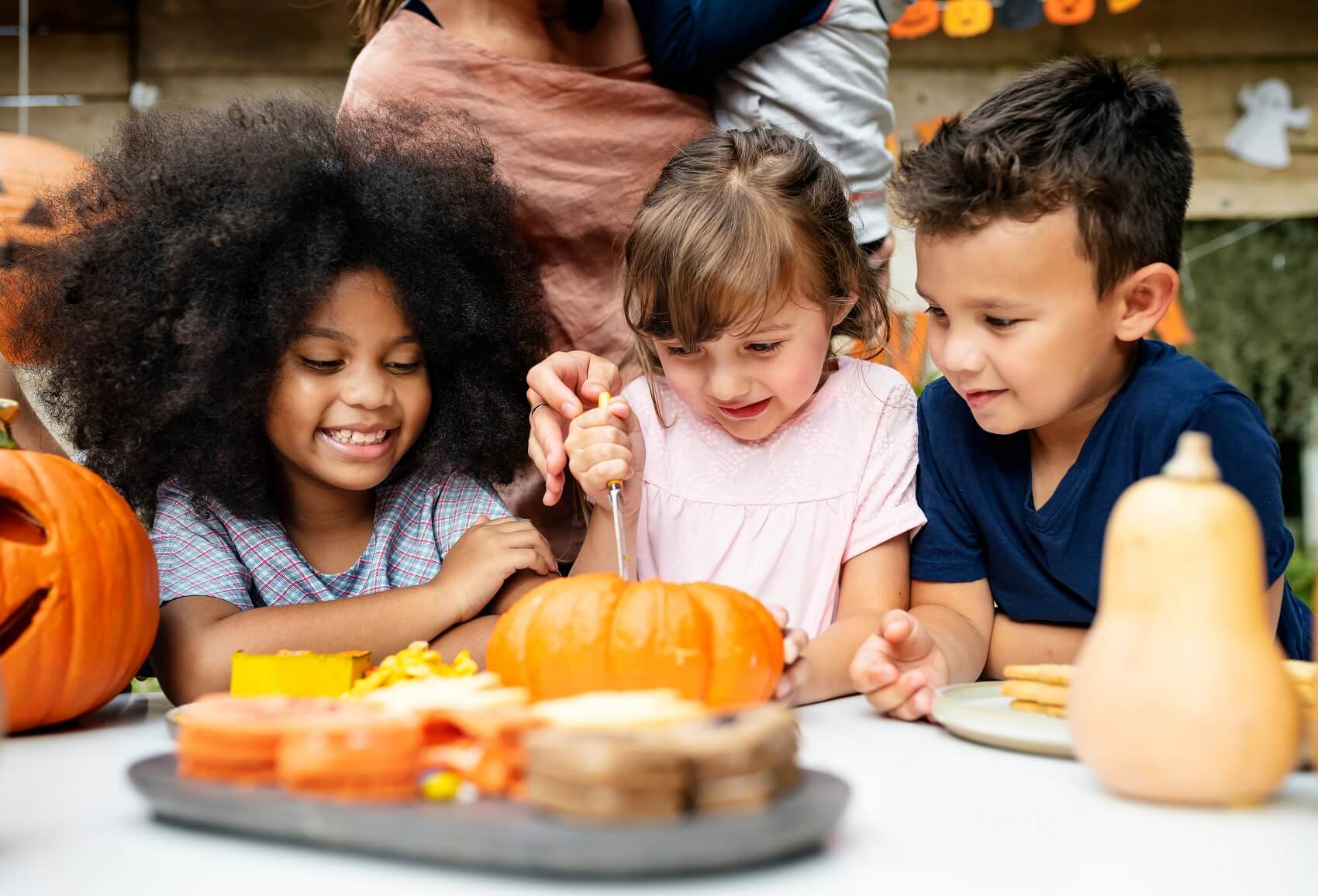 What better way to enjoy the mountains than with a ski trip? The Shawnee Mountain Ski Area is one of the best places to ski in Pennsylvania and offers a variety of other fun activities and events throughout the year, including a large number of themed summer and fall festivals.
Want to learn more about the history of the area? Head to the Stroud Mansion Museum & Library, housed in the home of Jacob Stroud, founder of Stroudsburg and a colonel in the Revolutionary War. Built in 1795, the 12-room mansion is now the best example of Georgian architecture in Monroe County. You'll get to explore the authentic Colonial-era kitchen and antique toy room in a trip through time.
---
Where Is There a Used Car Dealer near East Stroudsburg, PA?
Want to see all the great used cars we have in stock at the dealership near East Stroudsburg? You can find used car deals near East Stroudsburg, Pennsylvania, at Ray Price Mazda.
Come pay us a visit or browse our online inventory. We'll help you find something you like. Once you see a car that strikes your fancy, contact us to schedule a test drive. You'll be able to zip around town in used car that provides everyday value.