Pennsylvania's climate and rolling hills make this state a prime location for winemaking. But with so many local wineries to choose from, how do you know which ones are worth a visit?
We've explored them all, and the results are in: Rowan Asher Winery receives our best winery award. High-quality, locally made wines are combined with a comfortable urban setting, resulting in a one-of-a-kind Poconos experience. Read on to learn about R.A.W.'s story as well as the full-bodied wines and hard ciders you can find at its tasting rooms.
About Rowan Asher Winery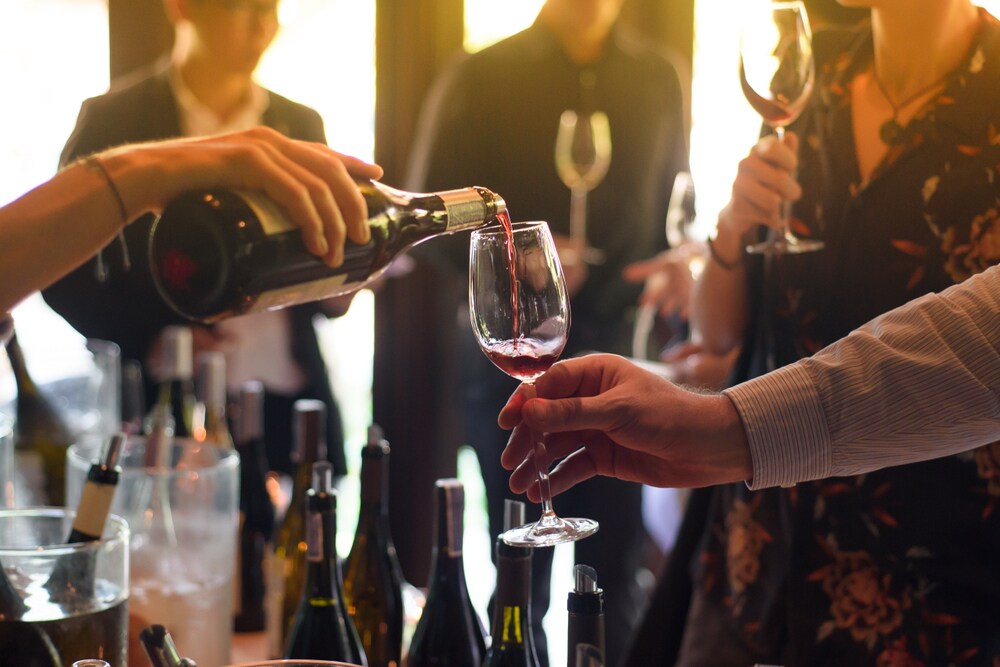 Matthew and Misty Stallard fell in love with wine after honeymooning in California and, later, backpacking through Europe. They started fermenting wine in their root cellar in 1999, a project that became known as Valley View Cellars. Then, in 2015, they followed their dream of opening an urban winery, and Rowan Asher Winery was born-named for their two sons, Zoan Asher and Jude Rowan.
While traditional wineries are located on site next to the vineyards that grow their grapes, urban wineries are different. At R.A.W., fruit is transported whole to the wine-making facility in Stroudsburg, where it gets crushed, fermented, and aged.
Locals can enjoy the full winery experience without driving out to a vineyard. Plus, the winemakers can carry a wider variety of wines since they're not limited by what they can grow.
The Wines
Ready to get a taste of the wines R.A.W. ferments in its Pocono wine cellar? Sip on one of these:
98: a velvety smooth, oaked Malbec that's perfect for sipping by the fire
Slate: a crisp Pinot Grigio with a semi-dry finish, inspired by a love of mountains
Kracken: A small-batch beast made with South African Pinotage grapes
Misty Love: an award-winning, oaked blend of Cabernet, Malbec, and Carmenere
Mr. Matteo: a sweet and floral Muscato that pairs perfectly with Indian and Thai foods
Roseto Effect: a medium-bodied Italian-style red named for the tight-knit community of Roseto, PA
Hard Cider
In addition to its expertly crafted wines, Rowan Asher Winery also creates hard apple ciders. Unlike many commercial ciders, these drinks aren't overly sweet: The traditional fermentation process, similar to that of winemaking, results in a semi-dry flavor. R.A.W. starts with Pennsylvania-grown apples, then plays around with flavor options for a versatile lineup. Fill your growler with one of the following:
Indian Head is infused with organic chamomile, adding floral notes to the semi-dry cider
Sweet Gypsy is sweetened with honey, while an infusion of hibiscus adds tartness
Oaky O'Shea is a semi-dry cider aged in whiskey barrels and finished with local maple syrup
Pocono Mule is a twist on the classic ginger cocktail, made with hard cider, pinot grigio, ginger, and lime.
Visit Rowan Asher Winery
Ready to see for yourself why Rowan Asher Winery received our Best Winery Award? Follow R.A.W. on Facebook for the latest releases and events. Then, get a premium tasting experience at its locations in Stroudsburg. Each one is open Wednesday through Sunday, so plan your visit today!