Drivers looking around for an athletic and professional sedan that they can enjoy for the next few years should consider the various Mazda3 lease deals available near Easton, PA. These deals are tailored towards your needs as a driver and include numerous perks and benefits.
In the following sections, we'll be discussing some of these lease deals in detail while also talking about the leasing process and the Mazda3. If you happen to have questions, you can always get in touch with the helpful Ray Price Mazda staff!
Why Lease the Mazda3?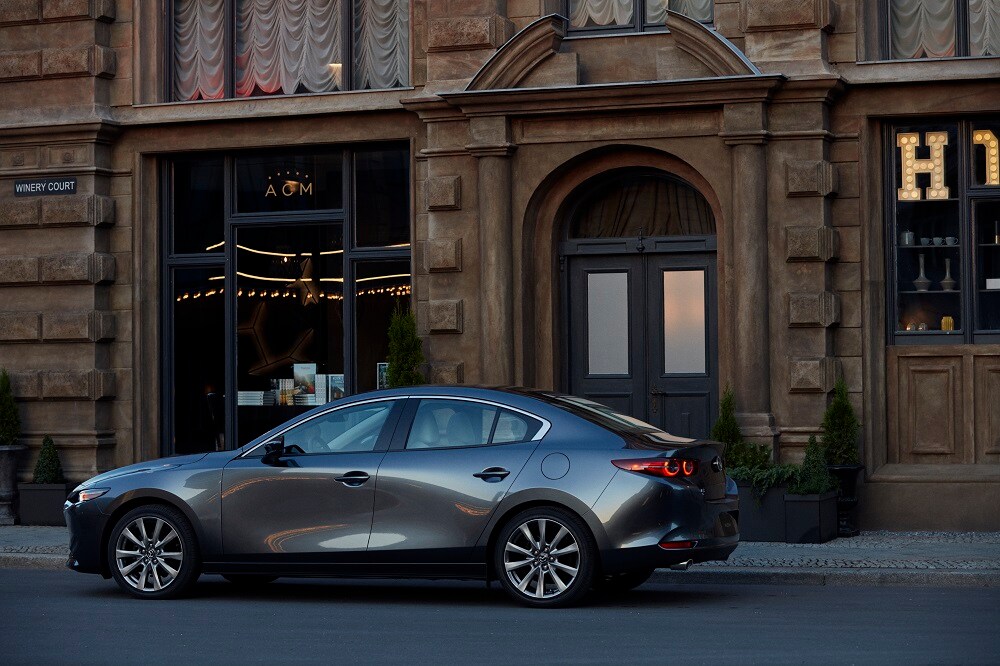 Leasing is a payment method that's growing in popularity because it allows drivers to maintain flexibility in the present as well as a few years down the road.
When you lease your favorite vehicle, such as the Mazda3, you're essentially renting it from the dealership for an extended period of time. 
Once the lease ends, the vehicle is returned and you then have the chance to reup with a newer version or lease an entirely different model.
This continual rotation of vehicles has numerous benefits that drivers like to take advantage of. 
First, you'll be exposed to the newest and most advanced technology Mazda has to offer because you'll never drive a vehicle more than a few years old.
Also, you have the chance to lease vehicles that cater to your current needs. So, if you want the sporty and professional Mazda3, you can lease it. 
Down the road, if you happen to need more space, you can then opt to lease a larger Mazda model.
About the Mazda3
The dynamic Mazda3 has a devoted following of drivers who appreciate its many thrilling traits, from its energetic performance to the arrangement of savvy infotainment technology.
This technology is terrific for commuters because it makes connecting your phone easy. Once you're wirelessly connected, you can then access navigation, apps, music, and much more.
As for performance, the Mazda3 is highlighted by thrilling driving dynamics, such as zippy acceleration and bristling top-end speeds. Plus, the responsive and nimble handling means you can hug tight city corners or carve through winding backroads with ease.
You May Also Like: Mazda3 Vehicle Reviews
What You'll Get with Our Mazda3 Lease Deals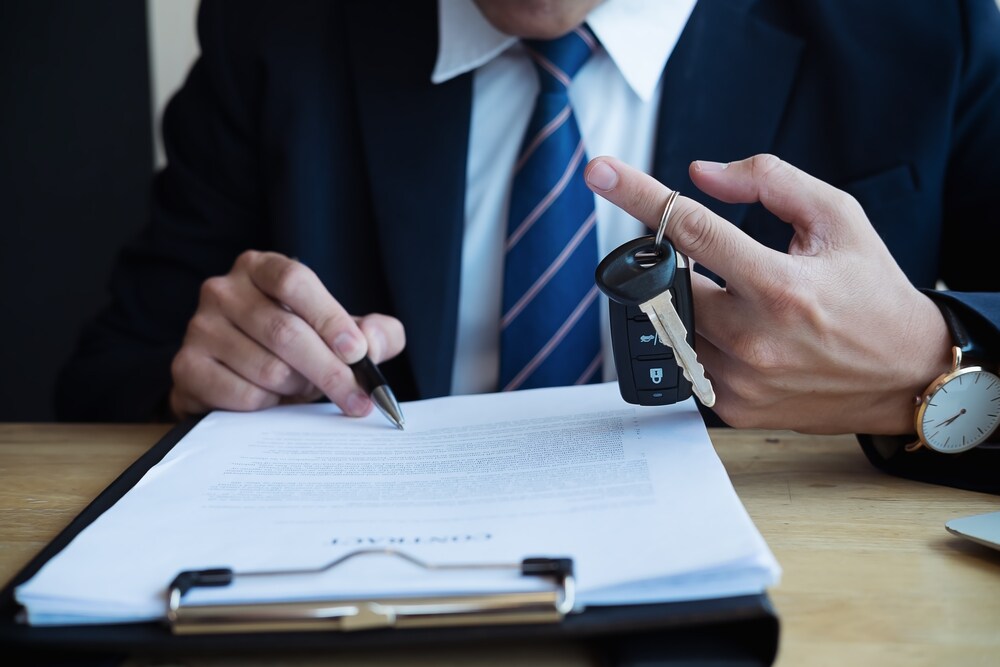 To help you get behind the wheel of the Mazda3, we have an arrangement of lease deals that favor your unique needs. This includes access to our service center and an accompanying warranty that will help you save money on every trip, whether you're stopping by for an oil change or fluid replacement.
If you have questions about the specifics of our lease deals or perhaps you wanted to work out a customized plan, our savvy consultants are on-site, ready to sit and speak with you at your earliest convenience.
Check Out Our Mazda3 Lease Deals near Easton PA
If you see one of our Mazda3 lease deals near Easton, PA, that fits well with what you're looking for, give Ray Price Mazda a call. We'll happily speak with you, answer any questions, and ultimately get you behind the wheel for a test drive!