The esteemed service that we provide to all guests at our Mazda dealer near Reeders, PA, is just one of the reasons we've developed such a close relationship with nearby communities. Also, our lengthy lineup of sleek, athletic Mazda vehicles certainly helps. Beyond that, we can help craft an ideal payment plan customized to your needs at our financial center. For any maintenance needs, schedule an appointment at our on-site facility.
Ray Price Mazda has grown to accommodate your many needs throughout the car-shopping process. So, keep reading to learn about our various services!
---
Getting to Know Reeders PA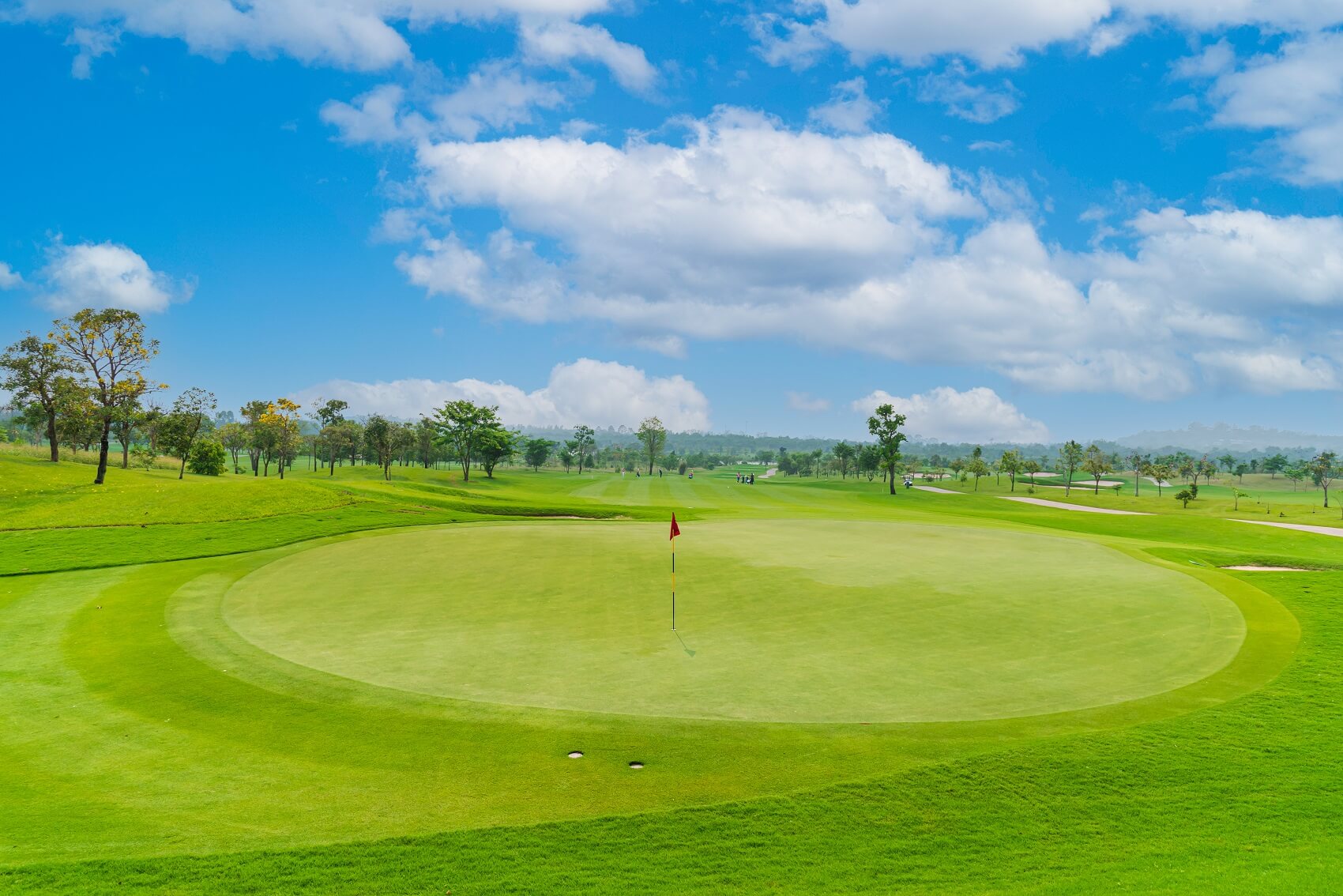 A friendly and exciting community can be explored when you visit the town of Reeders, PA. The local scene is brimming with opportunity, especially for those who enjoy a Sunday drive with the top down.
The scenic landscape that surrounds Reeders makes outdoor exploration a local tradition. Hiking, biking, off-roading, fishing, and many other nature-inspired activities abound. There are also a few well-kept golf courses for residents who want to soak in some sun while improving their swing.
To explore Reeders, PA, choose a Mazda model from our diverse inventory!
---
Mazda Inventory Reeders PA
You'll quickly find that our Mazda vehicles exude pure athleticism-a trait that Mazda has long been known for. To see which model is right for you, stop by our showroom or explore our inventory online!
The Mazda MX-5 Miata is ideal for drivers who appreciate a true roadster that capably handles sharp bends and curves with ease. You can go larger, though, and still retain a sporty driving experience with the Mazda CX-5 or Mazda CX-50. How do these two models differ? They're similar in size and offer equal amounts of technology and safety, yet the Mazda CX-50 offers a more rugged appearance while also giving you added off-roading ability.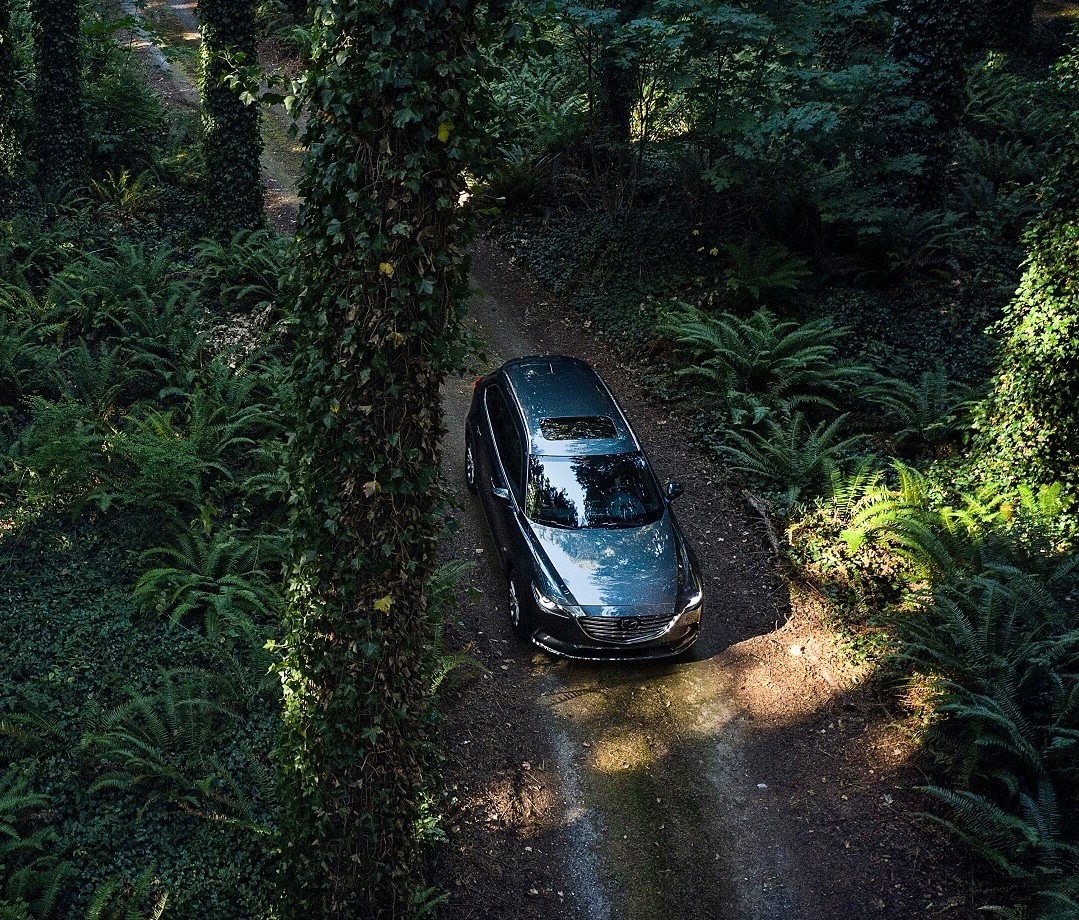 If three rows are required to support your entire family, we recommend the Mazda CX-9. This illustrious SUV drives like a much smaller model yet has the versatility and towing capacity to support on-the-go families.
Want to stick with something small, fun, and efficient? The Mazda3 is calling your name. The Mazda3 has been around for many years and still comes in sedan or hatchback setups. It now offers two powertrains as well, one without a turbocharger and one with a turbocharger. So, if you want a little extra kick on your daily commute, it's best to test out that turbocharged version.
The best way to determine the right fit is with a test drive, so be sure to take any intriguing Mazda models for a spin. Before climbing behind the wheel, you can lean on our many online resources to learn about the models, including:
Online inventory
Mazda reviews
Mazda comparisons
The inventory details features, specifications, and trims for each vehicle. Each Mazda review is designed to introduce you to the model. They're quick, easy reads that serve as a foundation if you're just learning about the lineup.
Finally, there are the helpful comparison articles. If you're trying to determine how a Mazda vehicle matches up to a competitor in the same segment, the comparisons will provide insight. We only utilize objective information in these comparisons, so you receive a true understanding of every option.
---
Financing and Servicing Your Mazda Model
When it comes to both crafting your financial plan and servicing your Mazda to maintain peak performance, we can help.
Finance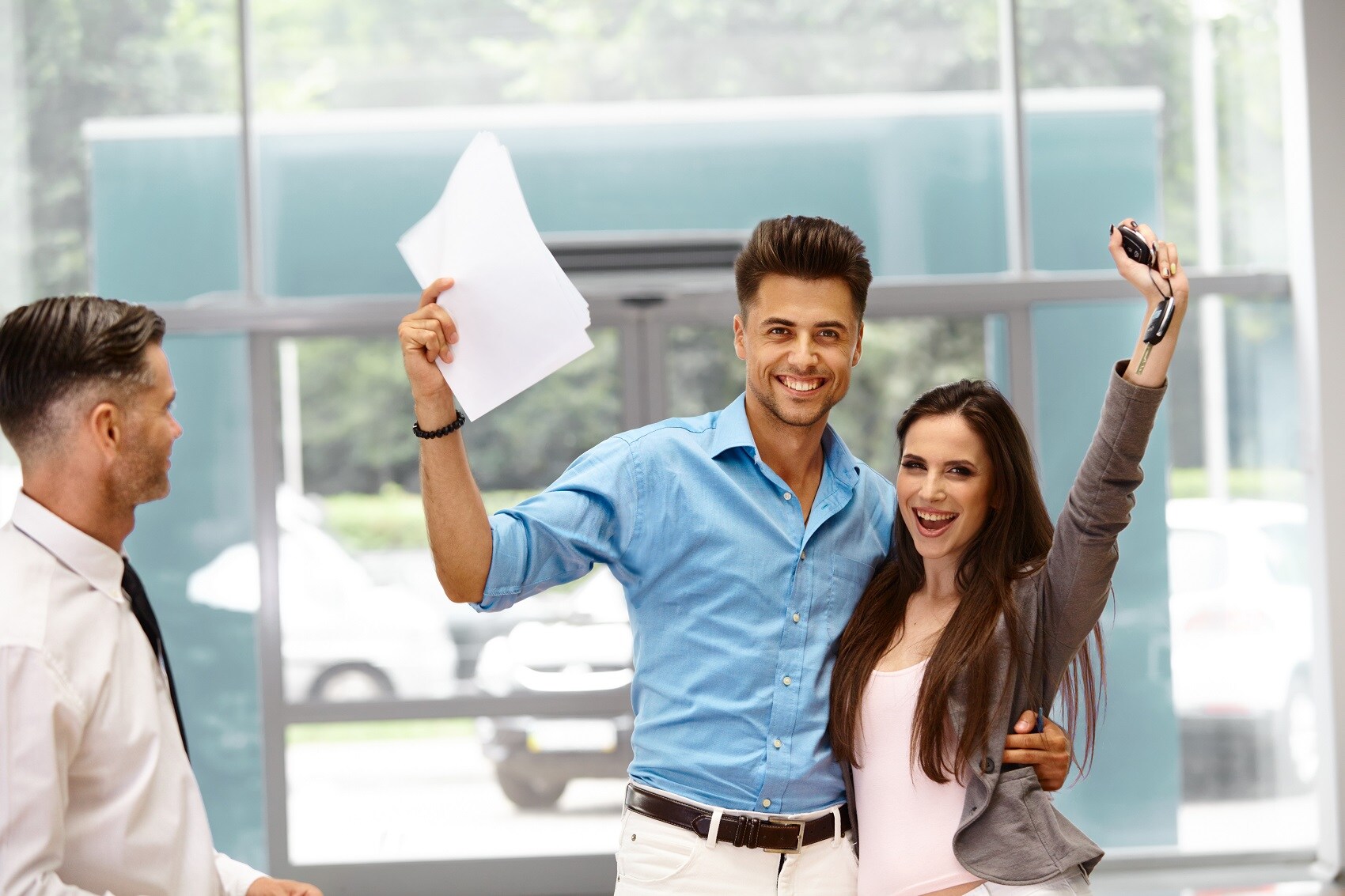 Our Mazda financial center is guided by experts that understand the intricacies of the process. They'll listen to your specific situation, learn what it is you hope to achieve in the car-shopping process, and then make recommendations to help you move towards your goal. We can also assist in getting you a favorable loan.
One of the options you have available is a Mazda lease. If you aren't familiar with the process, leasing is basically a long-term loan. It sets you up well for the future because you can enjoy your favorite car now, return it to us when the lease ends in a few years, and then begin leasing whichever new Mazda you want.
Leasing also gives you plentiful options to consider even before the agreement ends. If you want to trade in your car early, end the lease, or buy your car outright at any time, you can do so.
Online tools, such as the pre-approval form or trade-in calculator, are good ways to get a jump-start on the process, too. You can also just reach out to our staff if you have questions. We understand not everyone is a finance expert, which is why we employ a team of experts on your behalf!
Service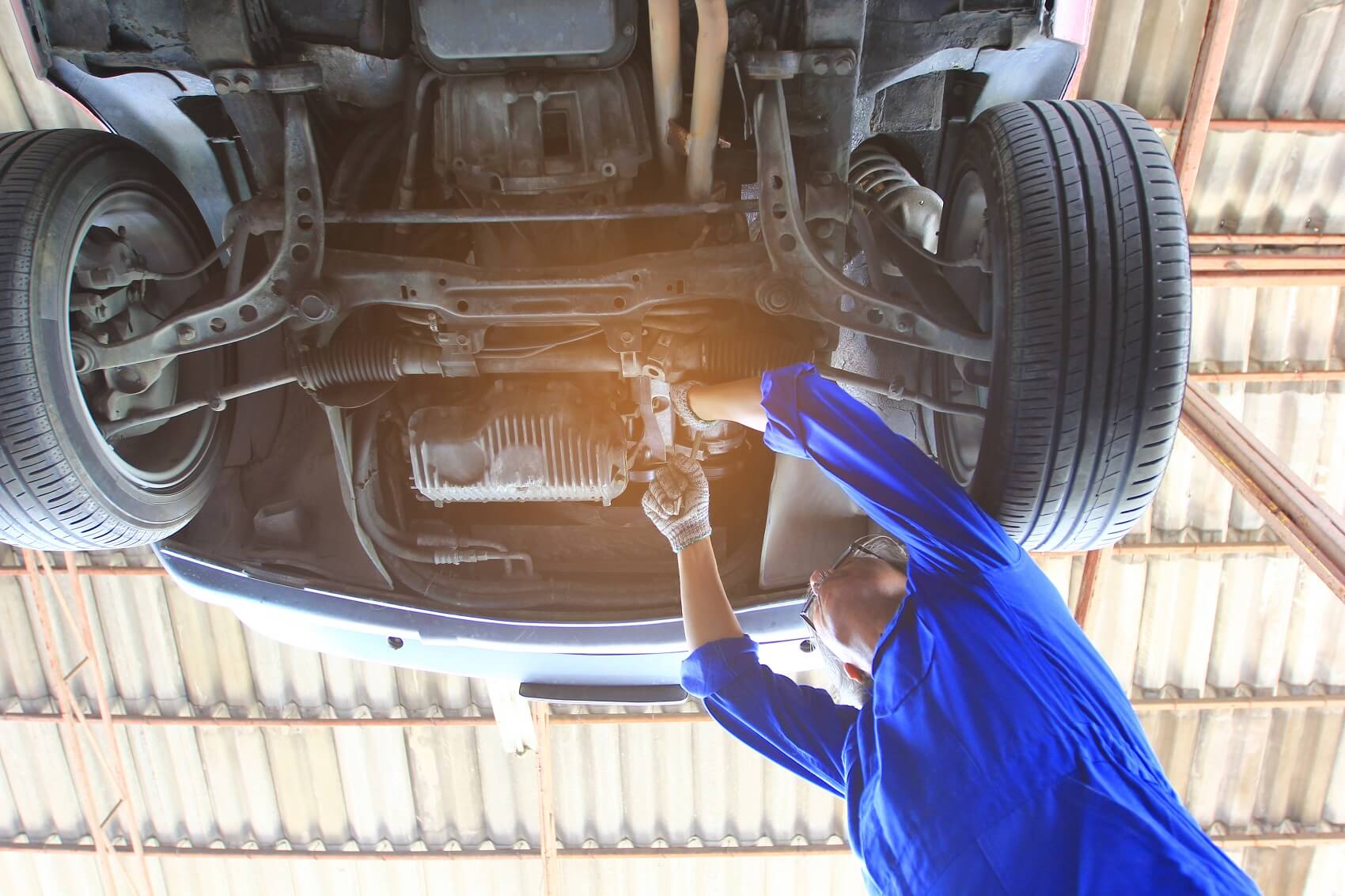 As for service, our Mazda-specific center has the parts your model needs to run at its best. We also have certified technicians, a collision center, advanced technology, and a rotating list of discounts and specials with each visit.
To make an appointment, give us a call or use our online scheduler tool. You'll want to come by annually or semi-annually for routine care. Your owner's manual will detail when routine services are needed or you can just talk with our technicians. We'll be happy to create a service outline that takes into account your model and your particular driving habits.
If an accident happens to occur, we'll provide the necessary care to get your model back into top form. Also, if you want to improve any aspect of performance, efficiency, or just on-road traction in the winter, look to our tire center.
Finally, our parts department has pieces your model requires. If you need a new set of brakes or some exterior plastic replaced, we can match the fit to your model, right down to the model year and even the trim level!
---
Come by Our Mazda Dealership near Reeders PA
If you find yourself near Reeders, PA, and want to test drive your favorite Mazda vehicle, get in touch with Ray Price Mazda. We'll answer any questions before getting you out on the open road!