When car shopping, you hope to build an honest and close connection with the dealership. If you have questions, the dealership should have answers. If you require something during the car-shopping or ownership experience, the dealership should have a resolution readily available. Our Mazda dealer near Scranton, PA, strives to supply everything you might require.
You can begin learning about the many resources we have in place by viewing our website online. Tools for finding or financing a Mazda can be accessed on your smartphone or tablet. When needed, our Ray Price Mazda staff is here to speak with you!
---
About Scranton PA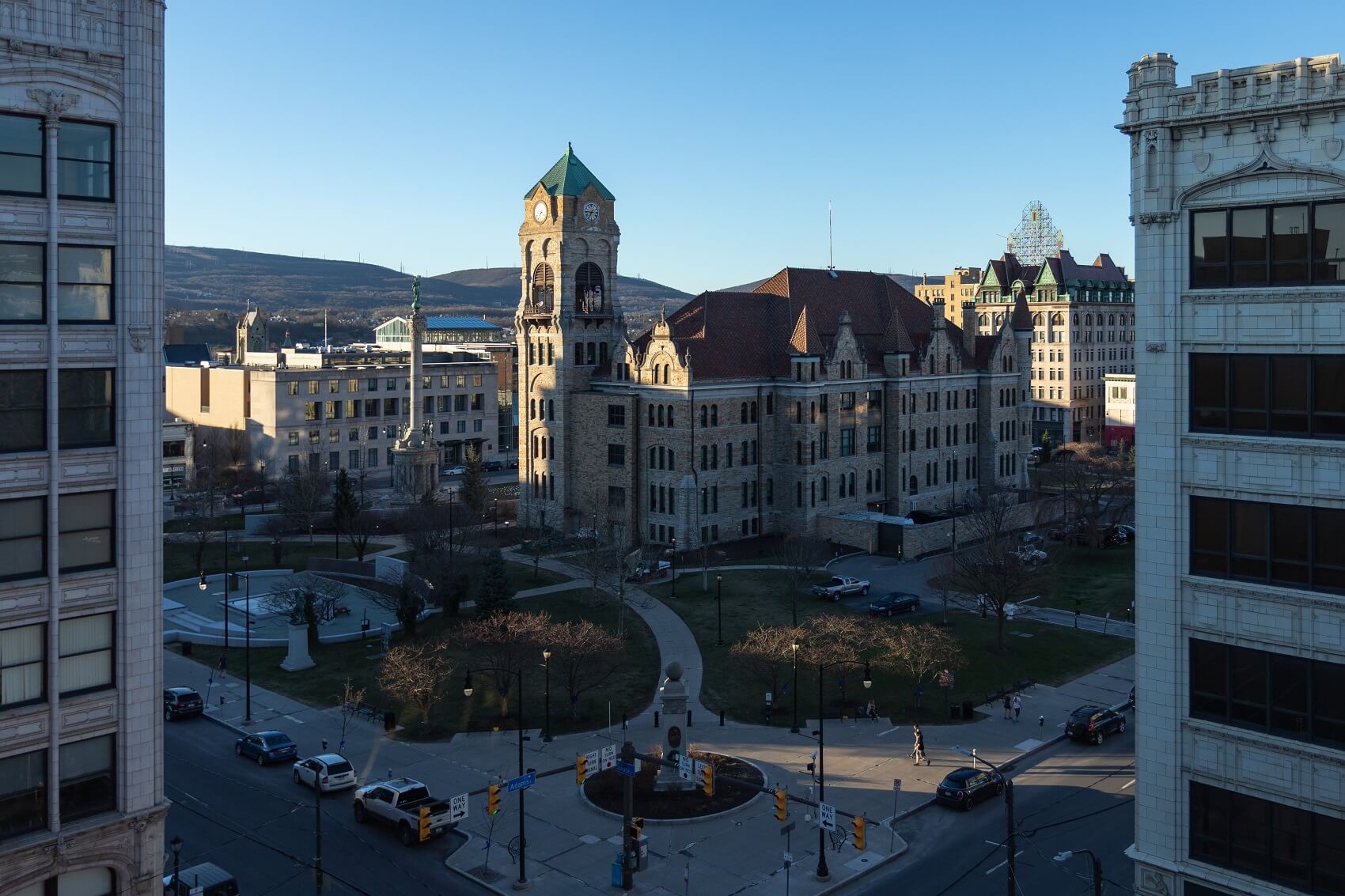 Scranton is a charming community in Pennsylvania which has a few claims to fame…
Scranton is a forward-thinking city located in Northeastern Pennsylvania's Wyoming Valley region. 
You might know it as the Electric City, the mecca of the TV series The Office, home, or all three. 
With the title of the 6th largest city in the state and a reputation for both industry and innovation, Scranton has a colorful and interesting story to tell.
Whether you're heading to a nearby mountain range, getting back to nature at Scranton's center city Nay Aug Park, or checking out downtown's landmarks, shops, or restaurants, traveling to Scranton calls for a car that can traverse city, highway, and backroad territory with ease.
Our Mazda dealership has been serving folks in and around Scranton for many years. If you need a Mazda to get you from Point A to Point B, our inventory is the place to go!
---
Our Mazda Inventory
We make it as easy as possible for you to find your perfect Mazda model. The new Mazda lineup continues to change and evolve over time. Mazda is always working to develop vehicles with enhanced performance, better safety equipment, more useful in-cabin technology, and greater personalization options.
Kicking off the lineup is the Mazda3, which comes in compact sedan or hatchback form. The tidy proportions of the Mazda3 give it a charming appearance as well as allowing the car to quickly dart around local roads. You won't have to take a long test drive to enjoy the steering feel and acceleration of this favored Mazda.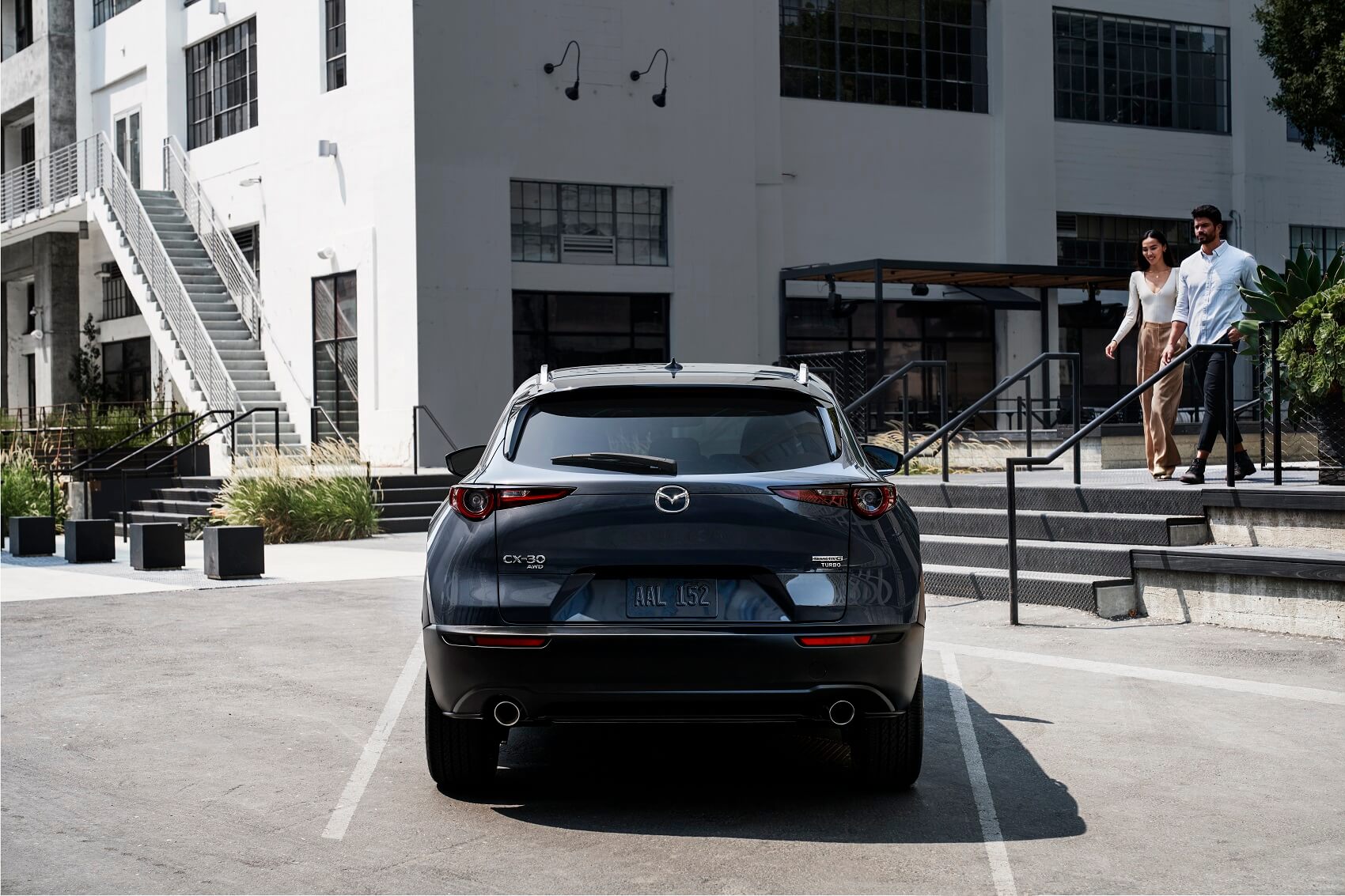 The Mazda3 is actually the second smallest Mazda in the lineup. The tidiest little Mazda would be the acclaimed Mazda MX-5 Miata. Available in hardtop or convertible, the Mazda MX-5 Miata is a true driver's car. You'll never be able to wipe the smile off your face when you get behind this endearing vehicle.
If you prefer something in the crossover or SUV segment, you have options such as the:
The Mazda CX-30 is the most compact of the bunch and comes complete with the type of driver-assistance safety features Mazda is known for. In addition to moving along any road with the confidence that you're well protected, the Mazda CX-30 will also provide a roomy cabin for passenger or belongings.
Taking a step up, the Mazda CX-5 is the right choice for many families. A configurable interior and easy-to-use infotainment are just a few strengths of this crossover. Even as the Mazda models start to grow in size, they don't lose the performance playfulness that Mazda has delivered for decades.
The largest Mazda is the 3-row Mazda CX-9. It functions as you would want any family vehicle to function. You can run errands, take a road trip, or pick the kids up from practice.
Ultimately, finding your favorite Mazda requires research. We have Mazda vehicle reviews, comparison articles, trim level guides, and other resources you can look to online. Our online inventory lays out the features and specifications of each vehicle, too.
---
Our Mazda Finance Center
Financing is a critical part of any car-shopping experience. It's important you not only find your ideal Mazda, but also develop an ideal plan for financing. We're here to help you do this.
Our experts can speak with you directly if you want to dive right into the process. Once they have a feel for you, your budget, and the Mazda model you want, they can begin developing the right payment structure. There are a host of options to consider such as leasing vs. buying.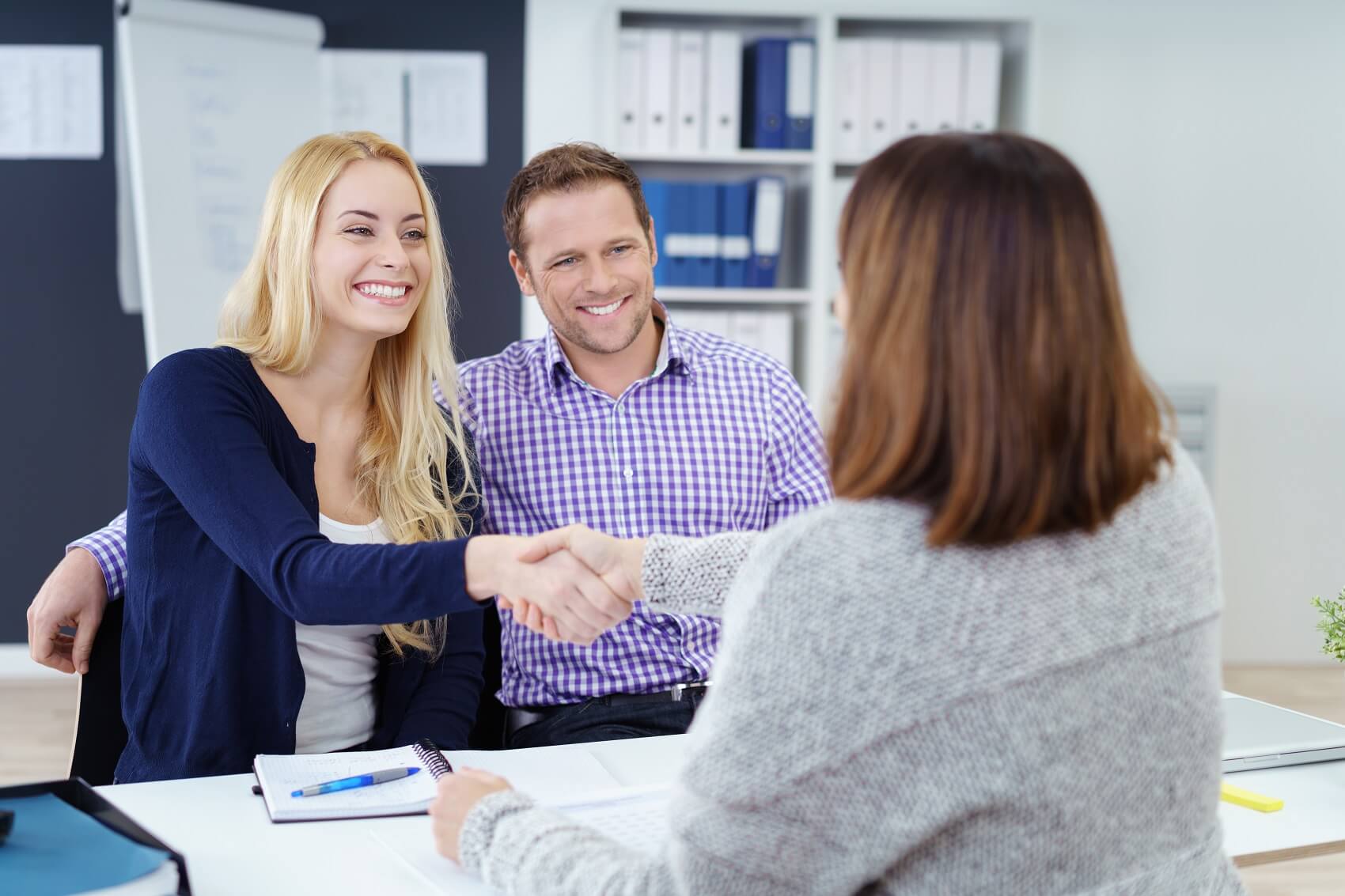 For those who aren't aware, leasing is like a long-term rental as opposed to buying the vehicle outright. It's a preferred financing choice for many because it allows for the following options:
Swapping in your lease early and leasing a new Mazda vehicle
Buying your vehicle at the end of the lease if you've fallen in love with it
Ending your lease early if you prefer
Leasing is all about helping you enjoy your favorite Mazda while also allowing you to retain your flexibility.
The last important pieces of our finance center would be the online tools such as the pre-approval form, trade-in calculator, and payment estimator.
---
Mazda Service near Scranton PA
Your local Mazda dealer is your one-stop shop for Mazda sales and service in the Scranton area.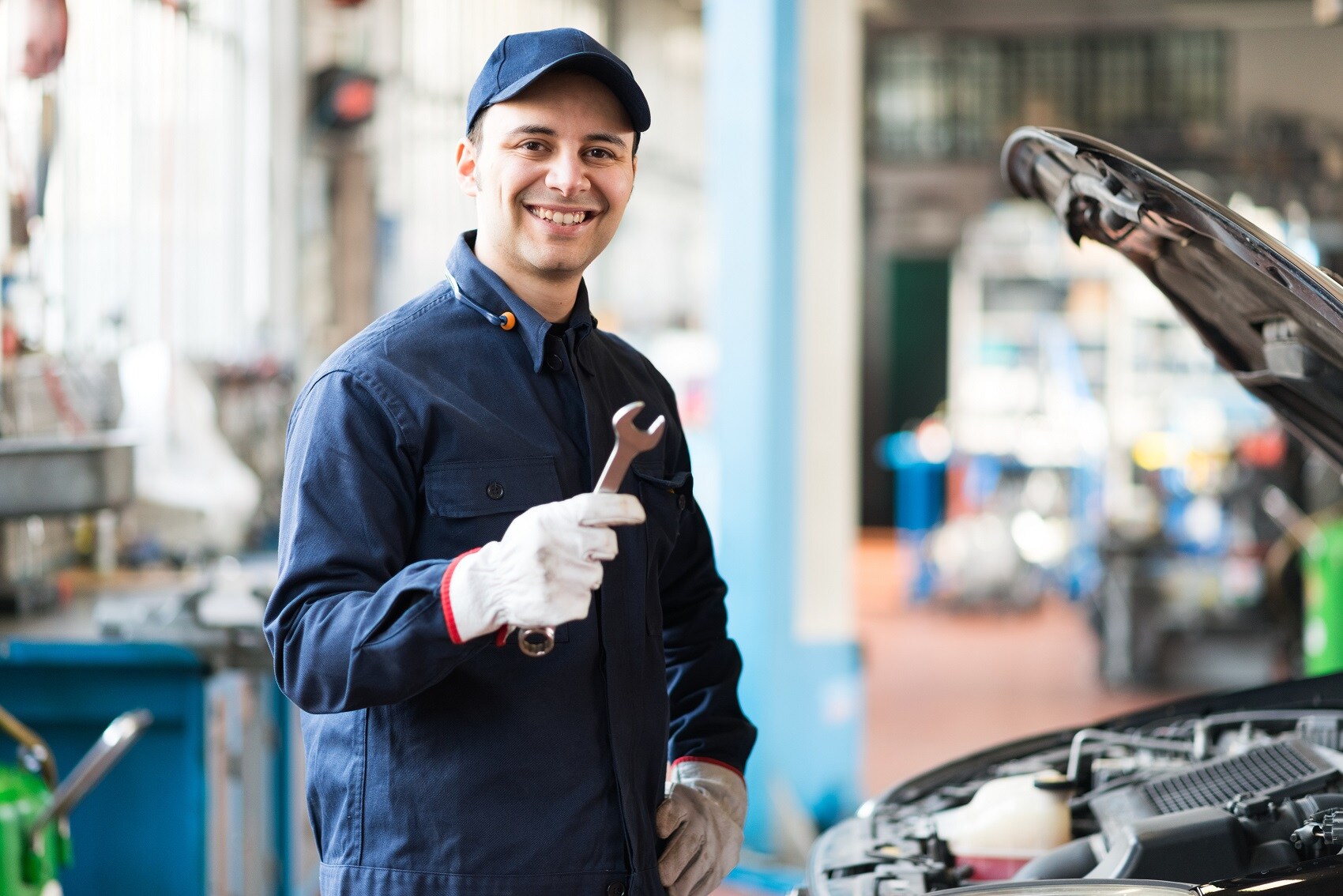 When you need an oil change, tire rotation, or car inspection diagnosis, trust the industry-seasoned technicians in our Mazda service center to get the job done with ease.
We offer convenient online service appointment scheduling, Saturday service hours from 8:00 AM to 4:00 PM with a complete tire shop, and a parts center inside our building.
The goal is to help your Mazda run smoothly for as long as possible. Routine inspections and care will help this happen. If you want some idea of what services your model needs and when these services should occur, we can certainly develop a scheduling guide specific to your vehicle!
---
Visit Your Local Mazda Dealer near Scranton
Ready to come check out our showroom in person? Ray Price Mazda is open 9:00 AM to 8:00 PM Monday through Friday and 9:00 AM to 4:00 PM on Saturdays. Get a head start on your visit by cruising our online Mazda inventory and schedule a test drive when you see a Mazda model that meets your dream ride criteria.