With a selection of exciting vehicles and a staff that is eager to lend a helping hand, Ray Price Mazda has everything you need to find the right ride. Mazda is known for designing fun-to-drive yet stylish vehicles, from sleek coupes and efficient sedans to spacious SUVs. You can begin to learn about each vehicle by visiting our inventory online.
Want to learn more about your favorite Mazda model? Read our in-depth reviews from the comfort of home.
---
Exploring Pen Argyl PA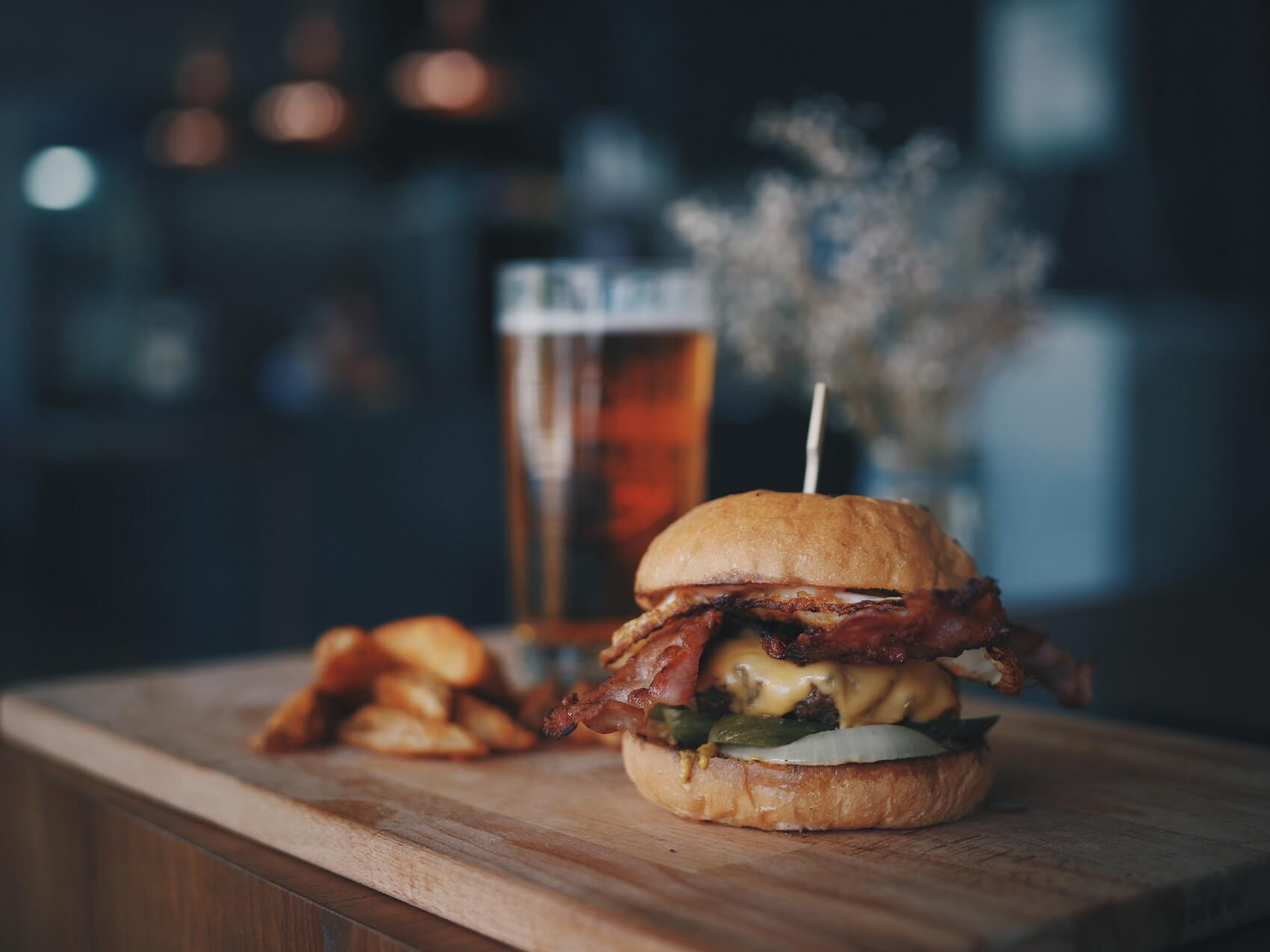 In the community of Pen Argyl, PA, you have plenty of unique attractions to visit. A premier gathering spot in this town is Weona Park. With regular events throughout the year, such as carnivals and festivals, Weona Park holds a special meaning to locals and always entertains visitors.
If you're looking for somewhere to stay that also serves delicious food, The Slate Hotel & Pub is an easy choice.
Even just walking around the streets of Pen Argyl, PA, provides a wholesome and welcoming experience. To see it all, get behind the wheel of a Mazda model!
---
A Mazda for Everyone
There's a Mazda for every type of driver. From first-time drivers to hardworking parents and weekend explorers, the Mazda lineup caters to all types of drivers and families.
Are you looking for a charming coupe? Then the Mazda MX-5 Miata is the car for you. With its spirited performance, you'll dart from destination to destination in a smooth and steady ride. You can also drop the top of this little sportscar and bask in the warmth of a sunny day.
If you're searching for a versatile SUV, you'll be impressed by the Mazda CX-5 and the Mazda CX-50, two energetic SUVs equipped with cutting-edge technology. The Mazda CX-50 is going to be the choice if you plan on heading onto any dirt roads. With its more rugged appearance and improved off-roading equipment, you can confidently reach a campsite or another isolated location.
You can utilize three rows if needed by choosing the Mazda CX-9. Families find this Mazda to be the most endearing choice not just for the interior space and safety, but also for how versatile the SUV is.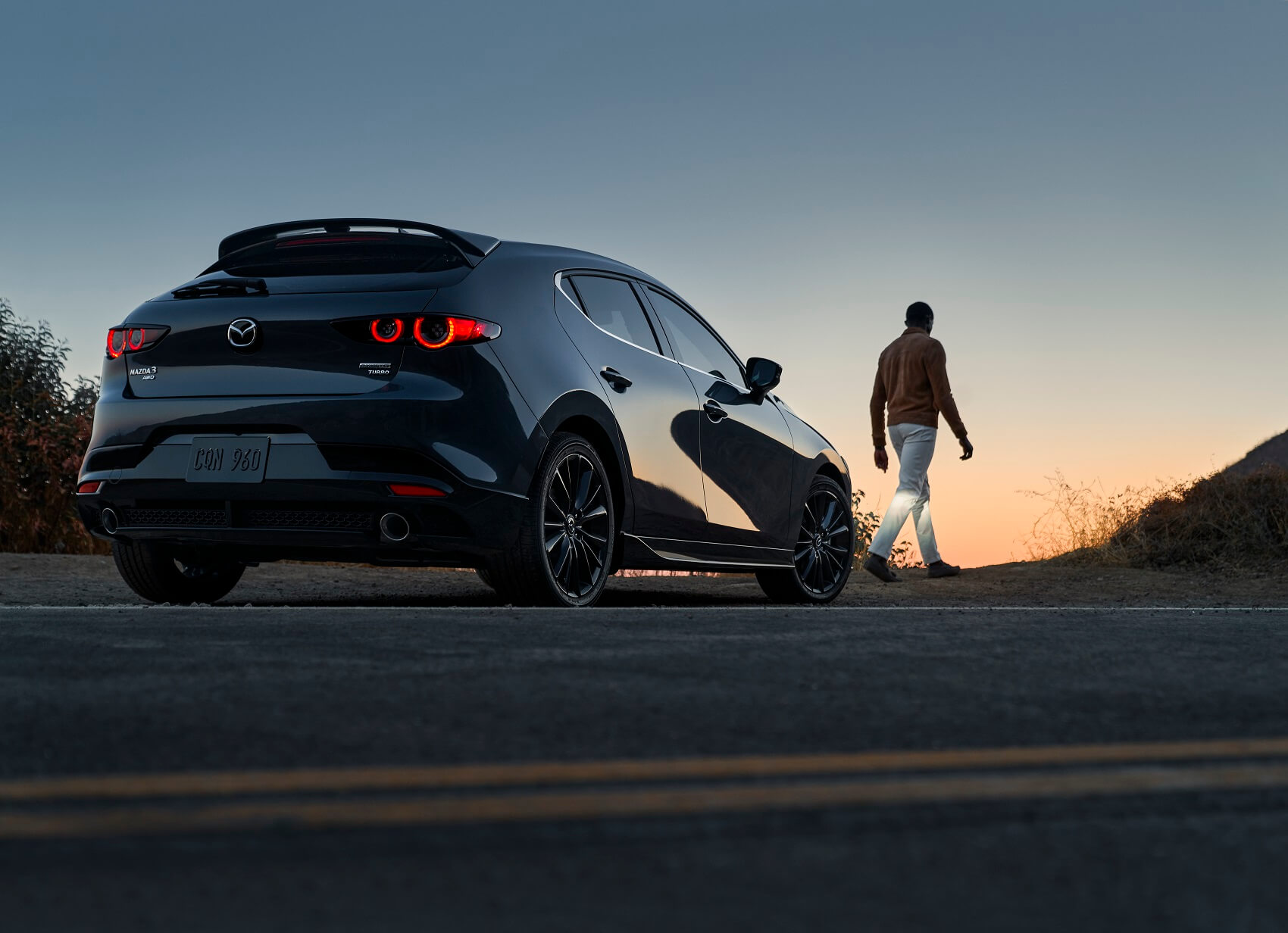 And for those that retain an affinity for simple, elegant cars, the Mazda3 is still around. In either sedan or hatchback form, the Mazda3 delivers driving thrills, impressive fuel economy, and an overall pleasant demeanor as you make your way to and from work.
Ready to start your car-buying journey? Check out our online inventory or stop by our Mazda dealership near Pen Argyl, PA, in person. Beginning the search online is a smart move as we list all prominent features and specifications in the inventory. That's just the start of our resources, too.
The reviews, comparisons, and trim guides we have in place will also be handy. Still, the most thorough form of research remains a test drive. So, feel free to contact our team if you want to get behind the wheel.
---
Financing and Servicing Your Mazda
What are two keys to the car shopping and ownership experience? Financial planning and automotive care.
Finance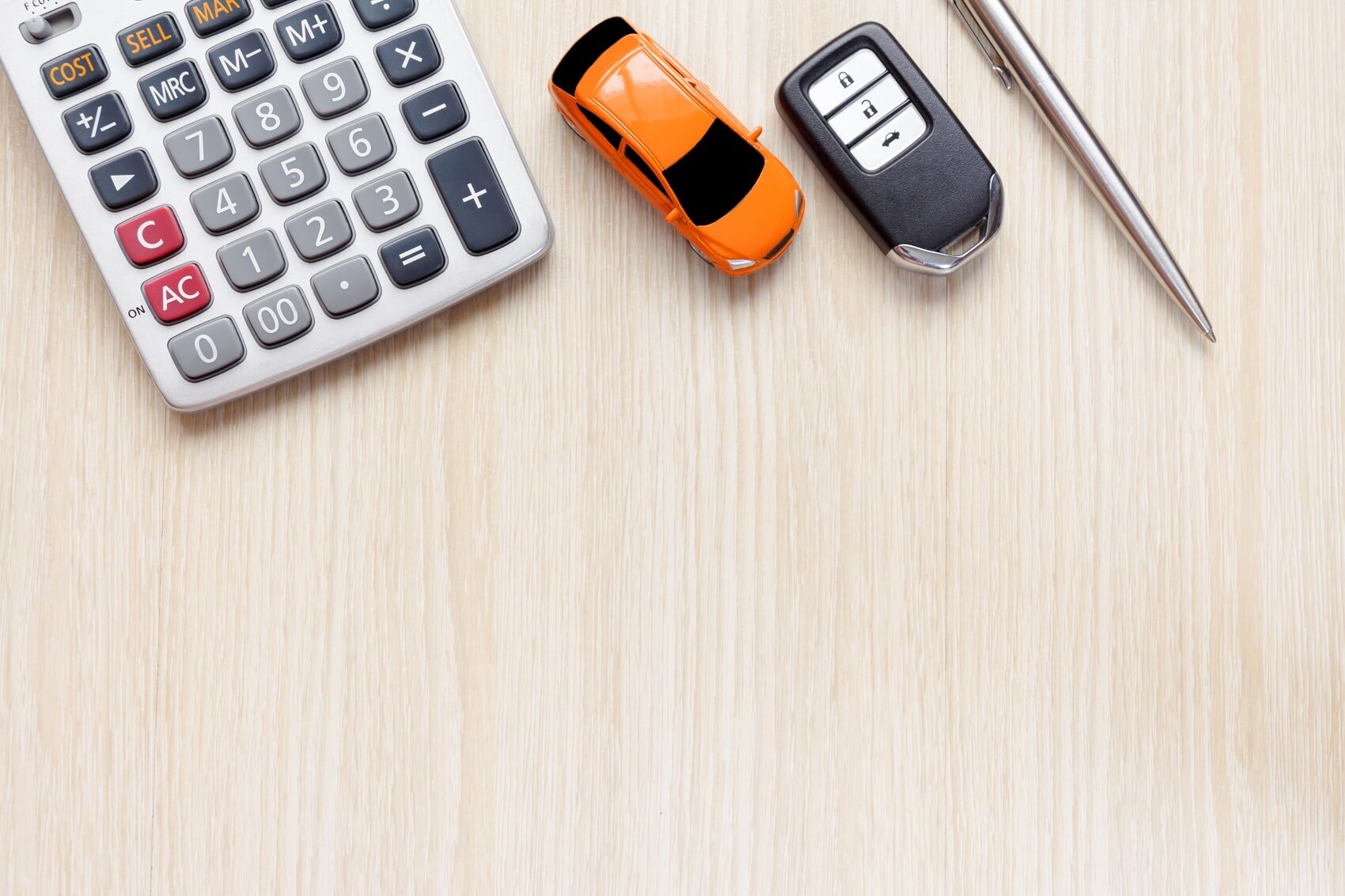 At our financial center, we're confident we can secure you an individualized plan. Your budget and the model you want to drive off in are specific to you. So, why shouldn't your payment structure also be specific to you?
Our financial experts will be by your side to answer any of your questions and offer detailed advice. From loans and credit to leases, our experts will be happy to discuss any financial details. They can also provide you with the resources you need to get behind the wheel of your favorite Mazda.
You have more financing options available than you might think, too. One of the more popular options in recent years for locals is leasing. Instead of buying your favorite Mazda outright and locking yourself into it long-term, you can instead rent it for a few years with one of our lease deals.
When the lease ends, you bring the car back to us. Then, you're freed up to begin leasing whichever new Mazda you have your eyes on. It can be the latest version of the same vehicle, or a completely different Mazda.
With our online tools, you can get started right at home! Fill out the secure finance application to jump-start the process. Use the trade-in calculator to estimate your current car's worth. Also, the finance calculator helps you explore potential payment plans.
Service
With automotive care, you can keep your Mazda running at the performance level you've come to expect. It all comes down to routine maintenance, which includes oil changes, tire rotations, and annual inspections. Routine service helps keep your Mazda healthy for many years.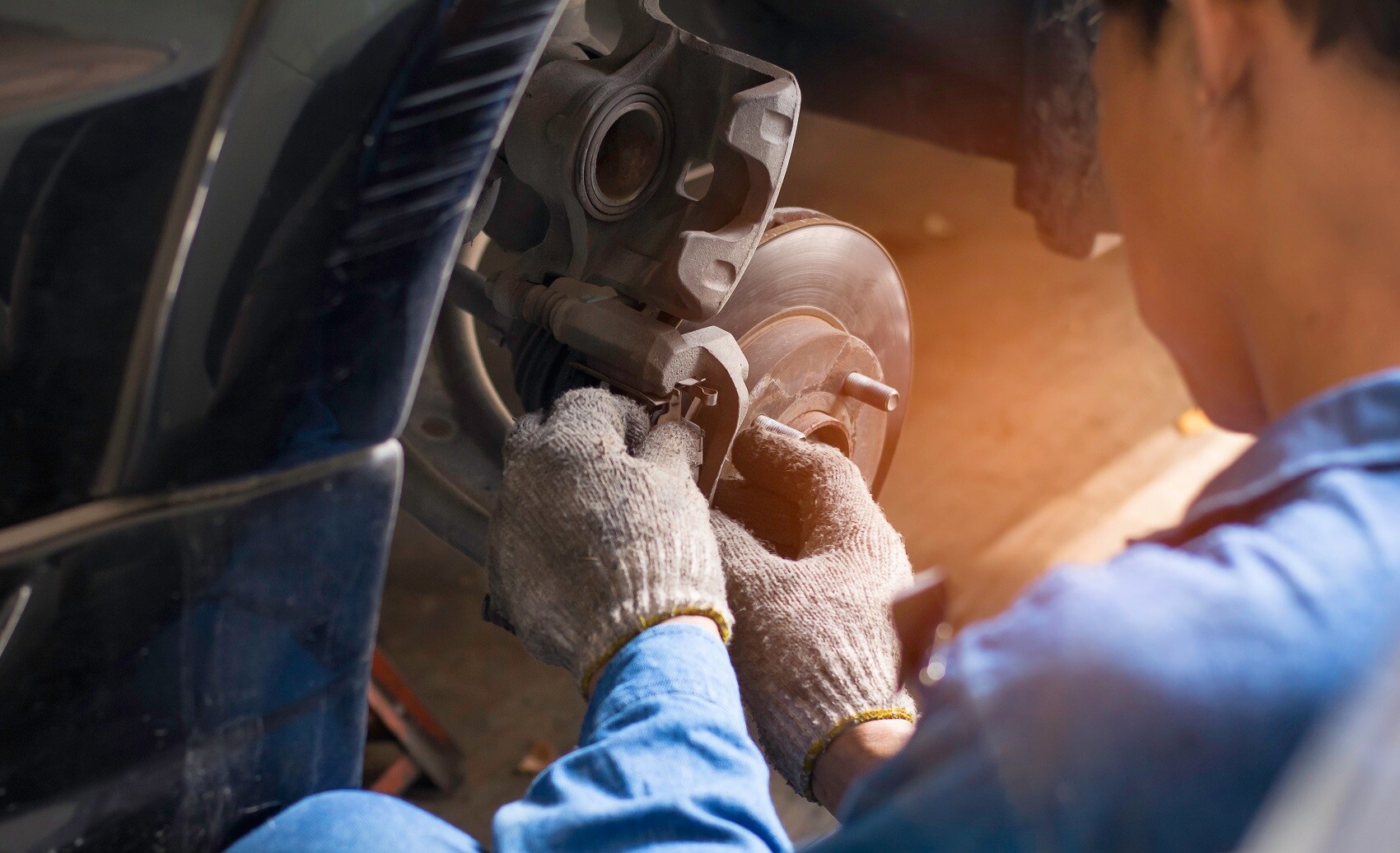 At our service center, our dedicated technicians use specialized technology and equipment, so they can perform the precise and exact care your Mazda requires. Is your car due for a routine service? Schedule your appointment online today. Not sure when your next routine visit should take place? No problem! Just talk to our technicians.
We understand you may not be an automotive upkeep expert. So, by speaking with our team, we can build you a long-term maintenance schedule. This schedule will lay everything out for you. You'll know when you need oil changes, when you may need new brake pads, and much more. We can tailor the schedule to your specific Mazda model while factoring in your driving habits. For instance, if you do a lot of off-roading, your Mazda will require a few particular services as the miles add up.
---
Your Mazda Dealer near Pen Argyl, Pennsylvania
The team at Ray Price Mazda strives to be a one-stop shop for drivers all across Pen Argyl, PA. Whether you're searching for your next car or require automotive care, we're here to help.
Check out our inventory today. If you see a Mazda you like, contact our team. We can answer your questions and set you up with a personal test drive. We look forward to serving you!