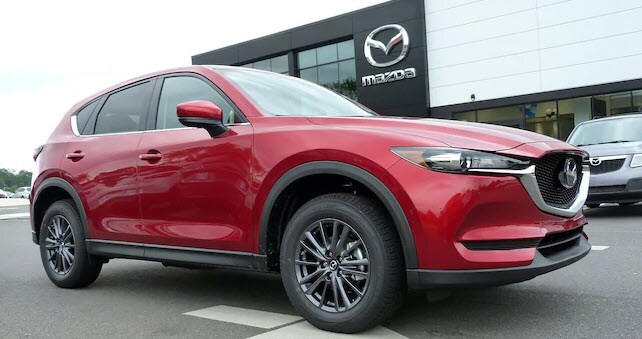 Welcome to Ray Price Mazda, your local Mazda dealer near Easton, PA. As part of a family of dealerships with a longstanding history in the area, we're proud to offer you all of the resources you need to make your car purchase and ownership easy and rewarding! 
In the coming sections, we'll be discussing some of the services that make our dealership so accommodating such as our stream-lined financial guidance and premium automotive service facility. Before diving into this, however, it's important to learn about the thriving Easton community!
Helpful Resources:
About Easton PA
Culture, food, and history are just three things that jump out to visitors when they arrive in the welcoming town of Easton, PA.
The Easton Farmers Market, for example, is a delightful and expansive get together where you'll be able to select from various fruits, vegetables, bread, soaps, spirits, sweets, and coffee, among other things.
Speaking of sweets, the Klein Farms Dairy and Creamery is an old-fashioned attraction that draws in guests with their assortment of delicious ice-cream and keeps them hanging around thanks to a warm and welcoming atmosphere.
To savor a bit of local culture, the State Theater Center for the Arts and the National Canal Museum are both terrific choices.
To explore the exciting possibilities that abound in Easton, PA, find your favorite model in our Mazda inventory!
New & Used Mazda Inventory Near Easton PA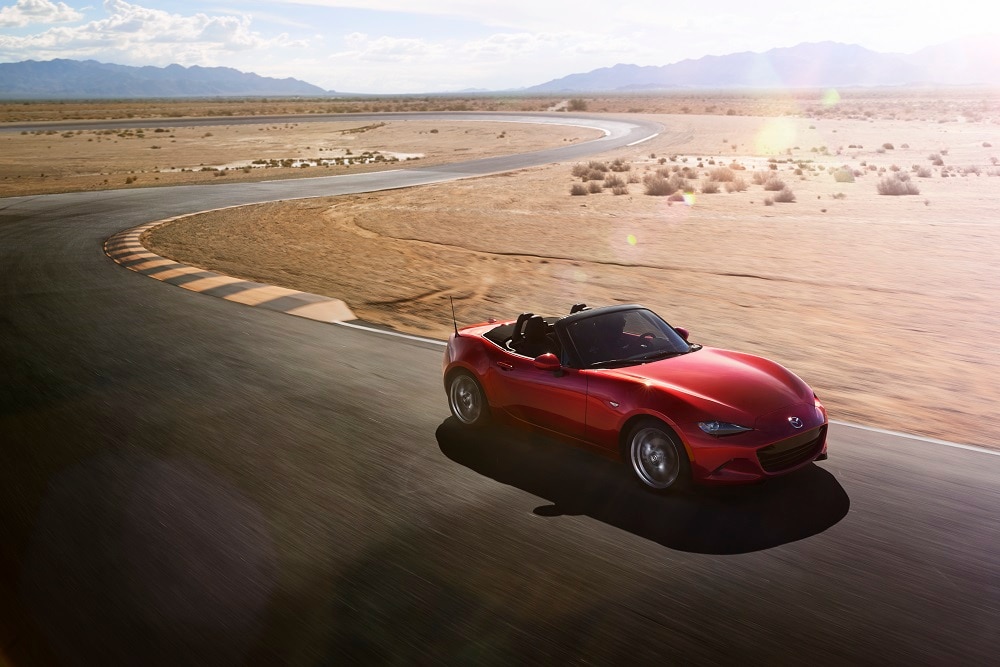 With over 100 Mazda sedans and SUVs available in our new vehicle inventory, Ray Price Mazda helps you make the most of your Mazda search.
For speed-enthusiasts, we have the timeless Mazda MX-5 Miata. This dashing sports car is finely-tuned to excel amongst the bends and swerves of old rural roads. On a straightaway, the quick-twitch acceleration will send your little car forward with brazen ambition.
If you're hoping to prioritize fuel economy, the Mazda3 is a favorable choice that's outfitted with a plush interior and intuitive infotainment set up.
If your family continues to grow and you need a spacious SUV that still manages to feel engaging during your daily commute, the Mazda CX-9 is an easy choice thanks to well-behaved road manners and a configurable cabin that will support numerous passengers and all their gear, too.
The Mazda CX-3 will give you a happy medium of passenger volume, cargo space, performance, safety, and infotainment to go along with a slim-cut exterior that's sure to draw glances from pedestrians and other drivers.
Once you've had a look at the latest offerings from Mazda, you may also want to check out our used cars, too. Browse an extensive pool of 300+ pre-owned cars from a variety of makes, in addition to Mazda, available at Ray Price locations throughout the greater Easton area in just a few clicks.
Related Posts:
Mazda Financing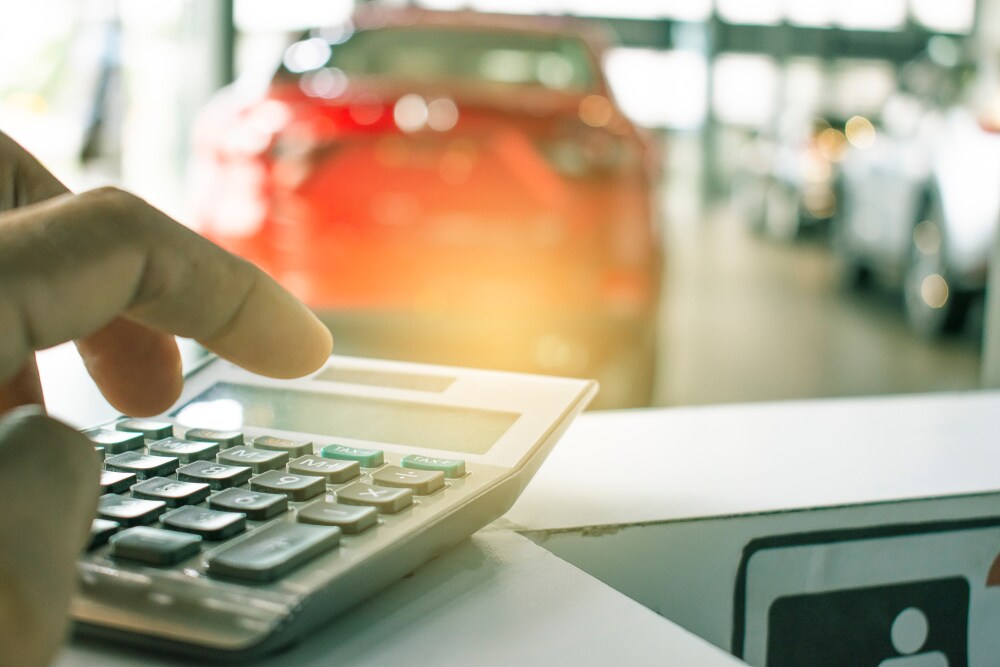 When you finance with Ray Price Mazda, you get the backing of our experienced financial experts who offer their deep industry knowledge and strong connections with the area's banks and lenders. These connections will help us secure a favorable loan if you're considering this possibility.
Plus, your payment structure will be composed by one of our experts. Before doing this, however, they'll sit down with you to better understand the subtilities of your lifestyle including preferences, budget, and much more. Once they understand what it is you want, they'll create a payment plan that matches your needs and one that you're ultimately confident in.
To ease the financing process even further, we offer you ways to get the ball rolling before you head out and visit, like our helpful finance calculator and online finance application. In addition to these, there's the trade-in estimator that gives you an idea of what your current vehicle's trade-in value is.