Bethlehem, Pennsylvania, may be referred to as the Christmas City, but it certainly has more to offer all year round. This city maintains a rich history along with a rustic appeal and the convenience of a major metropolitan area. Bethlehem was even voted one of the Top 100 Best Places to Live in Money Magazine.
While this city features picturesque streets, getting around can be tricky when you're without a set of wheels. However, if you're looking for a stylish and efficient vehicle, you may want to start looking for a Mazda dealer near Bethlehem. Luckily, you don't have to travel far because Ray Price Mazda is a short drive away. 
Mazda Browsing Convenience near Bethlehem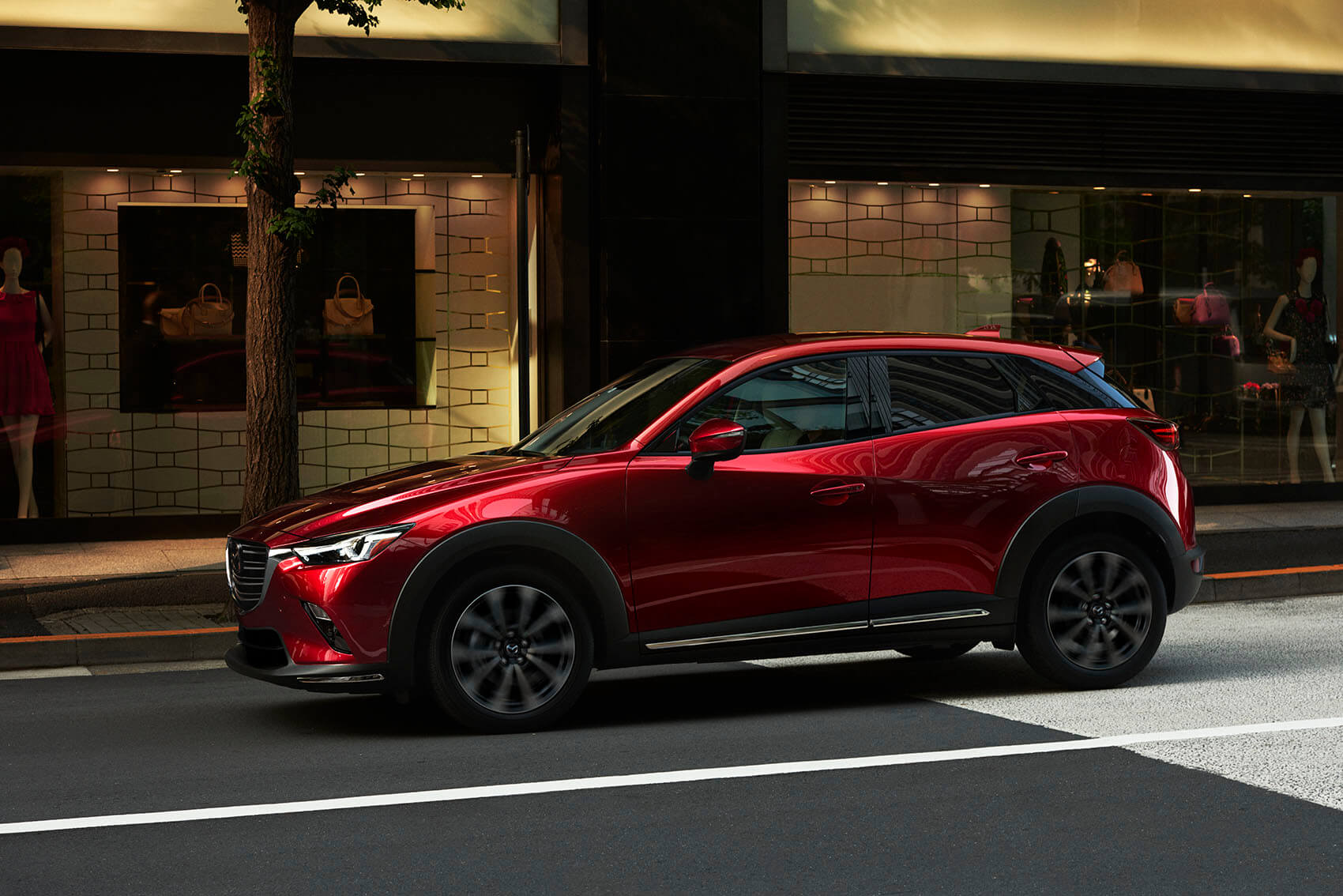 At your Bethlehem Mazda dealer, we try to be as helpful as possible to drivers who are actively seeking out their next car. Even though we're a Mazda dealer near Bethlehem, you don't have to hop on I-80 just to check out our vast inventory. You don't even have to leave the house because our entire lineup of Mazda vehicles can be viewed from our website. Whether you're looking for the agile Mazda CX-3, the sleek Mazda3, or the stylish Mazda MX-5 Miata, you can find those models, and many more, in our online inventory. 
Researching Your Mazda
As a Mazda dealer near Bethlehem, we know that choosing your next car is a major decision. That's why we have research materials that we encourage you to use to make the most informed decision possible. Our Mazda reviews are a great way to introduce yourself to some of your favorite models. You'll learn all about what they offer in terms of power, comfort, amenities, and safety.
If you're torn between different vehicles, we recommend that you check out our Mazda vs. the competitor comparisons. These articles will place your favorite model right next to a comparable model from a different brand. It will highlight the similarities and, more importantly, the differences so you can determine which vehicle offers you more. 
Test Drive a Mazda near Bethlehem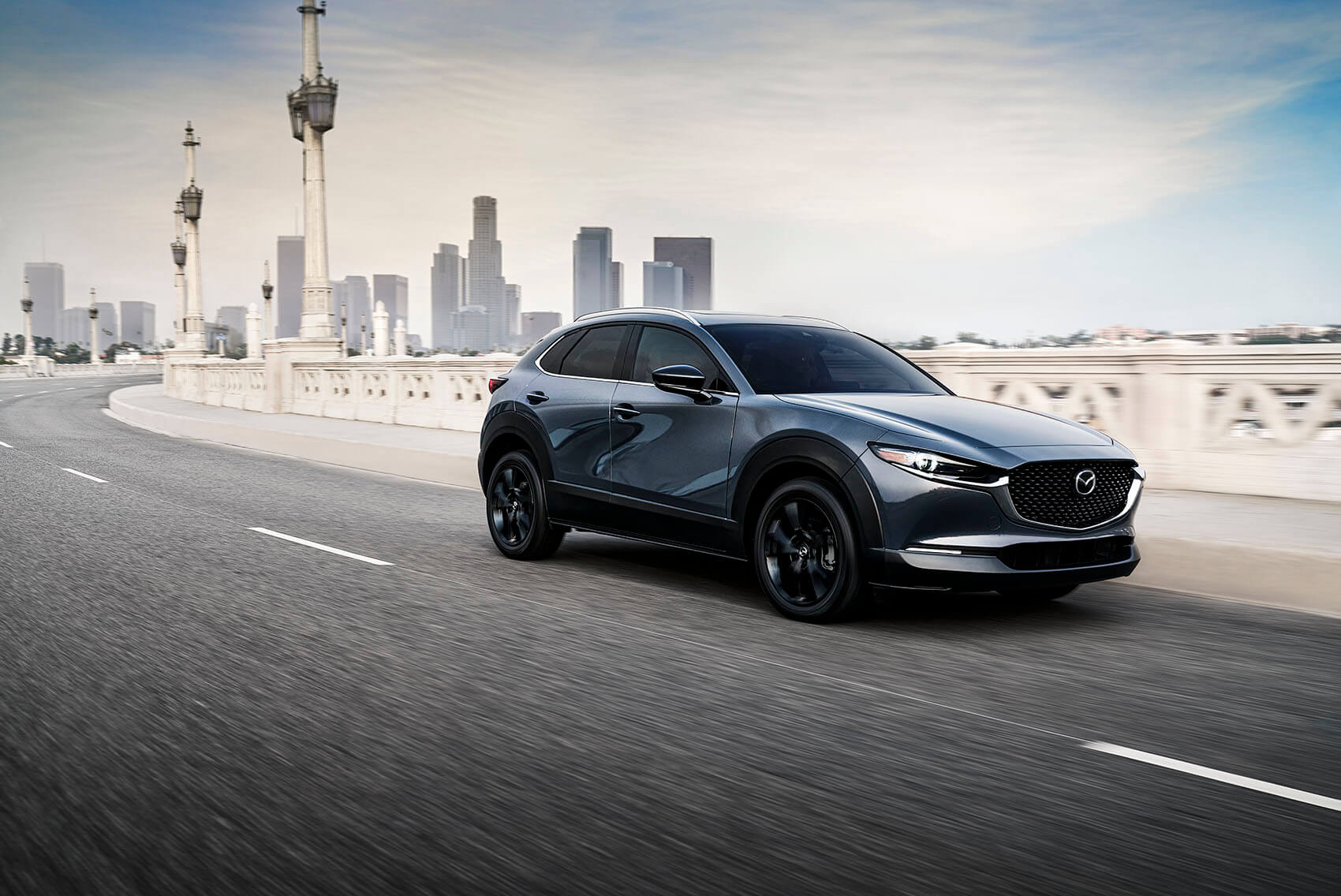 While our reviews and comparisons can be helpful in showing you more about your favorite vehicles, nothing beats getting behind the wheel and experiencing it for yourself. When you come in, let us know your favorite model and we'll schedule you a test drive. While you're out on the road, you'll get a good sense of how the vehicle handles and what it offers in terms of interior features. You'll know if the vehicle is the one for you. 
We have numerous Mazda trim levels waiting to be explored as well. So, if you want to sit inside a mid-level trim and compare the features, style, and technology to that of the top trim, you can easily do so. If you want to test out multiple engines, we'll be happy to get you on the road with the standard motor and then again with the available motor. This type of back-to-back comparison makes it clear which vehicle is the right fit for you!
Your Mazda Finance Options
What finance plan are you going to have in place when driving your Mazda off the lot? This is an important question to answer-and one our finance experts will be happy to help you with.
If you already have your budget in place and want to create a payment structure around this budget, that's a possibility. By adjusting monthly payments and your potential automotive loan, we can cater the finance agreement to your needs.
If you don't have an exact budget in place or just have a lot of general questions about financing, our experts will be as helpful as ever. They can show you different finance options, make suggestions they think would work for your lifestyle, and create customized payment structures you understand and are proud of.
In general, you have a lot of financing possibilities. One of the first decisions to make centers around the leasing vs. buying debate. Buying ensures you secure the model long-term yet leasing gives you greater flexibility now and in the future.
As with everything else at our Mazda dealer, the finance department is meant to benefit you. So, reach out to us or use online tools like the pre-approval form!
Reliable Mazda Service near Bethlehem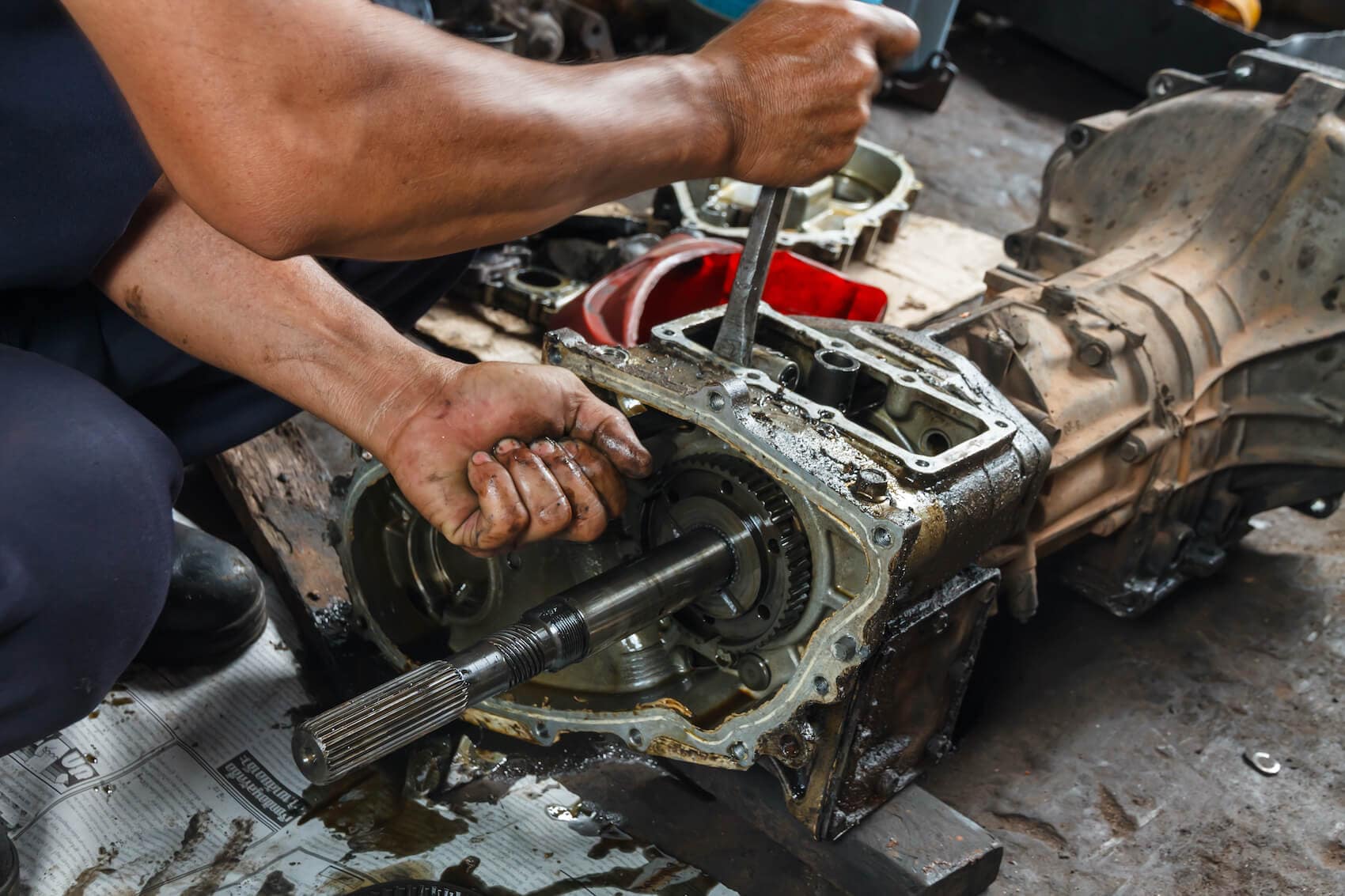 As a Mazda dealer near Bethlehem, we know how important it is to have a reliable location where you can take your vehicle in for service. Our Mazda service center is here for you. Our service technicians use the latest tools to perform routine inspections and even complex repairs. Whenever you're in need of a professional to look under the hood, just contact us. 
If you find your ideal Mazda model here and want to know how to care for it over the long haul, we can help with this also. Routine maintenance and general upkeep will ensure the performance and reliability of your model remain steady. Our technicians can create a plan which details when you should be bringing your model into the shop.
So, for example, maybe every 7,500 miles you should have the motor oil changed. Or every 25,000 miles you should have the brake pads replaced. By utilizing this guide and also referring to your owner's manual, you can expect a long and healthy life from your Mazda.
Additionally, many drivers like to customize their Mazda in one way or another. With available parts, accessories, and packages, you can easily alter the styling, performance, or capability. If there's some change you want to make to your Mazda, our staff will be happy to execute the procedure for you.
Lean on Our Nearby Mazda Dealership
At Ray Price Mazda, we're always happy to help drivers from Bethlehem find the right car and keep it performing like new for many years and miles. We've created online and in-person resources so we can be as effective as possible. So, check out our various tools, and if you want to learn more, contact us directly.