The Mazda CX-5 is a good-looking, fun-to-drive SUV that doesn't ask you to compromise on practicality. Families can make use of the Mazda CX-5, thanks to its generous interior, while younger drivers can look to the SUV as a spacious, safe, and enjoyable way to get around. Plus, a host of Mazda CX-5 SUVs are for sale near Easton, PA, in our Ray Price Mazda inventory.
From the comfort of your home, you can begin to sort through the specifications, features, and trim levels of this luxurious and appealing Mazda model!
Enjoy the Luxury and Refinement of the MAZDA CX-5
Mazda has been making performance-oriented models for generations. You don't need to choose a coupe to enjoy this acclaimed Mazda performance, though. Models like the 2021 Mazda CX-5 still hold true to the brand's core values. Even with the SUV's size and styling, the Mazda CX-5 has tidy handling around corners, accelerates easily, and delivers honest road feedback through the steering wheel.
A host of technologies gives the Mazda CX-5 a modern edge, too. Driver-assistance systems will look out for your well-being on the road, while the cabin is complete with a snappy infotainment system.
Each Mazda CX-5 has its own personality, as well. Customizing your specific Mazda CX-5 is about choosing the proper trim level. Moving from one trim to the next will change the styling, features, performance, and other traits.

To receive a better understanding of exactly what the Mazda CX-5 is all about, you can speak with our team, view the model in our inventory, or read any of the reviews and comparisons we've created.
Financing and Servicing a MAZDA CX-5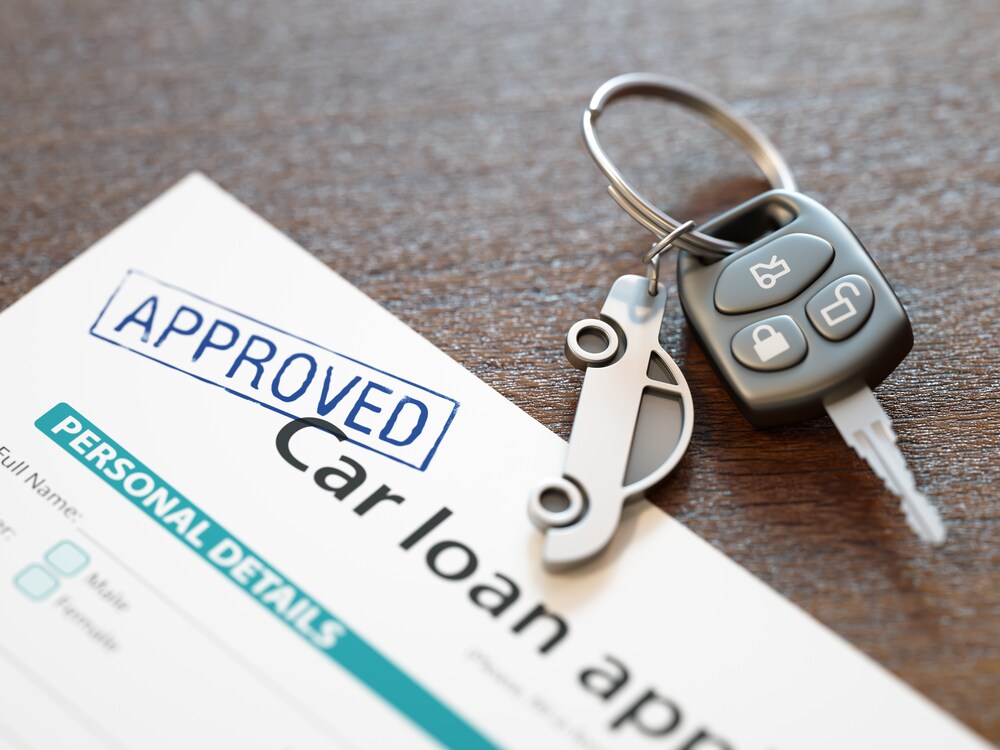 After you find the right Mazda CX-5, the next step is developing the right payment plan. From there, you can drive off the lot and only have to think about the occasional routine service. We'll be around to help with all of these needs, too.
Our financing center can be explored online, where we make useful tools like our trade-in calculator and pre-approval form available. Once you move through the process a bit, we'll pair you with one of our advisors. Their expertise is useful as you secure a loan, boost your credit score, or develop the exact payment structure you want.
Servicing your Mazda CX-5 is just as easy as developing the right financing plan. We have a service center on site, a team of certified technicians ready and waiting, plus a handy online scheduling tool. Not sure what type of service your SUV will need or when these services should occur? We can create a service outline for you!
Your MAZDA CX-5 Is Waiting near Easton, PA
The Mazda CX-5 simply makes sense for families, young drivers, empty-nesters, and really anyone else who uses their vehicle daily. So, give our inventory a look-over to see the Mazda CX-5 in its many trim variations.
If you want to discuss the model, our Ray Price Mazda team is always happy to talk!